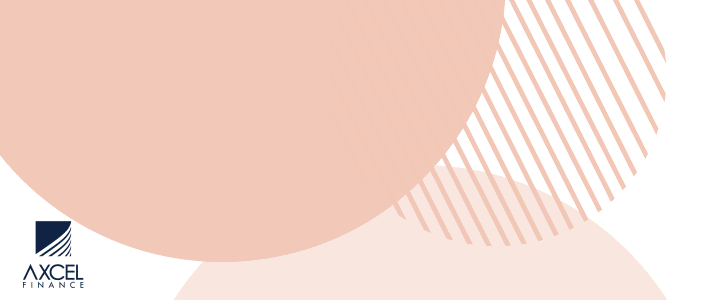 Opposition Leader Jamale Pringle says the government will discontinue an ABLP practice whereby people seeking assistance are referred to ministers of government directly.

Pringle was addressing young people at the United Progressive Party Youth Forum last night.

The event was carried live on Facebook but the live feed was interrupted several times due to poor internet connection.

Here is Pringle's full presentation on the subject matter:

CLICK HERE TO JOIN OUR WHATSAPP GROUP