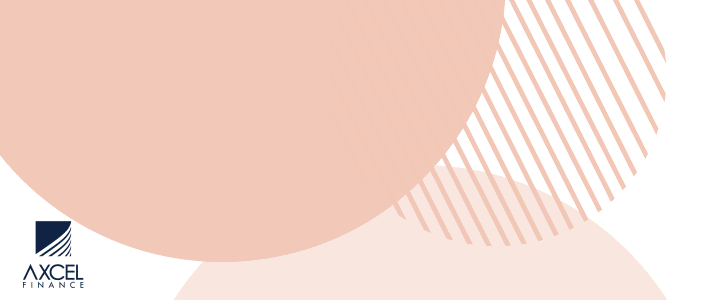 The United Progressive Party today picketed the official residence of the Governor General today to press for the inquiry into the shooting of a customs officer.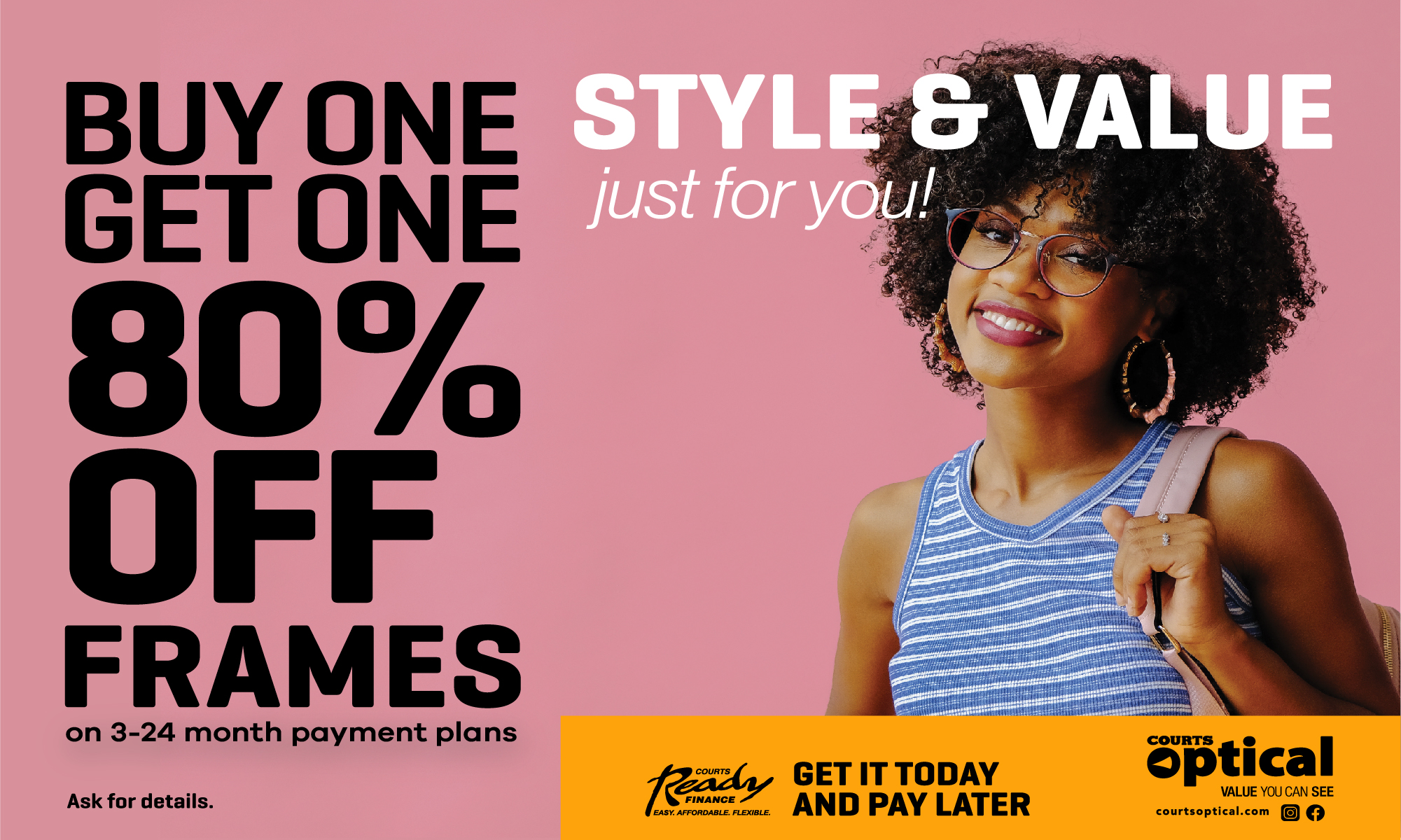 The picketers chanted, "Who shot Benjy? Call the Inquiry!" while one placard reminded the Governor-General of his powers under the Commissions of Inquiry Act.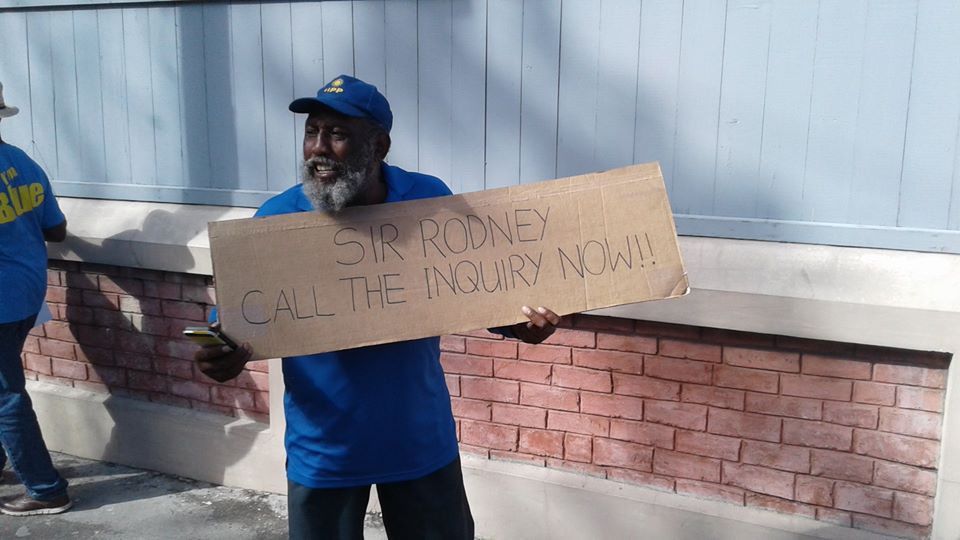 UPP Political Leader Harold Lovellwants "a full independent inquiry" into the shooting of Cornel Benjamin and the $3 million fraud and forgery reported by Prime Minister Gaston Browne.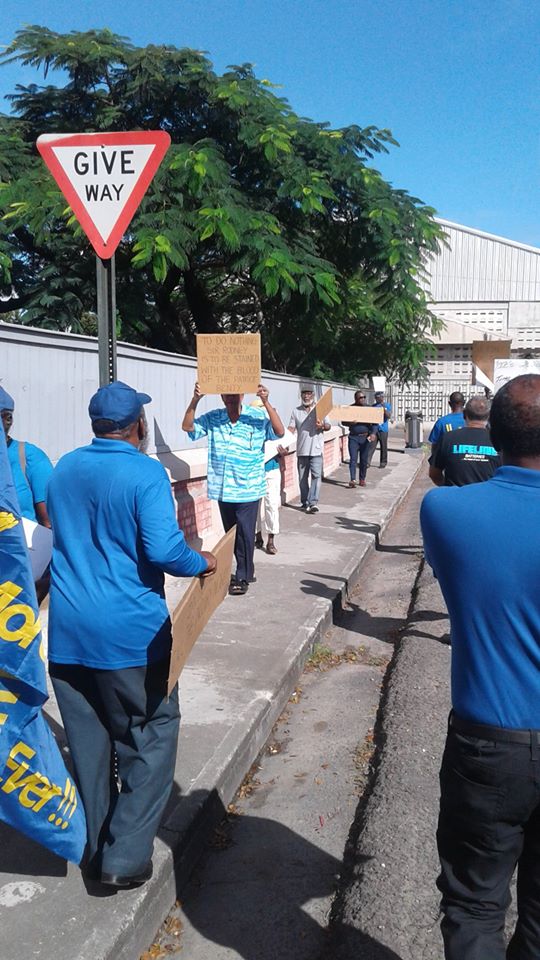 A UPP team met with the deputy Governor General in November but the party says there has been no further communication from the Governor-General.

Lovell, who is currently off island, says the picket had his full support. "It sends the right signal for the start of the New Year," he says. "It is obvious that the intention is to cover up the fraud and attempted murder [and] we should not let it die."
CLICK HERE TO JOIN OUR WHATSAPP GROUP