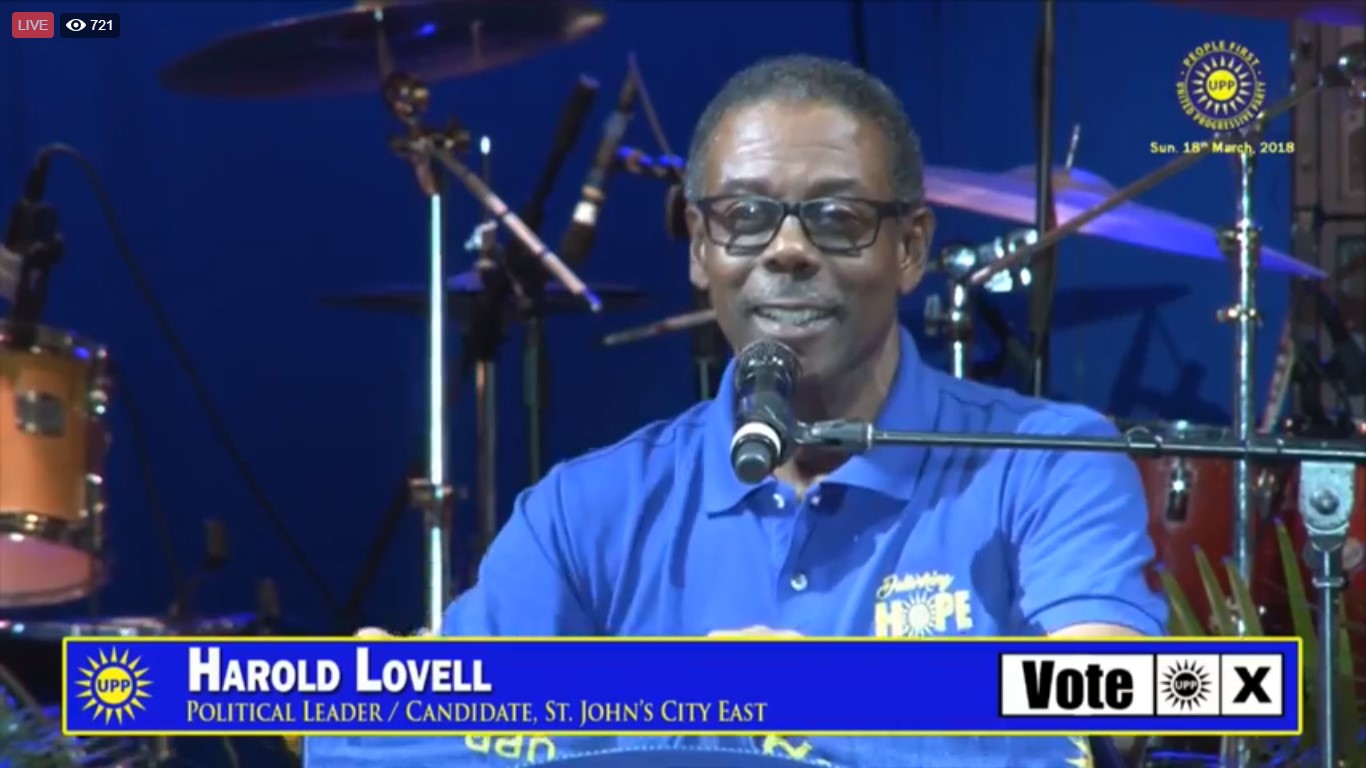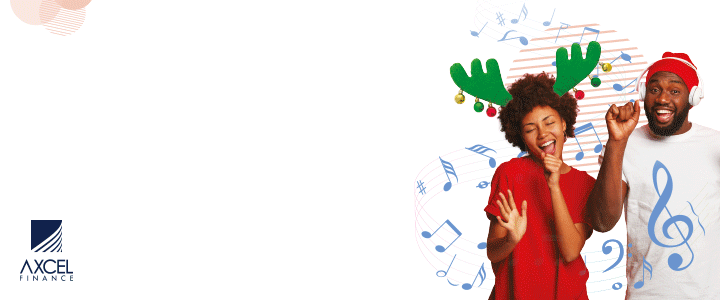 The main opposition United Progressive Party (UPP) ended its public campaign for the March 21 general elections on Sunday night telling supporters that it "is time for a change" in government.

"Wednesday is the day of reckoning. March 21st is when you must stand up for Antigua. Stand up for Barbuda. Stand up for your heritage and your land, your identity and your culture," UPP leader Harold Lovell told the party's rally.
"It is the moment when the "X" that you place will determine whether you are for democracy or dictatorship!  Whether you want decency in a leader or decadence.  Whether your children and grandchildren get a future or you give their future to Gaston's children.  Whether jobs are created for your development or reserved for outsiders' remittance," he added.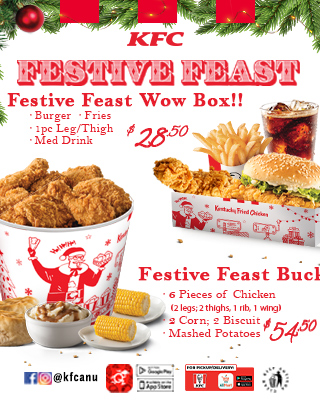 Lovell, a former finance minister, who is leading the party into a general election for the first time, said that while "this is the last time in this campaign that we will meet like this…make sure your family members and friends go out to vote.  Win them over to our cause.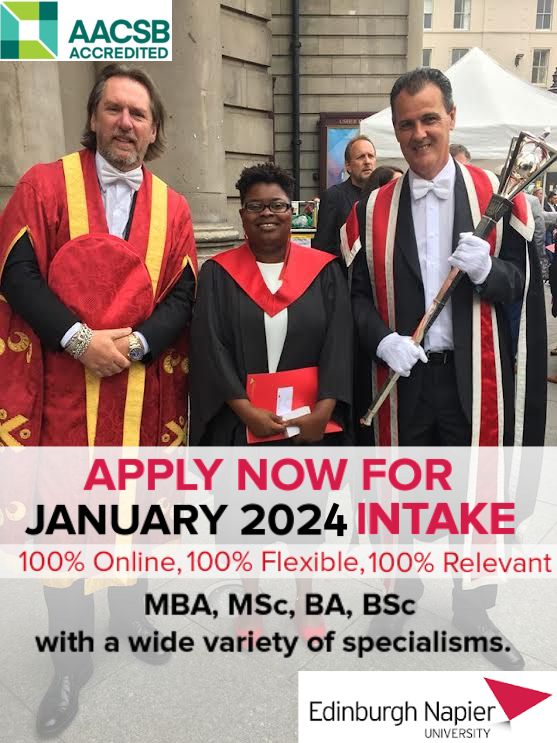 "Be our scrutineers and warn those who would attempt to vote illegally.  Raise the alarm when you see them trying to snatch our victory away," he said, criticising the Gaston Browne administration of turning the country into a dictatorship.
"Pray. Pray again. And pray again after that, knowing that we are wrestling against "principalities and powers, and against the rulers of the darkness of this world," Lovell said, telling supporters that his party is not about to play God and declare the outcome of the election.

"But we are going into the polls on Wednesday morning, after a night of supplication to the Almighty, to remove this government and to redeem our country.  And He is going to hear and answer us.  Through the help of God Almighty, the UPP is going to win," Lovell added.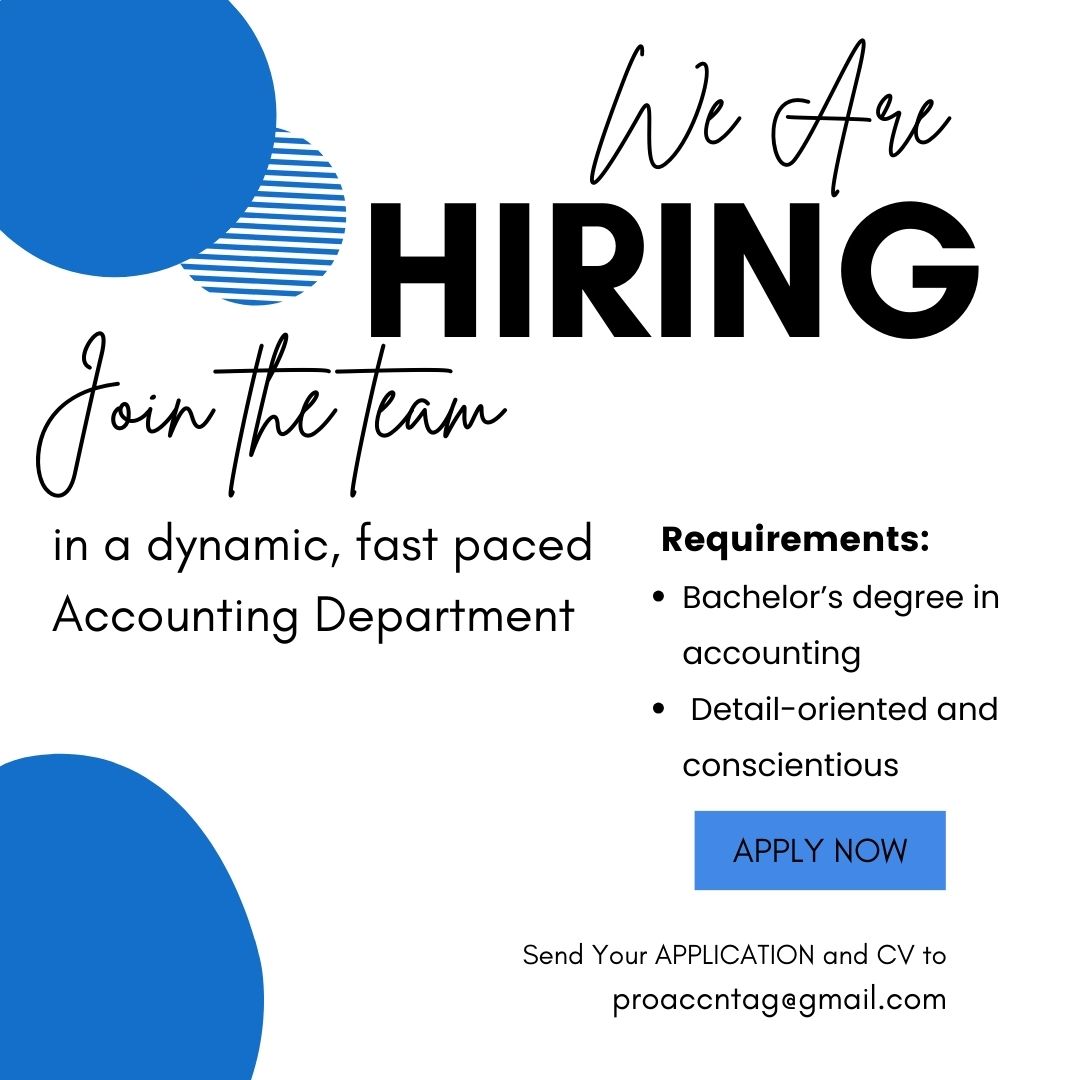 He told supporters that on attaining office, the UPP administration will seek credible outside investors and build-up the local business class as well as implement policies for the socio-economic development of the country.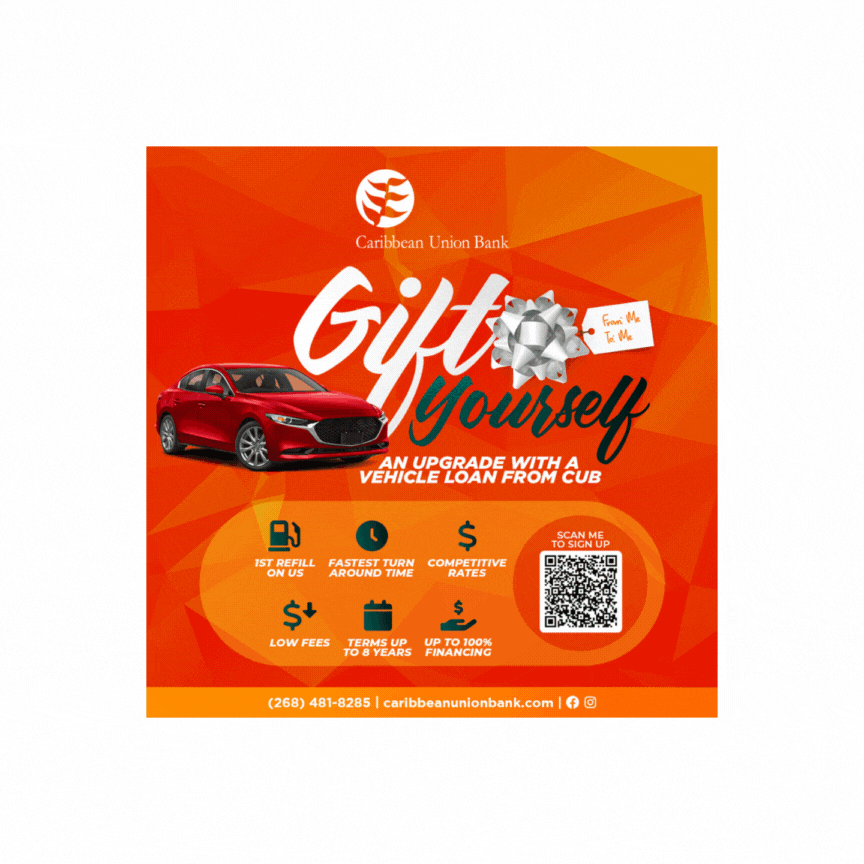 He is also promising to seek an audience with Canadian Prime Minister Justin Trudeau regarding the re-establishment of visa-free travel to Canada.

"When we tell you that we will go to Parliament and enact legislation so that the Rastafari community can safely celebrate their Holy Sacrament in designated places of worship, you can trust us. When we tell you we are going to repeal the Barbuda Land (Amendment) Act and the Paradise Found Act, you know we are going to do it. When we promise you that we will go back to making Good Friday a day on which alcohol will not be sold, you can go to church on that," he told the rally.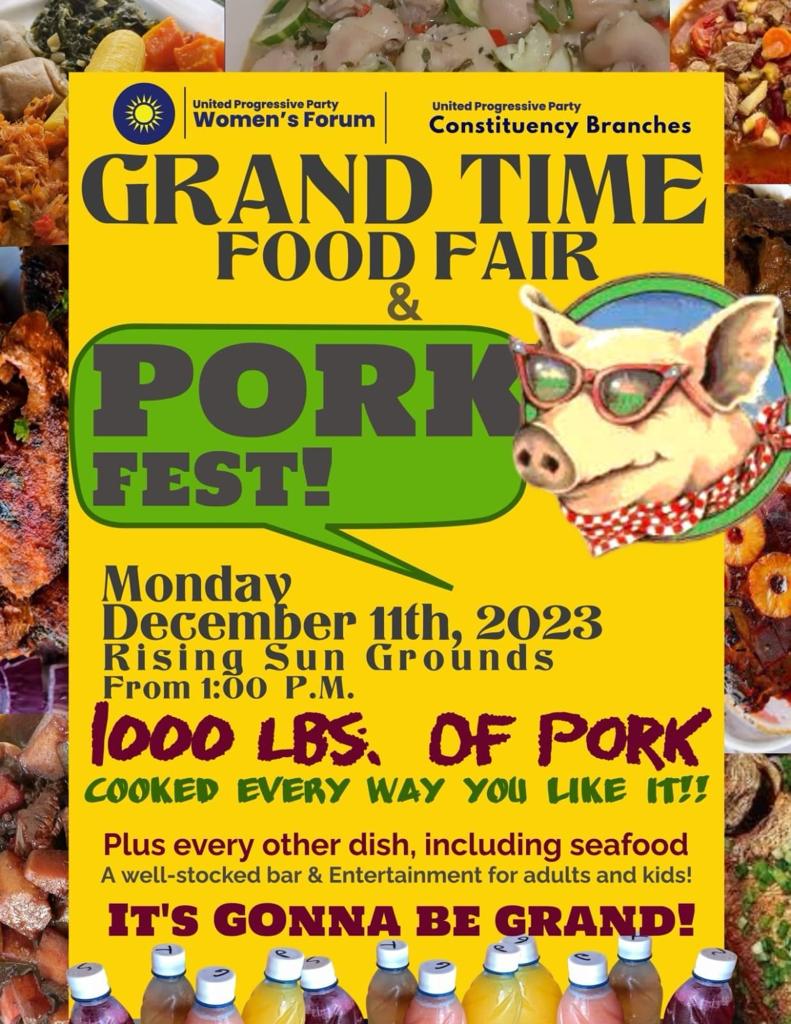 Lovell said that the Browne administration had been such a failure, it was impossible for it to have continued until the end of its first term in office.
Browne called the elections more than a year ahead of the constitutional deadline because of the need to safeguard several multi-million dollar projects in the pipeline, but Lovell told the rally in just under four years, all the gains made by the country under the UPP administration until 2014 "have been reversed, reduced, or erased.

"Gaston Browne and his Labour Party have been showing us, these three years-plus, that they cannot go the distance. And this early election proves they are doubled over, "blowing short," winded by what it takes to manage a government and run a country," Lovell added.
Advertise with the mоѕt vіѕіtеd nеwѕ ѕіtе іn Antigua!
We offer fully customizable and flexible digital marketing packages.
Contact us at [email protected]