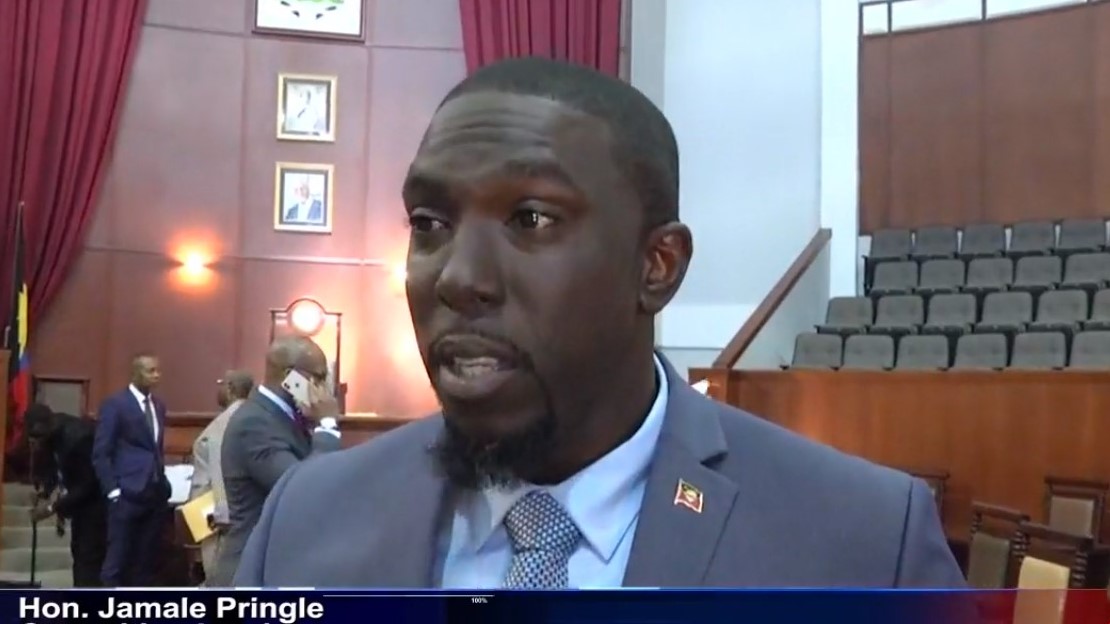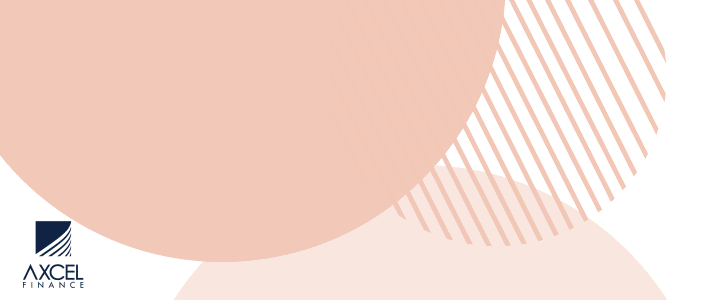 Opposition Leader Jamale Pringle has defended the candidacy of Sherfield Bowen whose conviction for murder was quashed by the Court of Appeal in 2007.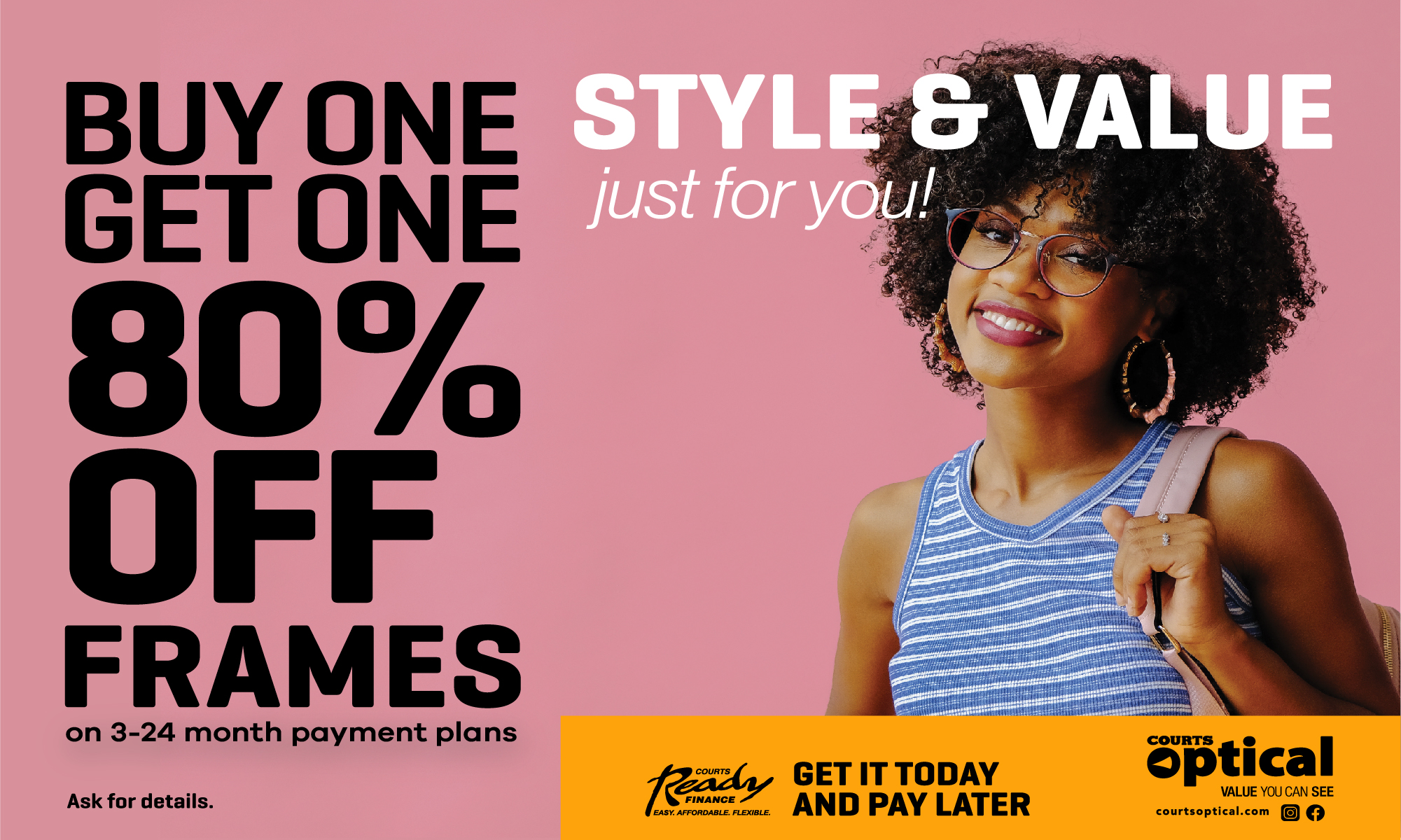 "What we continuously do in Antigua and Barbuda, I think you are held responsible for things which have been basically rectified within the courts. So, then I cannot hold something against you that the court didn't find you guilty of based on the situation," The Daily Observer reported.

Bowen won the St Phillip's South primary to contest the next general election on a UPP ticket.

In 2003, Bowen, a lawyer by profession, was charged with the murder of Tessa Barthley. Two years later, the Court of Appeal quashed the conviction and ruled that the director of public prosecutions could re-indict and redo the trial since the matter is indictable. Bowen walked free on June 21 2007.

Pringle said the UPP will remain focus and will not be distracted.
"Let us not focus on any one individual but let us focus on the state of Antigua and Barbuda and its economy. Just as how you tend to hold the United Progressive Party accountable forits actions, let us hold the government that was elected overwhelmingly for its actions.

"It's not my job only, it's for Antigua and Barbuda to hold them accountable. We cannot have the distractions of who I think should run because what you are going to do, they are going to help you to take the focus off of them by doing different things so that they get a leg up and the wrongdoings remain in the background," Pringle said yesterday on the Observer AM show.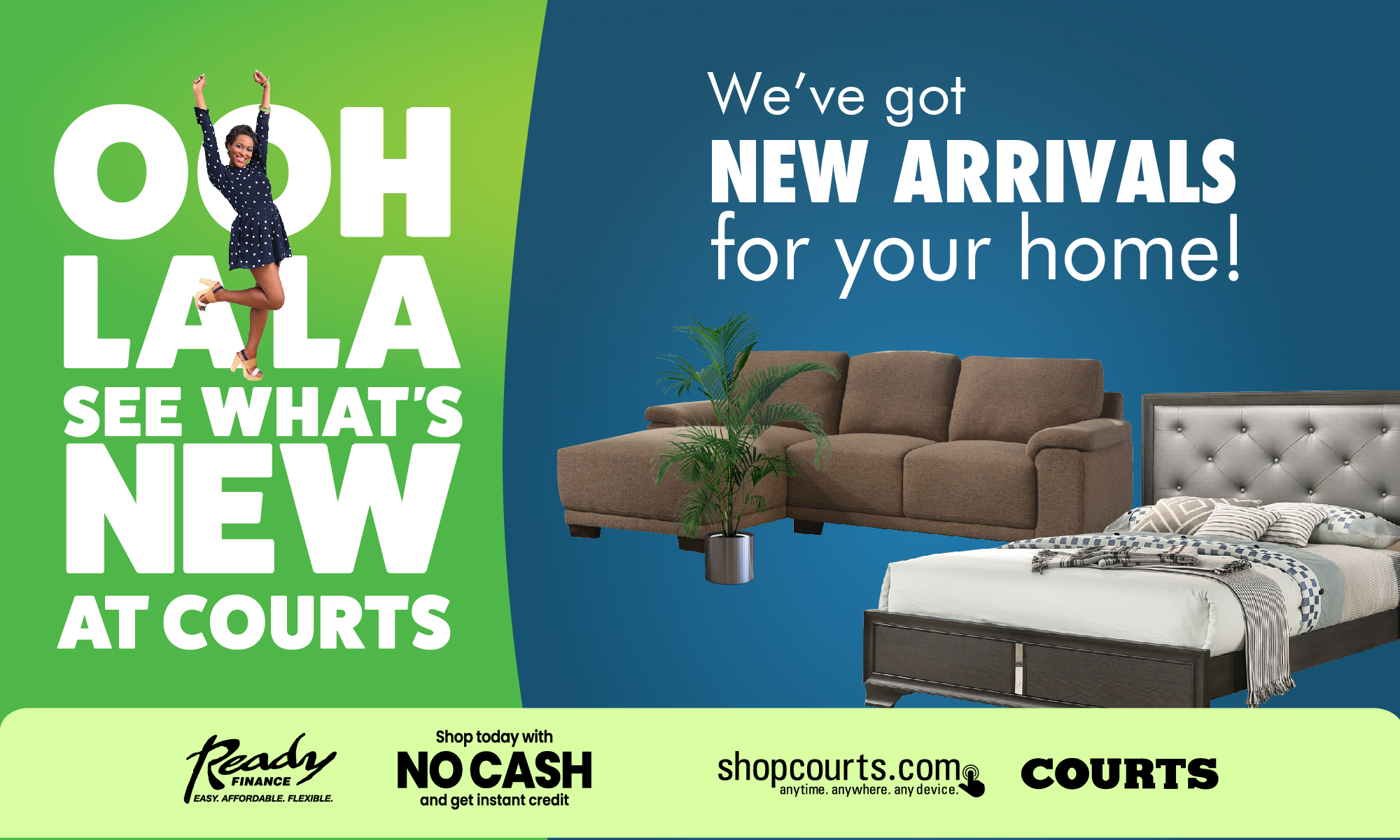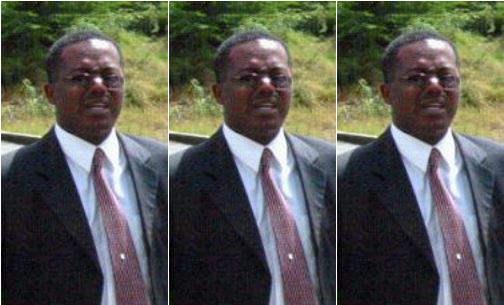 CLICK HERE TO JOIN OUR WHATSAPP GROUP