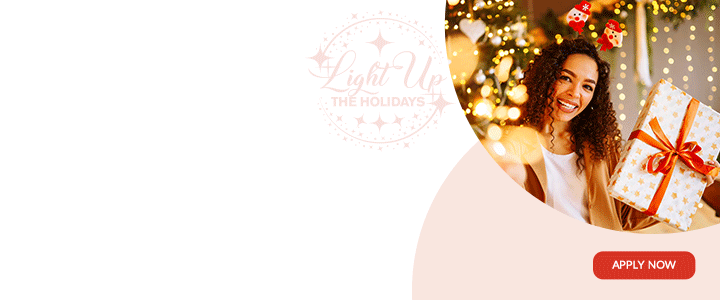 The Executive and Membership of the United Progressive Party today condemned the recent decisions of Attorney-General Steadroy Benjamin to release and then re-incarcerate a number of persons serving time at Her Majesty's Prison.  

The Party said in a statement the party it is committed to upholding the Constitution of this country and deplores the continued attempts of Minister Benjamin to usurp the authority of the Supreme Law of Antigua & Barbuda.
It pointed to Section 84 of the Constitution places both the "Power of Pardon" and the power of remission in the hands of the Governor-General only, and it is instructive that, while the Section speaks to consultation with the Minister, the decision to pardon or to remit rests solely with the Head of State.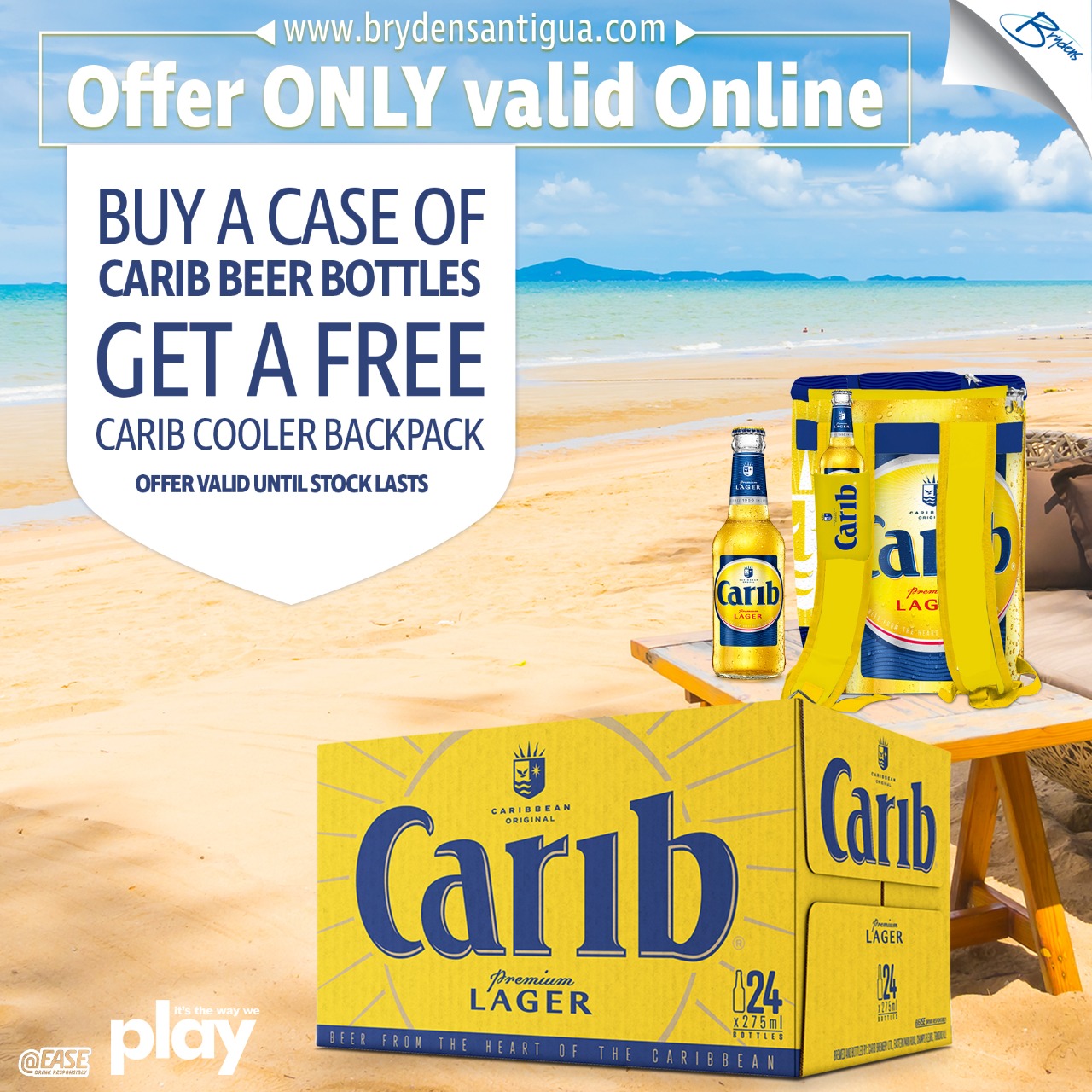 The UPP said It was only last June that the Antigua & Barbuda Bar Association reminded the Attorney-General of these Constitutional provisions, and underlined the importance of the separation of powers among the Executive, the Legislature and the Judiciary.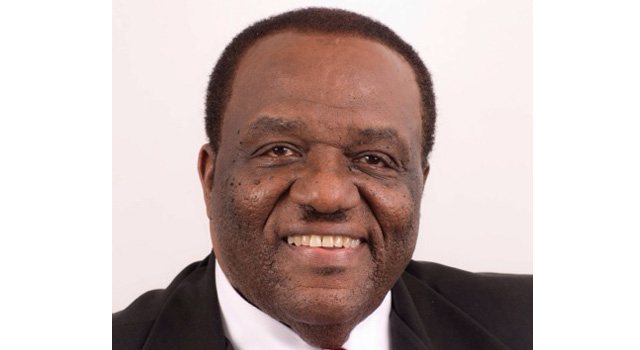 "This is one of the underpinnings of our democracy, and Minister Benjamin's continued disregard for the Constitution – whether by misunderstanding or misinterpretation of the law – serves only to undermine our system of government," the party press release said.
The party added, "the UPP feels a large degree of empathy for the victims – and for the families of those victimized by the inmates – and can only imagine the fear and distress the prisoners' untoward release must have caused.

The party also expressed its disappointment that, "up to now, there has been no condemnation of the Attorney-General's unlawful actions by the Prime Minister or his Cabinet colleagues. 

"It is our position that the entire country is owed an apology for the reckless decisions of Minister Benjamin."

CLICK HERE TO JOIN OUR WHATSAPP GROUP