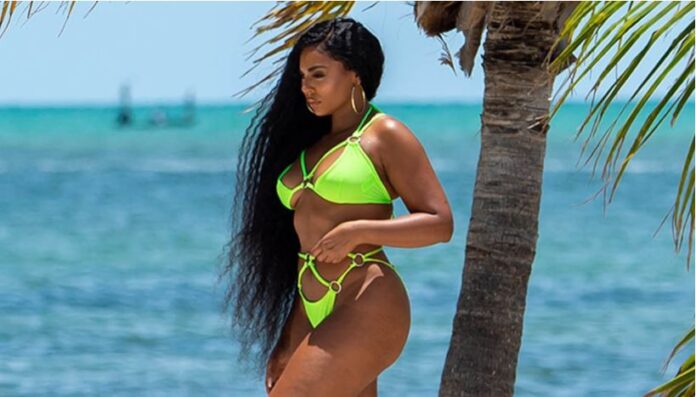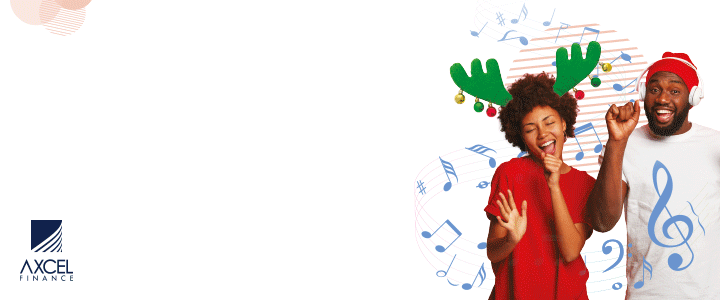 The Government is once again being criticized for its double standard in enforcing the rules as they pertain to visitors.

Criticisms of the Browne Administration have flooded REAL News since a hotelier confirmed that US celebrity Ashanti, who is in Antigua celebrating her 40th birthday, was allowed to have a private party, reportedly on Tuesday night.
REAL News understands that the event, which was held at the Hodges Bay Club, attracted scores of industry professionals, including artiste Flo Rider, and camera crews.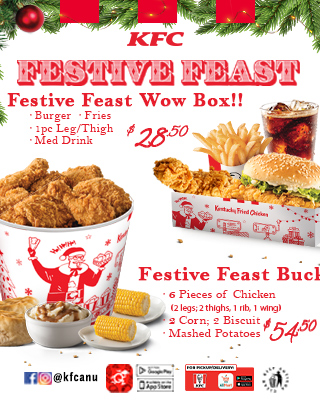 Further reports are that during the "surprise" birthday party, fireworks were discharged at about 1:30 a.m., and frightened many area residents out of their sleep.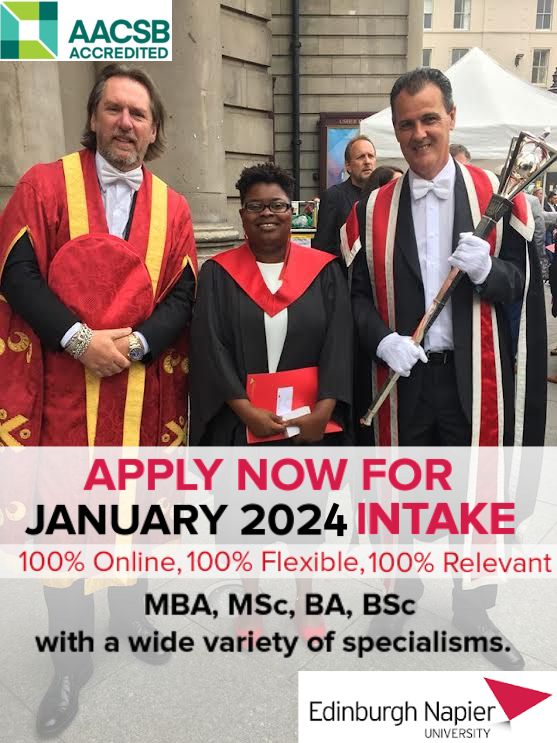 Our News Department understands that the early-morning fireworks could be heard as far as Coolidge, with some residents in the Hodges Bay and Royals Estate areas thinking they were gunshots.
Chairman of the United Progressive Party (UPP) D. Gisele Isaac sees the hosting of this event as a double standard.

She points out that proposals for local bars to close at 8 p.m. were being considered, reportedly because owners are not adhering to the COVID-19 protocols – including social distancing – and that the Minister of Health has been complaining bitterly about private parties.

"How can you be pressing for bars to close at 8 p.m. and the curfew to be extended to year-end while the Hodges Bay Club hosts parties with fireworks going off at 1 am?" she asks.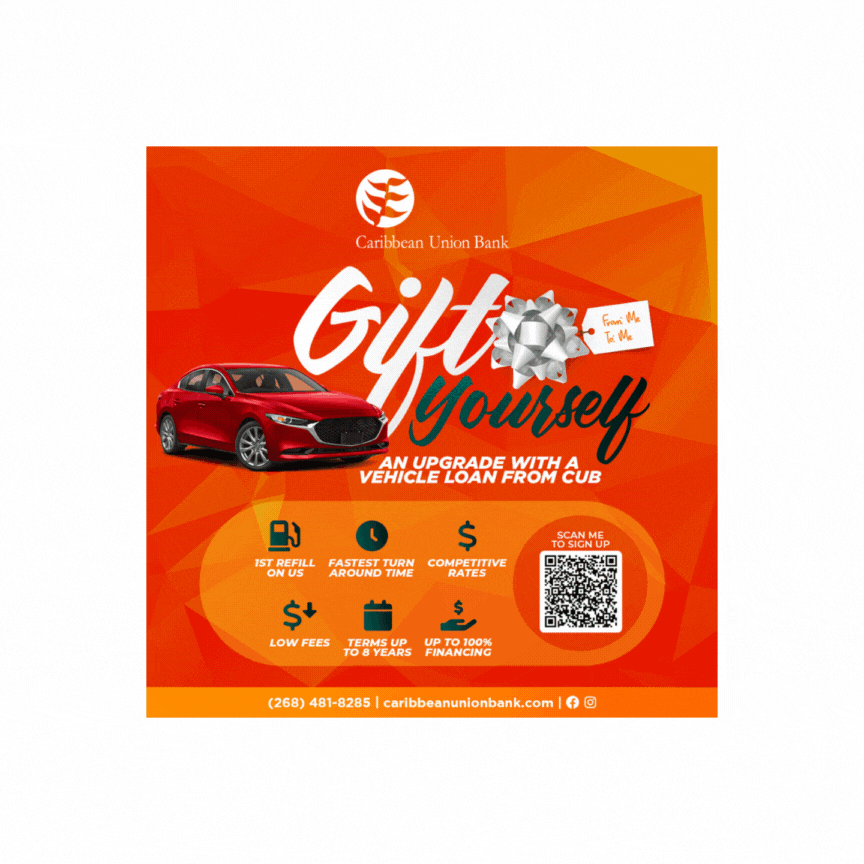 Isaac makes mention of a picnic that was hosted on Prickly Pear Island during the height of the national lockdown, about which the Police said they knew nothing, even after Coast Guard officials shut down the event and made a report. That issue, she says, was just left to die.

Meanwhile, the UPP Chairman says local businesses "are struggling and dying, unable to breathe because of the Government's knee on their necks."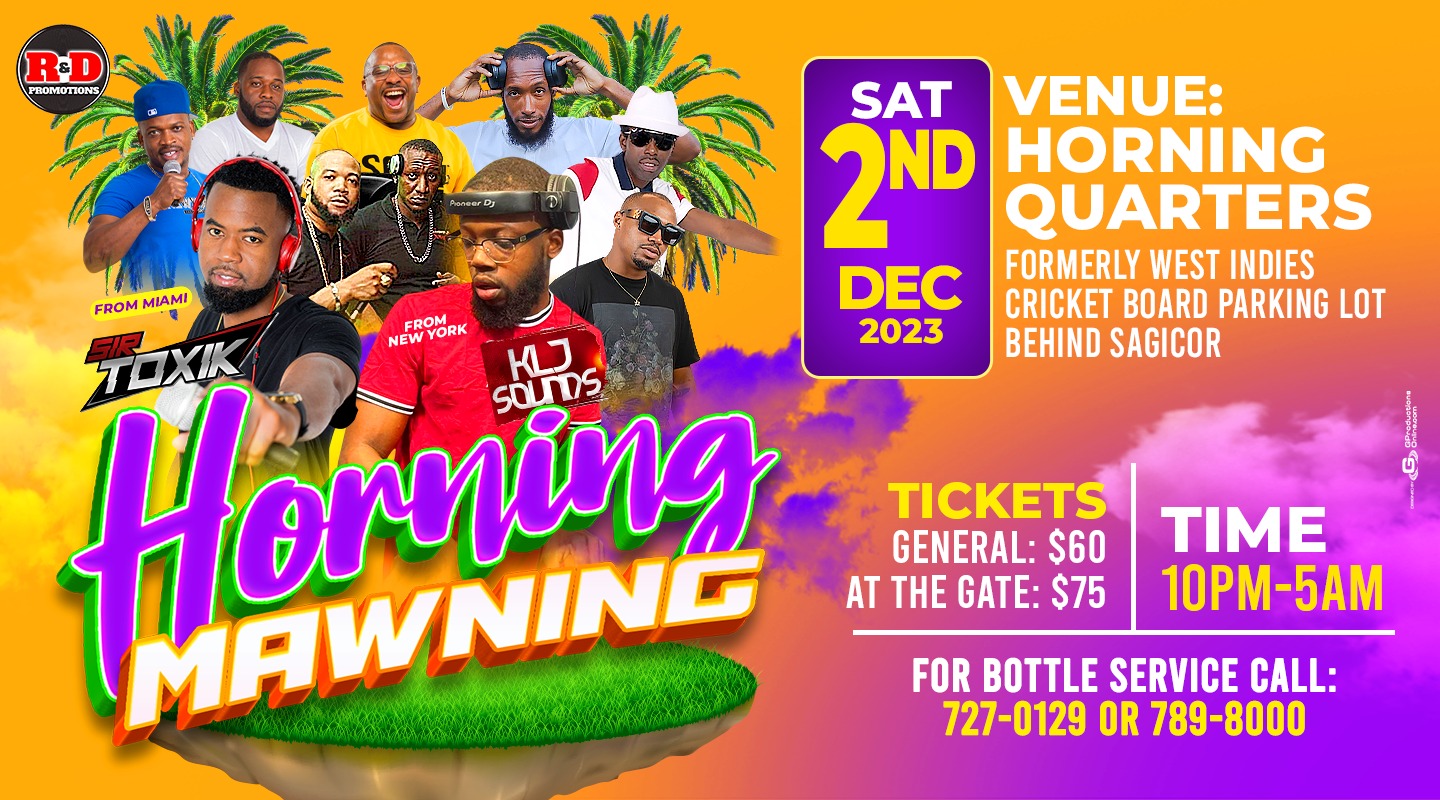 She is therefore questioning whether the lives of the Black citizens in this country matter, and why the rules apply only to locals, with this Administration.
Isaac tells REAL News that she has posed those very questions to Minister of Health Molwyn Joseph, but has had no response.

Meanwhile, photos circulating on social media show Flo Rider, along with another individual, posing in a picture at one of the country's beaches.
Questions are being raised as to which beach the two were on and how they got to the location, since neither was wearing a face mask at the time.

Advertise with the mоѕt vіѕіtеd nеwѕ ѕіtе іn Antigua!
We offer fully customizable and flexible digital marketing packages.
Contact us at [email protected]