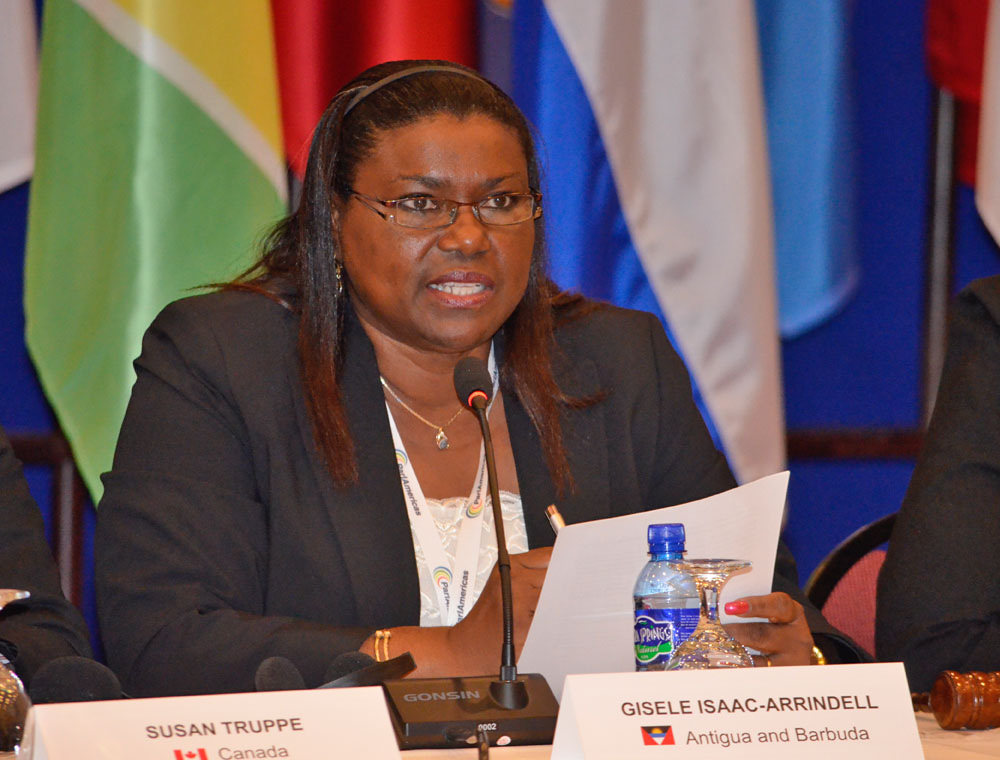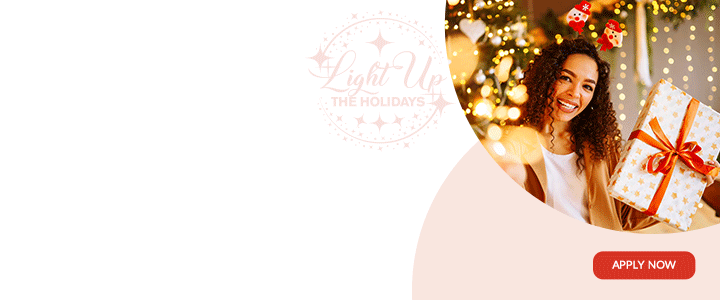 Real News: In spite of the tough times ahead for President-elect Joe Biden and his Vice President, Kamala Harris, the former Speaker of the House and United Progressive Party (UPP) Chairperson, D.Gisele Isaac, says she is optimistic they will be able to manage the task.

Speaking specifically to Harris' elevation to the second-highest office in the United States, Isaac says she has every confidence that Harris will represent women well. Harris will be the first female Vice President and woman of colour to hold that post.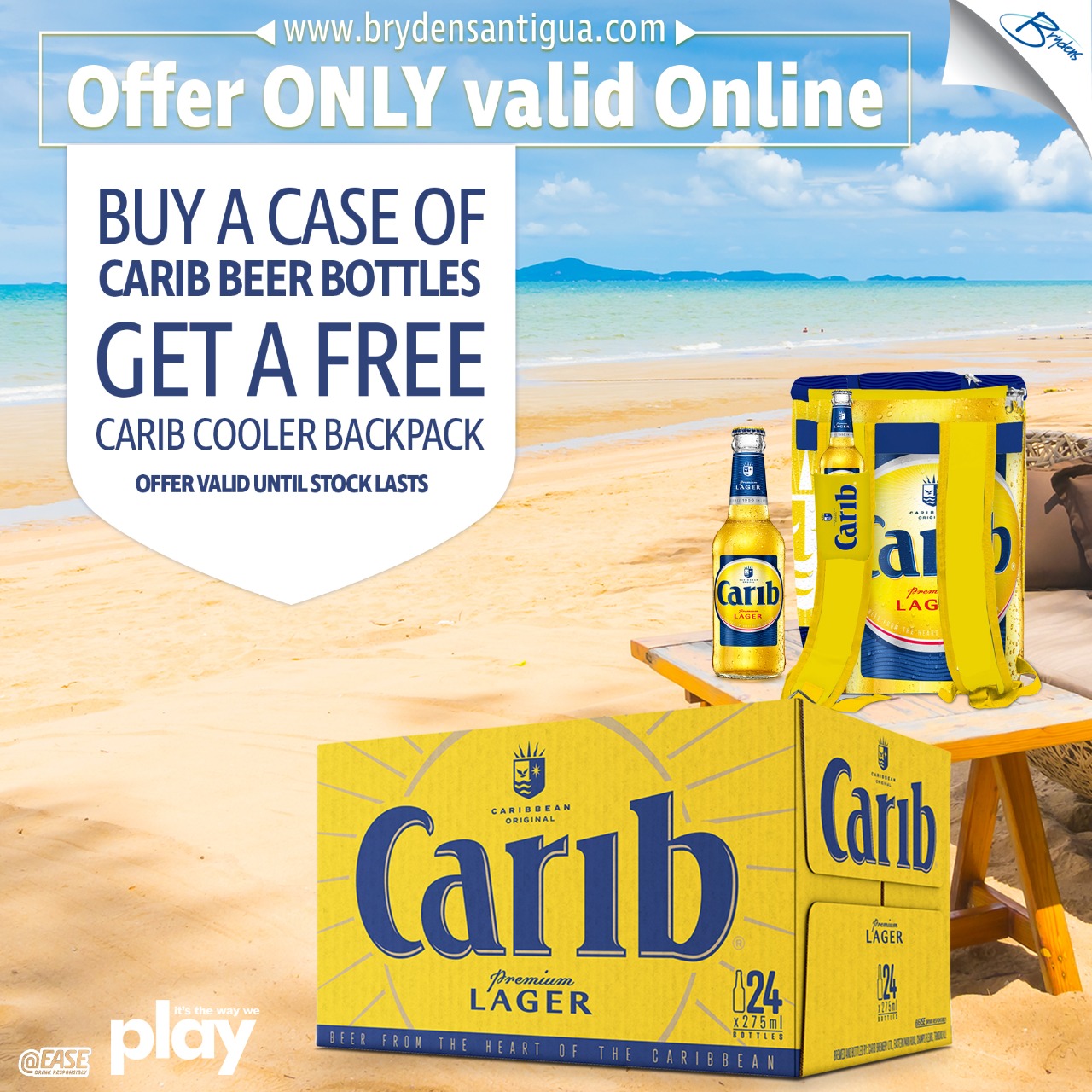 With Harris having paternal roots in Jamaica, many Caribbean people are expressing the opinion that this will augur well for the region.
However, Isaac does not see anything significant happening for a quite a while.

Addressing the issue of race inequality in the USA and whether Biden will be able to ease some of those tensions anytime soon, this is what Isaac has to say.
On Saturday, November 7, Biden was declared the winner of this year's presidential elections, having reached the required 270 Electoral College votes needed to become America's 46th president.
CLICK HERE TO JOIN OUR WHATSAPP GROUP