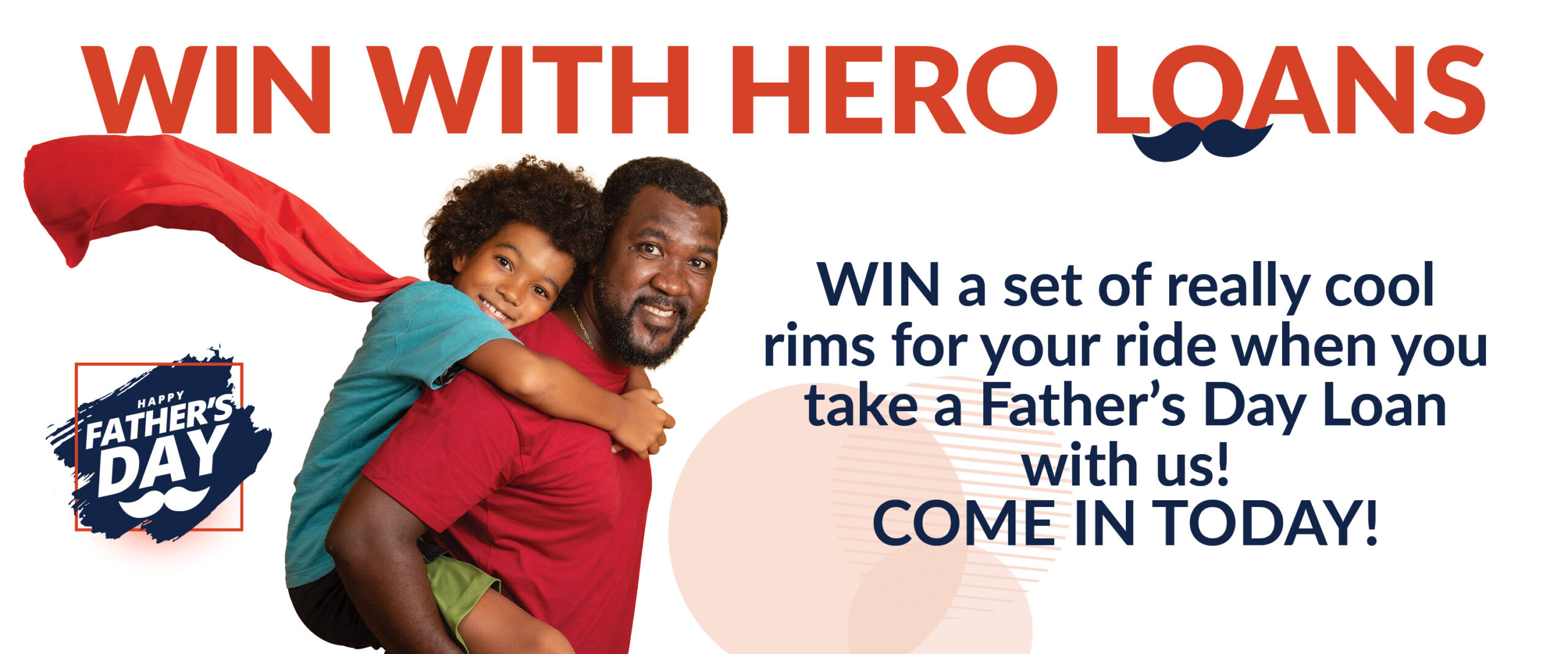 The United Progressive Party (UPP) is calling on the Gaston Browne Administration to rescind its decision on what amounts to mandatory vaccination – or paid tests – for public-sector workers, and to embark upon consultations with the people.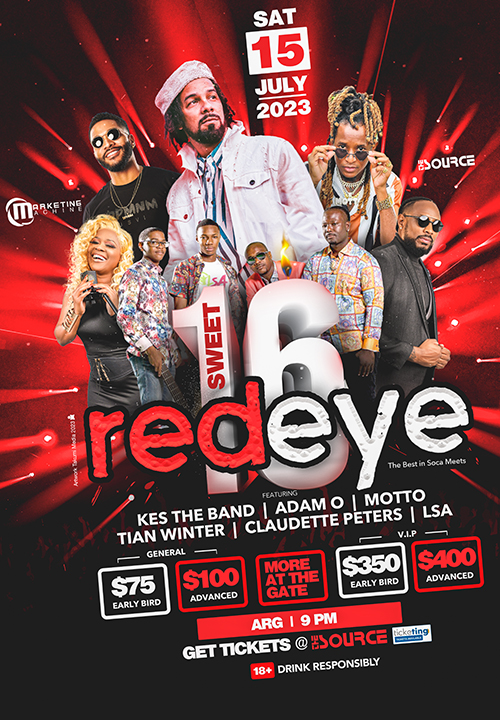 The UPP reminds Prime Minister Gaston Browne that it was he who recently declared himself the "sovereign owner" of his body.  We call upon him to recognize that public-sector workers – and all citizens and residents – enjoy that same right.
While the Party has said, repeatedly, that it supports vaccination against the COVID-19 pandemic, it also respects individuals' rights and decisions.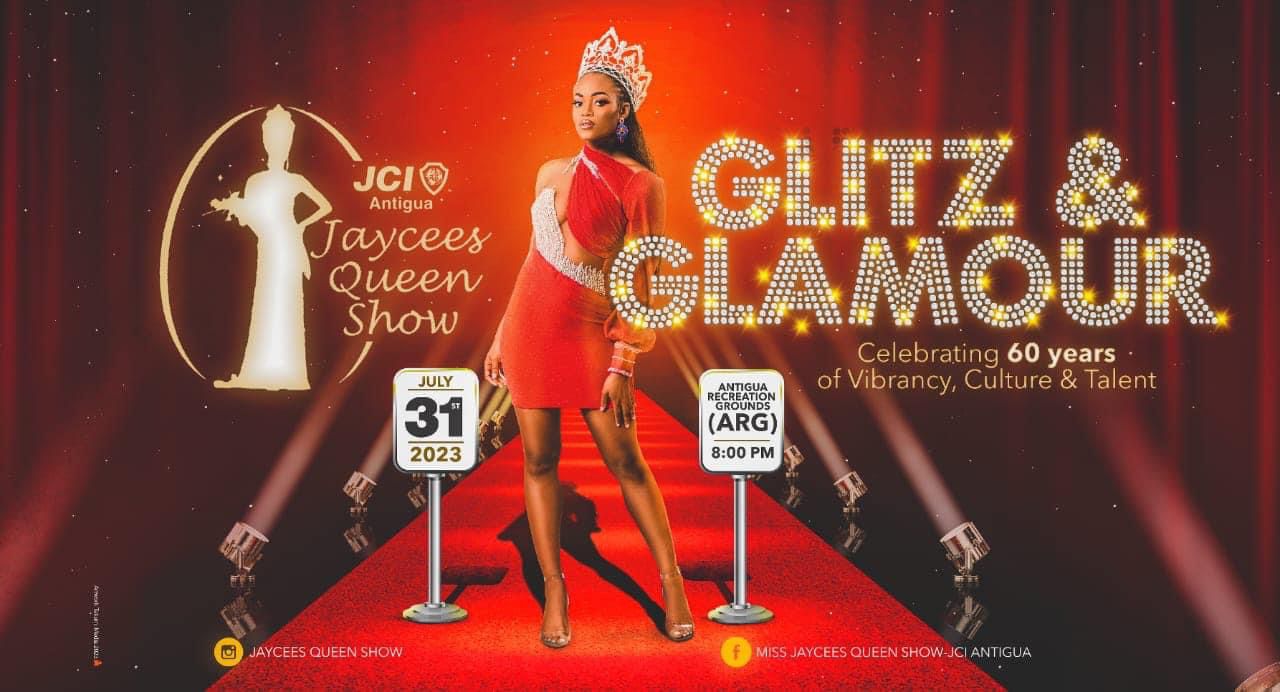 Accordingly, it has recommended that the Government deploy the relevant medical personnel to employ persuasive means of conversion.

Yet, not a single public forum has been held at which the doctors and scientists can speak to the people; hear their fears or concerns; and address them, with a view to changing their minds or encouraging them to see things differently.
Surely, after almost 16 months of this pandemic, the Ministry of Health has enough human and scientific resources to take the message to auditoriums and churches in the community – with the appropriate safety protocols in place.

We remind the Prime Minister, too, that the Chief Medical Officer rejected Opposition Leader Jamale Pringle's recent invitation to the COVID-19 Vaccination Unit to be part of the upcoming Entrepreneurs Expo.  A mainly young audience will be present and scores of people could have taken advantage of the service.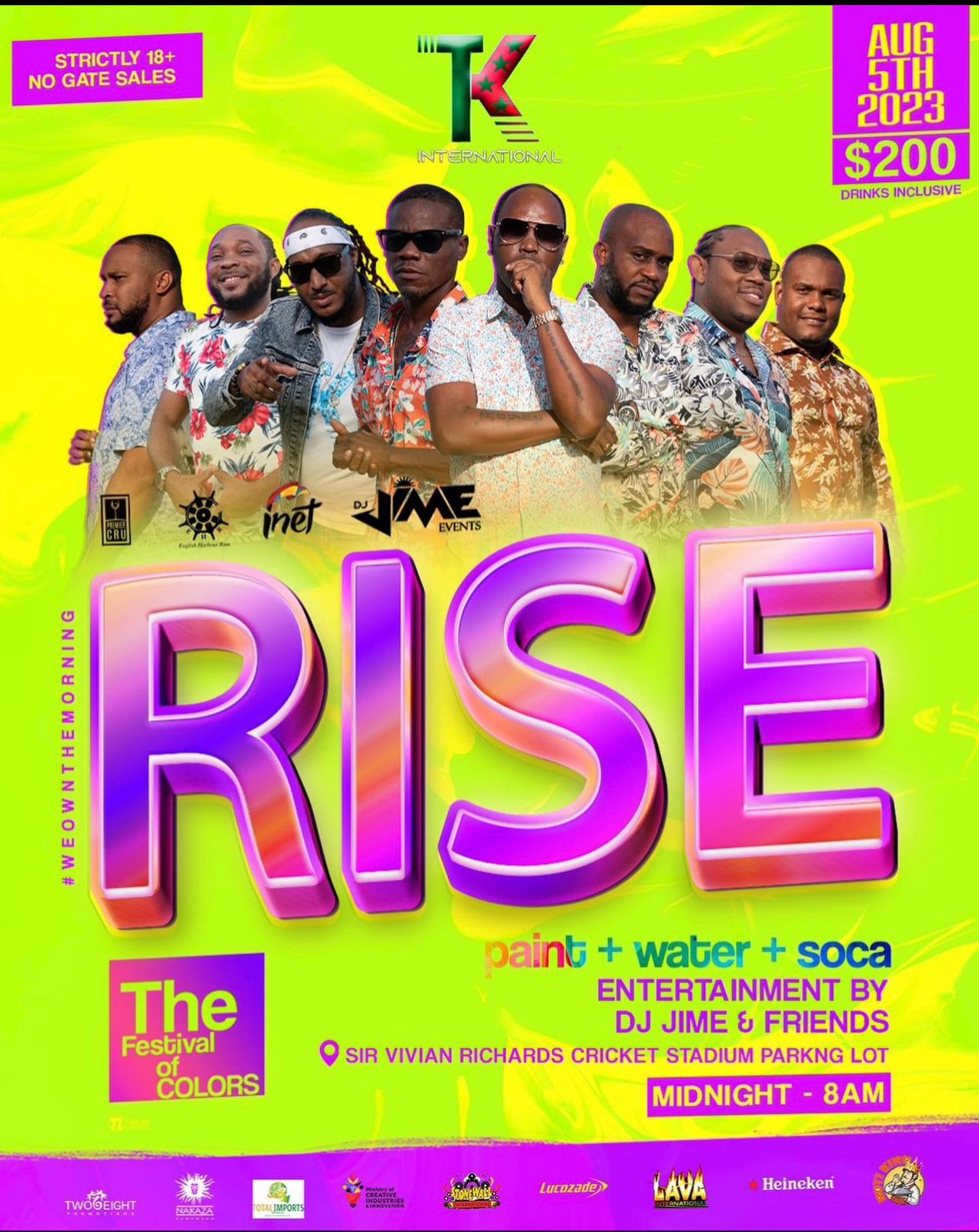 The CMO's rejection, at best, sends a mixed message and forces one to question whether the Administration is truly interested in protecting health or in playing politics.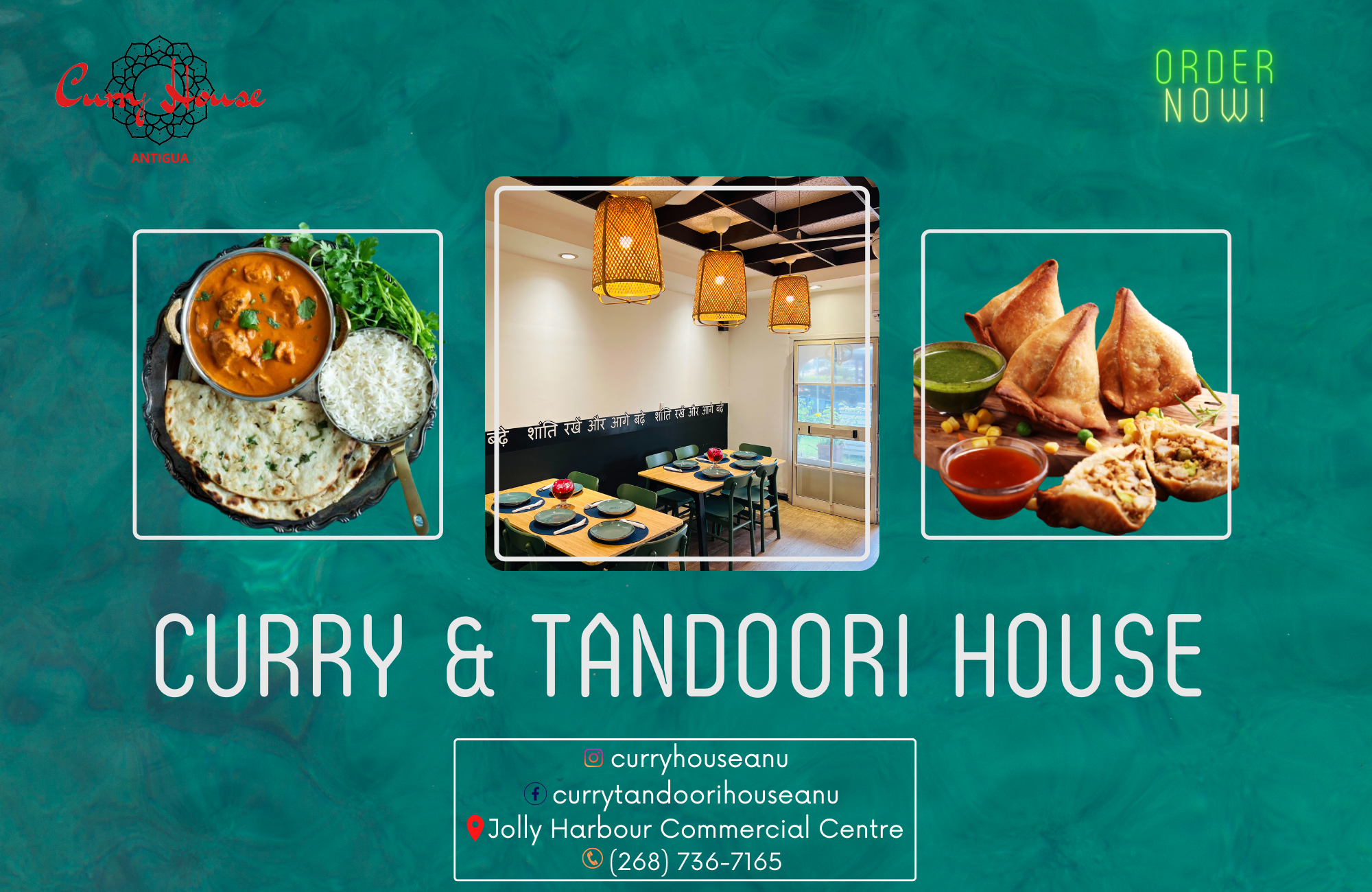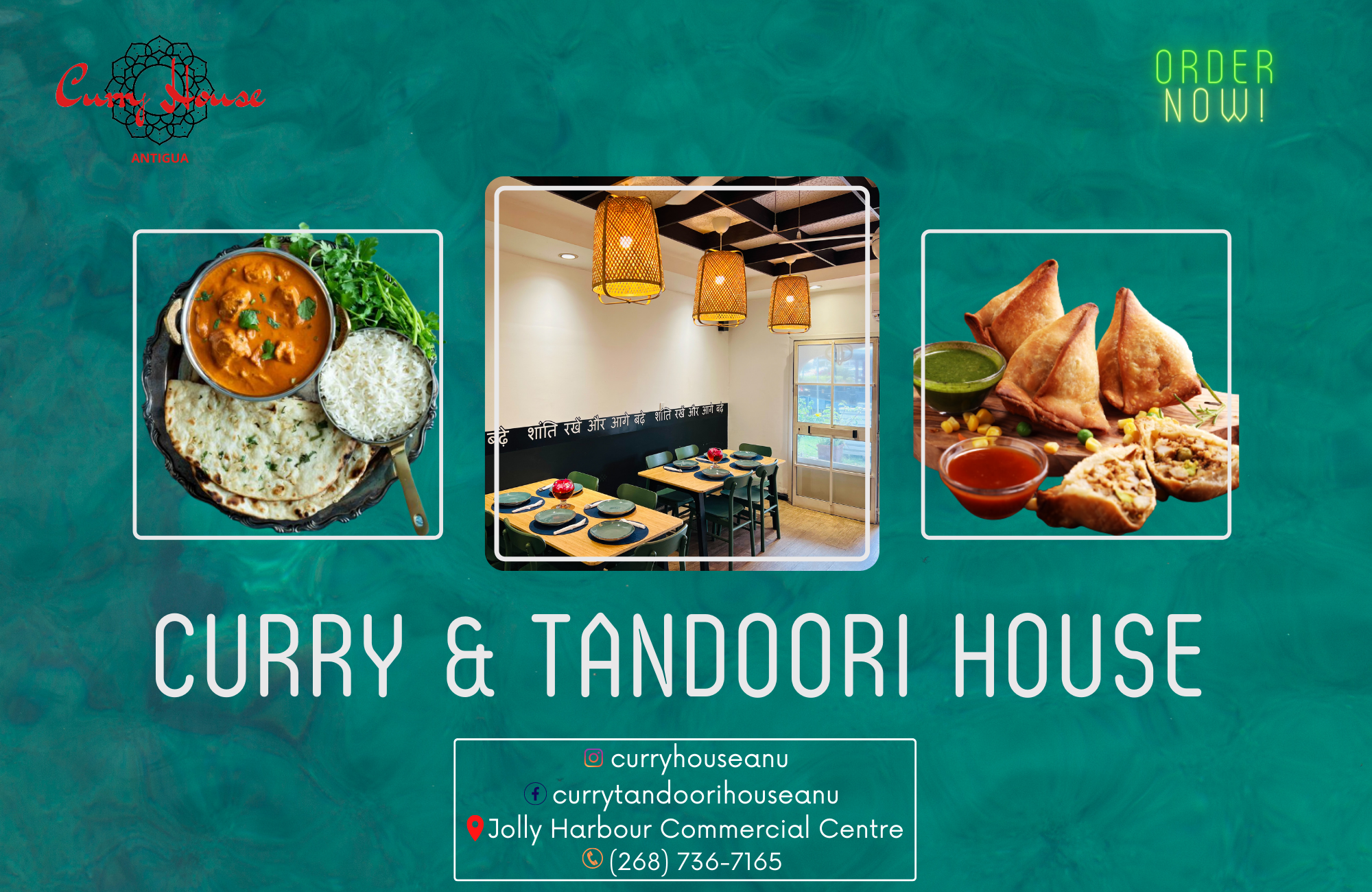 Given today's acknowledgment, by the Ministry of Health, that the Delta and other strains have been detected here – and given the threat of social unrest that the Cabinet decision is engendering – we call on the Administration to begin an urgent exercise of consultations with the workers, themselves, and with their representative bodies.

This is a time to build consensus; not apply the heavy hammer of government power.  And this certainly is not the time to deprive workers of either job security or income by money spent on repeated tests – especially after a prolonged period of hardship during which the Government has offered little assistance.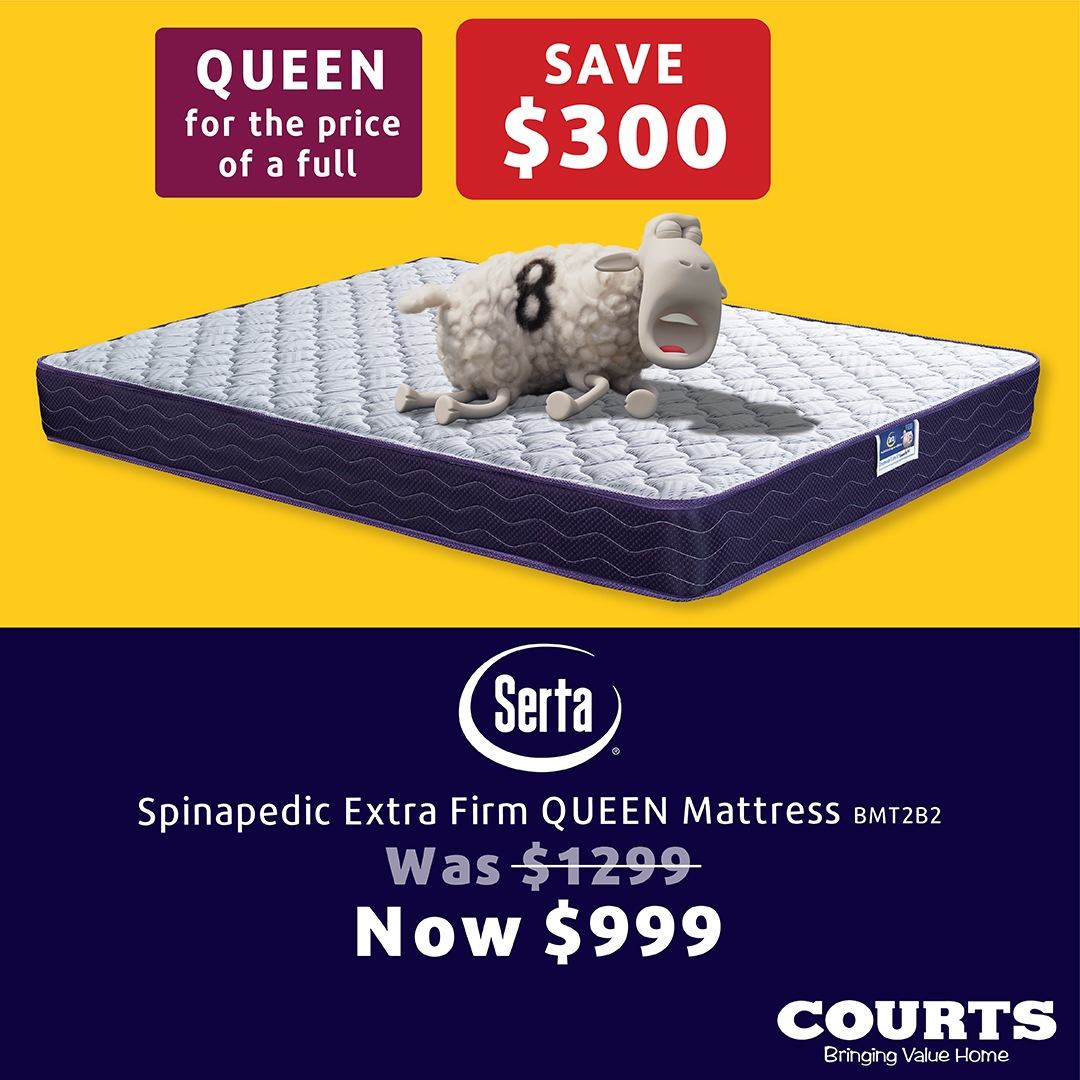 Consultation and collaboration: These are the avenues the UPP recommends in order to arrive at consensus that is defined by respect and understanding.
Advertise with the mоѕt vіѕіtеd nеwѕ ѕіtе іn Antigua!
We offer fully customizable and flexible digital marketing packages.
Contact us at [email protected]