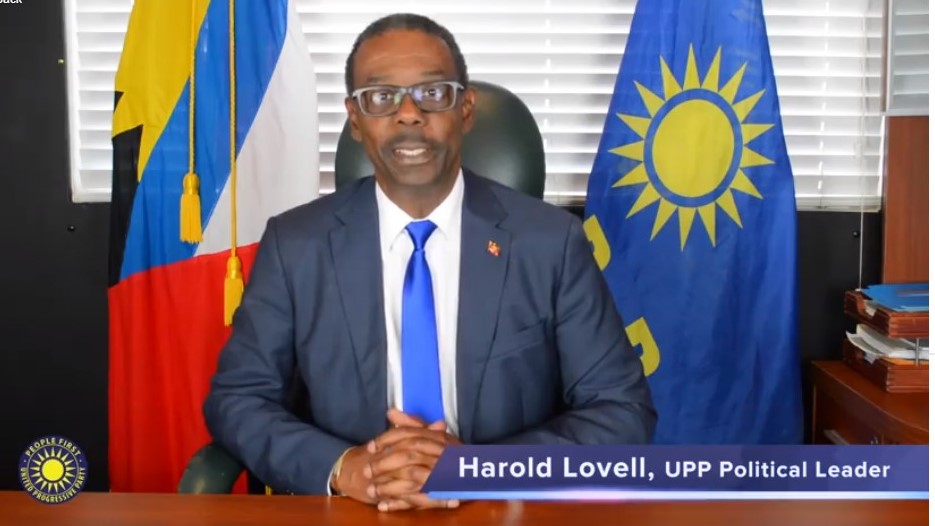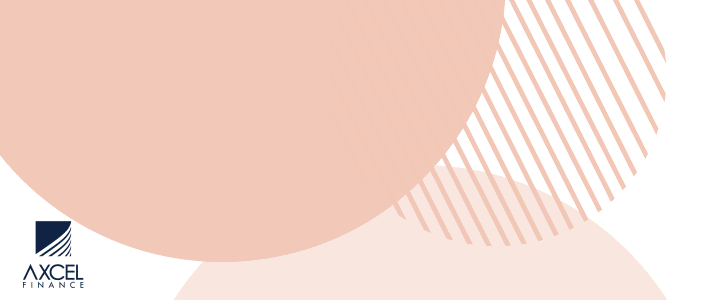 Mindful of the effect that COVID-19 can have on the lives of the people of Antigua and Barbuda;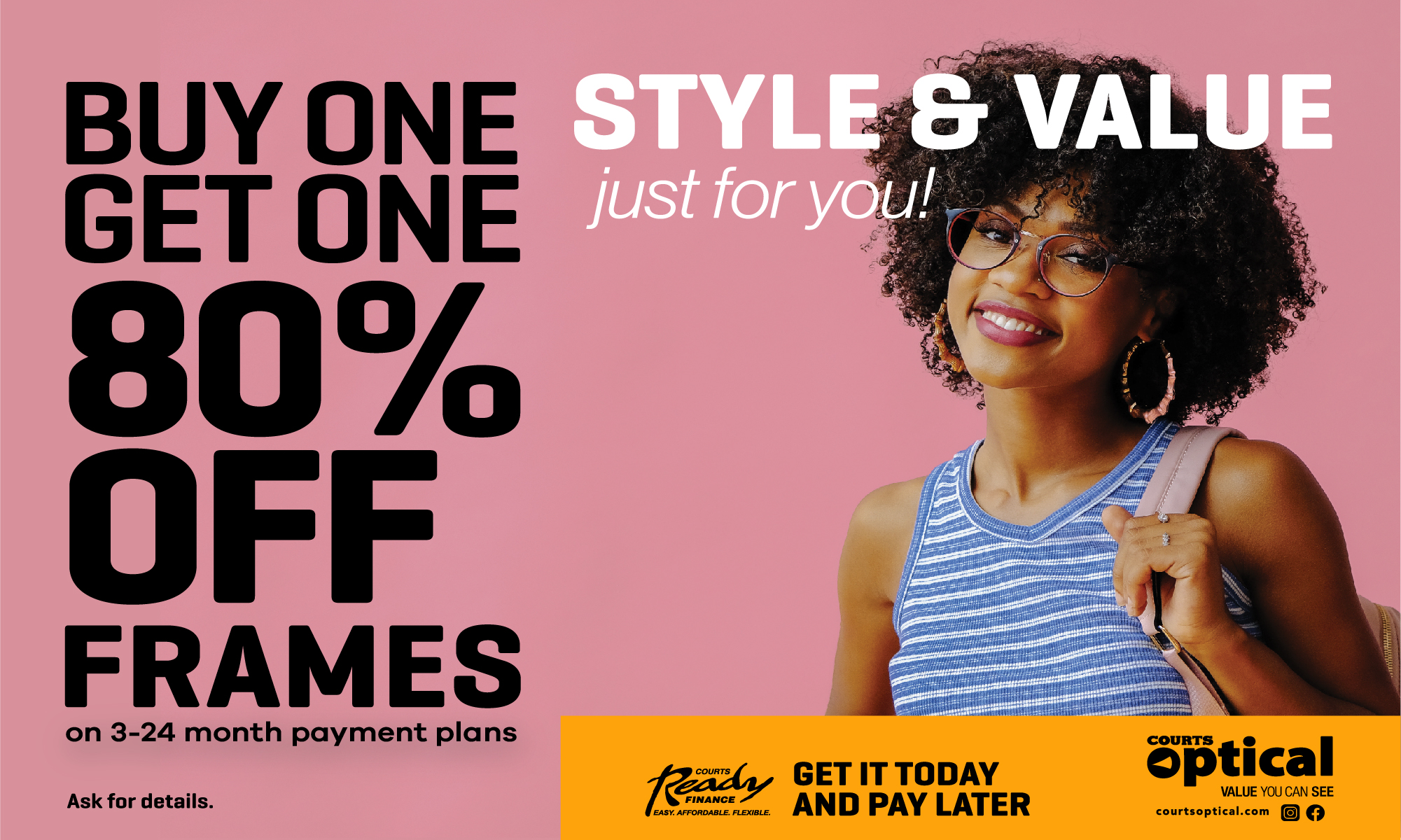 Concerned that citizens and residents may be acting out of fear, rather than from an informed position;
Recognizing the important role of all in times of national crisis;

The United Progressive Party calls on the Government of Antigua and Barbuda to take immediate steps to implement the following Social and Economic Measures and National Response Mechanisms:

Social Measures
1. Immediate evaluation of Infection Prevention and Control (IPC) practices at elder care facilities and implementation of strict Infection Prevention and Control (IPC) guidelines, provided to all through customized educational campaigns.

2. Mandatory enforcement of health & safety and Infection Prevention and Control (IPC) practices for all sanitation and janitorial workers in public and private sectors. Evaluate the knowledge levels and ensure implementation through customized educational campaigns.
3. Provide Daily updates at a designated time on local aspects of COVID-19 and the latest available information and advice from WHO, PAHO and CARPHA.

4. Encourage public and private sector employers to exercise flexible vacation leave regimes to facilitate any required COVID-19 social distancing.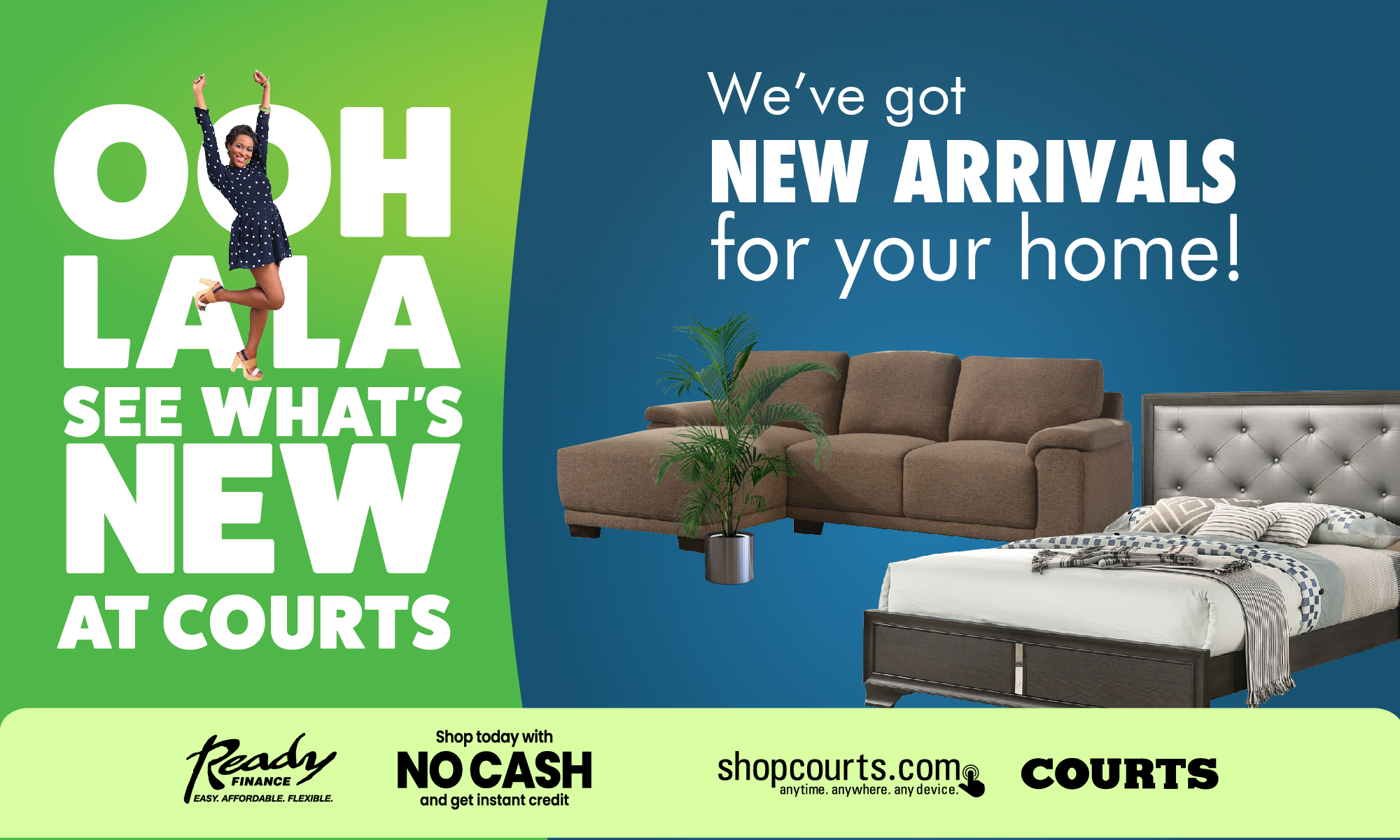 Economic Measures
1. Temporary ABST relief on goods and services essential for COVID- 19 Infection Prevention and Control (IPC), defense and mitigation, which are not currently ABST exempt.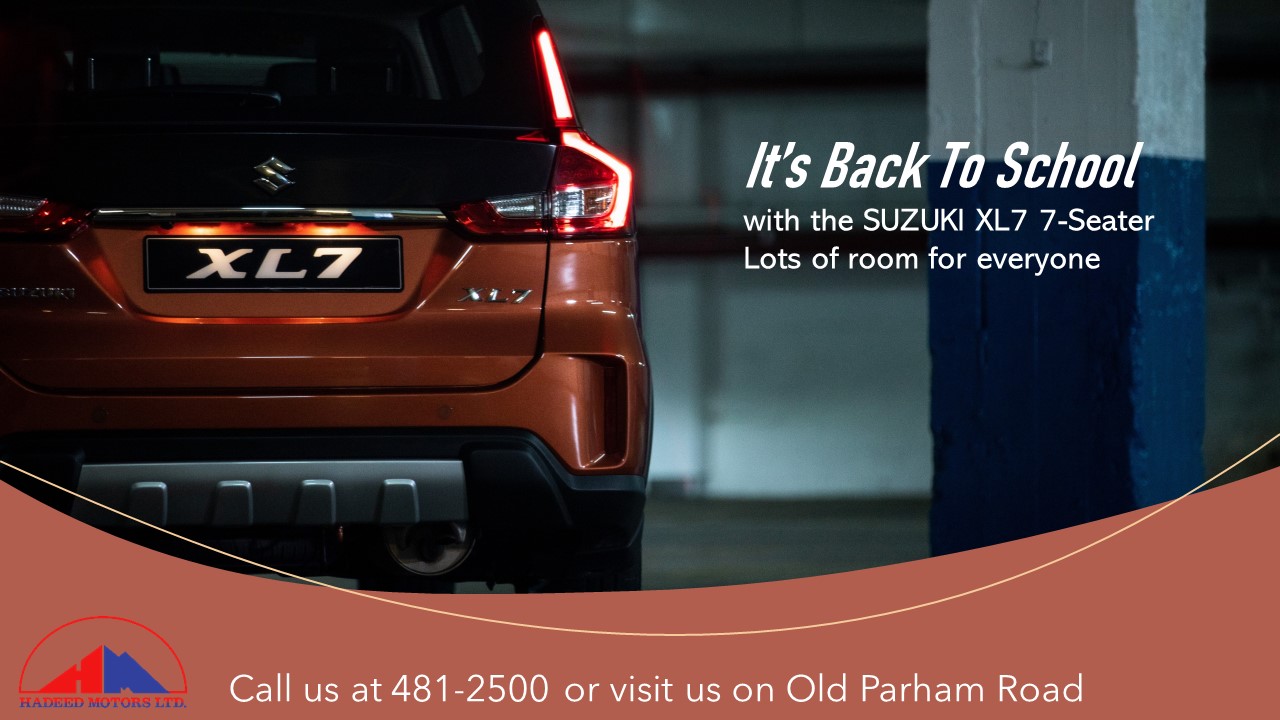 2. Enforce price control on goods and services essential for COVID- 19 Infection Prevention and Control (IPC), defense and mitigation, which are not currently subject to price control.

3. Delay the implementation of planned new taxes and increased tax collection regimes in the 2020 budget, especially those that will impact the spending power of individuals and businesses.

4. Expand the Peoples Benefit Programme to cover persons outside the social safety net, whose economic state seriously compromises their ability to practice Infection Prevention and Control (IPC) measures.
5. Introduce a programme of unemployment relief to assist those persons impacted by a COVID-19 stimulated downturn in business
6. Encourage banks and other financial institutions to adopt a proactive approach with respect to payments of loans, mortgages and credit cards bills, based on circumstances within their client portfolios, through Call or Contact Programmes.
7. Design and implement tax concession packages and grant relief or deferral on particular taxes, for local businesses.
8. Roll back of work permit and renewal fees to ease financial pressure on employees and employers alike.
9. Remove ABST from telecommunications services to incentivise and motivate "precautionary self-isolation" to reduce community transmission risks.
10. Suspend all utility disconnections by APUA for unemployed persons.
11. Provide an emergency credit guarantee programme with local financial institutions to
support local businesses.
12. Encourage a flexible vacation leave regime among public and private sector employers.
13. Relax agriculture land rent collections to incentivize food production.
14. Facilitate agriculture input suppliers to import and maintain adequate supplies in advance of
cessation of ship arrivals.
National Response Mechanism
1. Implement a COVID-19 Training Workshop for Media Workers immediately, aimed at improving COVID-19 Media Coverage, to reduce mis-information and dis-information.
2. Develop and make public a COVID-19 National Response Budget and Work Programme detailing the national implementation actions and the budget allocations.
3. Prepare a cross sectoral inventory of personnel and skills available to combat the Community transmission of COVID-19 and co-opt non-Public Sector medical and clinical personnel, and technically trained persons in allied or related areas to be part of the National Emergency Response Team. Recruit and utilize local personnel. NB. The COVID-19 defense and mitigation response cannot be managed by Public Service employees only. The process requires more personnel.
4. Develop a detailed, functional and comprehensive Port Screening and Arriving Passenger Handling Protocol and Procedure, and implement it with adequate staffing. The protocol should include a comprehensive questionnaire, with trained scrutineers posted to all ports at all arrival times.
5. Implement immediately rigorous screening for all arriving passengers into Antigua and Barbuda. Every traveler must provide proof of being thoroughly screened or negative tested, dependent on travel history, or work or lifestyle exposure risk. Outline how un-screened persons will be handled, etc. such as immediate denial of entry or quarantine only or quarantine and isolation.
6. Advise the Governments of UK, USA, Canada and other major visitor source markets, airline companies and ports of departure of the pre-departure screening requirements for travelers to Antigua and Barbuda.
7. Establish the various demographic subgroupings in the country, e.g. youth, elderly, shut-in, etc. and develop discrete public education programmes, not only public awareness for these various groupings.
8. Scrutinize the cleanliness of potable water trucks. Some trucks use Country Pond for pavement cleaning, etc. Such trucks should not be allowed to carry potable water unless subjected to scrupulous sanitizing and disinfections by CBH personnel.
9. Daily disinfection of the city streets, pavements, drains, gutters, and its widest suburban environs must be implemented immediately.
10. Public health institutions such as MSJMC and Community clinics must be equipped with water, soap, paper towel, hand washing stations, gloves, masks, toilet paper, etc. such that staff and clients can practice the highest standards of IPC at all times.
11. As Prison visiting has been curtailed, prison meals and prisoner sanitation kits and water must be provided on a daily basis. The prison is a prime site for brewing COVID-19 infection.
12. As Bars and Nightclubs are being kept open, they must be subjected to Government stipulated IPC measures at their own cost and inspected for compliance.
13. Churches, religious meetings and other similar gatherings can be allowed to continue once Government stipulated IPC measures are implemented. They should be inspected for compliance.
CLICK HERE TO JOIN OUR WHATSAPP GROUP