POLICE CONFIRM BODY FOUND AFTER HOUSE FIRE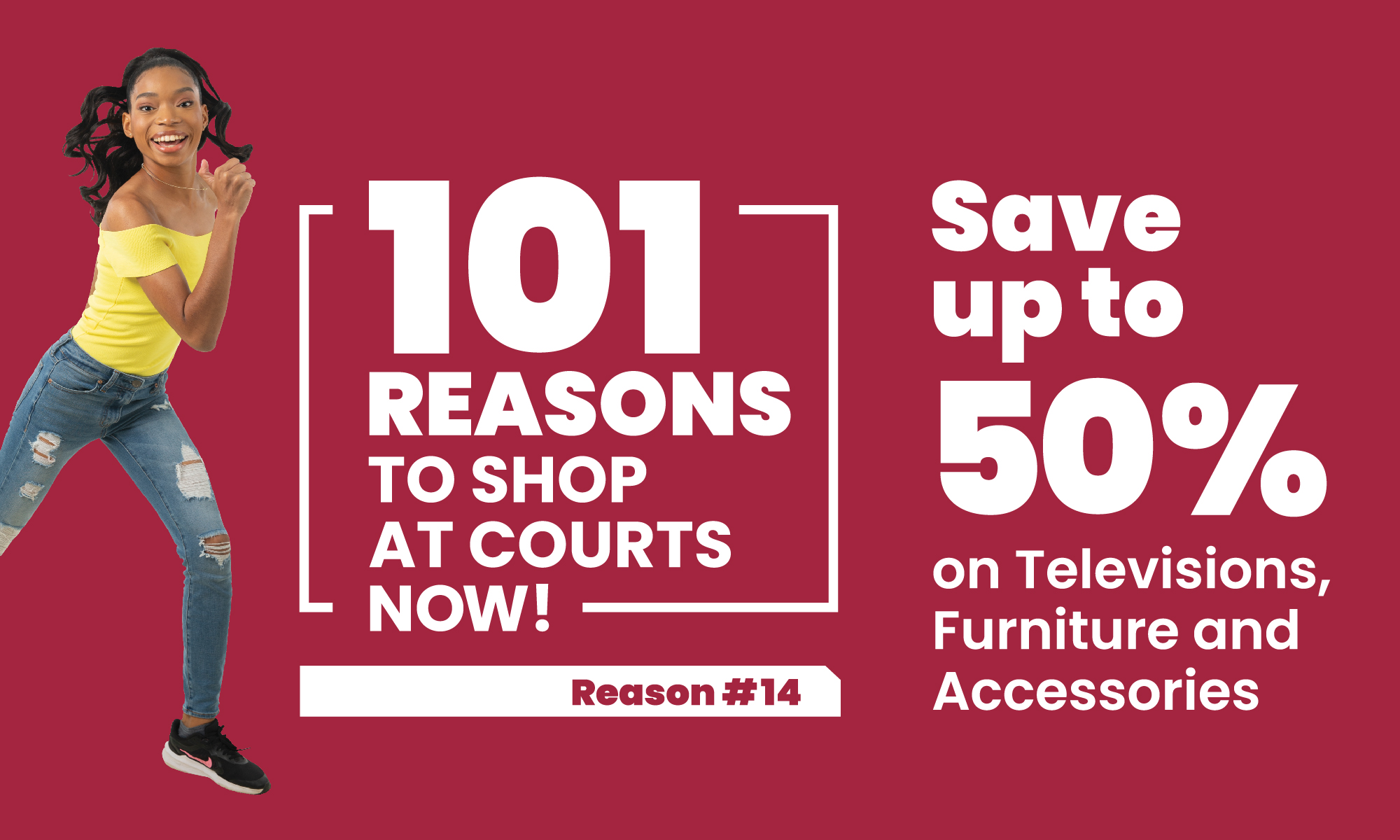 The police have confirmed that a body was discovered, following a house fire at Upper Gambles on Wednesday night.

The cause of the fire is still under investigation; however, the fire department reported that firefighters from the St. Johns Fire Station responded to a fire call around 8:50 pm on Penny Lane.

On arrival, they met a 14ft x 25ft wooden structure engulfed in flames and use water to extinguish the blaze.

The police later discovered the charred remains of what is believed to be human among the rubble.
The body was pronounced dead around 10:38 pm, and was subsequently removed a funeral home.

The property is said to have been occupied by one Cleon " Punkashe " Williams of the same address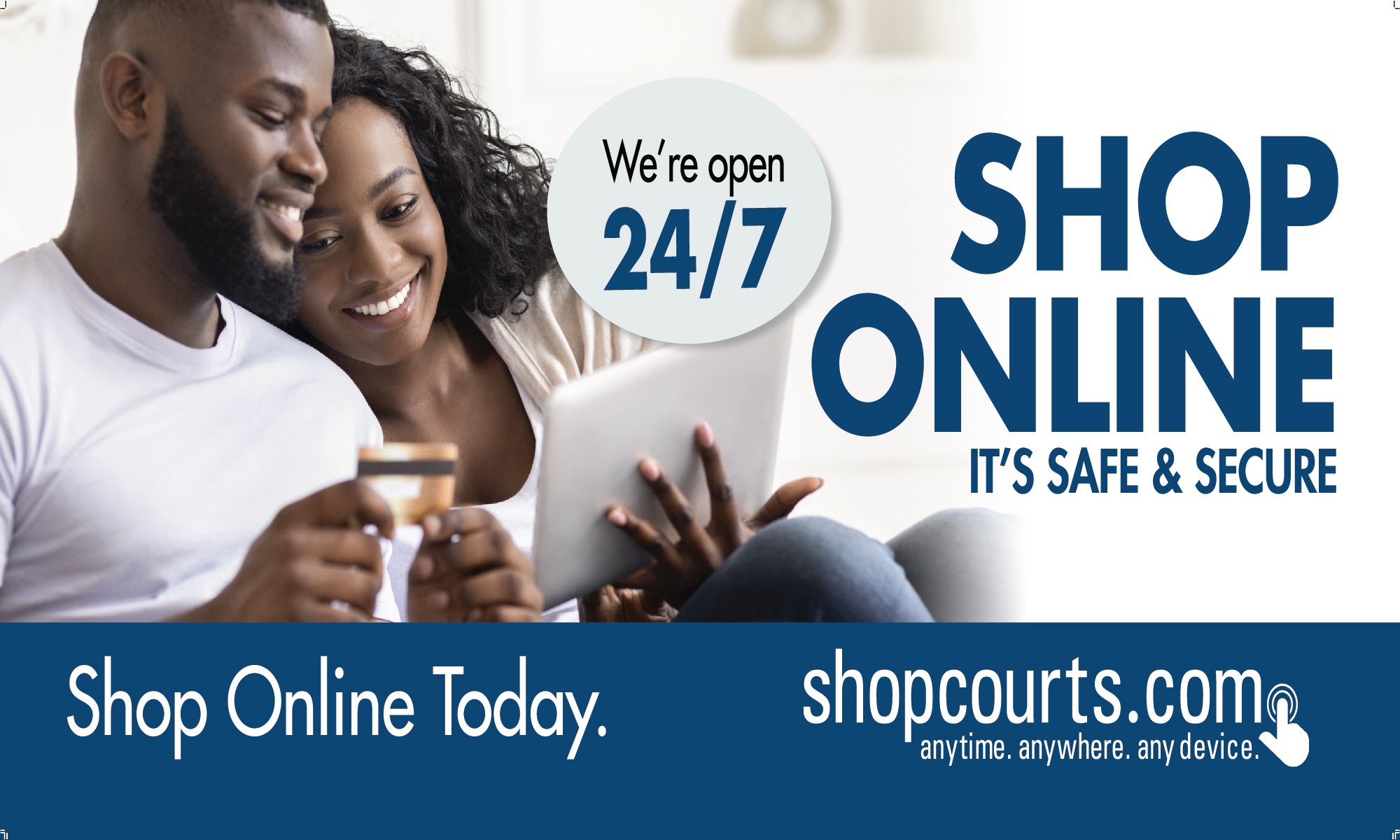 Further investigations are ongoing to determine the identity of the body and the cause of the fire.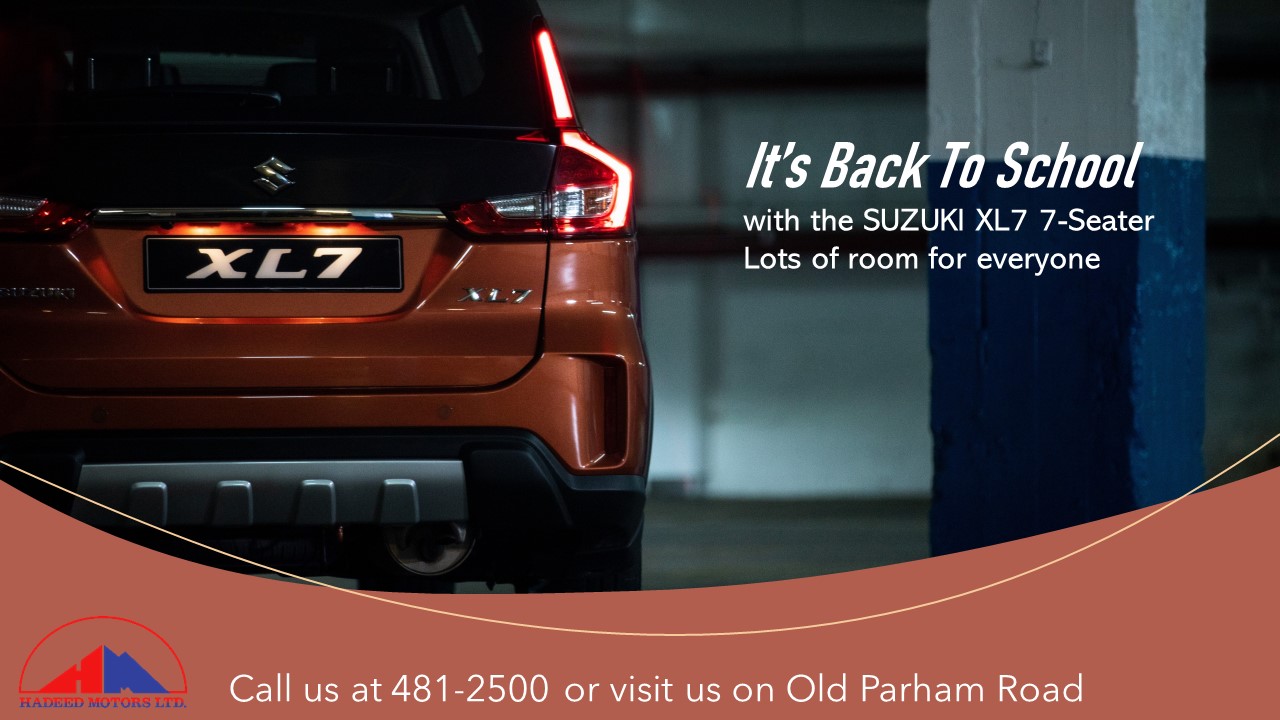 CLICK HERE TO JOIN OUR WHATSAPP GROUP