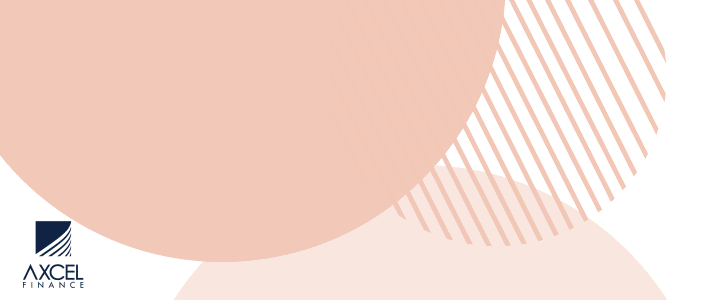 A man is fighting for his life after being seriously injured in an accident.

A 40 year old motorist was thrown from the car he was driving after it crashed on Valley Road late Friday afternoon.

He suffered puncture wounds to left side of chest, lacerations to his forehead and was unresponsive when he was rushed to hospital.

The Emergency Medical Services received the call at 5:39pm and reached the scene at 5:51pm; they provided crucial assistance to him on the scene before transporting him to hospital.

Earlier report indicated the man passed away but Police PRO Frankie Thomas says although the man's condition is serious he continues to fight for his life.
Police are continuing their investigations into the circumstances which led to the crash.

CLICK HERE TO JOIN OUR WHATSAPP GROUP