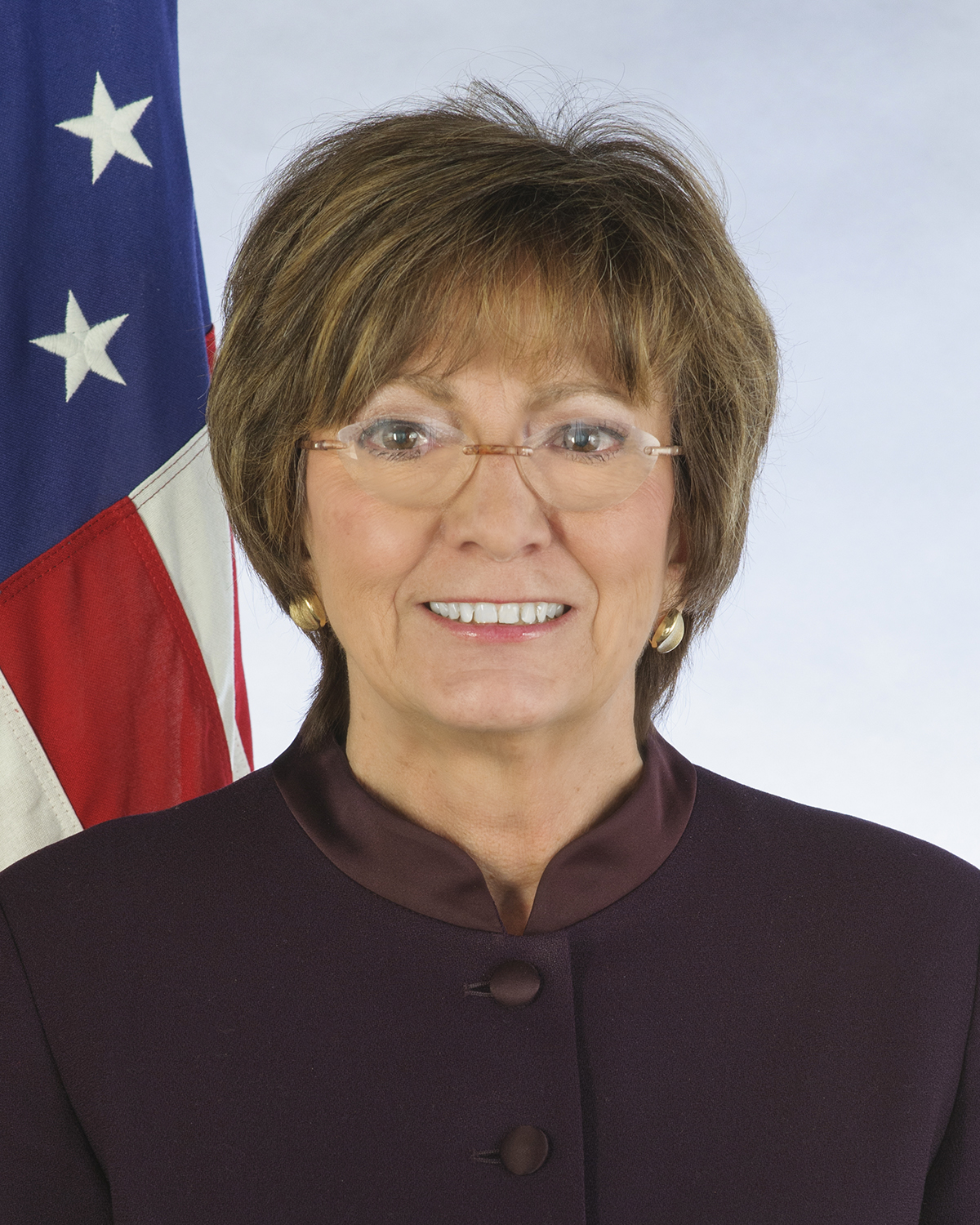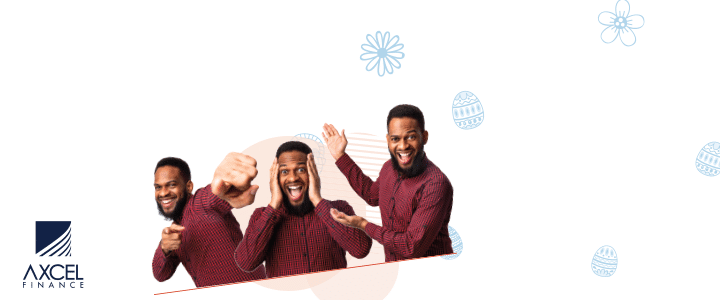 U.S. State Department Acting Assistant Secretary for Western Hemisphere Affairs Michael Kozak and U.S. Southern Command Admiral Craig Faller spoke with Caribbean government leaders on Wednesday, April 15, including representatives from Antigua and Barbuda, Barbados, Grenada, St. Kitts and Nevis, St. Lucia, and St. Vincent and the Grenadines.  

They discussed the enhanced interdiction efforts by the United States and 22 partner nations to increase surveillance, disruption, and seizure of drug shipments in the Caribbean Sea and eastern Pacific Ocean.  Admiral Faller shared that these efforts had so far intercepted 2,800kg of illicit drugs, amid the threat that drug cartels and criminals will try to exploit the COVID-19 pandemic for their own gain.  
The additional capacities include U.S. Navy ships and patrol aircraft, and U.S. Coast Guard cutters and helicopters.  Interdiction officials from Canada, Chile, Colombia, France, Guatemala, Honduras, Jamaica, Trinidad and Tobago, and the United Kingdom among others will also take part.  The counter-narcotics operation was launched April 1.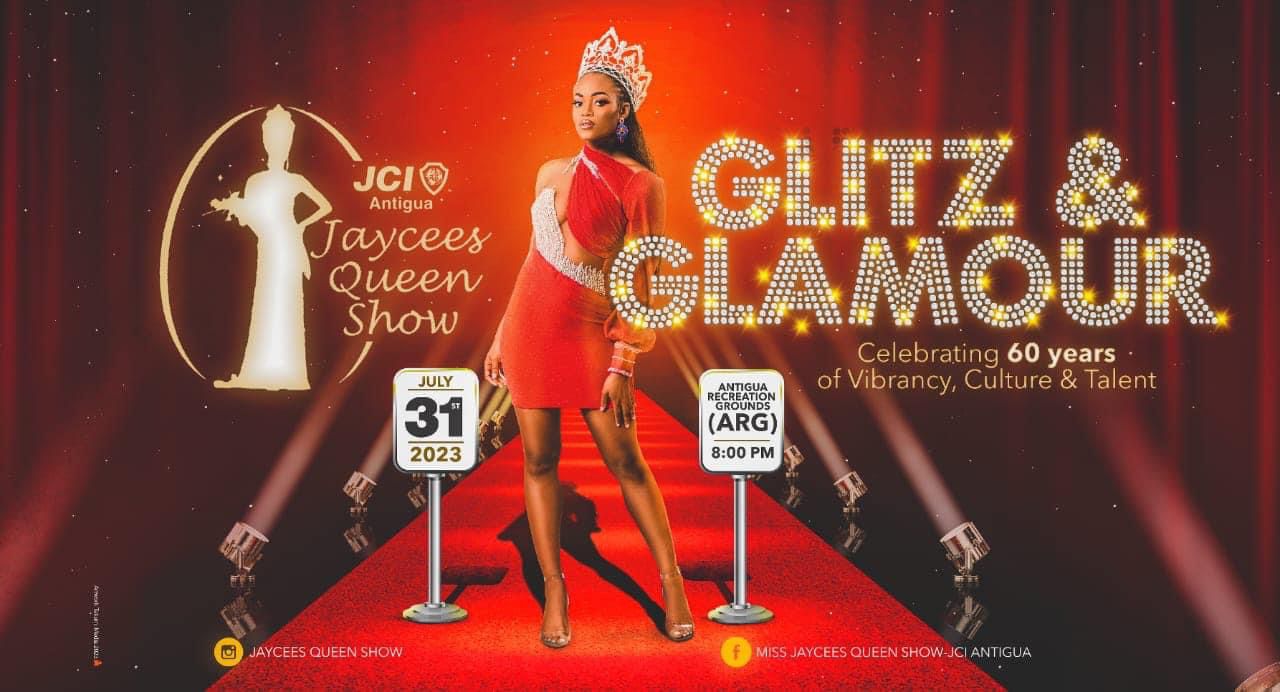 As narcotraffickers seek to capitalize on the need to shift resources to fight COVID-19, the United States will both assist the governments of the region with COVID-19 response support and reinforce law enforcement and national security efforts to improve narcotics interdiction.  Admiral Faller recently cited the US$90 billion illicit economy of transnational criminal organizations in the region, which fuel corruption and undermine law and order.  Faller explained how increased trafficking in the air and over land from Colombia into Venezuela becomes extremely difficult to track as it leaves in commercial shipping and private airplanes through the Caribbean.  The increase in assets in the region will defend against the illicit use of these sea and air routes.
 

U.S. Ambassador to Barbados and the Eastern Caribbean Linda Taglialatela said, "With our strong partnerships in the Caribbean, we can address shared security challenges and threats.  We saw that with the deployment of the BDF's field hospital made possible through the US$1.7 million contribution by the United States.  It is right now part of Barbados's COVID-19 response.  In that same spirit, we will work together with our partners in the region to counter the cartels and criminals that may try to exploit this time of crisis."  
The United States is an enduring, committed partner with robust engagement in the Caribbean.  The U.S. Navy hospital ship, USNS Comfort, treated more than 13,000 patients in Grenada, St. Lucia, and St. Kitts and Nevis in 2019.  The United States has committed more than US$556 million to the Caribbean over the last decade as part of the Caribbean Basin Security Initiative. The initiative ensures Eastern Caribbean countries are well equipped with drug interceptor vessels and maritime radios to enhance border security and counter illicit drug trafficking.  Fifty percent of narcotics interdictions in the Caribbean and Latin America directly involve the capabilities of partner countries with the United States.

"We are united with our partners by a responsibility to defend our shared values of human rights, respect for the rule of law, and commitment to peace," said Ambassador Taglialatela.  "The militaries and police forces of the Caribbean are a central part of this, and we will stand with them to defend the health and safety of all our citizens."

Advertise with the mоѕt vіѕіtеd nеwѕ ѕіtе іn Antigua!
We offer fully customizable and flexible digital marketing packages.
Contact us at [email protected]