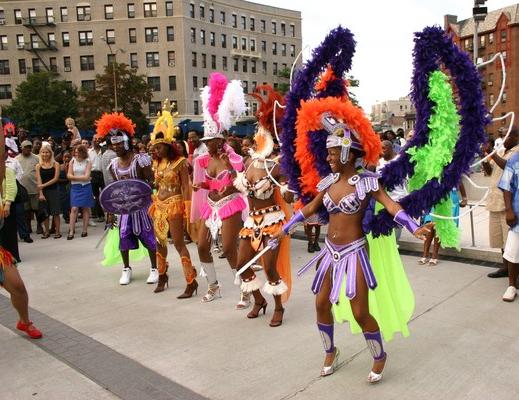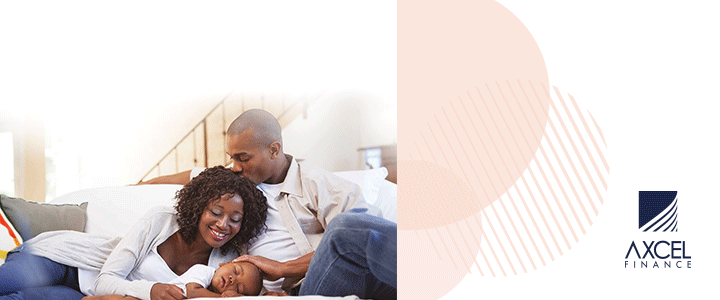 Over three million people are expected to converge on Brooklyn's sprawling Eastern Parkway in New York on Monday, for the largest carnival parade in North America under the ubiquitous eyes of the New York Police Department (NYPD).

In their attempt to avert any killing or violence that marred the spectacular parade in previous years, police are expected to keep a most watchful eye on masqueraders, revellers and parade-goers, as they jam the three and a half mile-long parade route.
However, the organizers, the Brooklyn-based West Indian American Day Carnival Association (WIADCA), said the extraordinary police presence and restrictions, will not prevent people from getting down in the spectacle, capping five days of the annual festivities that began last Thursday.

The artistry and musical talent, along with a cornucopia of colours and a potpourri of delicacies, will augment the gaiety, as masqueraders and revellers are expected to gyrate to hypnotic soca, reggae and zouk music blaring from humongous speakers or disc jockeys mounted atop huge flatbed trucks.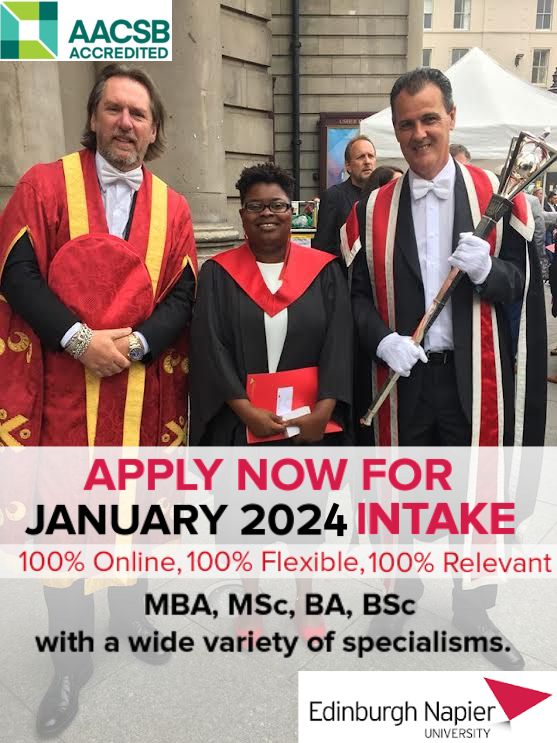 Two weeks ago, with the spectacular display of some of the costume productions for this year's Labour Day Parade, WIADCA launched its 2018 New York Caribbean Carnival.
"It gives me great pleasure of doing this for so many years," said WIADCA Trinidadian-born chairperson Angela Sealy, after observing a moment's silence in honour of the former WIADCA president, William "Bill" Howard.

"As you know, our president has passed away, but we have to give our new president [Jamaican Dr. Ionie Pierce] the support," Sealy told patrons at the launching ceremony.

In her maiden address, Pierce noted the theme of this year's carnival, "Keeping Culture Alive – Next Generation, Same Great Institution."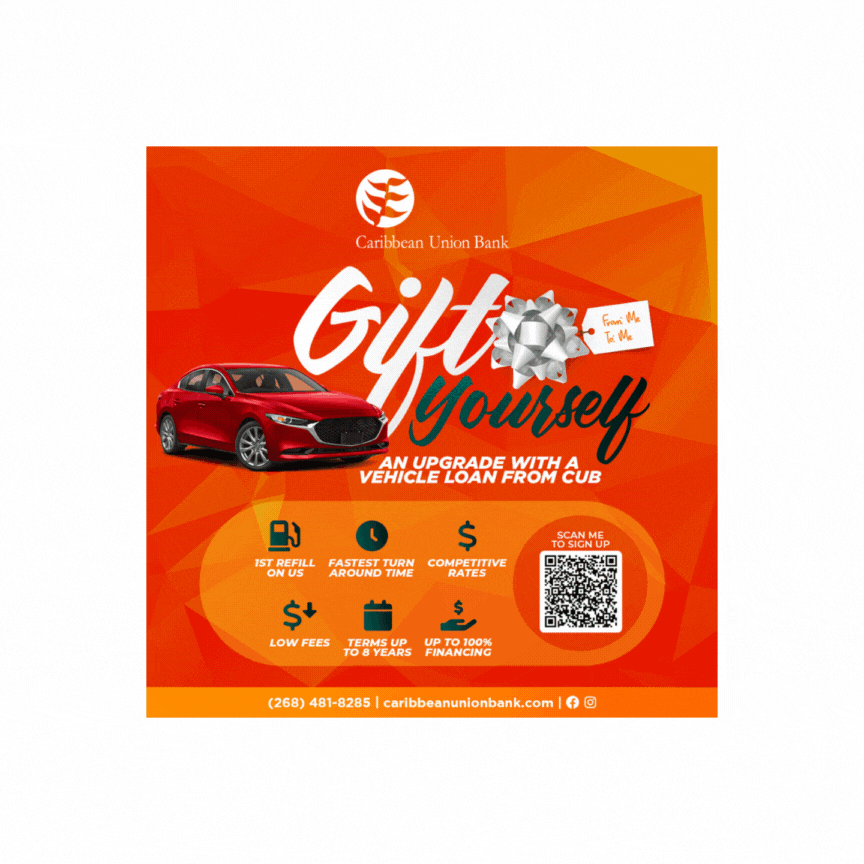 "We're going to continue for years to come," she said tersely. "Continue to support us, so we can continue this great institution."

Lawyer Sanford A. Rubenstein, one of this year's grand marshals, told the Caribbean Media Corporation (CMC), before the proceedings began, that he has been "a friend of the Caribbean community for decades."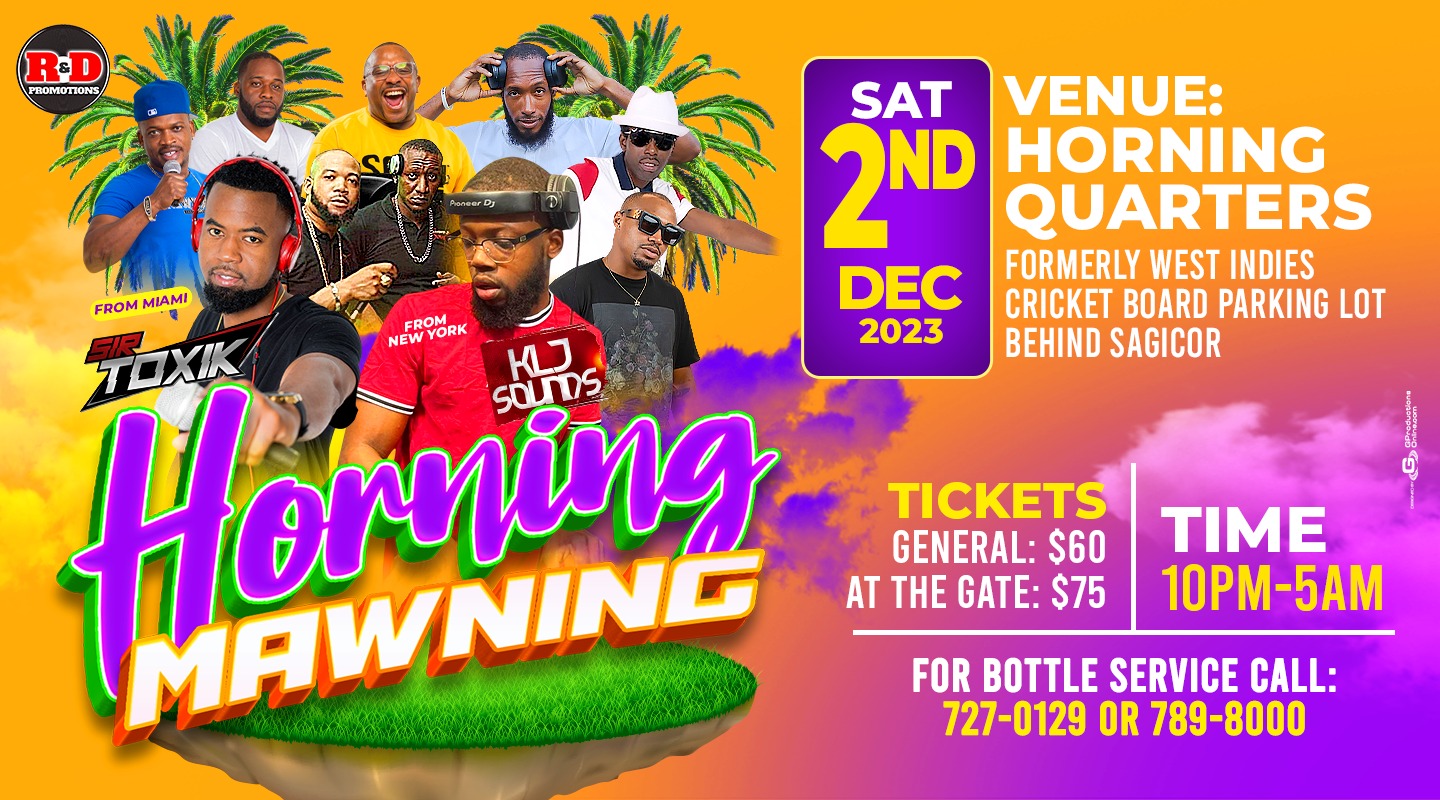 "It's an honour to be grand marshal, to stand with the Caribbean Community in an event that brings pride and joy, especially in these difficult times," said Rubenstein, who has represented "victims" in  the Caribbean Community in New York over the years.
One such victim was Haitian Abner Louima, who was sodomized by cops, with a broken broomstick, rupturing his internal organs, in the 70th Police Precinct in Brooklyn.

The NYPD said the J'Ouvert parade formation area will be located on Flatbush Avenue, from Grand Army Plaza to Empire Boulevard and New York City Mayor Bill de Blasio noted that "J'Ouvert is one of the most vibrant cultural celebrations in our city, and we're working with the community to make the festivities are enjoyable for all.
"In the safest big city in America, no one should have to choose between ensuring their safety and celebrating their heritage," he said.

The NYPD said security for the 2018 J'Ouvert parade will follow closely to last year's plan, "ensuring the safest possible environment for attendees and participants to enjoy the event."
The NYPD said the department will also deploy additional high-resolution security cameras to monitor for any unsafe activity.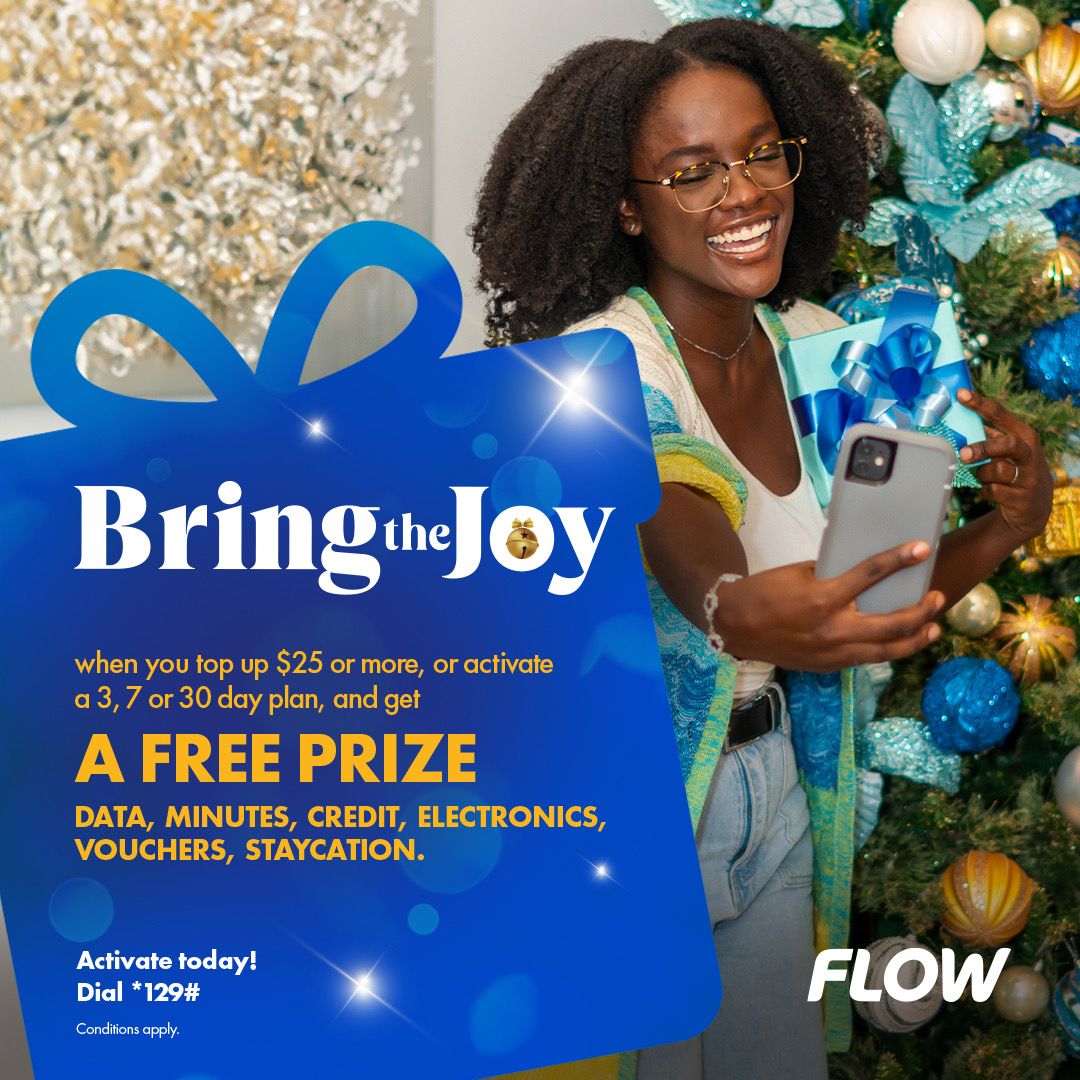 The Caribbean J'ouvert was marred by gun violence in 2015, when the Jamaican former legal aide to New York Governor Andrew Cuomo, Carey Gabay, 43, was shot in the head in a crossfire, while walking home.
Police said gunfire had erupted between two rival gangs outside the Ebbets Field Houses in Crown Heights during the Caribbean J'ouvert celebration on Labour Day.
Advertise with the mоѕt vіѕіtеd nеwѕ ѕіtе іn Antigua!
We offer fully customizable and flexible digital marketing packages.
Contact us at [email protected]