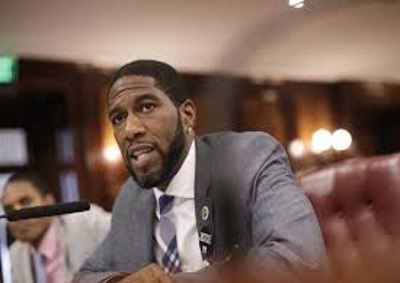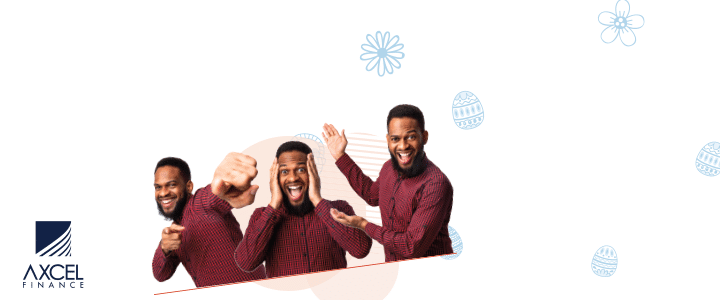 Caribbean American New York City Public Advocate, Jumaane D. Williams has welcomed the firing of a white police officer who five years ago placed a black man in a chokehold, resulting in his death.

Williams, the son of Grenadian immigrants, had long called for the firing of Officer Daniel Pantaleo by New York Police Department (NYPD) Commissioner James P. O'Neill for his role in the 2014 death of Eric Garner.
On Monday, O'Neill not only fired Pantaleo, but he also stripped him of his pension benefits, ending an acrimonious feud that had cast a dark cloud over America's largest police force.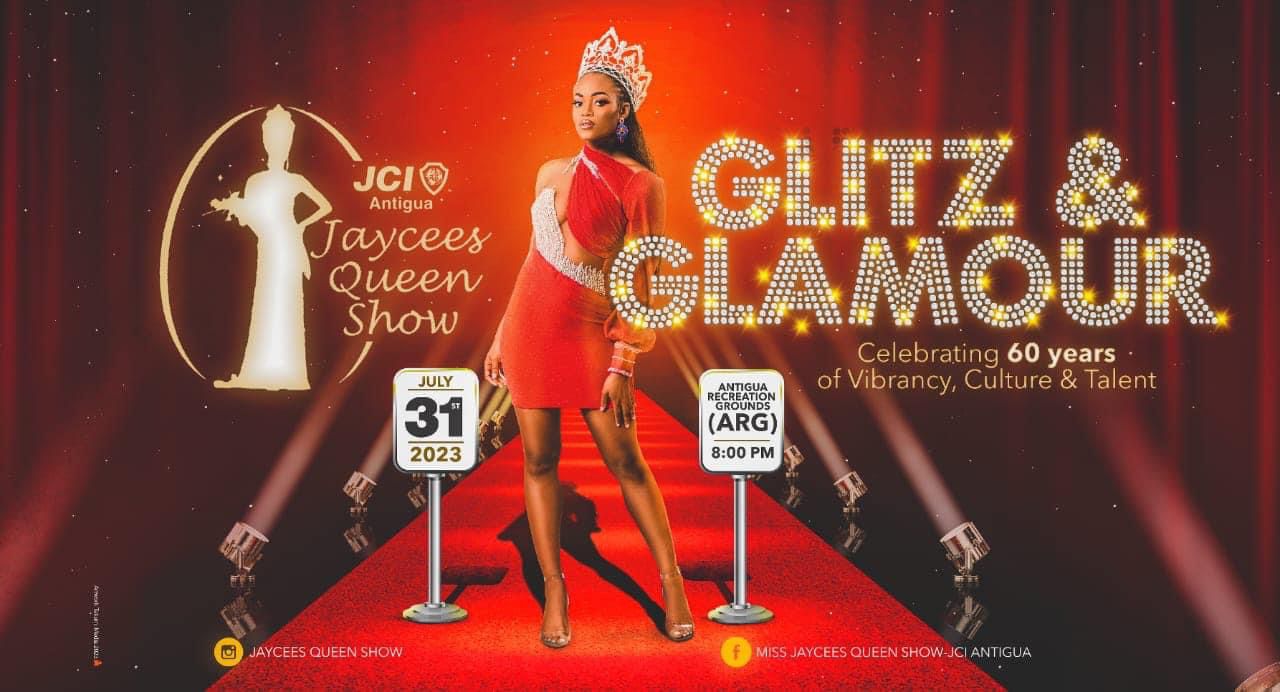 "Commissioner O'Neill came to the right decision to fire Daniel Pantaleo, finally," Williams told the Caribbean Media Corporation (CMC).

"After five years of waiting, five years of pain, five years of justice delayed and denied, we have some action, providing a small semblance of justice deserved.
"But the work needed to prevent these tragic incidents, to bring real accountability and transparency, which will continue the push toward true community-police relationships in this city and around the country, is only beginning," said Williams.

"Supporting our men and women in blue and demanding accountability are not mutually exclusive, and we must reject the voices of those who try to make us choose. We must move forward together," he said 11 times, repeating the times that Garner had said "I can't breathe", as Pantaleo held him in a chokehold.

Earlier this month, Williams had welcomed a police administrative judge's recommendation that Pantaleo be fired.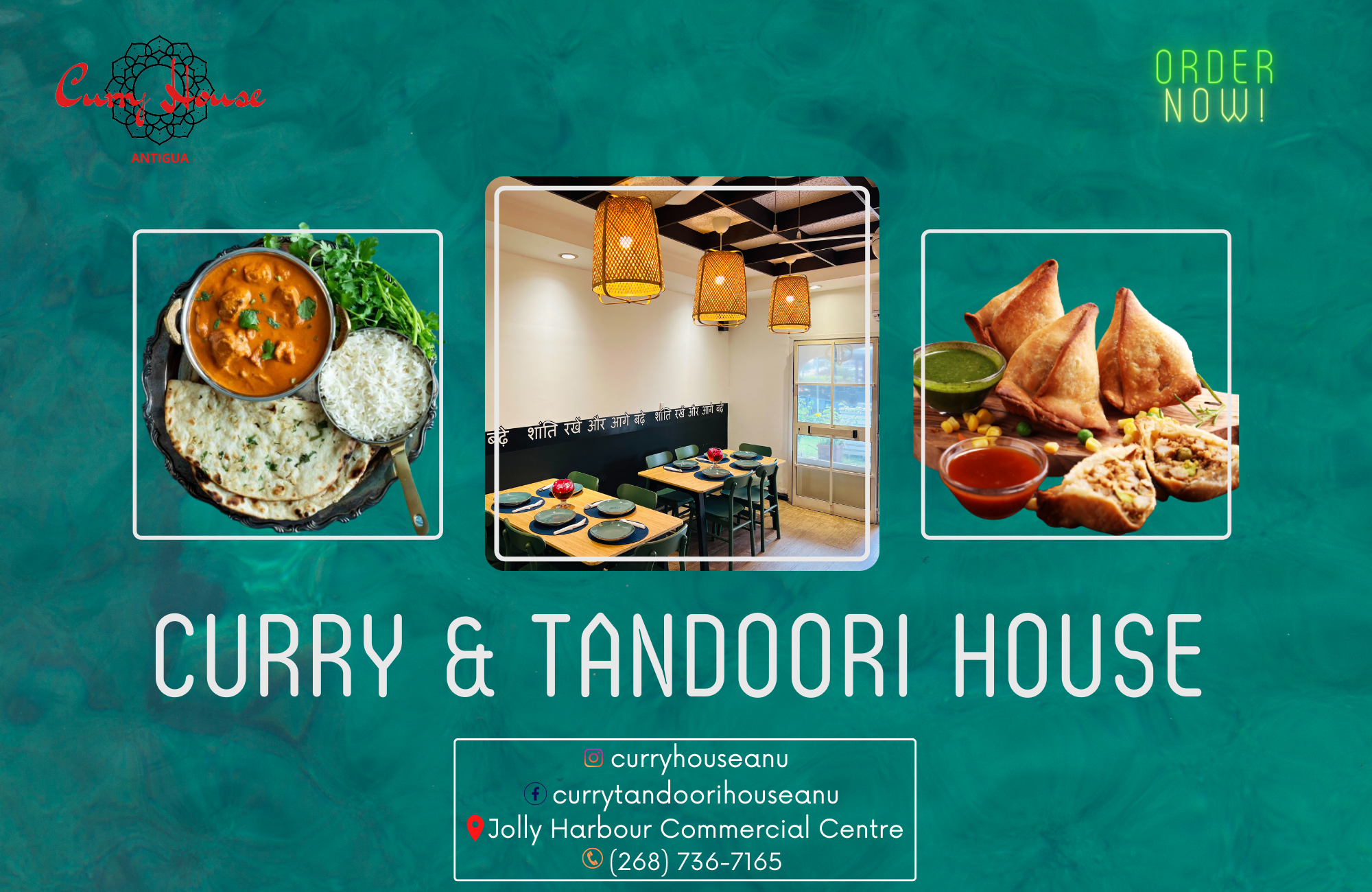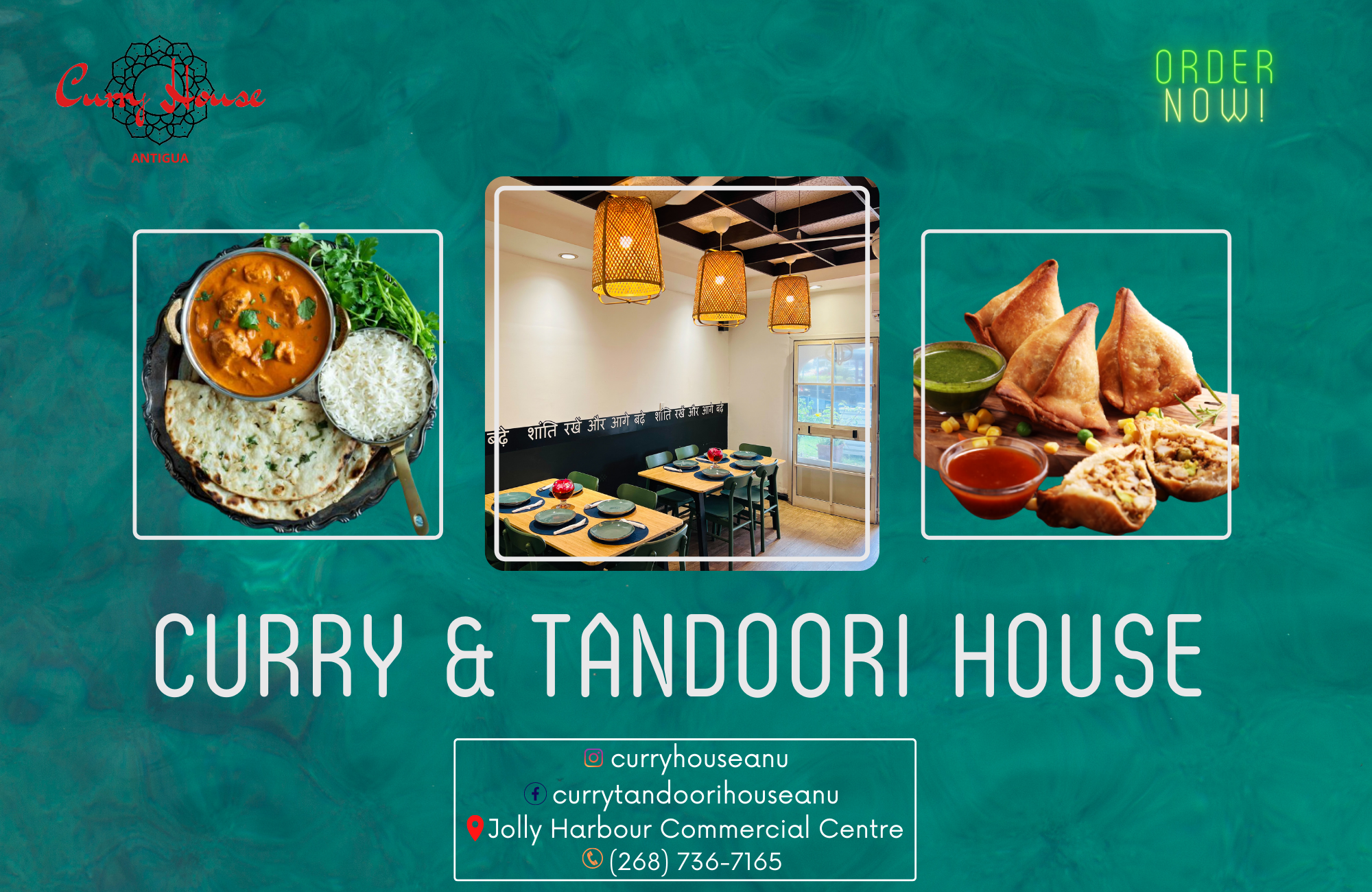 "The judge confirmed what many of us have known for years – Daniel Pantaleo used a banned chokehold and killed Eric Garner," said Williams, after the judge, Rosemarie Maldonado, a deputy police commissioner who oversees disciplinary hearings, made her recommendation.

"The world saw it on camera, heard Eric Garner say 'I can't breathe' 11 times, watched Pantaleo ignore those pleas," added Williams.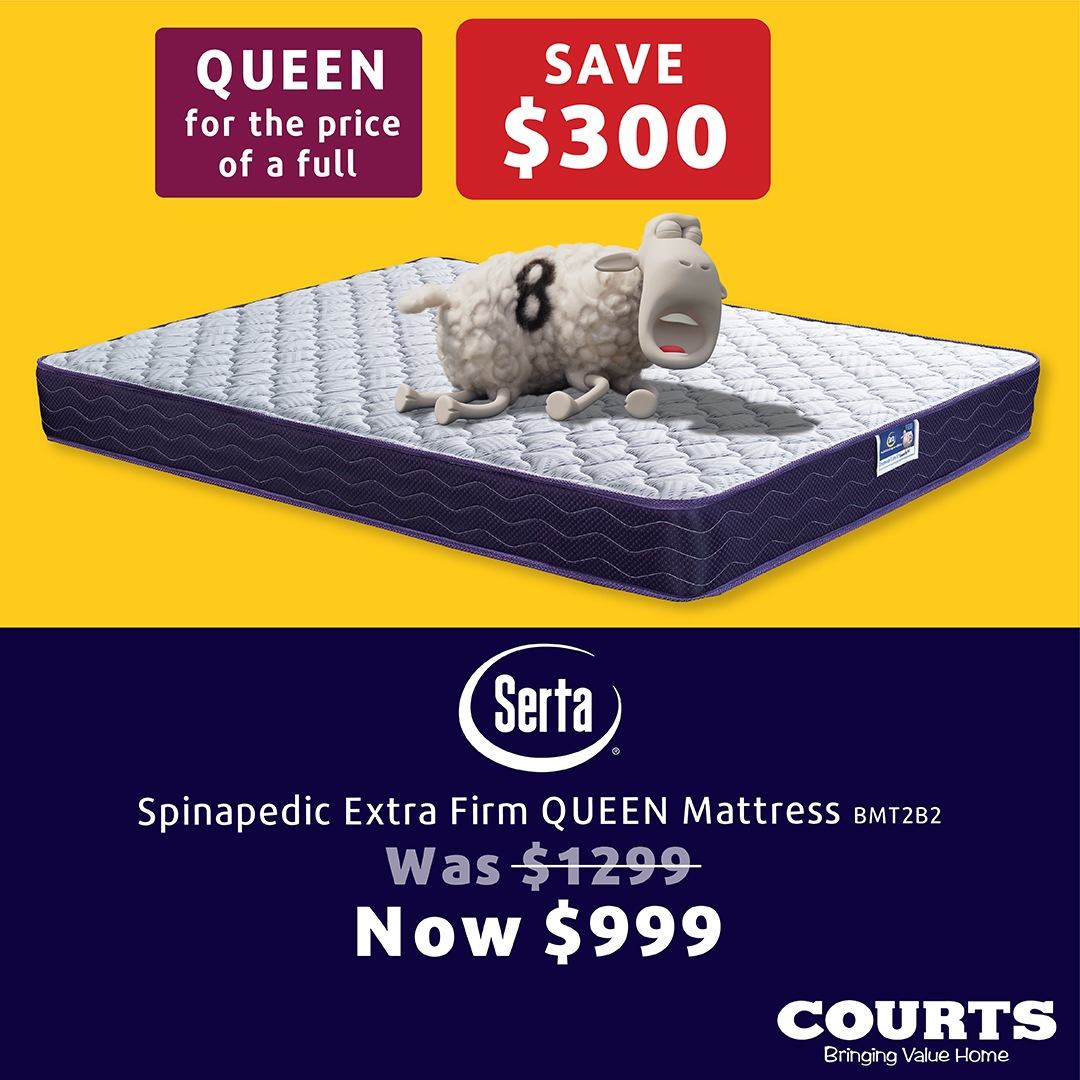 According to New York City Charter and court rulings, the police commissioner had the final word on whether Officer Pantaleo would be fired and lose his pension.
Prosecutors and defense attorneys were given two weeks to respond to the judge's findings.

Judge Maldonado found, in her 47-page ruling, that Pantaleo had used "excessive force" and was "reckless", when he used a chokehold to subdue Garner, 43, who police accused of selling loose cigarettes on the streets of Staten Island on Jul. 17, 2014.
Newly-elected Haitian American New York City Councilwoman Farah Louis, who replaced Williams as representative for the 45th Council District, also welcomed Pantaleo's firing.

"NYPD Commissioner O'Neill's decision to fire Pantaleo is long-awaited justice for Eric Garner's family, who has relived that fateful day for five tumultuous years," she told CMC.
"Although Pantaleo's termination can never replace what was lost, it is an important step in repairing the strain on community-police relations. Justice has finally been served, and I hope that the Garner family can begin the healing process."

But O'Neill told reporters that the decision to fire Pantaleo was not an easy one.
"In carrying out the court's verdict in this case, I take no pleasure. I know that many will disagree with this decision, and that is their right."
O'Neill noted that on August 19, 2014, about a month after Garner's death, the Staten Island District Attorney's Office announced it would empanel a grand jury and present evidence on the matter.
On December 3, 2014, O'Neill said "those 23 Staten Island residents voted to not indict Officer Pantaleo, clearing him of criminal wrongdoing."
That same day, the United States Attorney General announced that the US Department of Justice would conduct its own investigation into Garner's death, and weigh bringing federal civil rights charges against Pantaleo.
Advertise with the mоѕt vіѕіtеd nеwѕ ѕіtе іn Antigua!
We offer fully customizable and flexible digital marketing packages.
Contact us at [email protected]