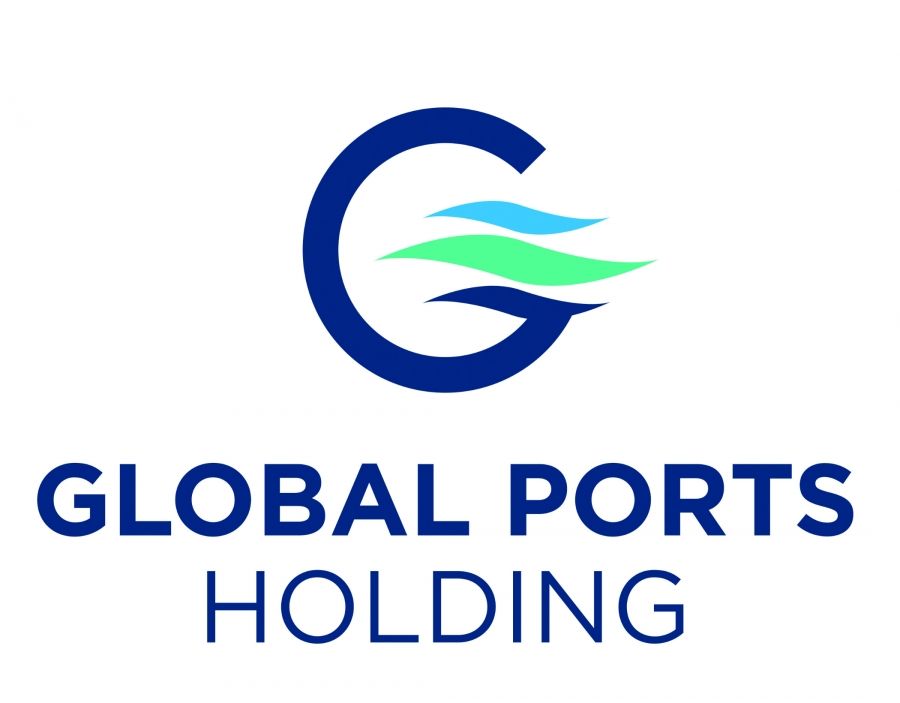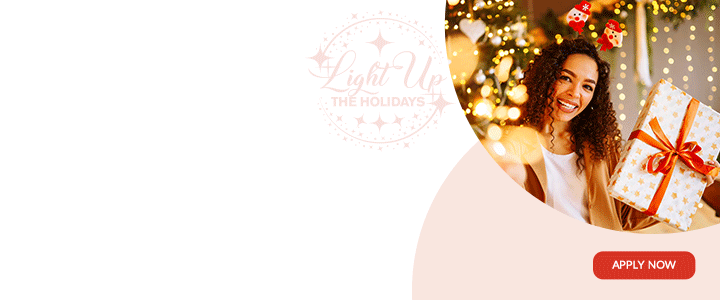 The Union representing workers at the St. John's Development Corporation believes the workers will be negatively affected by the government's deal with Global Ports Holding.

Global Ports will manage various aspects after entering into an agreement to invest over $US 80 million develop the cruise tourism port in St. John's.
Once the agreement goes into effect, the company will manage various aspects of the cruise ports, a mandate, which currently falls under the purview of SDJC.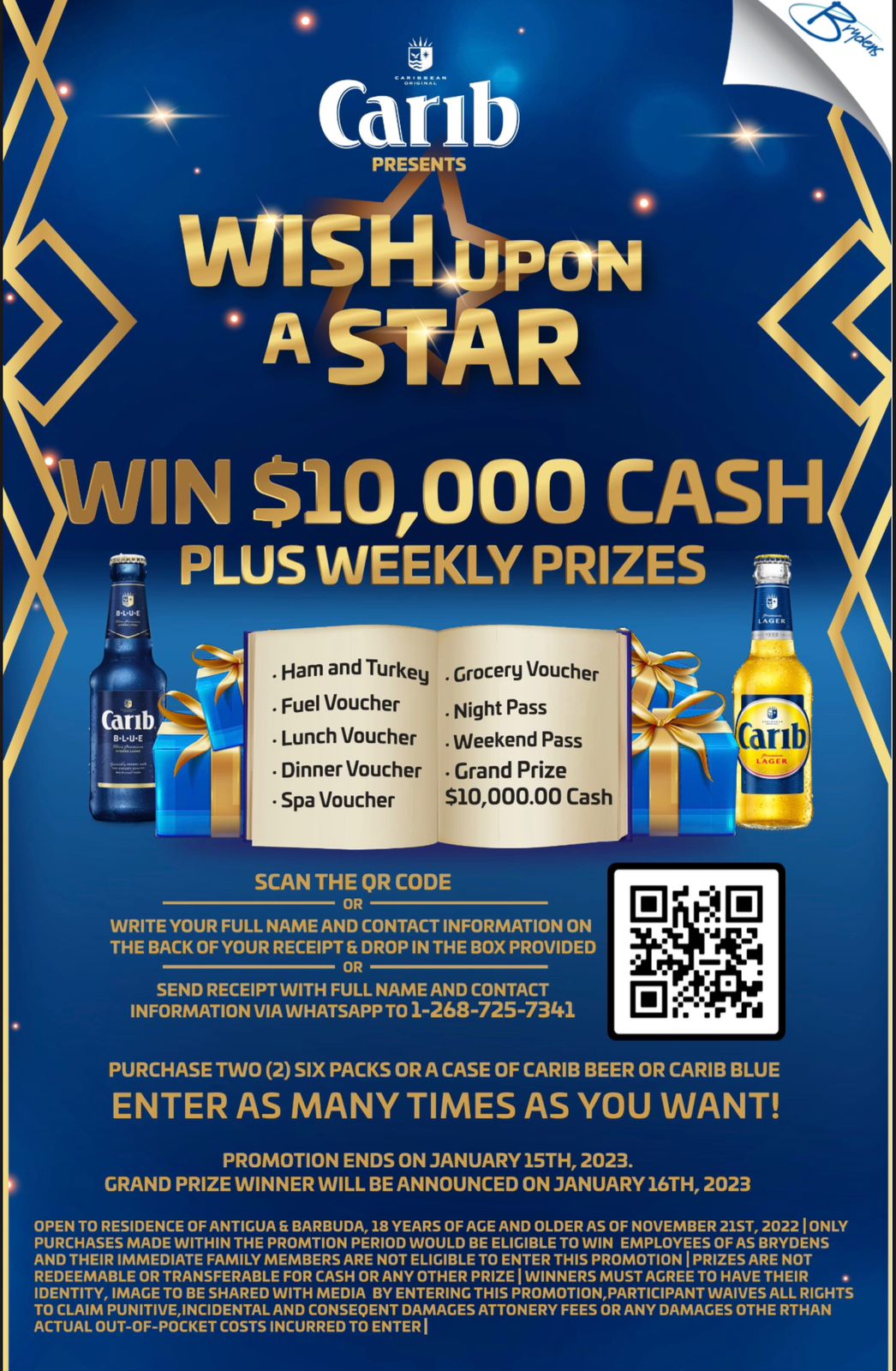 President of the Antigua Trades and Labour Union, Wigley George is calling on the management to explain to the Union how the workers will be affected.

"If they are to be disadvantaged we wanna know, if none of them will be displaced, we wanna know", he told state media.
The management reportedly met with staff to assure them that their jobs would not be negatively affected. George said he heard otherwise.

"I have heard, and it's not just hearsay, from credible persons that at least up to 30 persons will be paid off from St. Johns' Development", he revealed.

The Union is expected to meet with management shortly have the concerns addressed.

"The revenue of St. John's Development will be drastically reduced if Global Ports is going to be in charge of the quays and so on and the revenue and the rent collection and all of that."

"Who is going to subsidize let's say another 160 persons left with St. John's Development?", George asked.

CLICK HERE TO JOIN OUR WHATSAPP GROUP