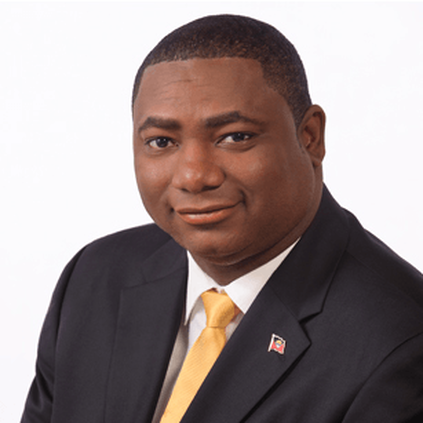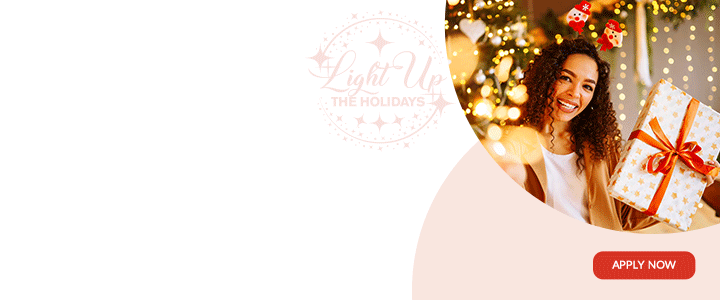 Common ground has been struck between the legislative body and Employees Associations around the twin island state, as it relates to the amendments being proposed to the Holiday (Amendment) Bill 2019.

The second consultation was held on Thursday with the presence of the Antigua and Barbuda Workers Union, the Antigua and Barbuda Trades and Labour Union, Police Welfare Association, Employers Federation, Hotel Management Association, Christian Council, Public Service Commission among others.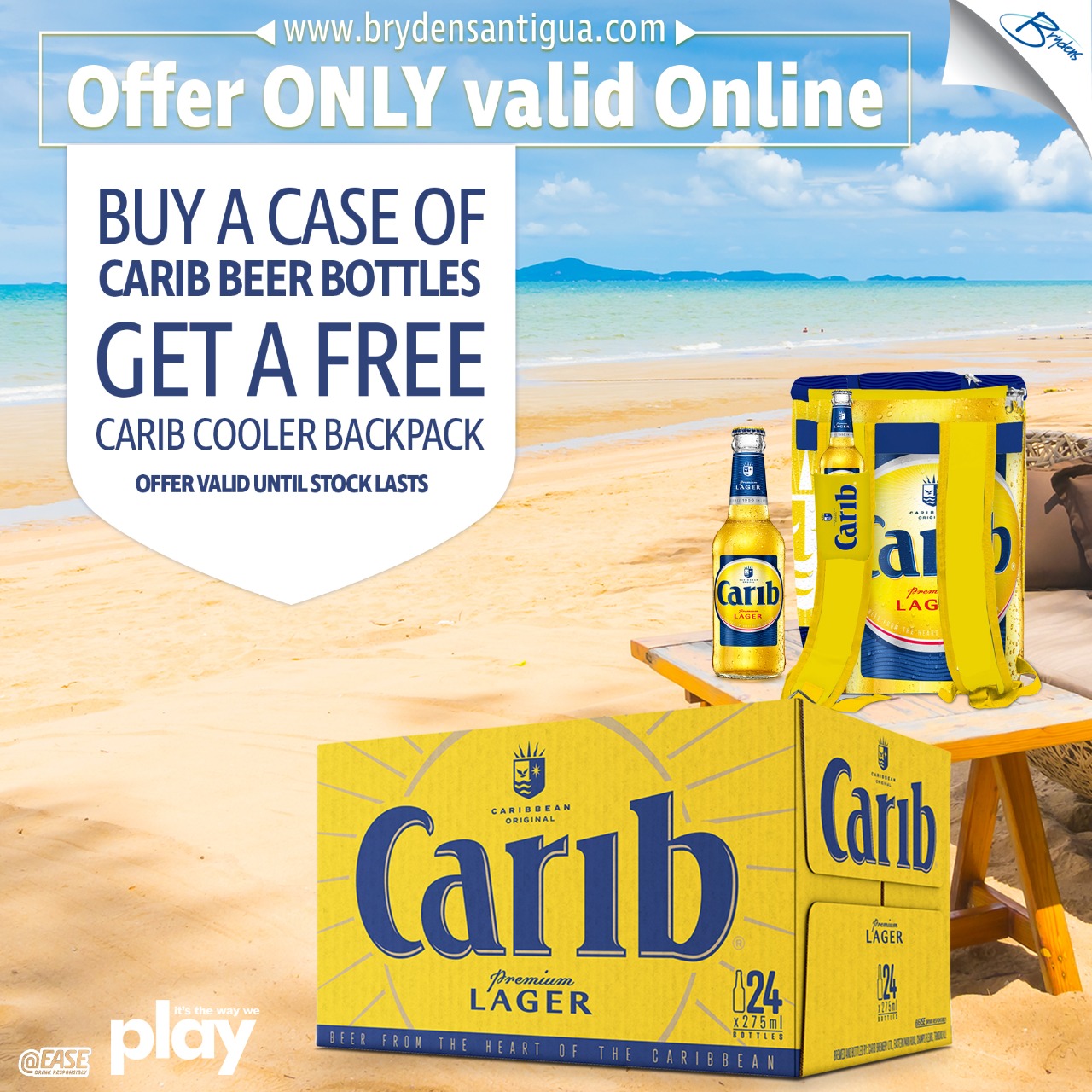 Representatives present indicated that they were not opposed to the amendments being made, but emphasized that the rights of the workers as it pertains to worshiping on a Sunday must be protected.
Deputy General Secretary of the Antigua and Barbuda Workers Union, Chester Hughes, suggested that it should be recorded that employees who have to work on a Sunday, be given one weekend off in a month to worship.

Hughes added that while his organization is comfortable with the amendments made, issues pertaining to compensation must be worked out, during negotiation meetings with the respective bodies.
Minister Legal Affairs, Public Safety and Labour the Hon. Steadroy Cutie Benjamin said he is pleased that a common consensus has been reached, as the topic being discussed is one of great importance to the country.

Benjamin noted that further discussions will be held with the churches on Tuesday 15th October, followed by another meeting with employers and employees on Thursday October 18th to finalize all recommendations so that the process can move forward.

CLICK HERE TO JOIN OUR WHATSAPP GROUP