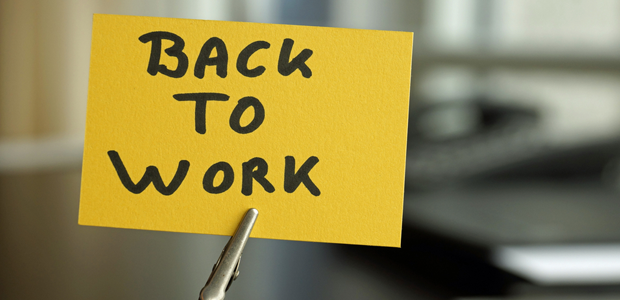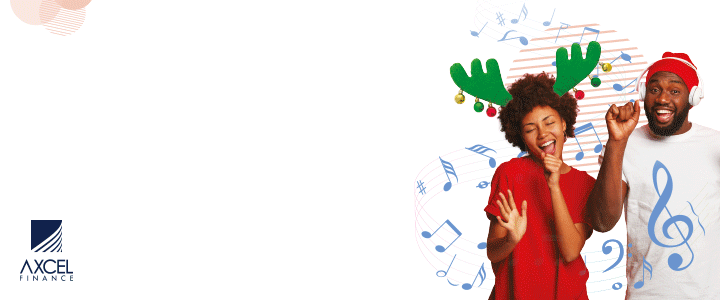 The Antigua and Barbuda Public Service Association (ABPSA) was advised by its Members of the instructions given for ALL Civil Servants to immediately return to their normal work schedule of Mondays to Thursdays 8:00 am to 4:30 pm and on Fridays 8:00 am to 3:00 pm.

There was no consultation with the Union regarding this new development.
We are mindful that the health, safety and welfare of Civil Servants MUST be prioritized as the Economy is fully reopened given the situation with the Covid-19 Pandemic.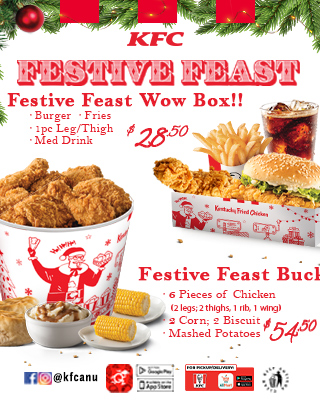 We ALL agree that individual personal responsibilities must be exercised and caution should not be thrown to the wind since if one worker is infected that person can infect the entire office.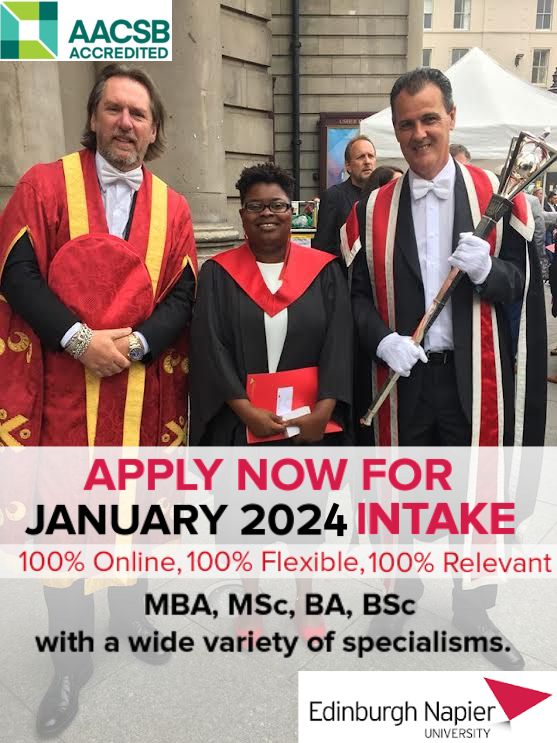 The ripple effect such as infection of other family members and members of the wider community continue to be of grave concern for the union. Please be reminded that workers lives may be at stake here as well.
Although there are health protocols issued by the Ministry of Health, the Union is not convinced nor satisfied that Department Heads are implementing these protocols consistently.

Department Heads need to take charge of the Ministries and Departments. We have received complaints from Members that offices are not being sanitized and adequate cleaning/sanitization supplies such as simple Lysol sanitizers or PPE's are not provided.

Implementation of proper and consistent protocols cannot be left at the discretion of others when the country is faced with a health and Safety concern unlike any other in the past. With the reopening of schools on a blended timetable and the reduction of the public transportation schedule, our members will be adversely affected by these changes.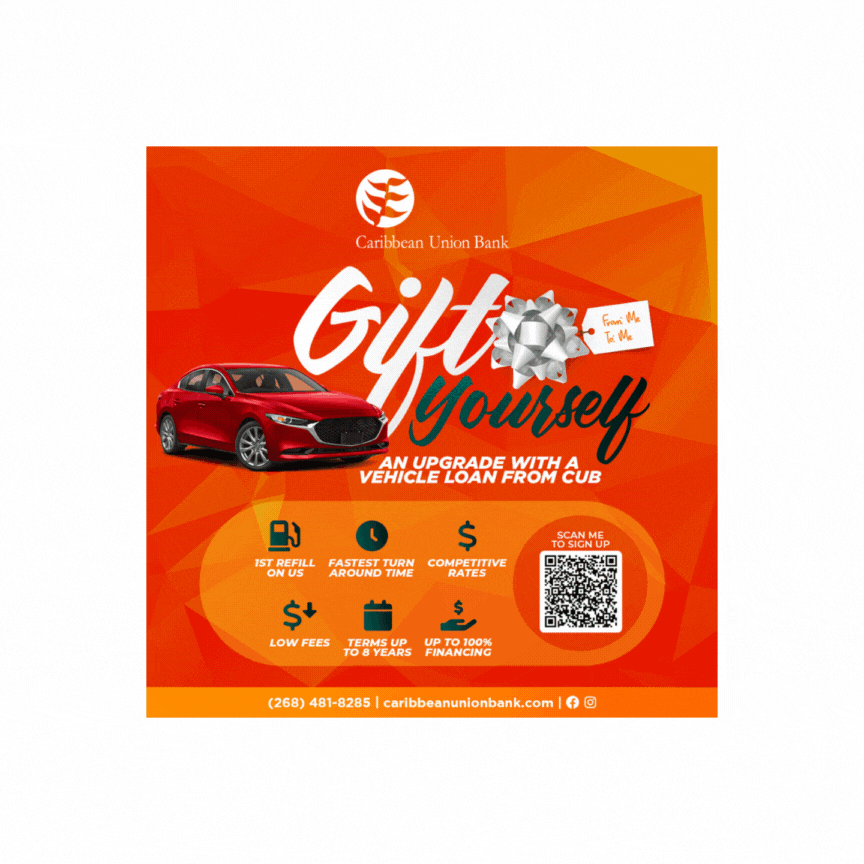 It appears as if there was no consideration given to the impact on Civil Servants especially those persons whose children are expected to be enrolled at One For All and All For One, Working Together for Excellence school both virtually and face to face.

The issue of monitoring children who are not accustomed to this new reality is of concern to the Union and the inherent impact on our membership.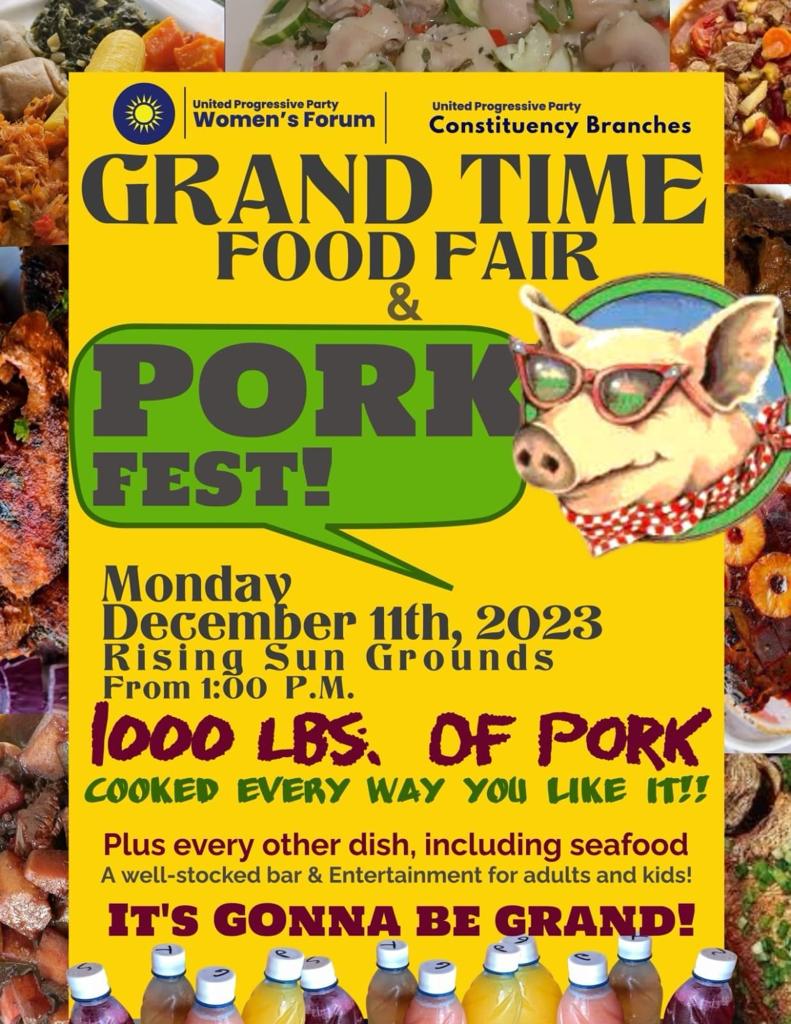 The Union therefore, is of the view that, without consultation, decisions that impact workers should NOT be communicated via radio and television programs bearing in mind we are facing a pandemic that has repercussions on the workers' health, safety and welfare whether at work or in the public sphere.
With the latest pronouncement, it appears as though there is a "one size fits all" model for every Ministry and Department to implement.

Consideration should be given to the peculiar nature of each department or ministry bearing in mind that previous mandates dictated that the provision of ALL government services should be available Monday-Friday during regular working hours.
Therefore, the Union is recommending that a thorough assessment be done and where necessary, adjustments are made according to the specific Department/ Ministry. Senior Officers need to be given an opportunity to strategize the way forward both for the benefit of the workers and the organization as a whole.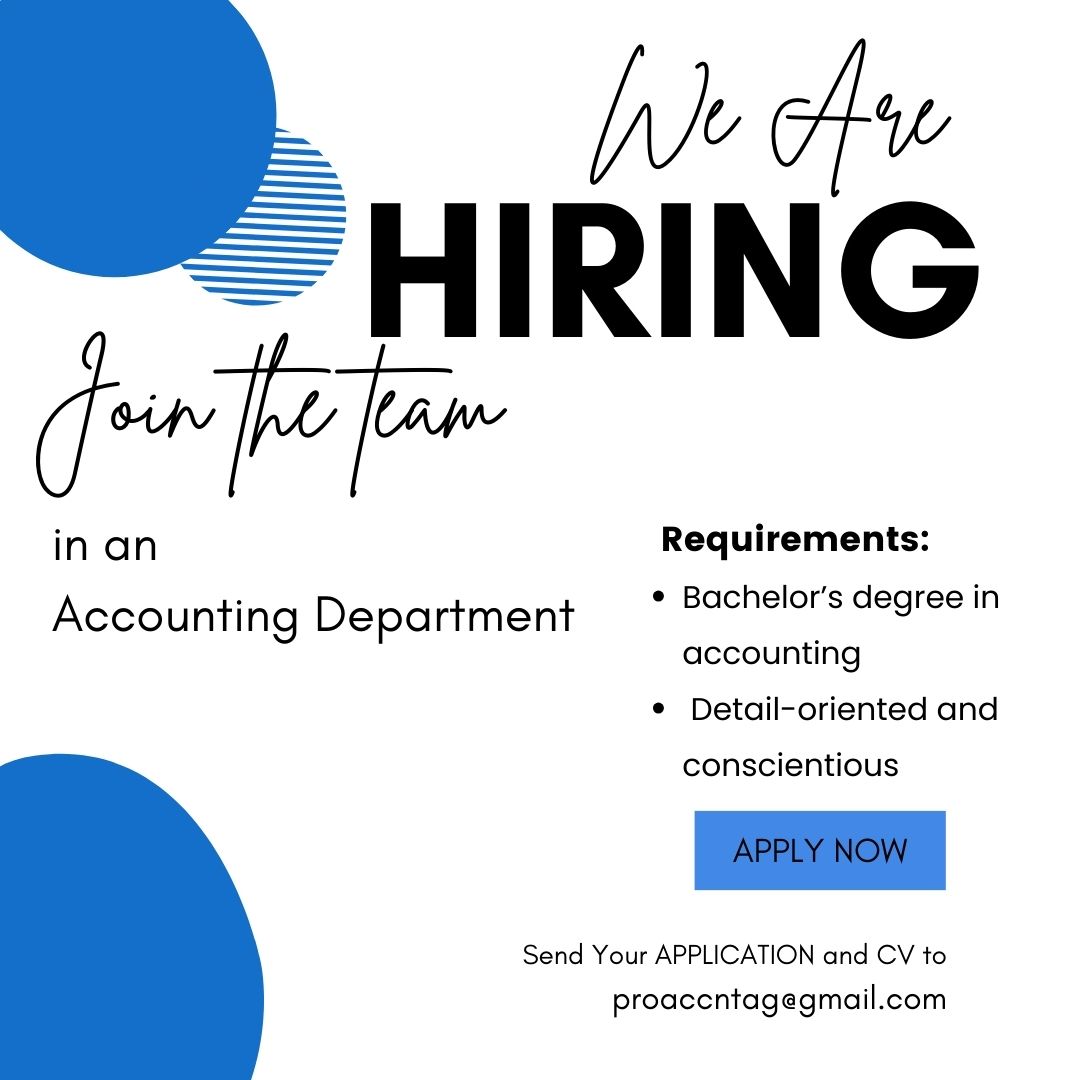 Further, the potential impact of the death of a major bread-winner in a family is a serious blow at any time and in the current pandemic situation can have devastating consequence ABPSA is therefore asking its Members to report any unsafe working conditions so that the Union's Executive can give proper guidance.
GENERAL SECRETARY – ABPSA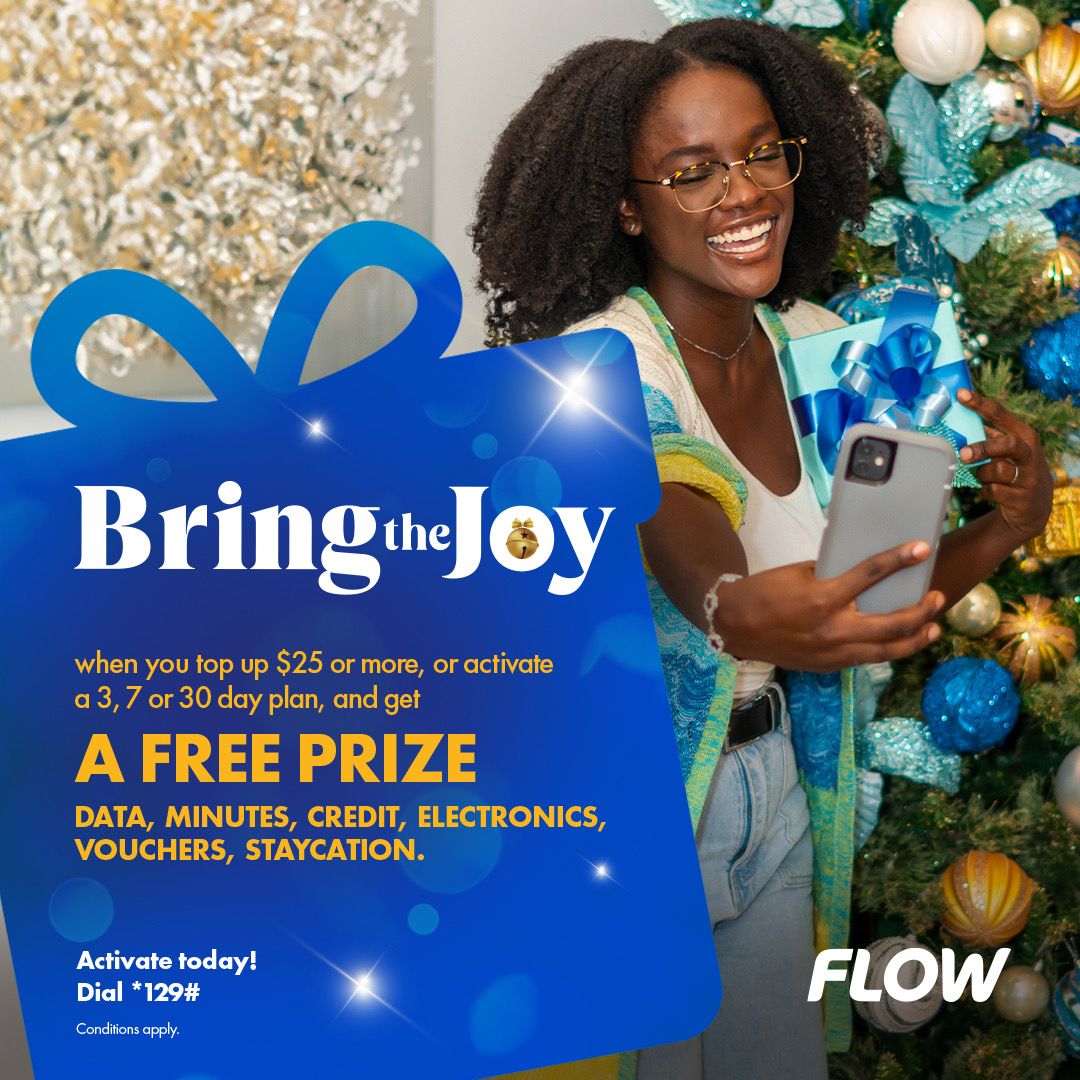 Advertise with the mоѕt vіѕіtеd nеwѕ ѕіtе іn Antigua!
We offer fully customizable and flexible digital marketing packages.
Contact us at [email protected]