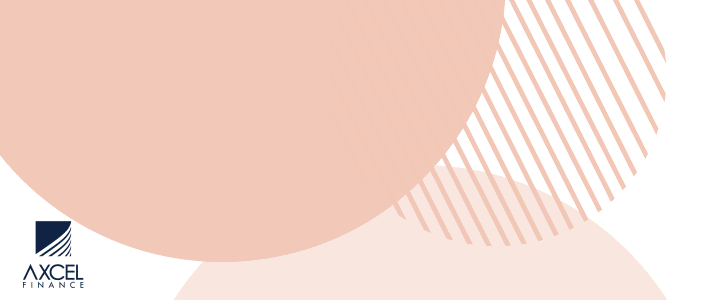 Joan Peters, President of the Antigua and Barbuda Public Service Association (ABPSA) says workers at the hospital continue to complain about not being able to access Personal Protective Equipment (PPE).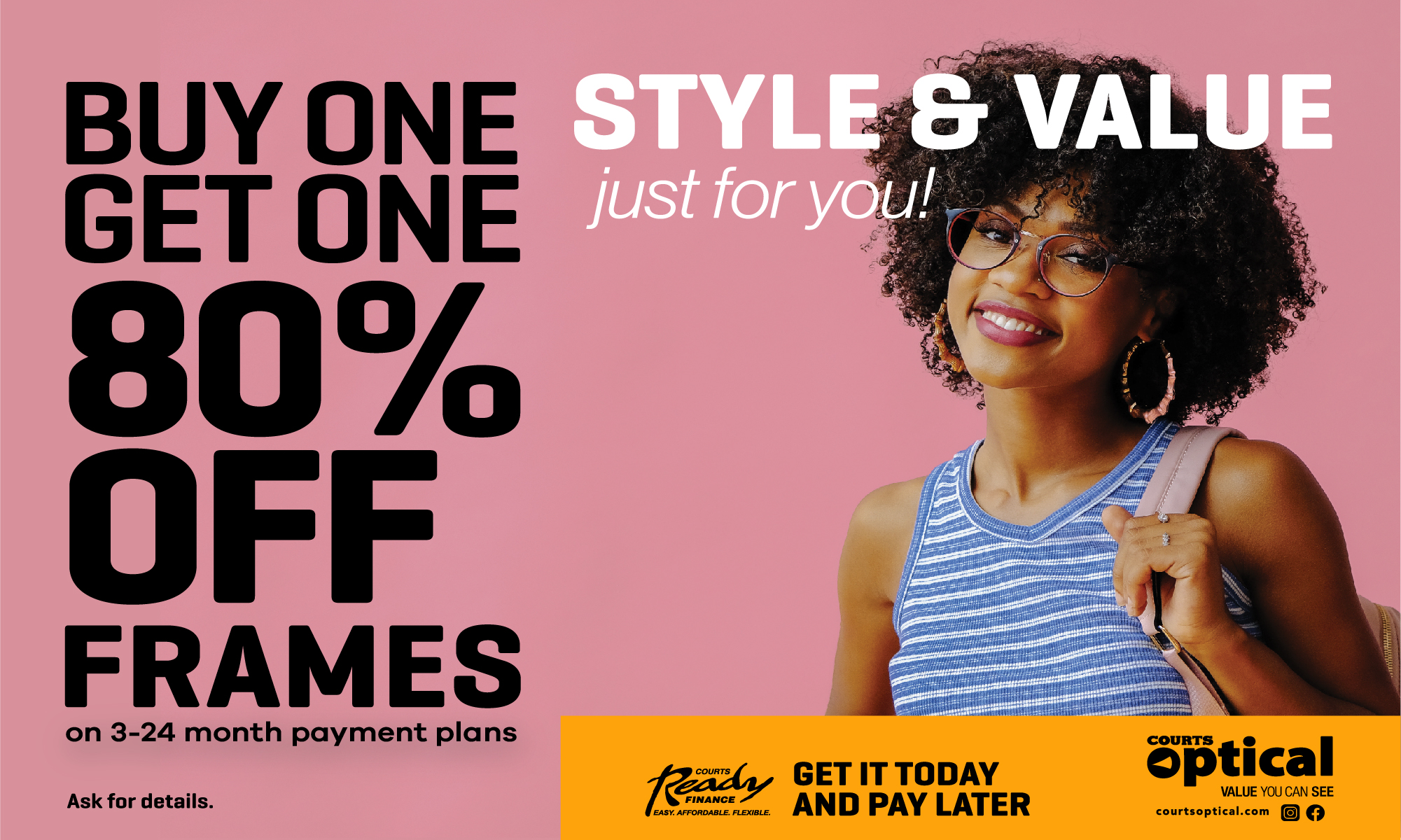 The need for masks and other protective gears are especially crucial for healthcare workers during this pandemic.

While Peters did not identify whether it was the nurses or other category of workers who are making the complaints, she says PPE's should be made available to healthcare workers especially where there may be instances when they deal with patients who are asymptomatic.

In recent times, allegations were made that supplies were being taken by persons, hence why hospital officials are opting to secure such items.

The Ministry of Health has also indicated that there is no shortage of PPE's and that health workers are properly equipped with the protective tools.
CLICK HERE TO JOIN OUR WHATSAPP GROUP