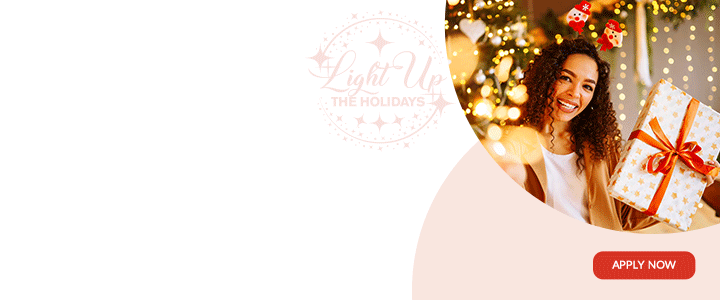 One of the unions representing severed LIAT employees in Barbados has labelled the latest settlement offer by shareholder governments as insulting, insensitive and uncaring.

This strong position which was put Monday by the National Union of Public Workers (NUPW) coincides with a rejection by regional unions of the same offer which proposes 50 per cent of the workers' redundancy pay with a component that involves compensation by issuing of lands and bonds.
But Acting General Secretary of the NUPW Wayne Walrond, whose union represents local pilots, is adamant that lands and bonds do not constitute a meaningful settlement for unemployed workers who have immediate debts to satisfy including mortgages.

Walrond noted that one of the shareholder governments – Antigua and Barbuda – which had put the offer on the table had further disadvantaged the terminated workers by passing legislation to ensure the government could not be sued over its financial obligations to the former LIAT staff.

"I don't know coming now with a part cash, part deferred payment, fixed assets arrangement seriously can address displaced workers. Displaced workers want immediate relief. They have been suffering too long and it doesn't reflect that level of commitment and care one would expect in terms of a meaningful response," the union leader told Barbados TODAY.
Walrond contended that this decision added insult to injury at a time when the workers continue to languish in debt after years of sacrifice to keep the airline in business.

"The immediate thing is when a worker is displaced they need cash. To me it is kind of insensitive. It doesn't show that care one would expect and therefore it cannot be a serious solution. At least a severance-type payment; even if the government had negotiated in two or three tranches at least within the next two or three months, one could feel that would be a more reasonable request," he suggested.


And the terminated Barbadian pilot who has been leading a campaign on behalf of his colleagues to get  shareholder governments to pay them severance, also weighed in on the latest offer.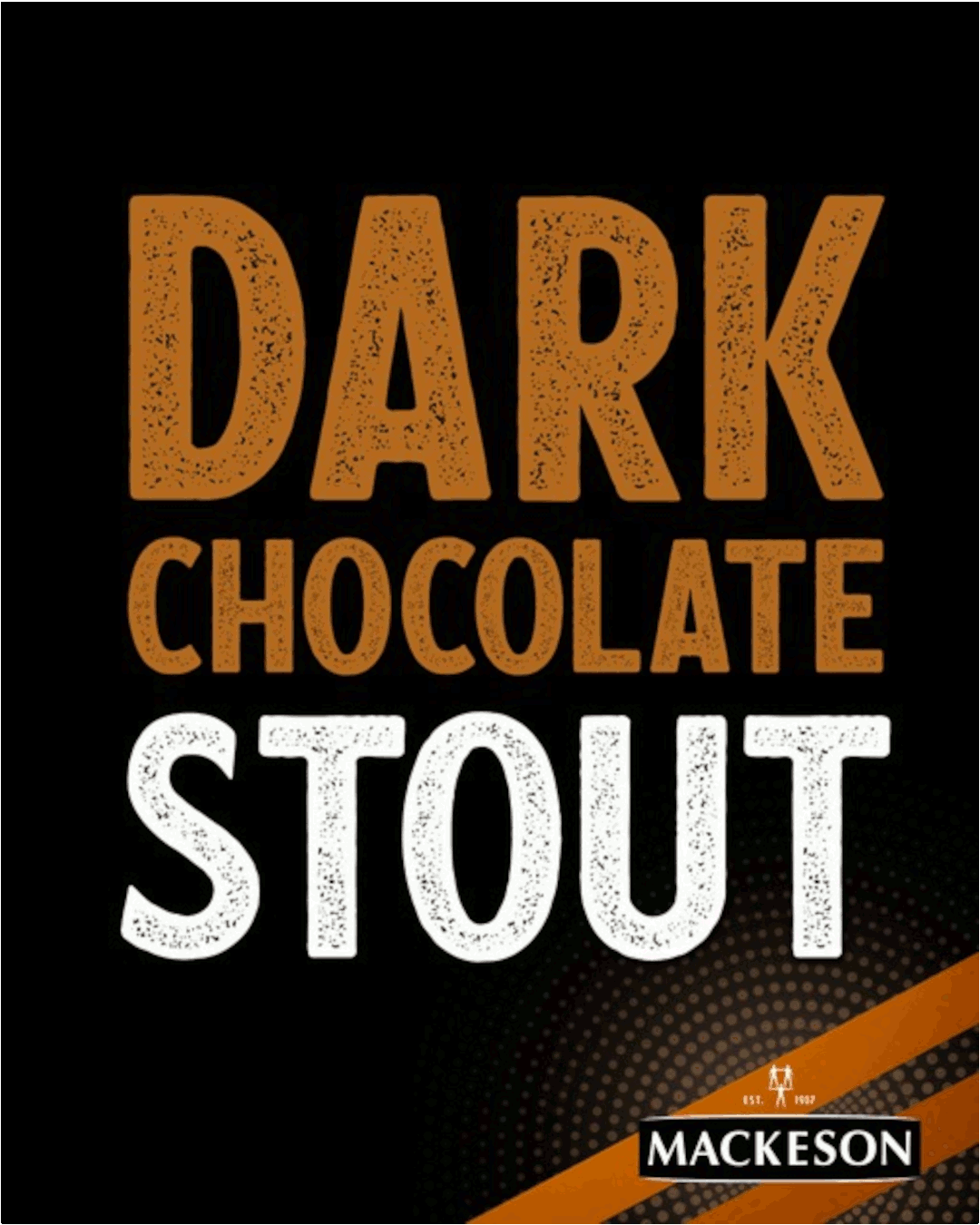 "It is definitely heartening to see that unions have taken a  position on the offer that the Antigua administration has put forth as the suffering of the employees has been very prolonged," Neil Cave told Barbados TODAY on Monday evening.

"I agree wholeheartedly with the rejection of the offer as it falls well short, in my opinion, of what can be considered as reasonable," Cave added.

He said that for example, as in the case of the senior staff, what has been offered to them in terms of the cash component equates to less than 15 per cent of what they are actually owed.
The former LIAT pilot also responded to a recent statement made by president of the Leeward Islands Airline Pilots Association (LIALPA) Patterson Thompson who suggested that there needs to be a collaborative effort by the four shareholder governments to "properly" address an acceptable severance settlement.

Thompson said the lands and bonds component of the 50 per cent compassionate offer by Antigua would not work for those who do not live in that country.
"What is really required is a collaborative effort by the four governments to come together and help improve on the 50 per cent offer of compassionate severance, getting it as close as possible to 100 per cent even though it could be over a period of time. I think that is ideally the best situation," the LIALPA leader stated.

He also suggested the option of a credit shell.
"If you had land, you may be able to sell the land quicker. There again land is not a seller's market, it is a buyer's market. Nobody has cash. So this is where a credit shell maybe a better option for people, where they can now purchase things without paying duty; maybe to get a business; maybe to apply it to utilities."

"You would be offered X amount of money, let's say free of duty. Let's say you had a vehicle or maybe you want to bring in a truck to move mole; you would be able to buy the truck, but you would not get the duties. I anticipate that is how it will be sold," Thompson argued.
He had also said that cash was critical for the terminated workers who needed to pay their mortgages and other outstanding debts. Thompson said his mortgage was in arrears.
But while Cave said he agreed with most of what his former union leader stated, they were not on the same page with regards to the credit shell.
"I agree with much of what he said. The only issue that I might have had with his comments is that the credit shell component or the credit shell concept which he mentioned, poses difficulty for persons who may be interested in starting a business for example," Caves stated.
"The reason for this is that as we all know in such circumstances, some amount of liquid cash is required initially and many cannot qualify for loans at this time. Therefore a credit shell is of no value to a person, seeing many people are broke," the terminated local senior pilot said.
"Finally, it is full time that the shareholder governments come together and sign off on a permanent fix to the LIAT severance issue; one that is fair and that would permit the former employees who all played such an integral role in connecting and building this region over the past decades, to move on with their lives," he contended.
The airline laid off an estimated 90 per cent of its staff last year as part of a restructuring exercise and resumed operations on a much smaller scale.
President of the Waterfront and Allied Workers Union (WAWU), Donald Rolle, said that the regional unions are united in seeking the millions of dollars owed to the workers and have rejected the latest offer from the shareholder governments.
In June last year, the shareholder governments acknowledged that the Antigua-based LIAT, owed an estimated EC$94 million (One EC dollar=US$0.37 cents) in severance and holiday payment to its staff, but the court-appointed administrator, Cleveland Seaforth, has already indicated that the company would be unable to meet that payment.
Advertise with the mоѕt vіѕіtеd nеwѕ ѕіtе іn Antigua!
We offer fully customizable and flexible digital marketing packages. Your content is delivered instantly to thousands of users in Antigua and abroad!
Contact us at [email protected]