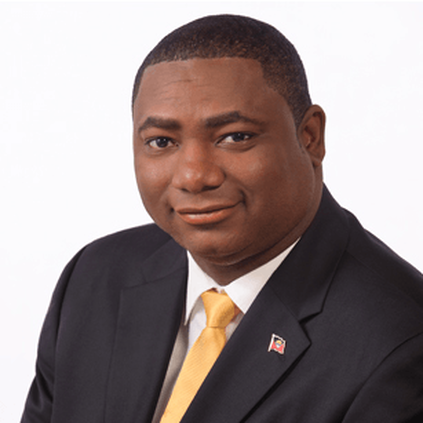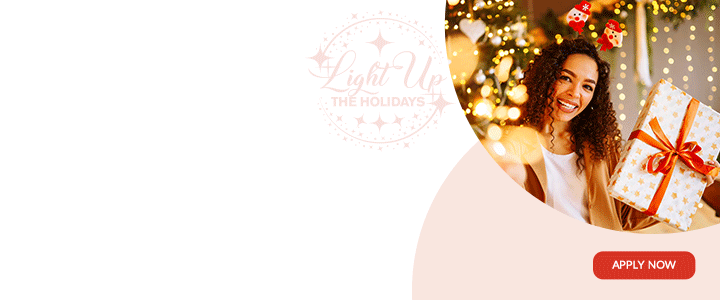 Deputy General Secretary of the Antigua Barbuda Workers Union (ABWU) Chester Hughes explained that trade disputes, industrial action and unfair dismissal cases have not had a final review, nor have they been scheduled for a hearing date. In fact, there are believed to be at least 59 cases pending in the Industrial Court.

The Industrial Court in Antigua & Barbuda has been dormant for many months causing an additional delay of its cases and Hughes is concern that the buildup of cases will soon develop into a crisis.
He outlined examples of what is currently happening saying, "We have a case right now that has to do with ACB [Antigua Commercial Bank], that has to do with the whole question of the collective agreement, and the interpretation of the decision of the Court that took quite a long time. So these workers at ACB, they're getting frustrated and sometimes the frustration is based on the union and not on the system."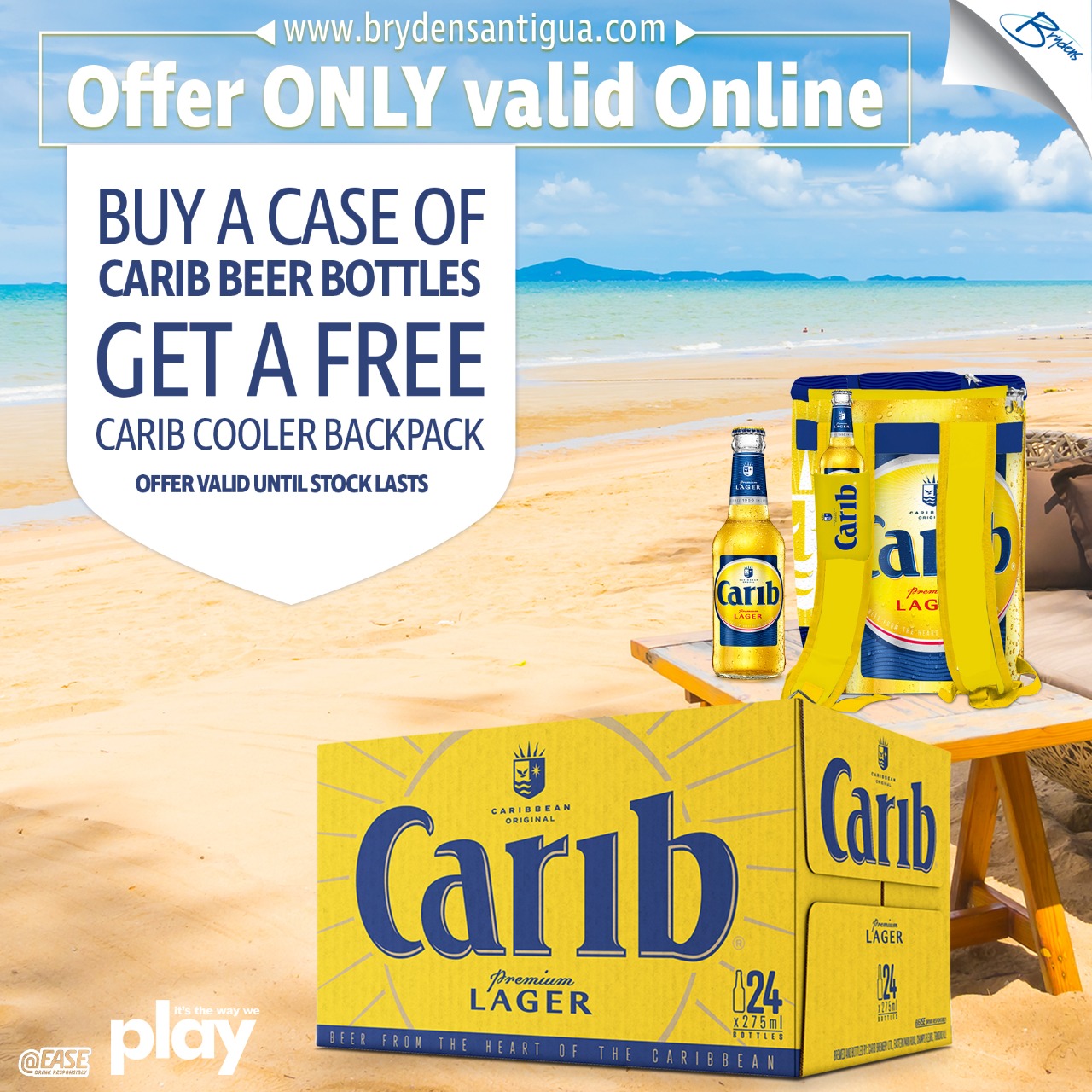 He added," 2014 we had filed this matter; we've had a hearing and we're awaiting a decision. We've had a subsequent election since then and we have not had a decision from the court on this Transport Board matter where those employees were terminated … and we have individual matters that are waiting and this is just the Antigua and Barbuda's Workers Union. You also have other unions that have matter. We have lawyers that have matters and we have practitioners of industrial relations who have filed matters at the court,".

CLICK HERE TO JOIN OUR WHATSAPP GROUP