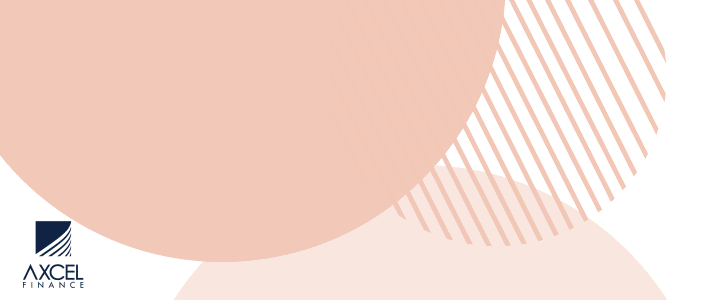 An Executive with a leading trade union is Antigua & Barbuda is painting a grim picture of the unemployment situation in the country in coming months.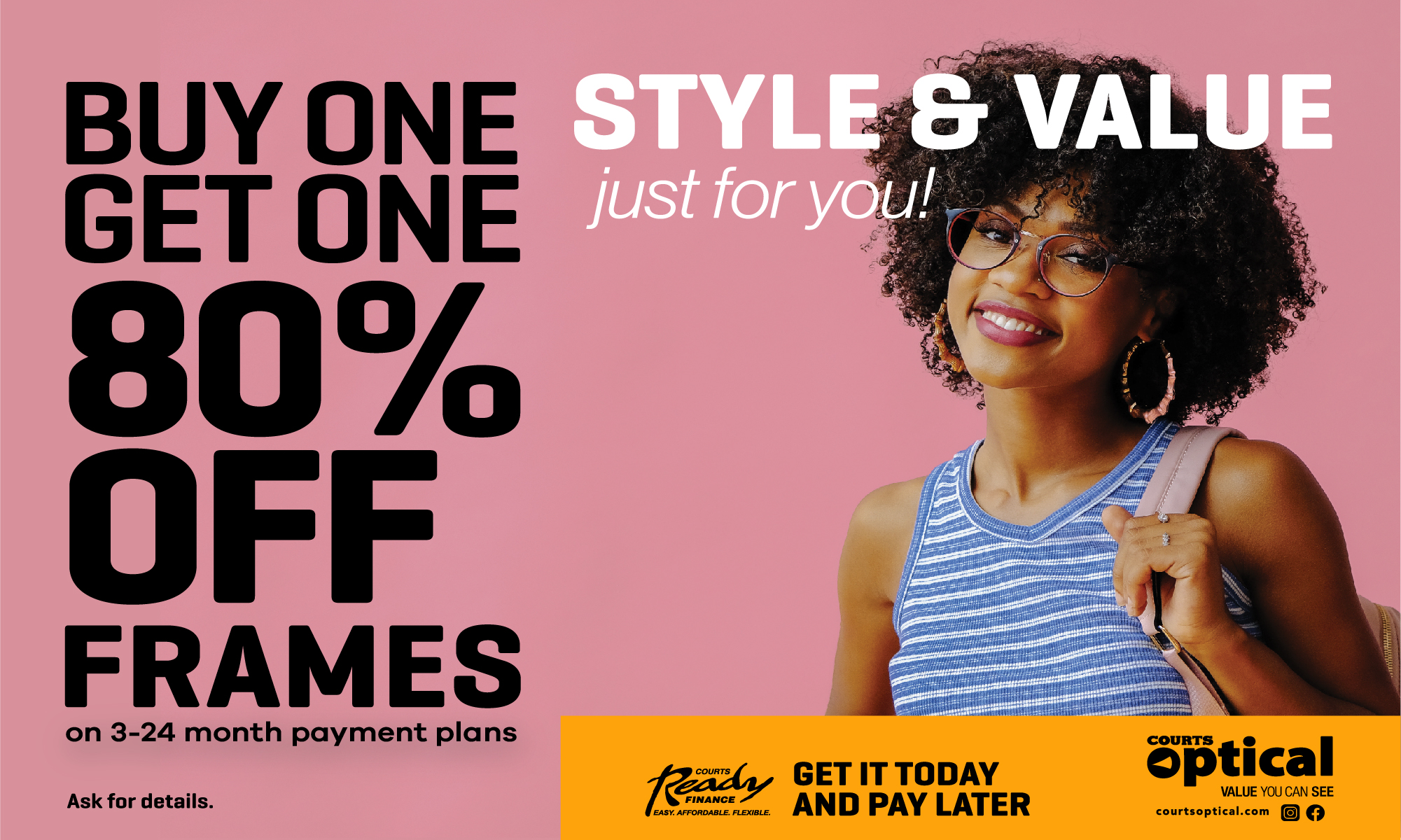 Chester Hughes, Deputy General Secretary of the Antigua & Barbuda Workers Union says unemployment could triple if Covid-19 persists.

"Those who are still on a job we would just say to them to continue to preserve their jobs. We view that unemployment is going to be very high if this pandemic ends. But between now and January we can see a doubling of tripling on unemployment in the country," he said.

Antigua & Barbuda's economy is making dependent on tourism.

"We have not just the hospitality workers who are at home, we also have airline industry workers at home, we have other companies that would have laid off because they are not meeting the budgetary expectations so they have to restructure their operations.
"We have those young people who are not about to leave school to come home to come and try to find employment, plus we nationals who were abroad and have lost their jobs and are now coming home," Hughes said.

He said the government must plan for this.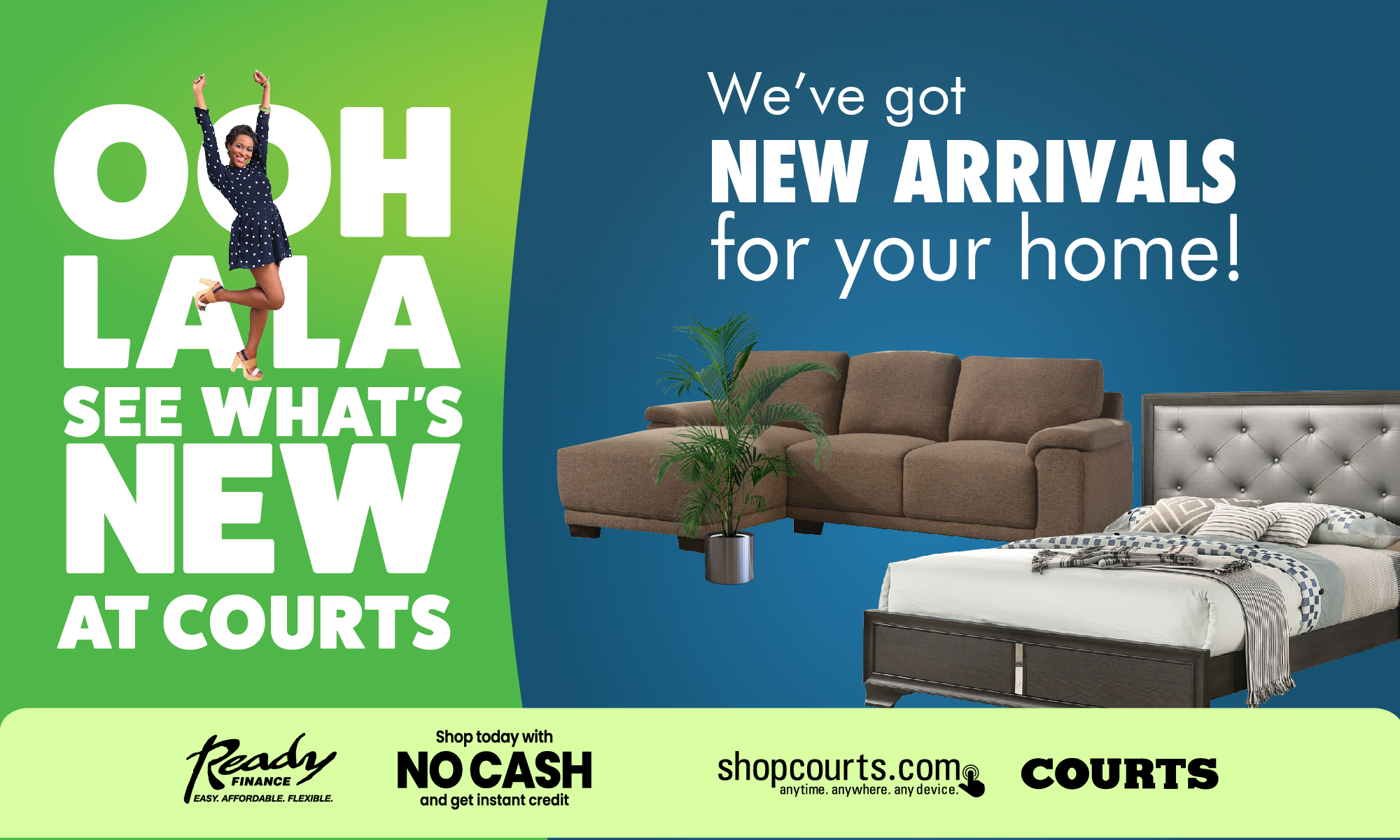 "So it's a combination of challenges that government and the society will have to face. And that is something we have to prepare ourselves for as a country and I don't think we are preparing ourselves for that," he said.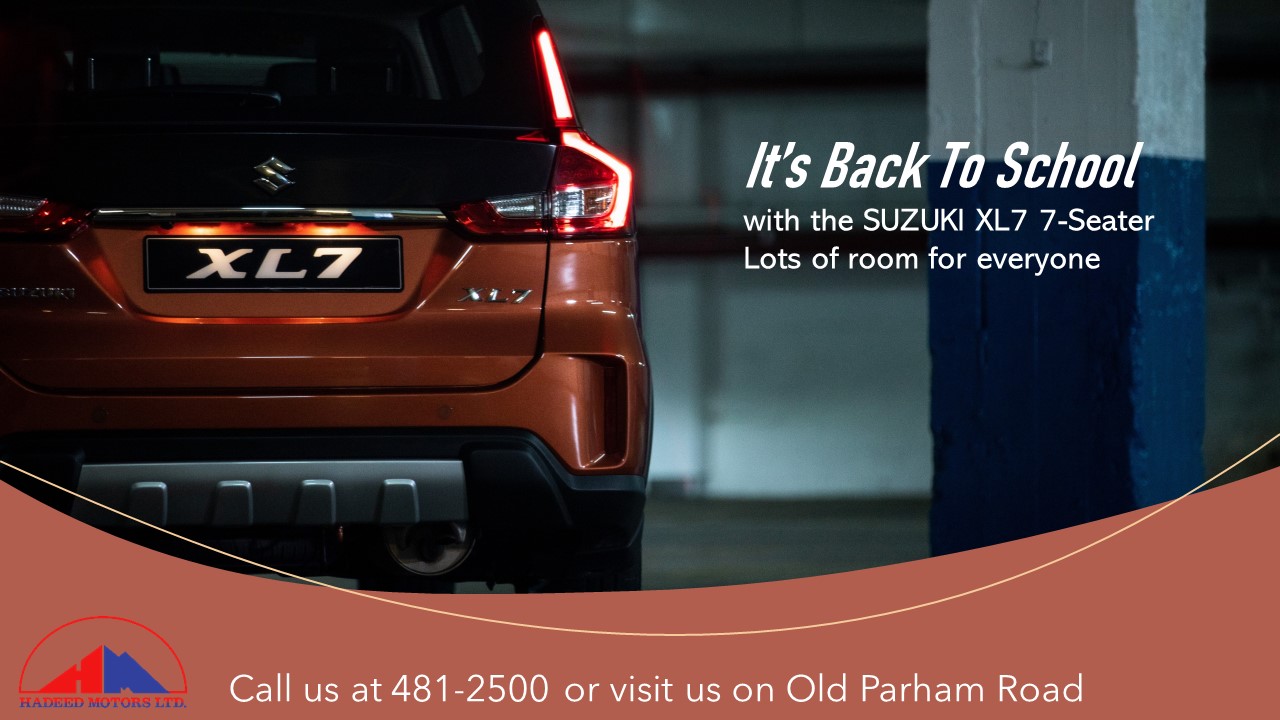 Hughes said the impact of hotel workers in the local economy is missed.

"I hope the society appreciates the hotel worker and their impact on the economy because the hospitality workers impacts the taxi's the buses, and the supermarkets.

"I have done some research quite recently with one major supermarket, their sales are down nearly 35 per cent because persons don't have that disposable income to shop the way that they used to," he said.
Hughes added, "the stores downtown will tell you, on a Saturday, you drive into the city, it's like a ghost town now because people don't have the kind of disposable income to purchase. So stores are complaining that their sales are down 50-60 percent. Some companies are saying to us we may be forced to close because we are not seeing the light at the end of the tunnel."
CLICK HERE TO JOIN OUR WHATSAPP GROUP