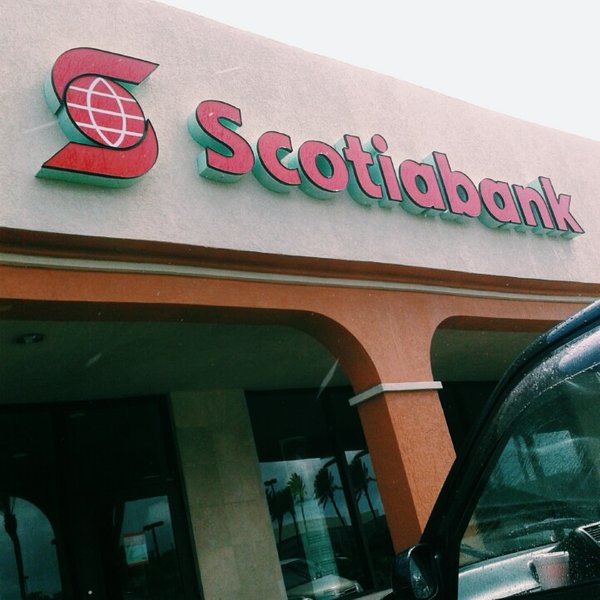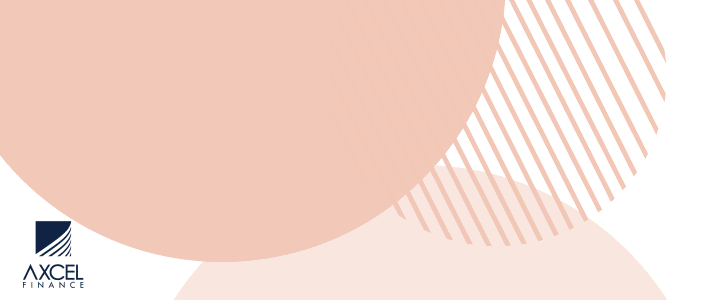 (PRESS RELEASE)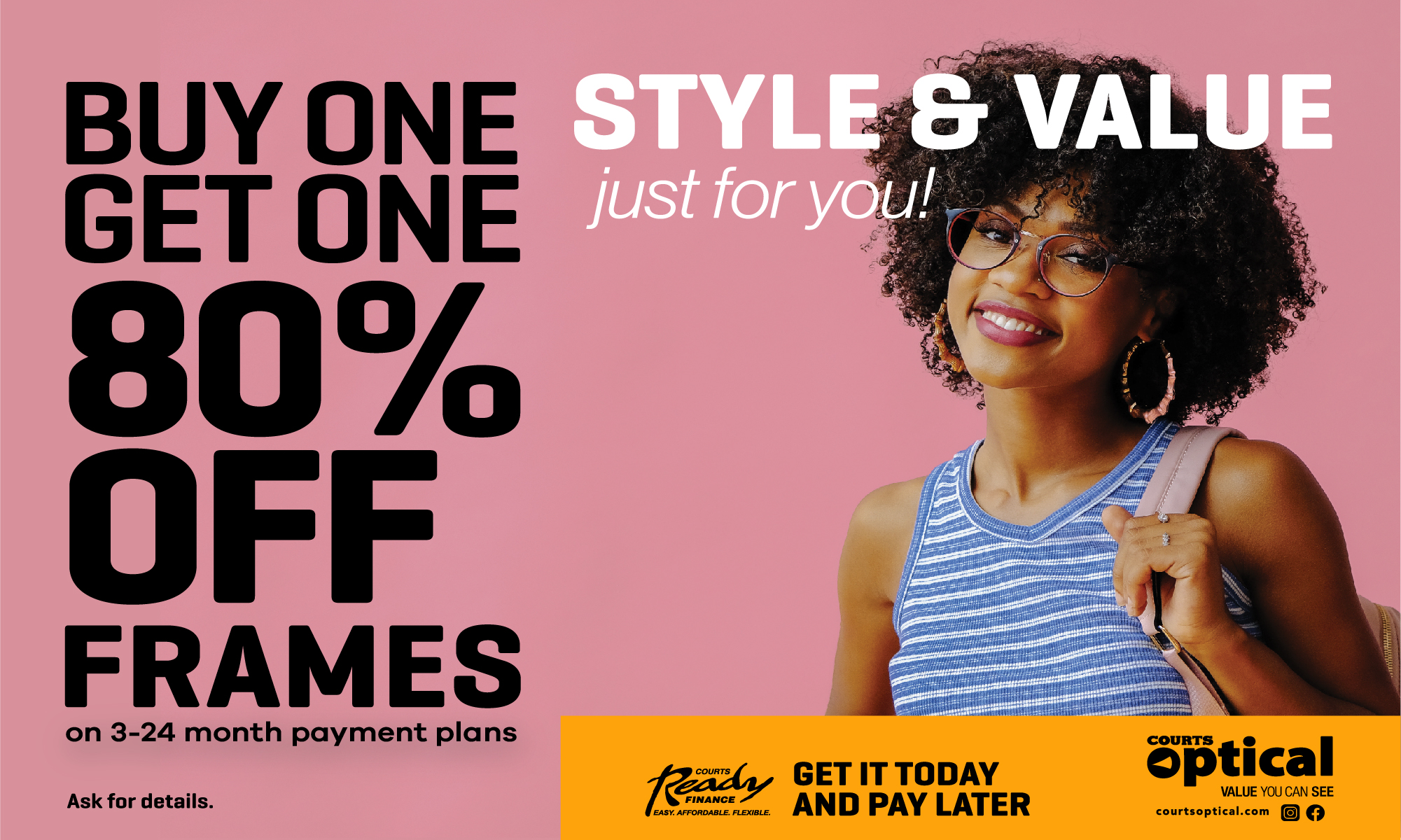 It is the mission of the Caribbean Congress of Labour (CCL) to defend and further the economic, social and political interests of workers throughout the Caribbean Region. We believe that good industrial relations practices involve not only honoring the workers as the lifeblood of businesses but also maintaining a good relationship with the communities that businesses serve.

The CCL notes the intention of the Republic Financial Holdings Limited (RFHL) to purchase the banking assets of the Canadian owned Bank of Nova Scotia. The CCLacknowledges that the Eastern Caribbean Central Bank (ECCB), regulators, and the finance minister will do their necessary due diligence during this process.

The CCL stands with the workers of this region. We strongly advise those responsible in the Bank of Nova Scotia to consult with all CCL affiliated unions recognized by the bank. This must happen to ensure the transfer of recognition of the rights of workers which will guarantee the continued acknowledgment of freedom of association.

These must be guaranteed in writing. The regulatory bodies must immediately meet with the respective trade unions to discuss concerns and details of such transfers.
The CCL will meet with its affiliates currently recognized by the Bank to have detailed conversations to further decide on the way forward.CCL remains committed and stands in solidarity with All workers throughout the Caribbean region!In Solidarity

CLICK HERE TO JOIN OUR WHATSAPP GROUP