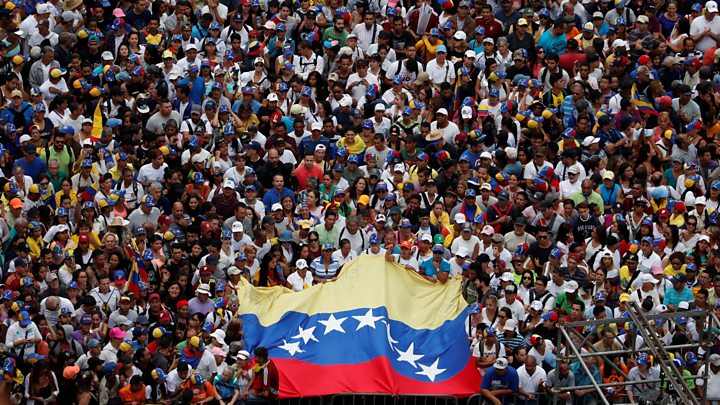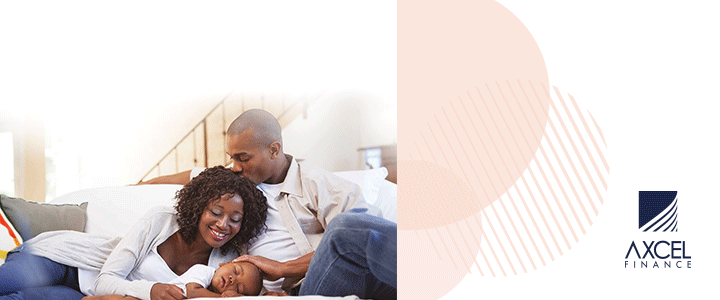 The United Nations Children's Fund (UNICEF) has called on regional governments to uphold their rights and protect unaccompanied, undocumented children.

Noting that the Venezuela refugee crisis will leave 1.1 million children, returnees and people in-transit lacking protection and basic services across Latin America and the Caribbean (LAC) in 2019,UNICEF said it is encouraged by governments' efforts to jointly seek regional solutions to the challenges posed by large scale migration that are in line with international standards and national laws, such as the protocol adopted by Ecuador to protect uprooted children," said María Cristina Perceval, UNICEF's Regional LAC Director .
Amid spiraling hyperinflation, shortages of basic goods, political turmoil, violence and persecution, almost 3.4 million Venezuelans have left the country to seek safety or a better life abroad, according to the Office of the UN High Commissioner for Refugees (UNHCR).

UNHCR said while more than 250,000 Venezuelans filed asylum claims last year, mostly in Latin America, many remain in an irregular situation, lacking guarantees to basic rights and exposed to exploitation and abuse.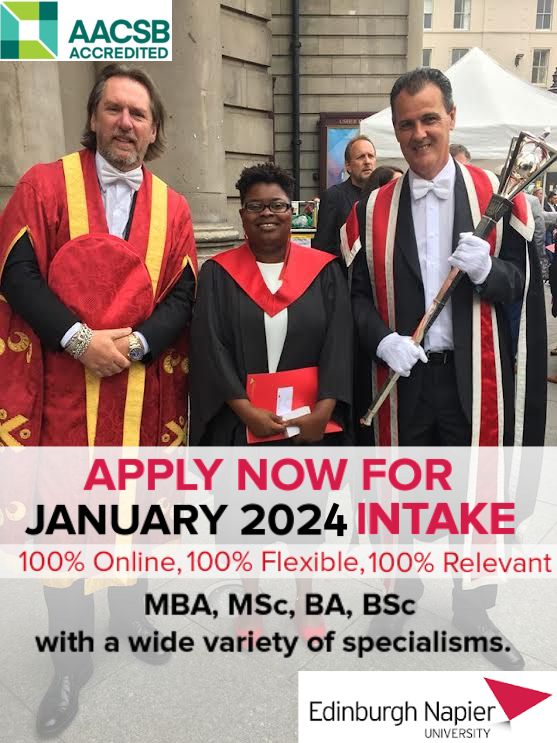 Meanwhile, uprooted children and families face challenges in regularizing their immigration status, "which can impact an array of services, as well as early childhood development," UNICEF said.
Moreover, it said host countries lacking clear migration policies, put children at higher risk of discrimination, family separation, xenophobia and violence – "with unaccompanied and separated children, pregnant women, nursing mothers and indigenous people at even greater risk."

"Human rights standards call for states to allow children entry and registration as a precondition for carrying out initial protection assessment procedures," Perceval said. "Even when they are unaccompanied and without official documentation, they should be immediately directed to specialized personnel, who can assess their protection needs".

In addition to providing states with valuable planning and budget information, UNICEF called registering children on the move "the first step in guaranteeing their rights".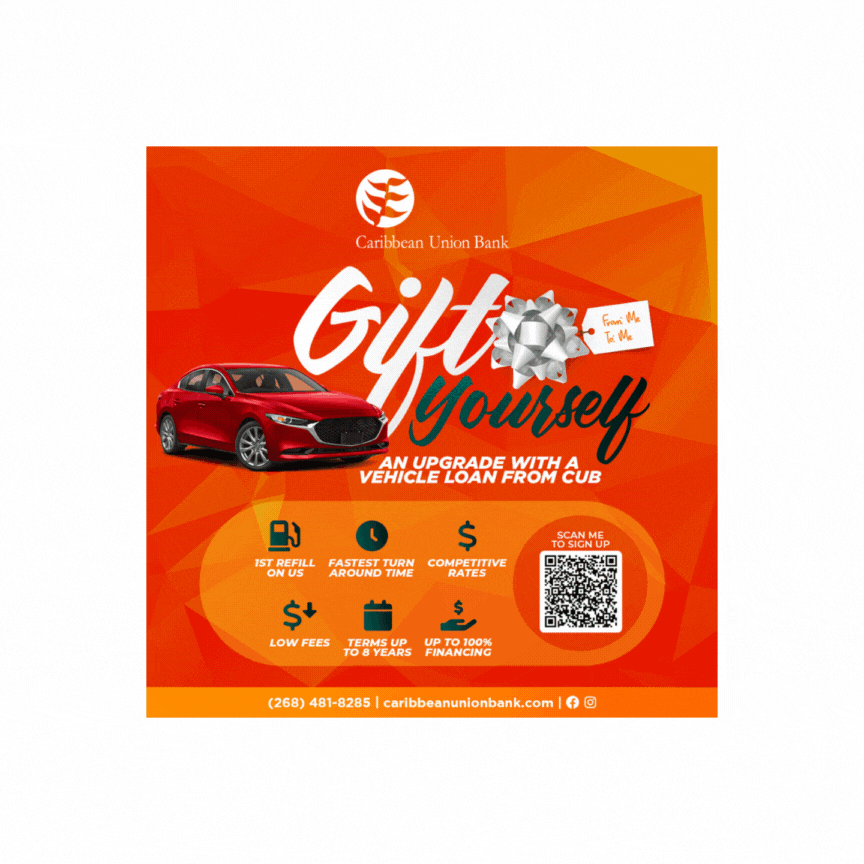 The UN agency has appealed for US$69.5 million to meet the needs of migrants across the LAC region.

Meantime, the United States' Department of State on Friday said that Washington was "pre-positioning" humanitarian aid in the Dutch Caribbean island of Curaçao for the people of Venezuela.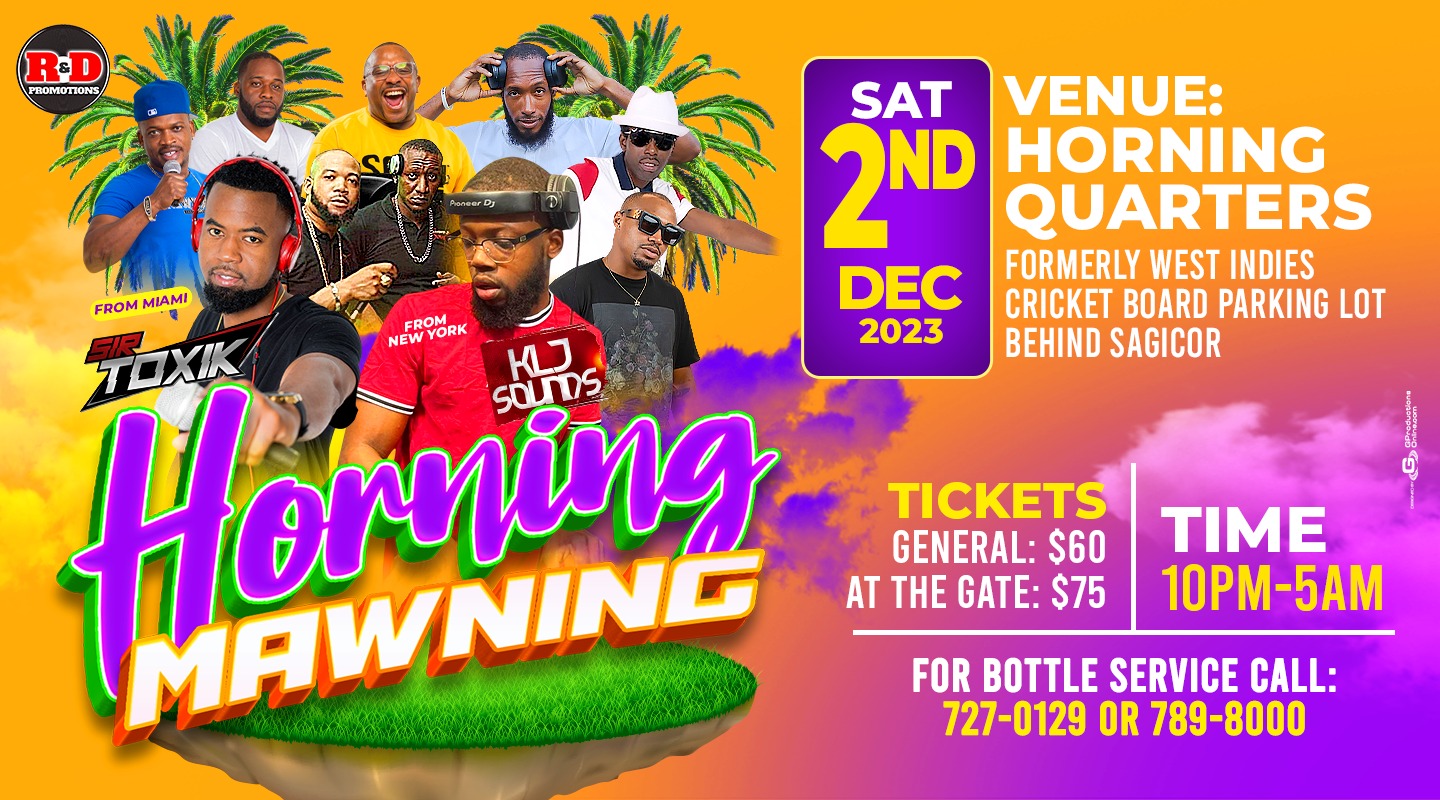 "With the support of the Kingdom of the Netherlands and the Government of Curaçao, today's delivery contains four kits of emergency health assistance with medicines and medical supplies," said the State Department in a statement.
"The four 1,200-pound kits, which can cover the health needs of 40,000 people for three months, will help address the shortages of basic emergency supplies in Venezuelan hospitals and health centers," it added.

In addition to this delivery, the State Department said Washington has "pre-positioned" over 540 metric tons of assistance in Colombia and Brazil for the people inside Venezuela.
Since Fiscal Year 2017, the department said the United States has also provided more than US$195 million – including more than US$152 million in humanitarian assistance and about US$43 million in development and economic assistance – to help countries in the region with the escalating migration crisis.

This assistance includes working with the International Organization of Migration to distribute food and critical relief supplies to Venezuelan families, including those in Curaçao, as well as supporting their efforts to "better distribute humanitarian assistance through displacement tracking," the State Department said.
It said its Bureau of Population, Refugees, and Migration (PRM) has provided more than US$7.4 million to assist vulnerable Venezuelans in the Dominican Republic, Guyana, Trinidad and Tobago, and the broader Caribbean region.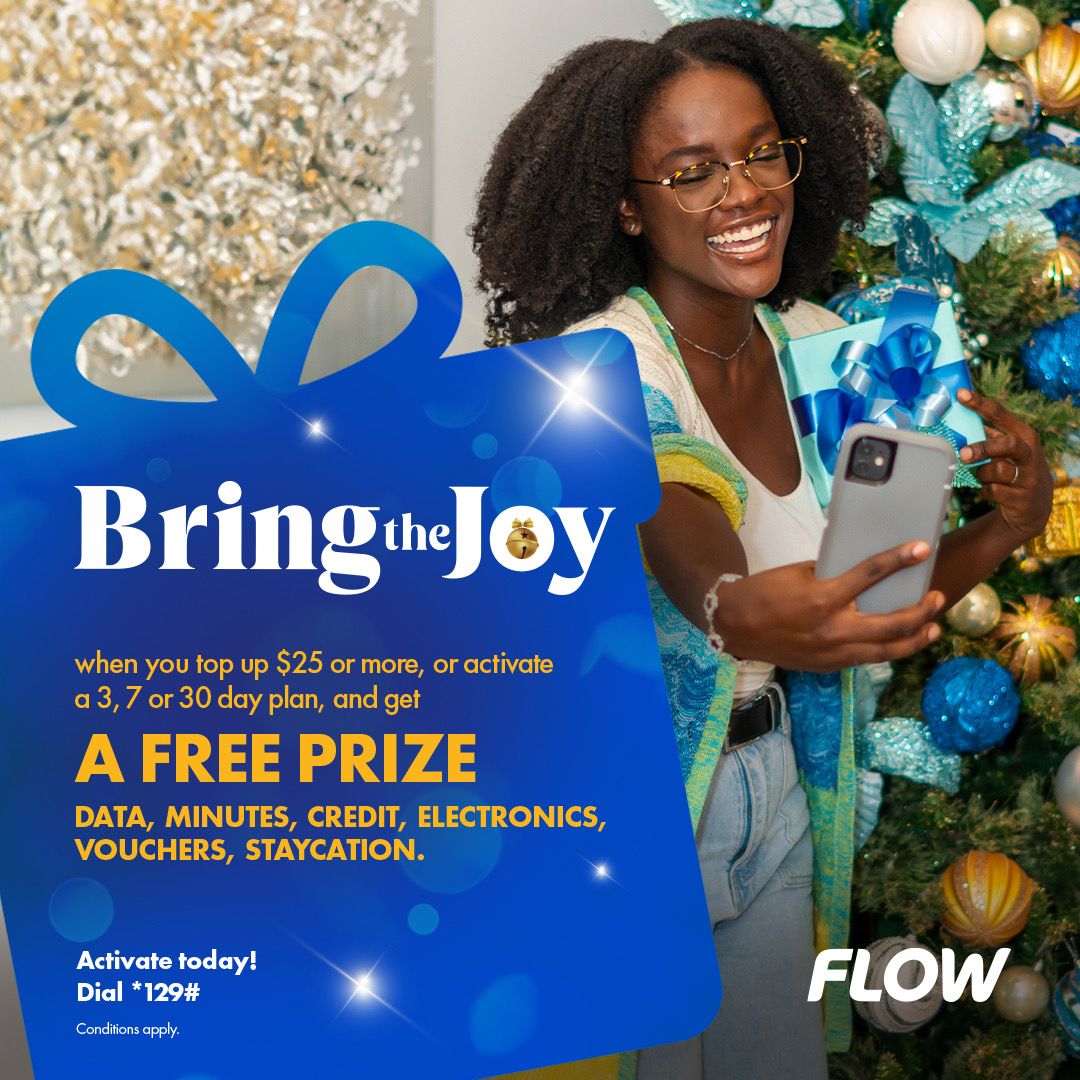 The State Department said Opposition Leader Juan Guaido and Venezuela's National Assembly are "prioritizing the need for immediate international humanitarian assistance."
"The United States will continue to respond to this request and support the ongoing peaceful transition to democracy in Venezuela," the State Department said.
Advertise with the mоѕt vіѕіtеd nеwѕ ѕіtе іn Antigua!
We offer fully customizable and flexible digital marketing packages.
Contact us at [email protected]