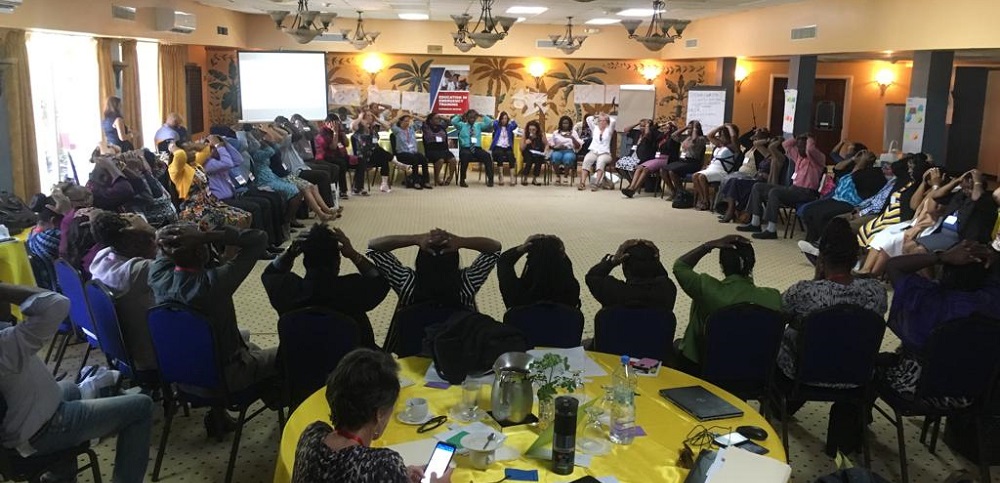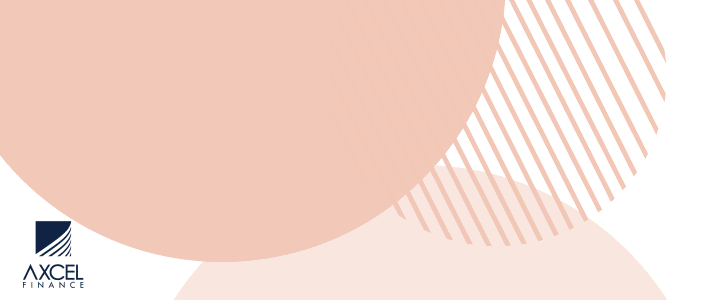 The UNICEF Eastern Caribbean staged the Education in Emergencies training from October 1st – October 4th 2018 in Antigua.  The objective of the training was to build technical knowledge around Education in Emergencies Preparedness and Response.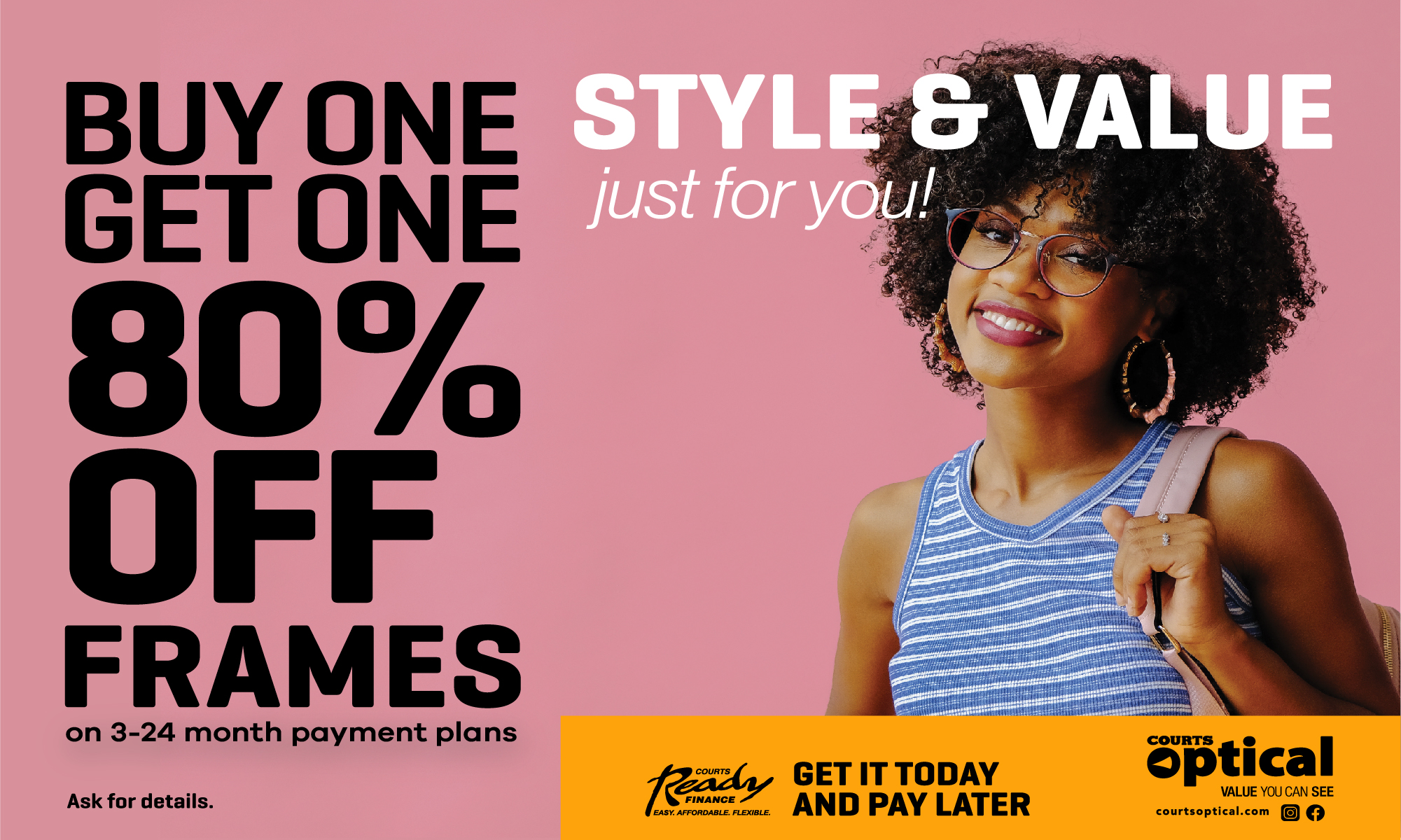 During the 4-day training that consisted of six sessions in each day from the hours 8:30 am to 6:00 pm the attendees were able to attend presentations and discussions on Caribbean Safe Initiative, Regional Content, advances and challenges.  The Comprehensive School Safety Framework, Essential Humanitarian Standards and commitment for children and adolescents were some of the areas of discussion.

The training discussed an increase understanding of the Minimum Standards in Child Protection and Key Interventions.  Each countries' participants shared information on the protocol for Child Protection as it is managed in their respective territories.

The training viewed the Caribbean Safe program, Education in Emergencies plans, action plans for future collaboration among participating actors to ensure preparedness, response and monitoring and evaluation.  It further discussed increased knowledge to access funds in events of emergencies, increase knowledge of Antigua and Barbuda Declaration and understanding of Ministerial Forum of 2019 action of St. Vincent and Grenadines.

Social Worker – Vanessa Williams was in attendance.  The importance of the Turks & Caicos Islands sending a representative to such a timely and important training allow the TCI to be up to par with its neighbors and modernizing the country's social development structure which is already experiencing a rebirth in child protection and safeguarding through the assistance of UNICEF.
The Ministry of Home Affairs/ Department of Social Development register its continued gratitude to UNICEF for including the TCI in its ongoing regional workshops which helps to enhance our service delivery and strengthens of staff capacity.

CLICK HERE TO JOIN OUR WHATSAPP GROUP