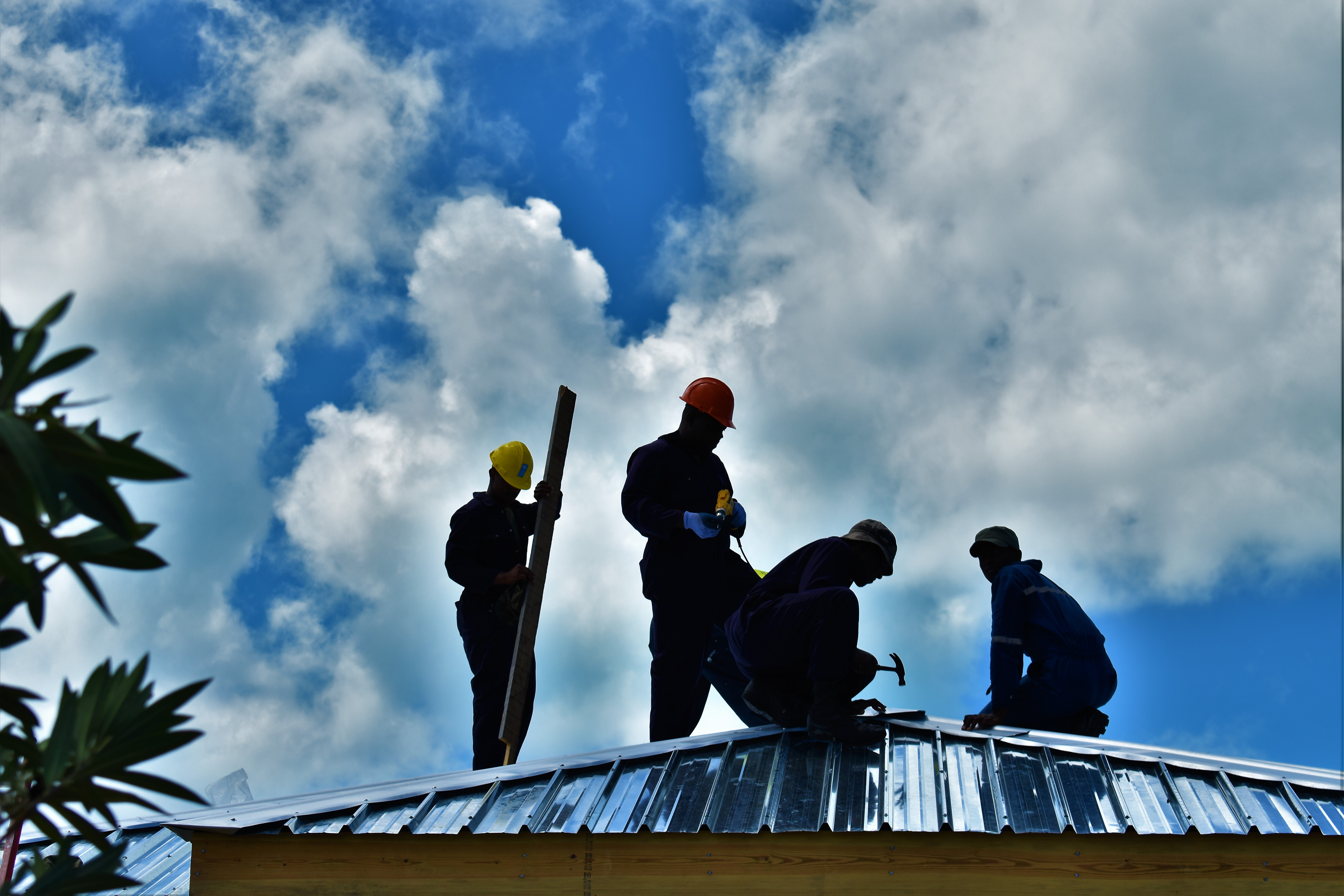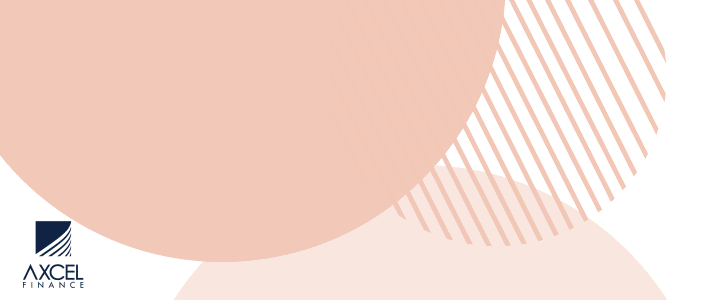 One year after Hurricanes Irma and Maria tore through the Lesser Antilles leaving behind a trail of death and destruction, the United Nations Development Programme (UNDP), says it has helped mobilize US$25 million for the Caribbean countries hardest hit by the two most powerful storms in recent years.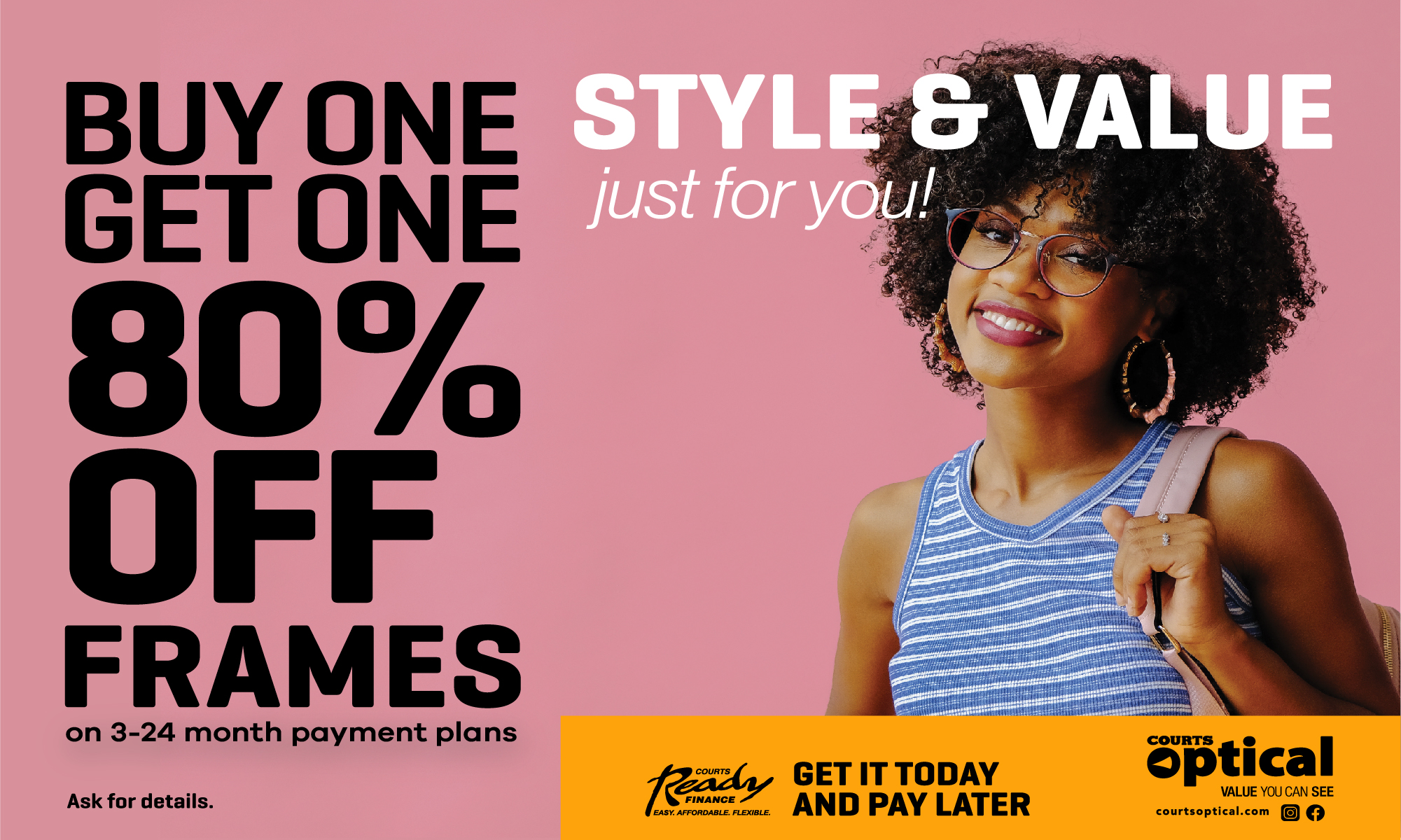 In addition, UNDP says it has also supported the revision and use of improved building codes and restored over 800 buildings for the most at-need people in Dominica and Antigua and Barbuda.

The UNDP Monday released a new report on the rehabilitation exercises days after the Caribbean islands withstood the passage of Tropical Storm Isaac and exactly one year after the Category 5 Hurricane Maria wrought havoc in Dominica.

It said working with national governments and affected communities, UNDP partnered with sister UN agencies, non-governmental organisations (NGO) and the private sector in the recovery process, including in initiatives to train hurricane-affected people to rebuild their own communities.

According to the report titled "Hurricanes Irma and Maria, one year on: From early recovery to long term resilience in the Caribbean,' the UNDP said that it also injected needed cash for families and assisted in the reconstruction in three of the hardest hit countries, namely Antigua and Barbuda, British Virgin Islands and Dominica.
"We are honoured that Caribbean countries affected by the devastating hurricanes one year ago trusted UNDP to support their recovery efforts and we are proud to have been working on the ground with governments—at the national and local levels—and with several partners since the immediate aftermath," said UNDP Regional Director for Latin America and the Caribbean Luis Felipe López-Calva.

The UNDP said that with a five million US dollar support from the People's Republic of China to Dominica and Antigua and Barbuda, it has partnered with national and local governments and several organizations to install new, more resilient roofs, in devastated houses.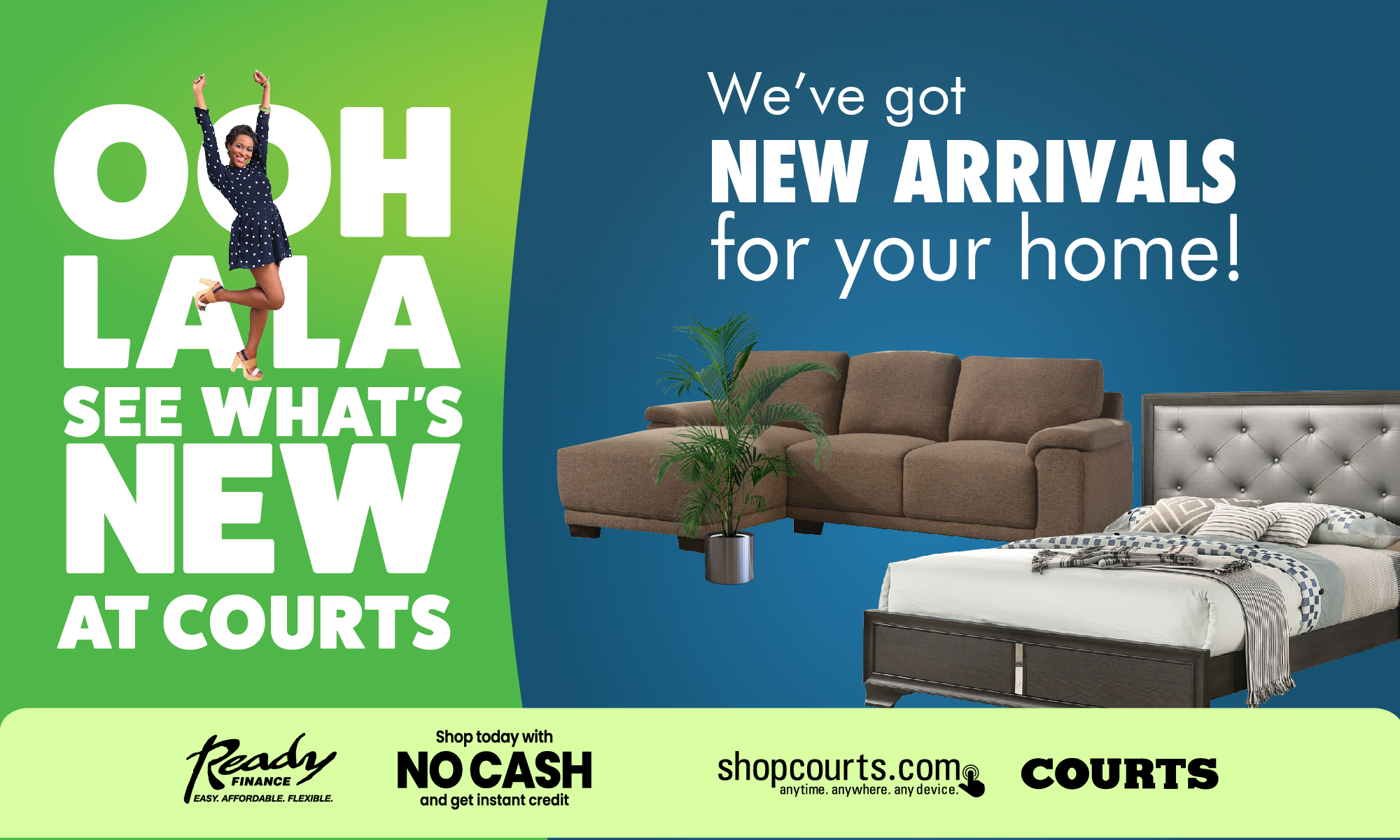 In Dominica, 488 buildings were restored including three schools, five health care centres and essential government buildings, in addition to the main hospital and the state college.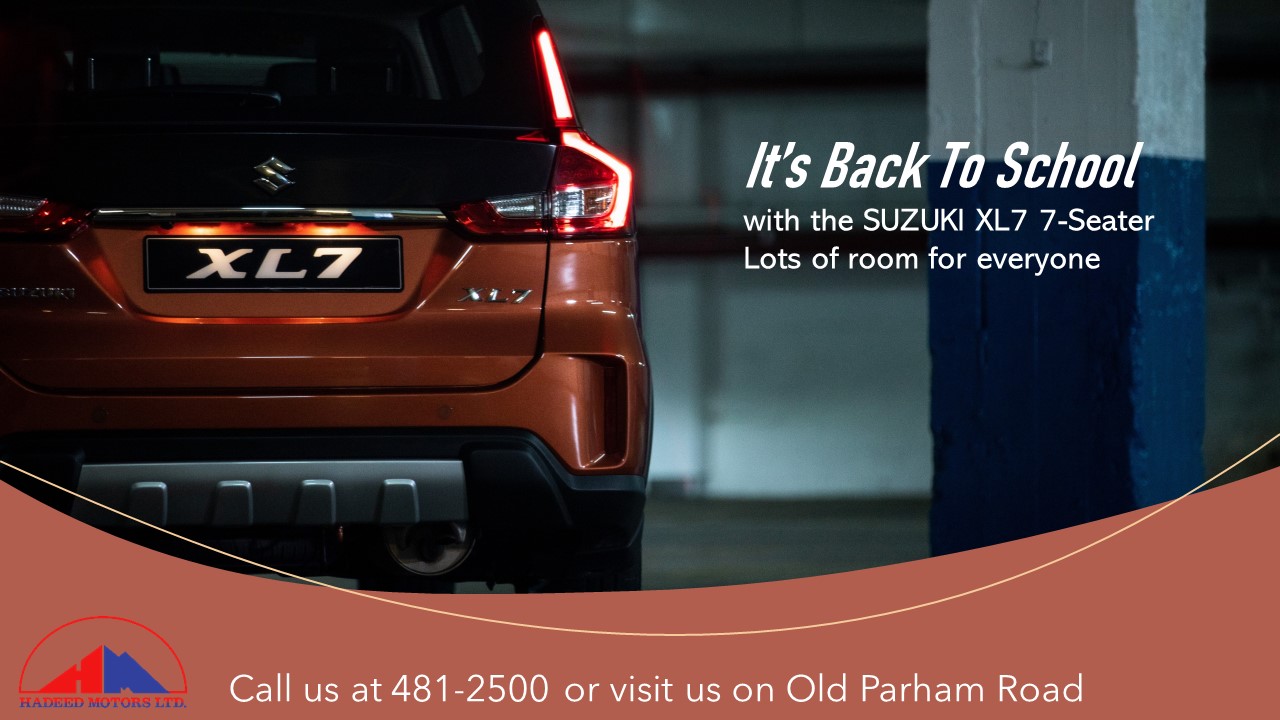 In Antigua and Barbuda, the first China Aid initiative in the Caribbean exceeded the target to repair 250 damaged roofs and strengthen national building code standards, with a total of 302 homes and essential facilities served with roofing materials, during the nine-month relief and recovery project completed on 30 June.

UNDP said it also partnered with Microsoft to provide a tailored application and tablets to Dominica and Antigua and Barbuda that enabled the swift damage assessment of over 30,000 buildings.

With the georeferenced and visual data used to evaluate damages and needs, governments and partners had timely evidence to back a more risk-informed recovery, UNDP said, adding that in the three assessed countries, thousands of tonnes of debris were removed, enabling the recovery process in essential roads, schools and tourism sites.
CLICK HERE TO JOIN OUR WHATSAPP GROUP