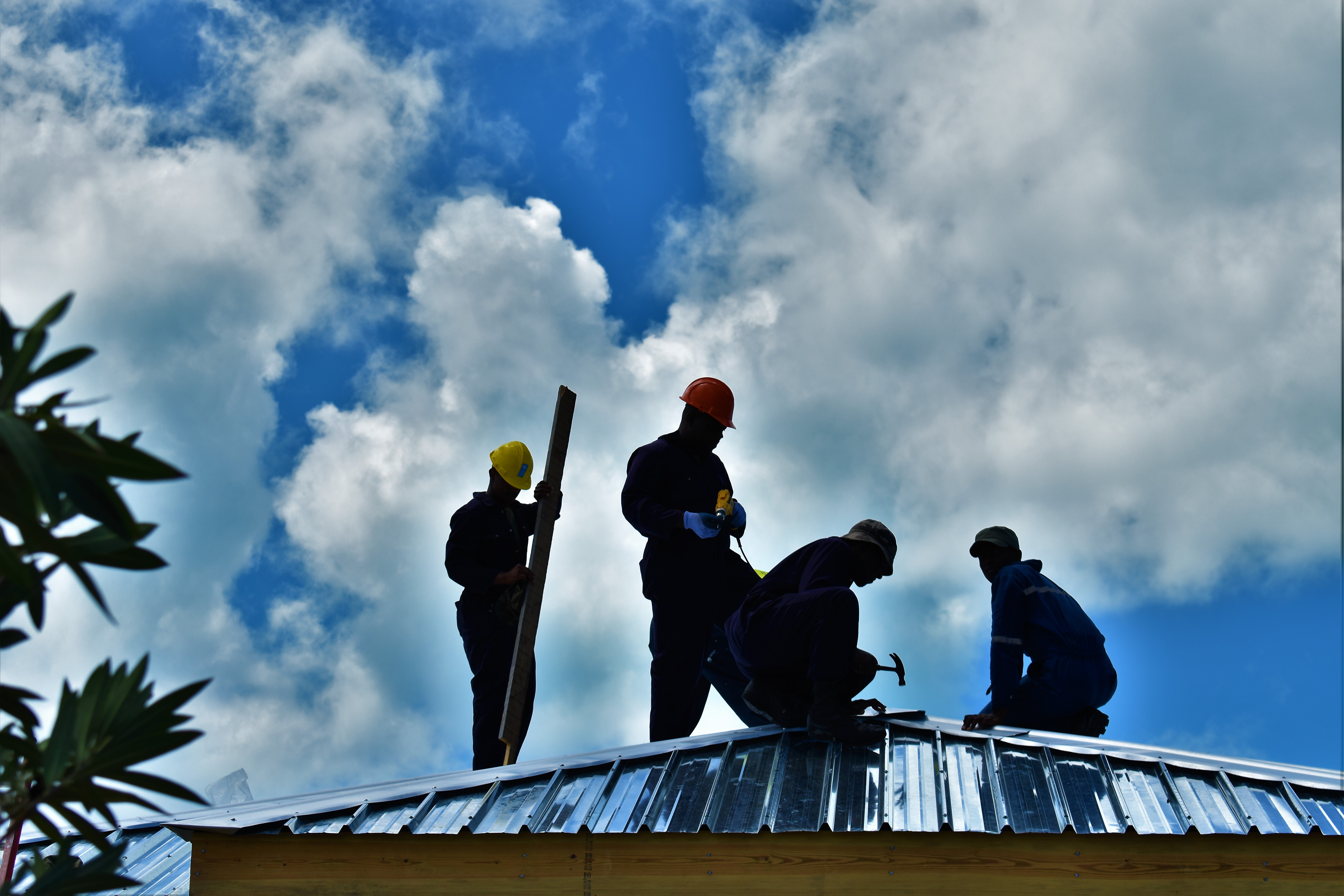 The partnership between United Nations Development Programme and Government of Antigua and Barbuda – to replace 250 roofs damaged by Hurricane Irma in 2017 with higher
quality structures, has now seen up to 100 full roof repairs – and calls on all Barbuda residents still in need of assistance to register before the onset of another hurricane season.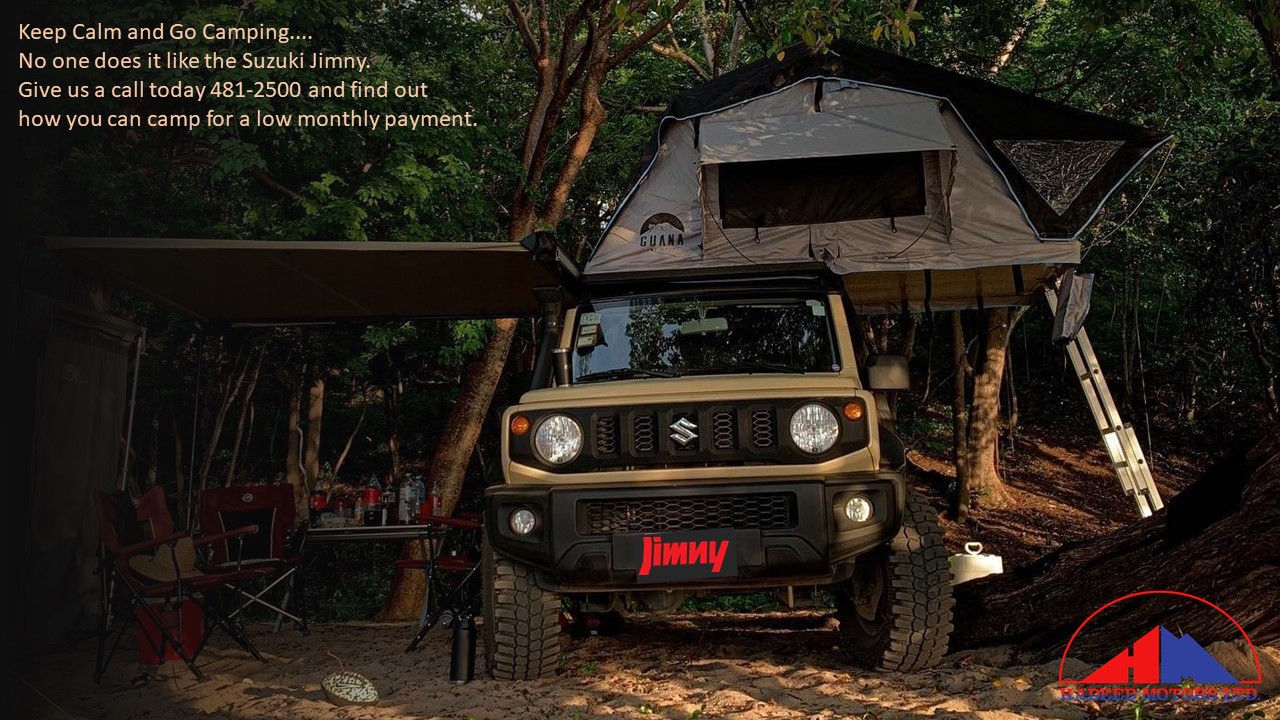 "As we progress with the roof-repairs in Barbuda we urge women, men and families who were displaced by Hurricane Irma to team up with us under this Build Barbuda Back Better initiative – to rebuild the island as soon as possible", said UNDP Head of Office in Antigua and Barbuda, Ms. Maureen Lance-Onyeiwu.

A Project Beneficiary Selection Committee – formed to select further eligible beneficiaries of the 250 roof repairs – was inaugurated by the National Office of Disaster Services (NODS) in collaboration with UNDP last week.

In the coming weeks, the Committee is expected to conclude its assignment with a final list of all 250 eligible beneficiaries under this phase of the recovery project, funded by the Government of China.
According to Ms. Lance-Onyeiwu, the roof repairs to 250 houses is only the first in a line-up of projects designed by the United Nations Development Programme to support the efforts of government towards the sustainable recovery of Barbuda.

Future projects include India-funded support to focus on restoration and equipment for the Hannah Thomas Hospital, as well as the integrated recovery project funded by the European Union which will focus on holistic repairs of another batch of 150 houses in Barbuda in accordance with the OECS Standard Building Guidelines, in addition to renewable energy and livelihoods restorations.
Interested persons can register immediately at the Office of NODS in St. John's, Antigua or in Barbuda at the Council Office for consideration of repair assistance. Call +1 (268) 462-4206 or email: [email protected] for more information.

CLICK HERE TO JOIN OUR WHATSAPP GROUP