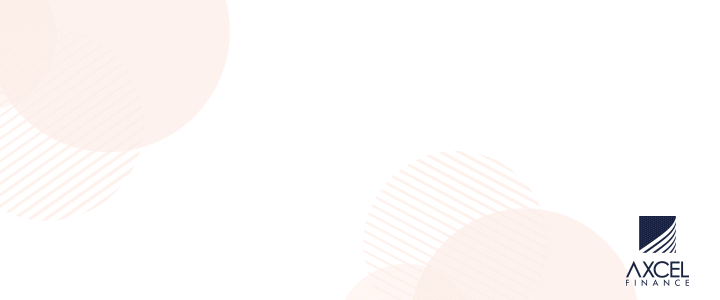 Loop News – Data recorded by the United Nations Office on Drugs and Crime (UNODC) shows a disturbing trend: child trafficking in the Latin American and Caribbean regions is one of the highest in the world.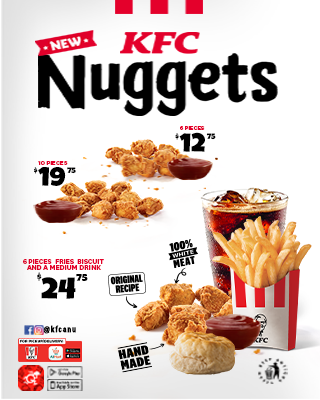 Track4Tip officer, Lissette Reyes, spoke on this and other matters at the launch of the Standard Operating Procedures on Counter Trafficking (SOP) in Trinidad on Friday.
"There is a big vulnerability of women and children when it comes to trafficking in persons. Globally, the majority of victims identified are women but for our region of Central America and the Caribbean, we have one of the highest numbers in the world, having 50 per cent of the trafficking victims being little girls."

Additionally, she said another 25 per cent of the victims recorded in the region are women.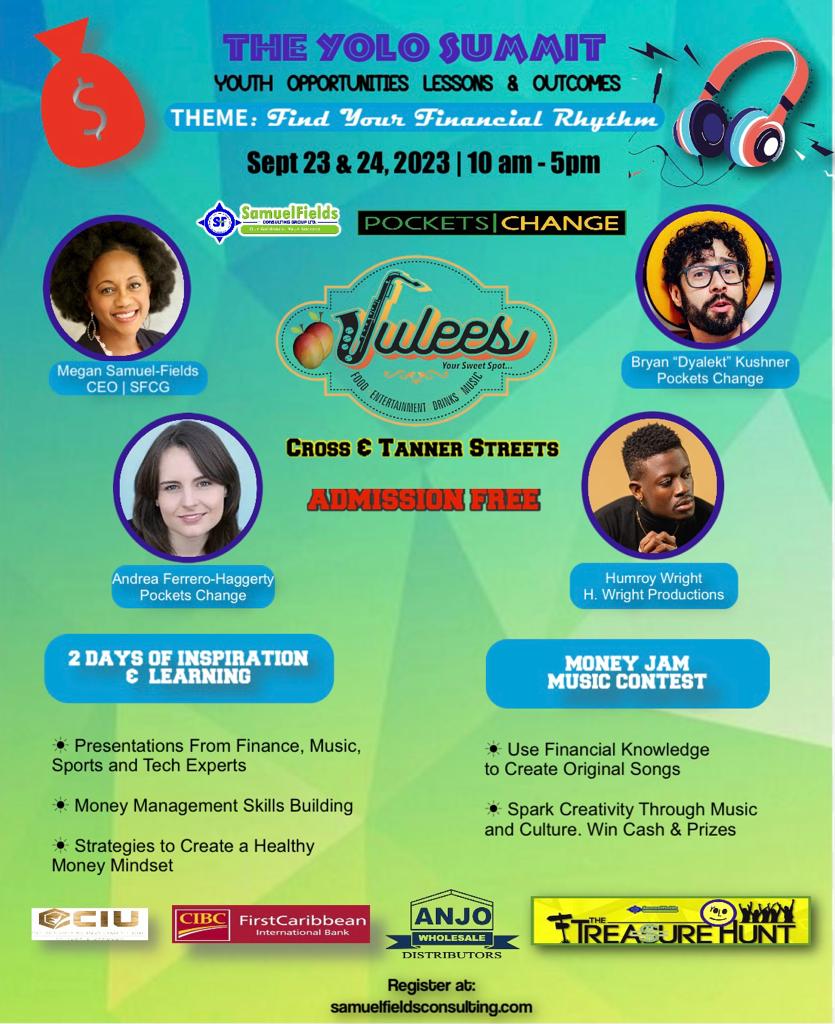 "This represents a big risk for our neighbours, for our cousins, for our sisters, everyone in our neighbourhoods and communities."
Reyes said 71 per cent of cases in the Caribbean and Latin America have been recognised for sexual exploitation.

She also noted a three per cent increase in the number of male victims including boys, compared to 2019.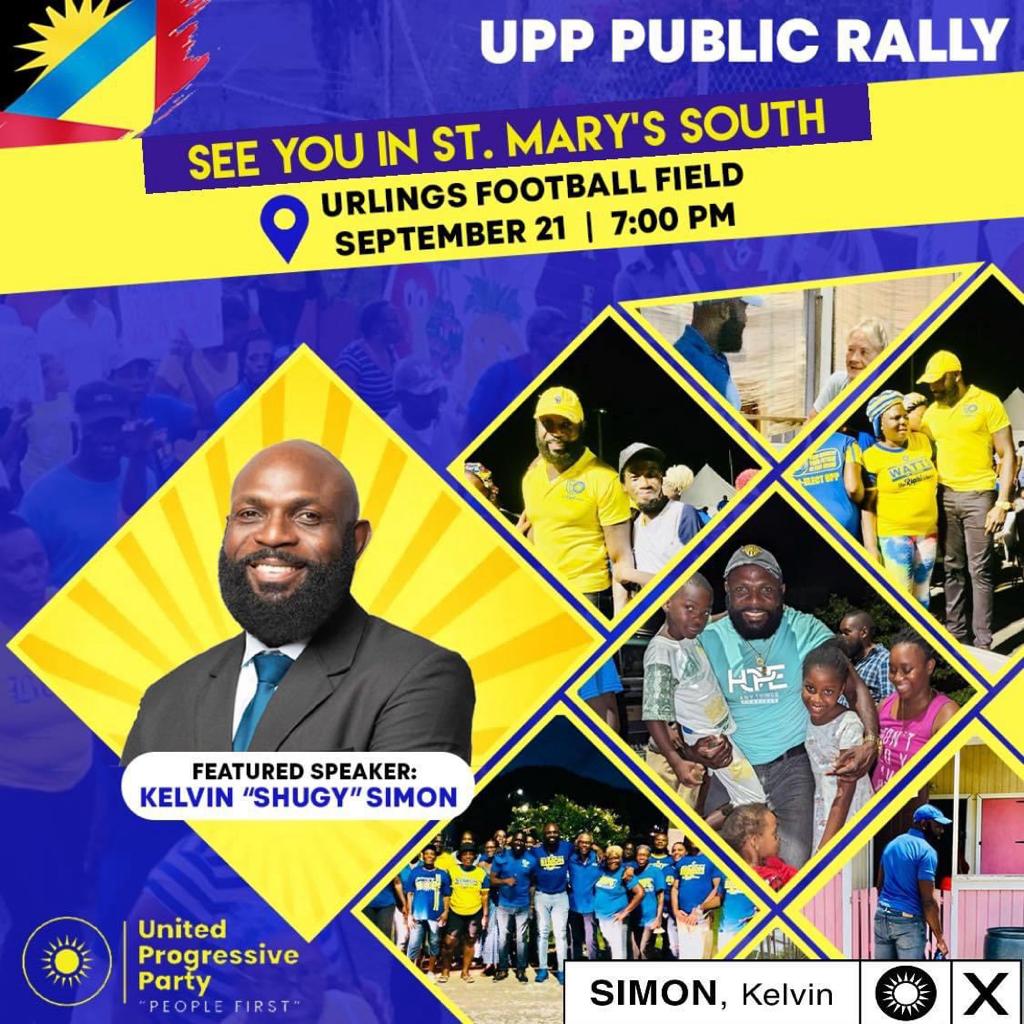 She also said according to recent data, trafficking in persons for forced labour is now almost on par with that of trafficking for sexual exploitation.

She said they've been working with the Counter Trafficking Unit since 2020 to develop a national report to understand how migration has affected trends in trafficking in persons for sexual exploitation.

"This means we just have an even deeper economic need across the world that is pushing our kids and men to go into the streets and find whichever alternative to be able to survive."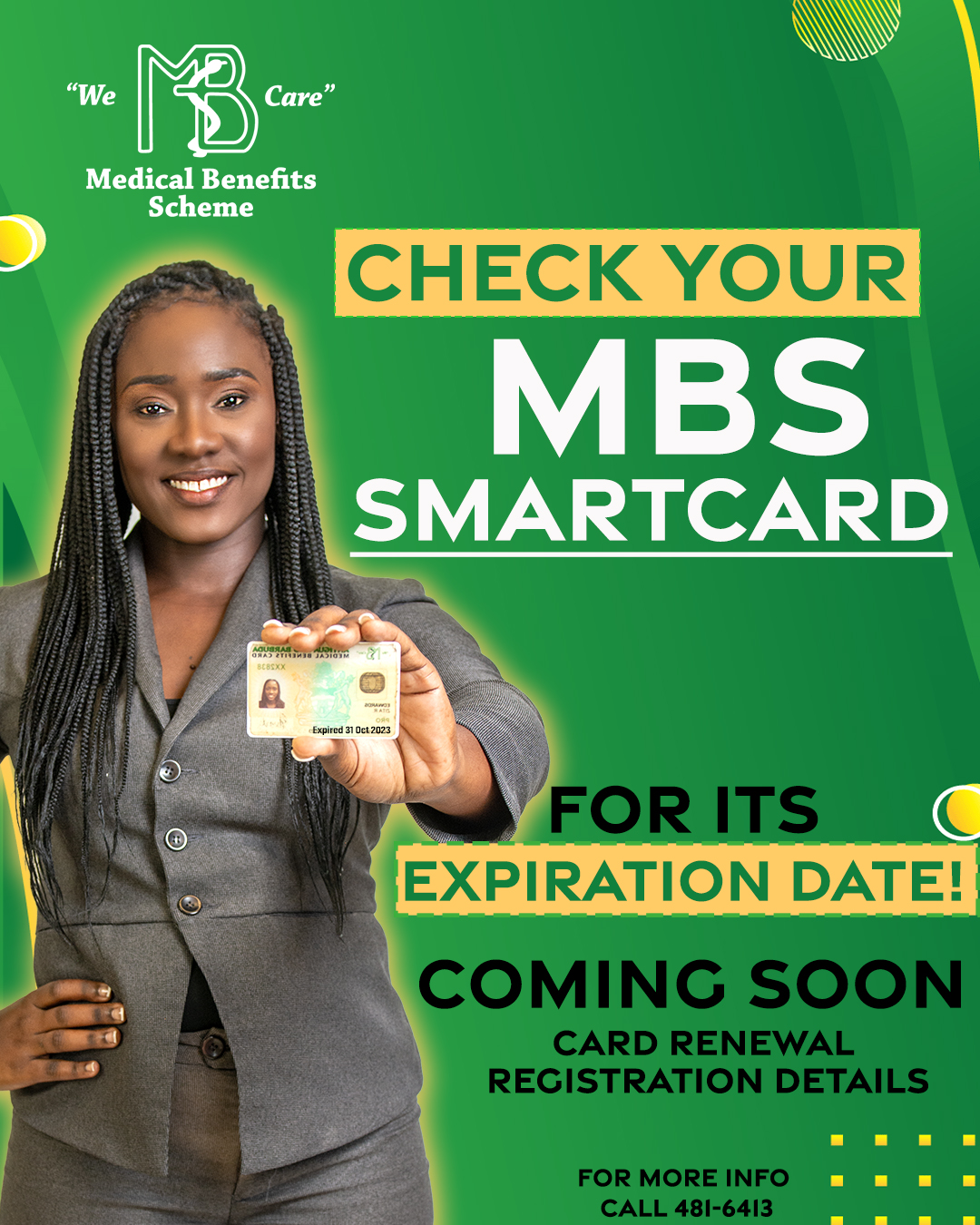 Reyes said due to social media, more effort is needed now to catch traffickers who continue to try to evade the authorities.
"Trafficking has become different, now it's even more under the covers, they're using social media, they're always one step ahead, making it even more difficult to identify and to combat."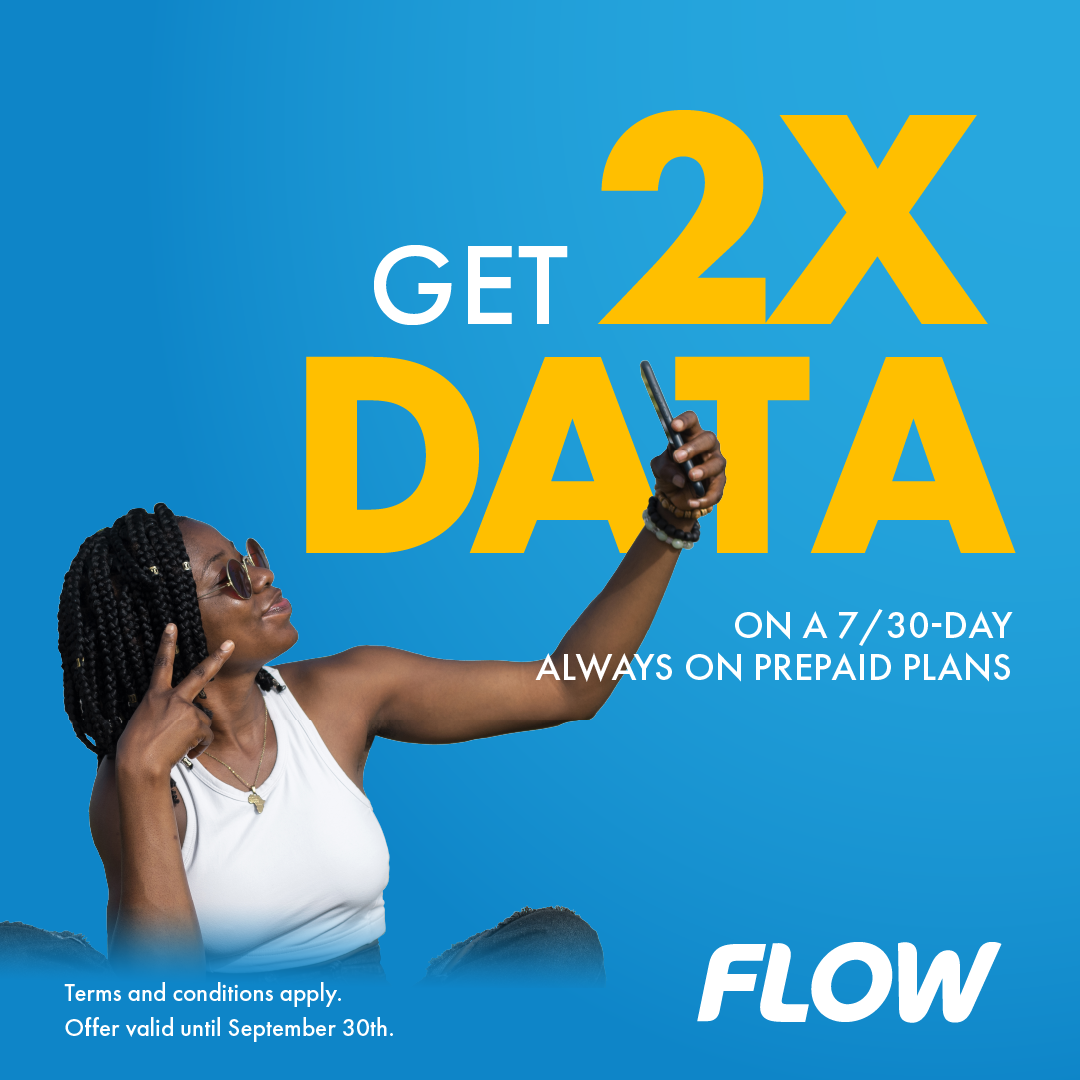 She also noted that there has been a 54 per cent reduction in convictions in the Caribbean and Central America compared to 2019, one of the highest reductions globally.
"This doesn't mean that the work isn't being done but it has become more challenging, more difficult to be able to get statements, to have the person present to tell their testimony and participate in the case. It has become more difficult to investigate it and it is our commitment to continue to support Trinidad and Tobago to fight trafficking in persons."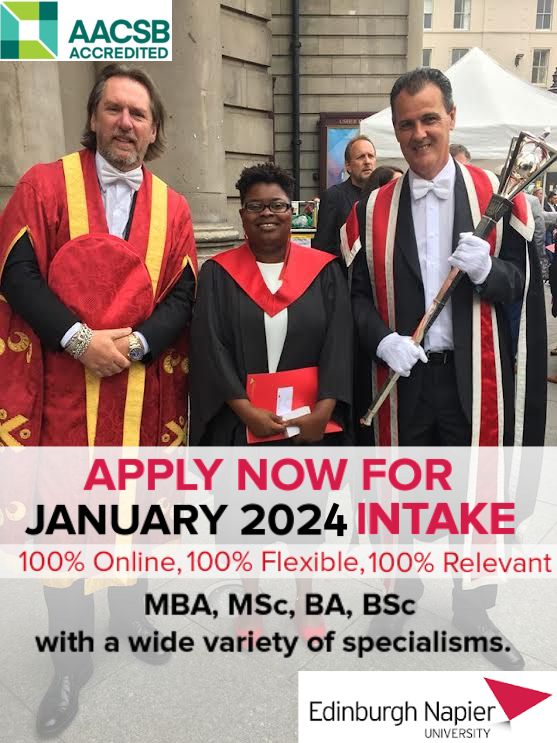 She noted due in part to the COVID-19 pandemic, there was an 11 per cent reduction of identified victims globally.
The objective of the SOP is to standardise the identification and case response procedures with regard to trafficking in persons.

"We tend to have a reactive response…the idea is that we can standardise our responses to better use our resources."
She said another objective includes the establishment of case tracking and management to better monitor cases and how they could be resolved.
The SOP also serves as a guide to detect possible victims of trafficking and promote a coordinated response to avoid re-victimisation.
Transforming Alerts into Criminal Justice Responses to Combat Trafficking in Persons within migration flows (Track4TIP) is a three-year initiative (2019-2022), implemented by the United Nations Office on Drugs and Crime (UNODC) and supported by the Office to Monitor and Combat Trafficking in Persons (JTIP) at the United States Department of State.
The project features targeted actions at the national and regional level across eight countries in South America and the Caribbean: Ecuador, Peru, Brazil, Colombia, the Dominican Republic, Trinidad and Tobago, Curaçao and Aruba.
The overall aim of the project is to enhance the regional criminal justice response to human trafficking among migration flows within the eight beneficiary countries, while following a victim-centred and multidisciplinary approach both locally and regionally in order to identify, prevent and prosecute cases.
To achieve this, TRACK4TIP proposes the implementation of 7 main activities organized under three specific objectives, that together make it easier for each beneficiary country to achieve the overall aim of strengthening their criminal justice response towards cases of trafficking in persons involving Venezuelans migrating in the region.
CLICK HERE TO JOIN OUR WHATSAPP GROUP
CLICK HERE TO JOIN OUR WHATSAPP GROUP
CLICK HERE TO JOIN OUR WHATSAPP GROUP
CLICK HERE TO JOIN OUR WHATSAPP GROUP
CLICK HERE TO JOIN OUR WHATSAPP GROUP
Advertise with the mоѕt vіѕіtеd nеwѕ ѕіtе іn Antigua!
We offer fully customizable and flexible digital marketing packages.
Contact us at [email protected]