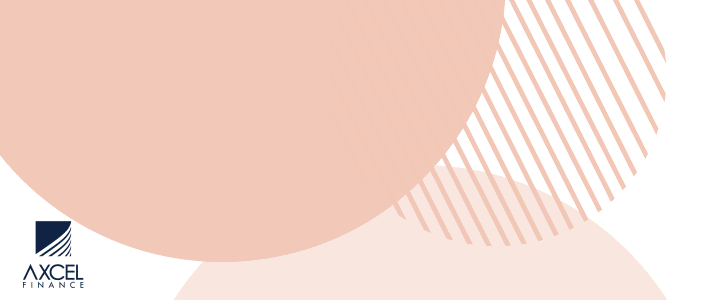 The uncle of slain Customs Officer Nigel Christian was among about 100 protesters who picketed the Legal Affairs Department on Tuesday morning.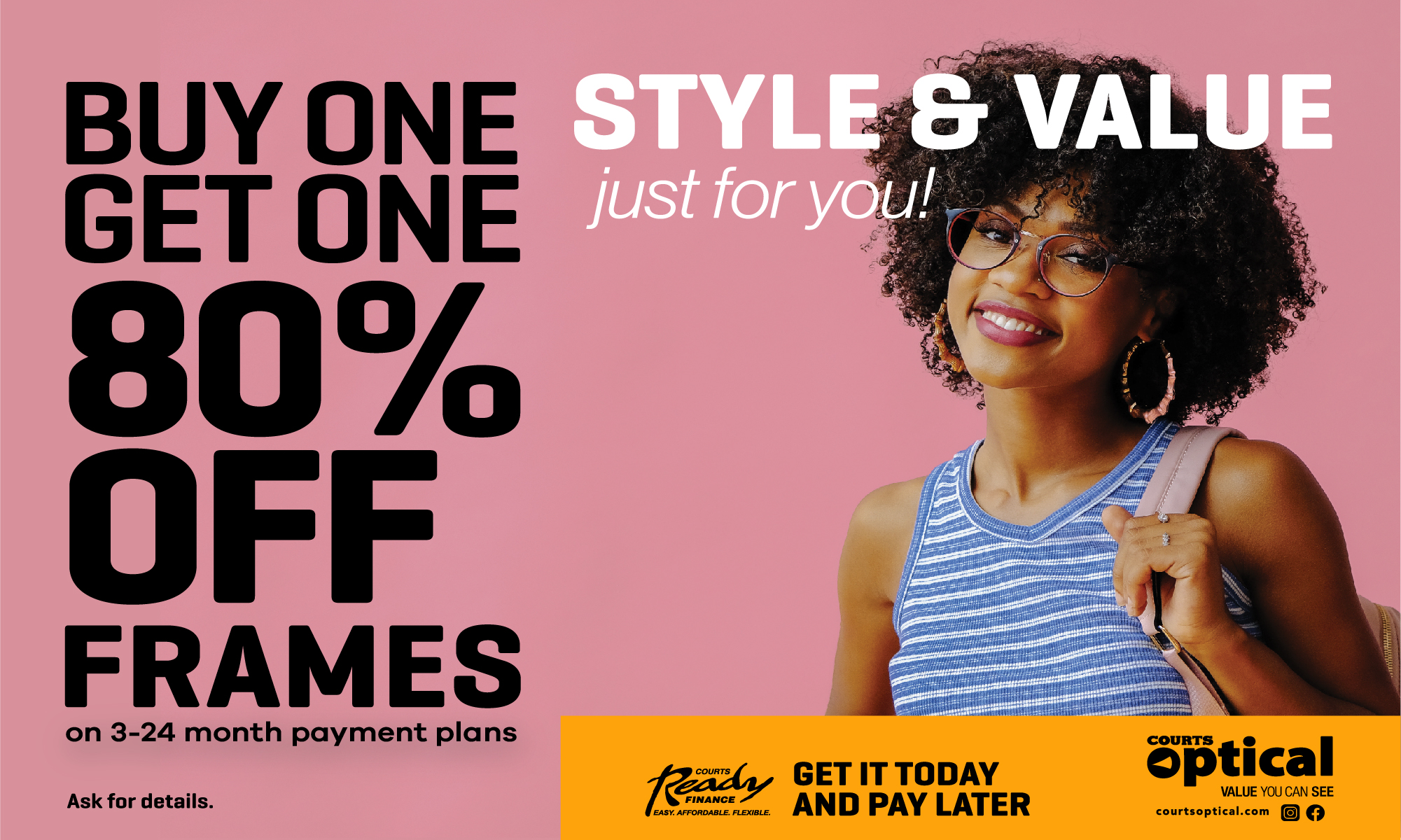 The protestors were called for justice for victims of homicides.


Tyrone Hill told state media, "no words can be said that can ease the pain that we all are going through and it's not easy to lose a loved one and especially in that cruel manner.
Christian was killed execution style by gunmen posing as soldiers on Friday.

"Nothing less that justice is needed and not just today, even for the others that have lost loved ones. We all share their grief at this time", Hill added.
The protestors are among a growing number of people calling for the police to enlist outside help to solve the crimes.

Some held placards displaying "Scotland Yard".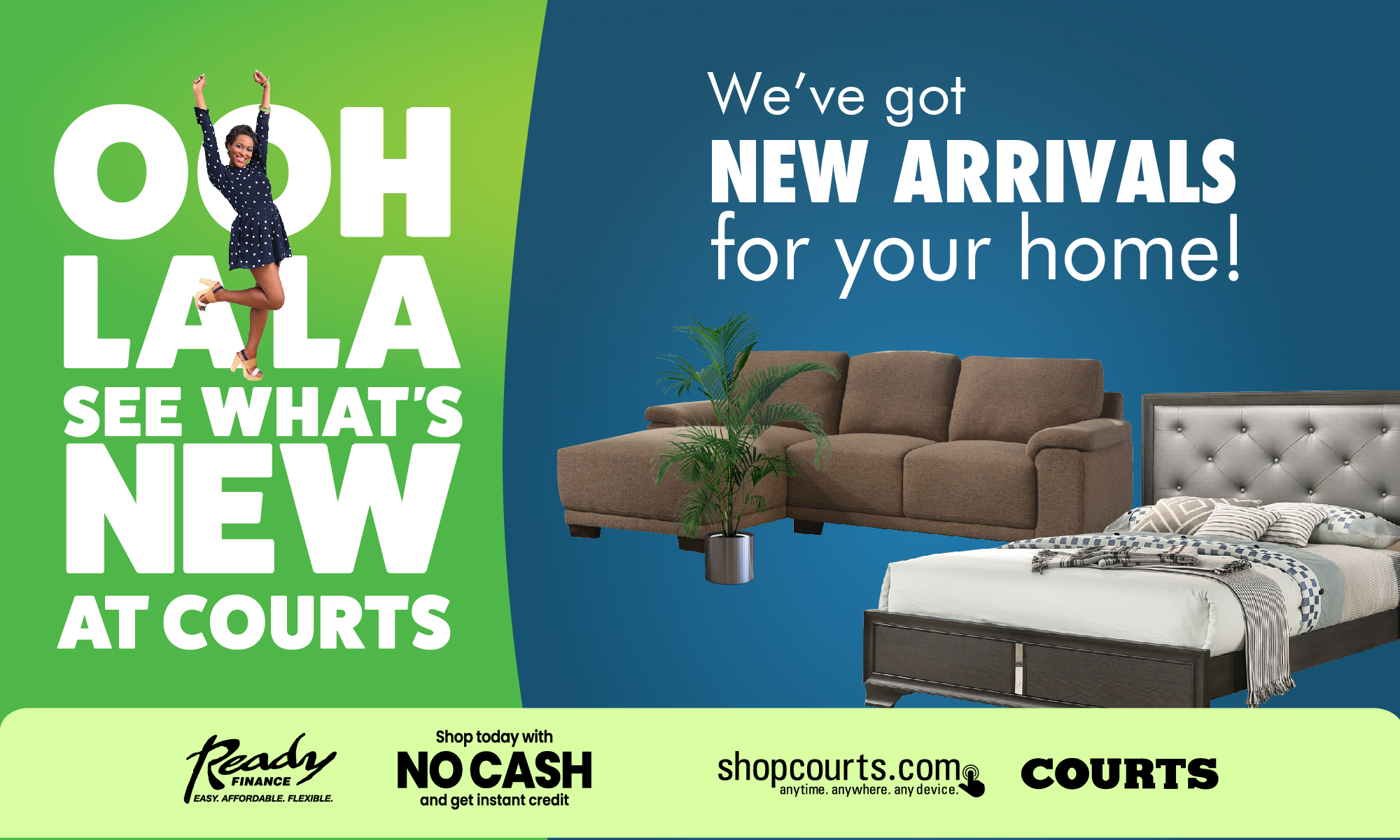 Politician-turned-activist, Dr. Jacquie Quinn was one of the protestors. She said, "I believe that all law enforcement officers, all customs officers, indeed, the entire nation of Antigua & Barbuda, we are actually living in fear."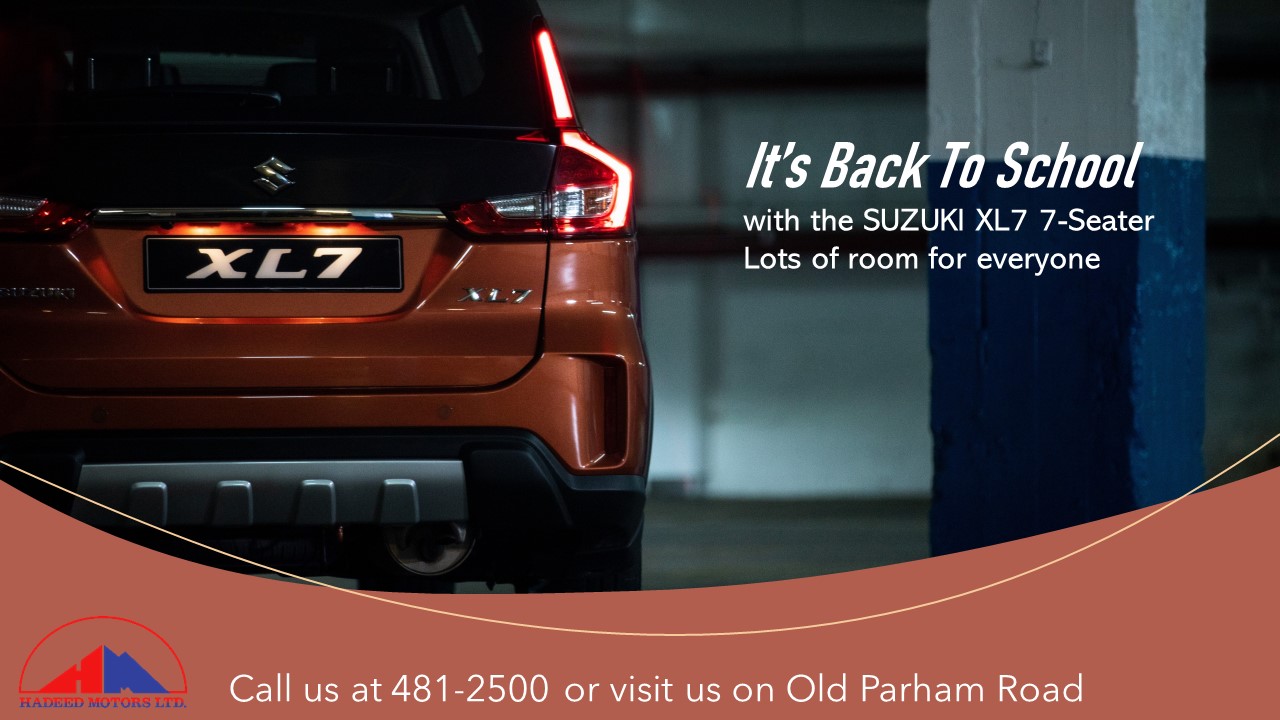 "We believe that the brazen and heinous crime that was committed against Nigel Christian should not just be allowed to be swept under the carpet.", Quinn asserted.

CLICK HERE TO JOIN OUR WHATSAPP GROUP