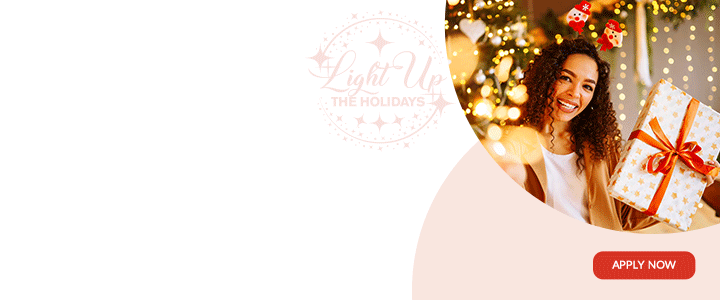 Antigua and Barbuda has exceeded its 2019 UK visitor numbers for four months of 2022.

Chief executive of the twin-island's tourism board Colin James said the UK is doing "phenomenally well" in its recovery from the pandemic, as it remains the destination's second highest source market, after the US.
"The number of UK visitors over the last four months is higher than it was in 2019, which at the time was our best ever year for travellers coming from the UK," he told Travel Weekly.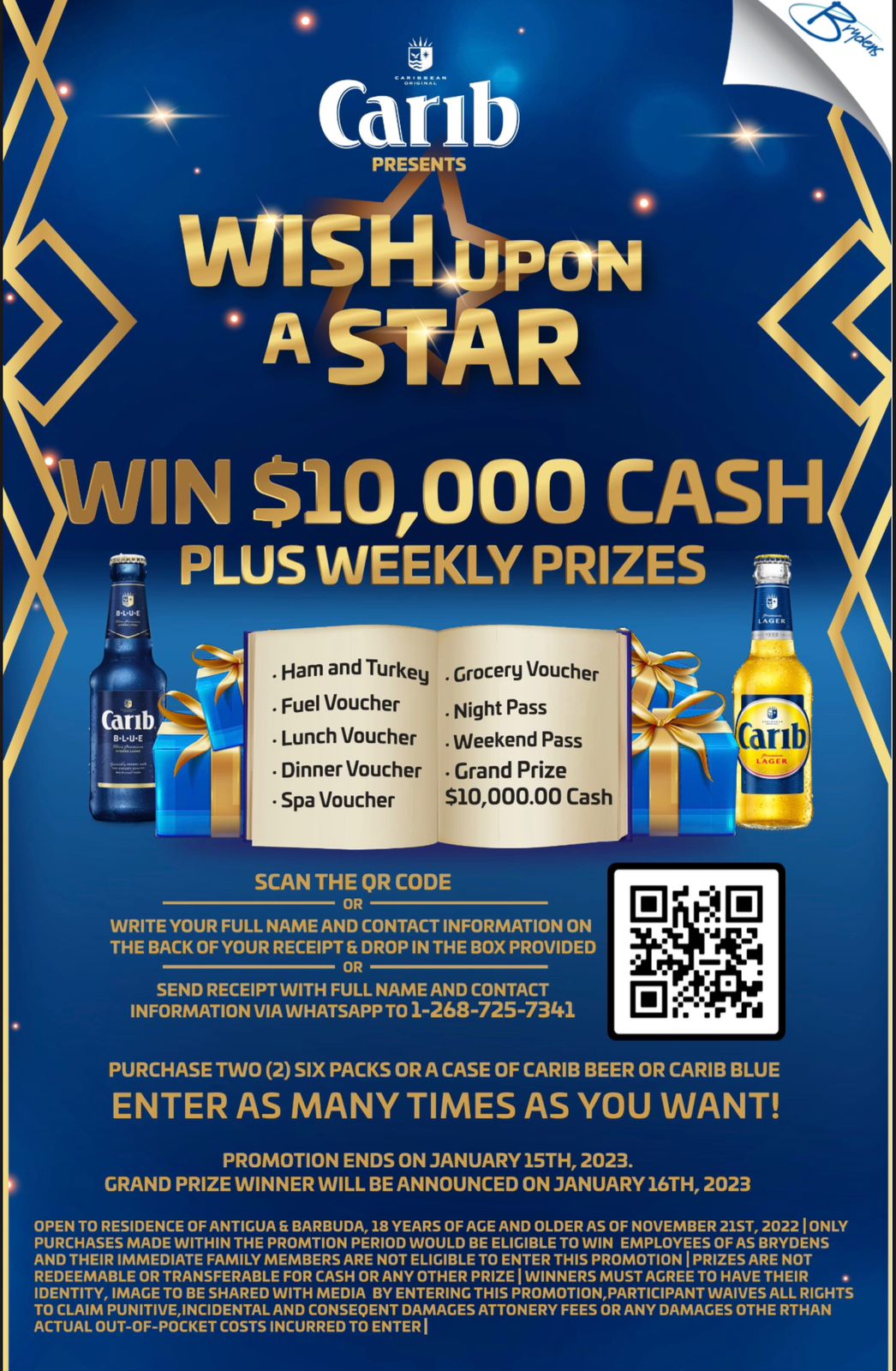 "From July to October, we saw a 9% increase in UK visitors compared to the same period three years ago which is fantastic."

James put the success of the UK market down to the trade, which he said was the "main distribution channel" for the destination.
"We are a smaller destination than a lot of others so we don't have a massive marketing budget to be spent on advertising and getting our name out there," he said.

"We rely heavily on the trade as our main distribution channel which is why we want to support them with training and fam trip opportunities.

"We want to have bought 100 UK agents on fam trips to visit the destination by the end of next year so they can learn more about what we offer."

James also cited an increase in airlift compared to 2019 as a reason for increased UK visitors.

"In 2019 we had four seasonal Virgin Atlantic flights a week operating from Heathrow, but that has increased to five which is great for bringing more Brits over.

"That goes alongside our daily seasonal British Airways flights from Gatwick so that has helped boost UK visitor numbers."
James went on to say the twin-island destination is launching a campaign to target more UK travellers next year.

The campaign, calling Dialling Up Our Britishness, aims to highlight the strong cultural and historical links between the countries, and to make UK travellers feel at home while they holiday in Antigua and Barbuda.
CLICK HERE TO JOIN OUR WHATSAPP GROUP