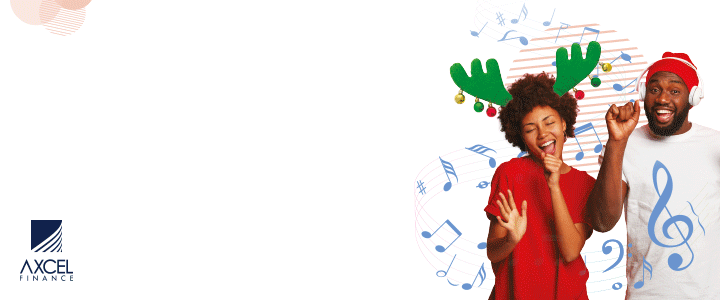 INDEPENDENT UK – November is normally the ideal month to plan an escape from England. As autumn turns to winter and the skies darken, the travel industry obliges anyone who is able to take a holiday with low prices and ready availability.

Not this year.
The government says: "Avoid all non-essential travel by private or public transport." "Overnight stays and holidays away from primary residences will not be allowed – including holidays in the UK and abroad.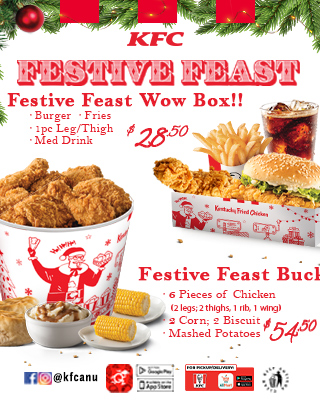 "This includes staying in a second home, if you own one, or staying with anyone you do not live with or are in a support bubble with. "There are specific exceptions, for example if you need to stay away from home (including in a second home) for work purposes."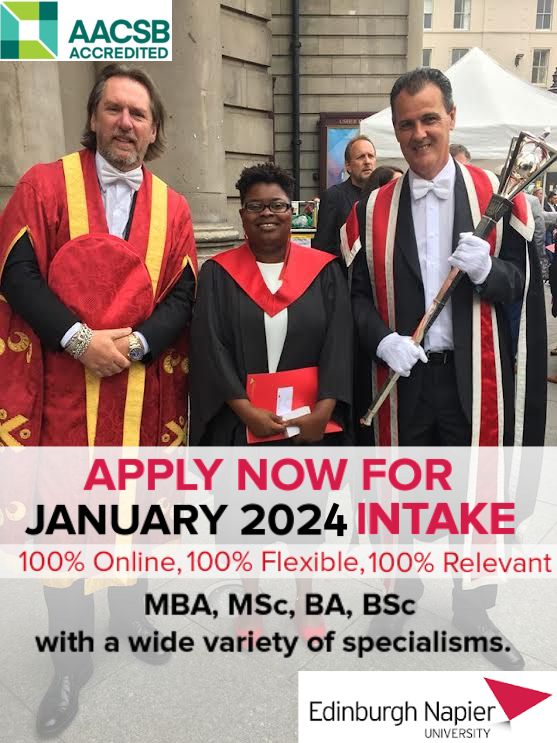 There is no impact on inbound international travel, though of course existing quarantine rules apply.
These are the key questions and answers based on what we know so far. Please note that they refer to people resident in England; it is not yet clear how rules in Wales, Scotland and Northern Ireland will interact or conflict with the new legislation.

I am abroad at the moment. Must I come home?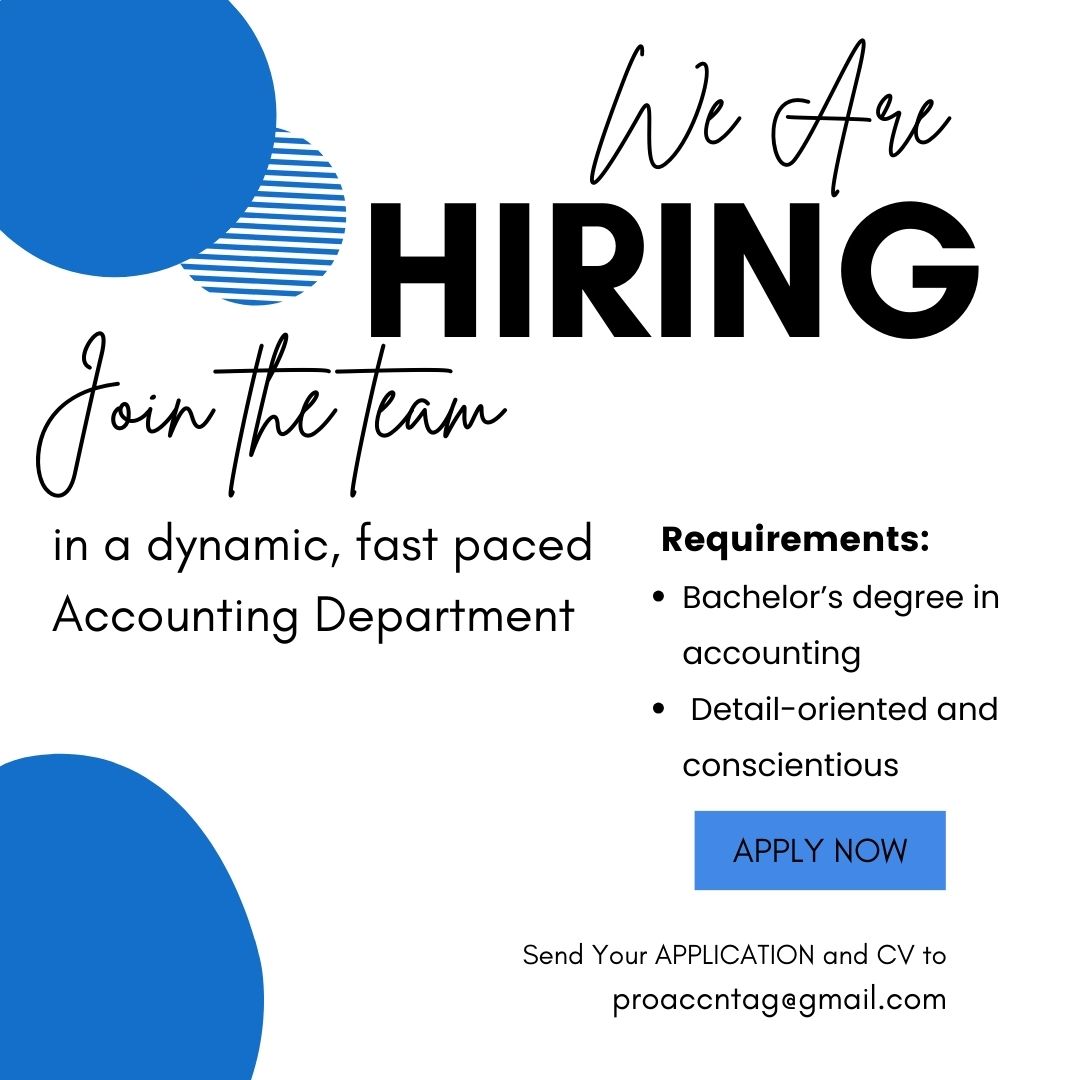 No, your trip should continue as normal. Assuming you are returning to the UK during lockdown, there is a good chance that your flight will operate as normal.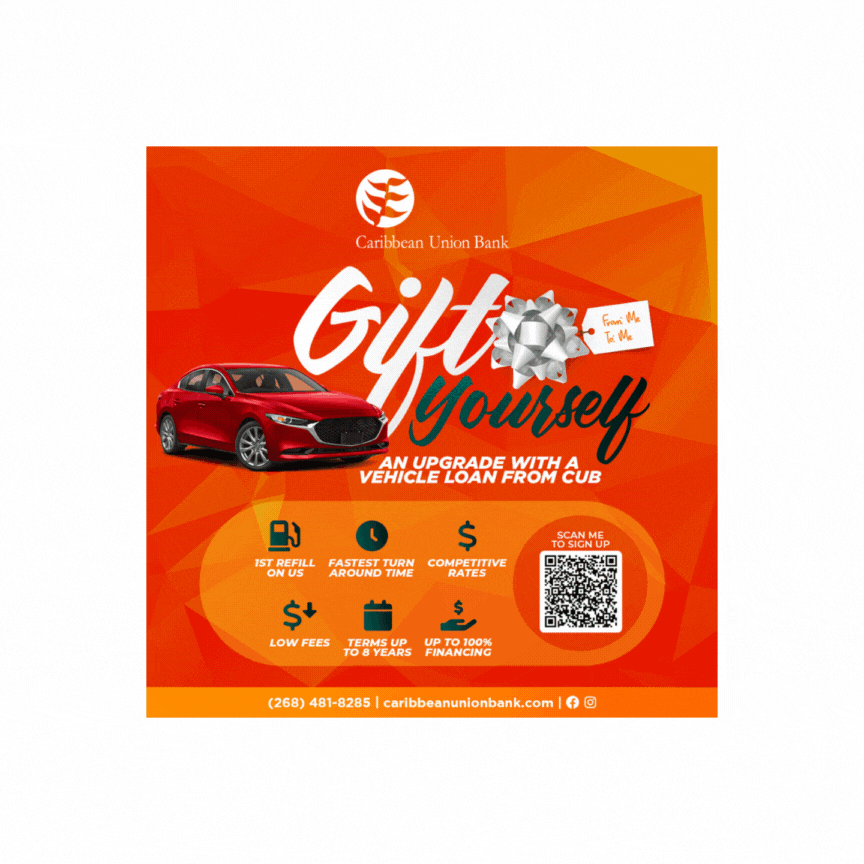 However, the ban on outbound international travel means that airlines and holiday companies have cut back services to reduced their losses.

Johan Lundgren, chief executive of easyJet, said: "Following the government's sudden announcement today, easyJet will operate its planned schedule until Thursday and will be reviewing its flying programme over the lockdown period.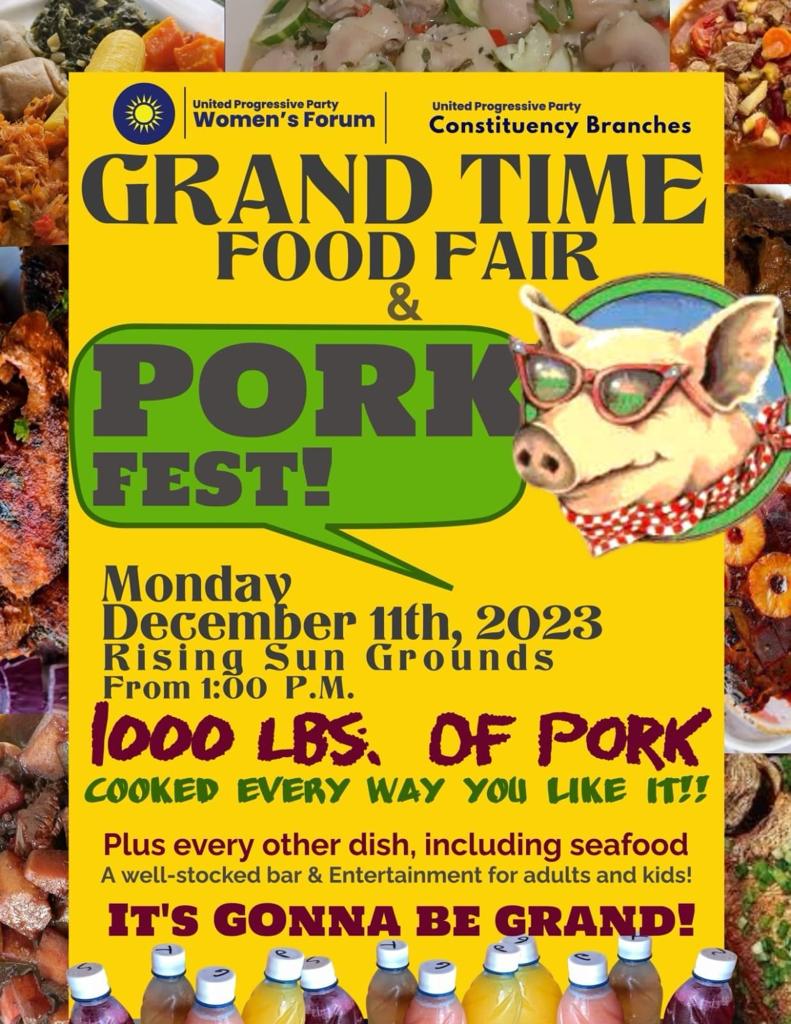 "It is likely that much of the UK touching schedule [ie flights to, from and within the UK] will be cancelled during lockdown with our planned flying set to resume in early December.
"We will advise customers who are booked to travel over the next month of their options with a view to assisting customers to return to the country in the coming days."

A spokesperson for British Airways said: "We note the prime minister's announcement of a new national lockdown for England to slow the spread of Covid-19.
"Like other businesses, we are assessing the new information and we will keep our customers updated on any changes to their travel plans." Under European air passengers' rights rules, you are entitled to an alternative flight home – though given the extreme circumstances it may involve changing your trip by a day or two either way.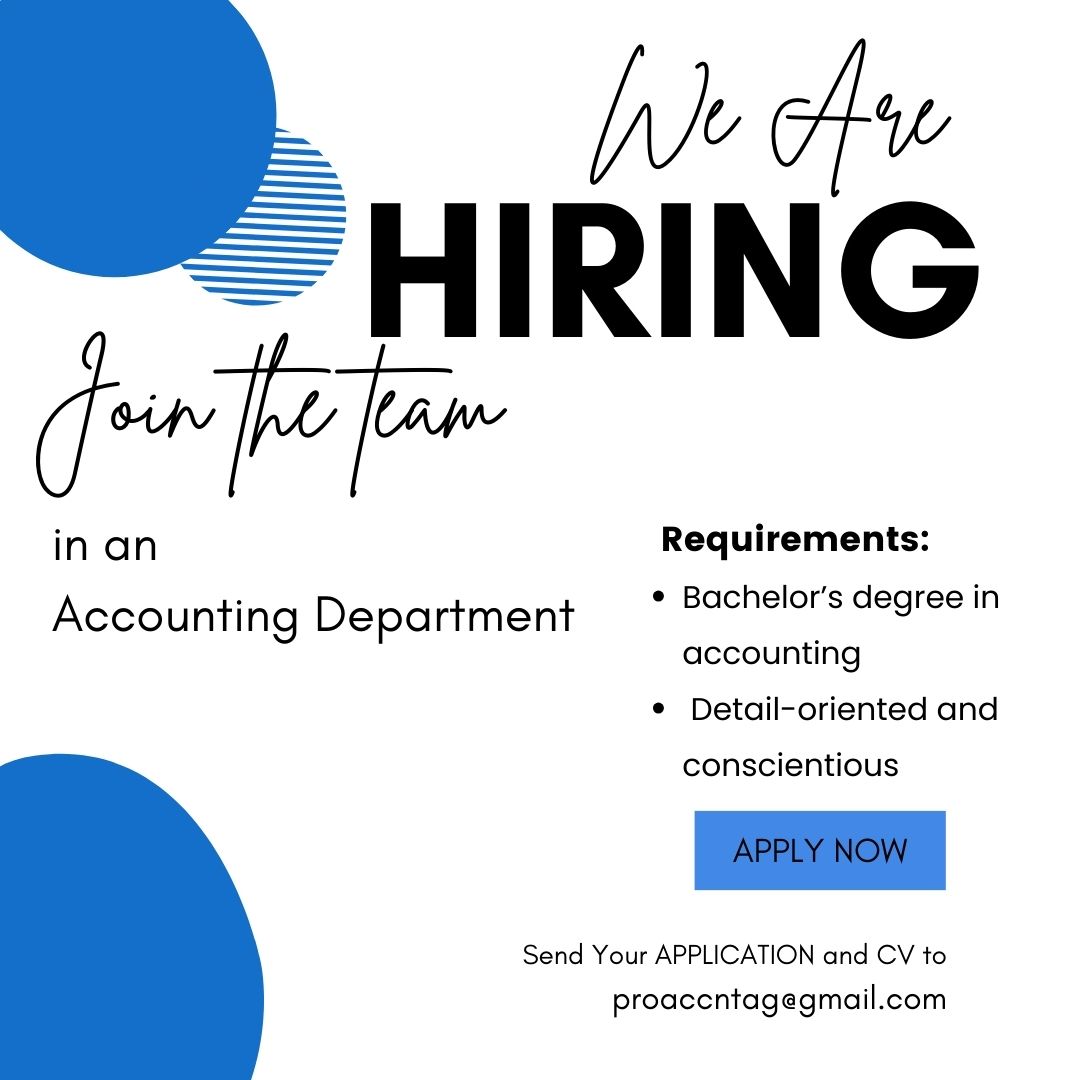 I have an overseas holiday booked to leave before Thursday. Am I still able to fly out – and what happens when I come home?
You should  be able to travel as planned. The ban on holidays begins on Thursday 5 November. Trips before that should be unaffected; easyJet and Tui have confirmed they will operate schedules as planned up to and including Wednesday.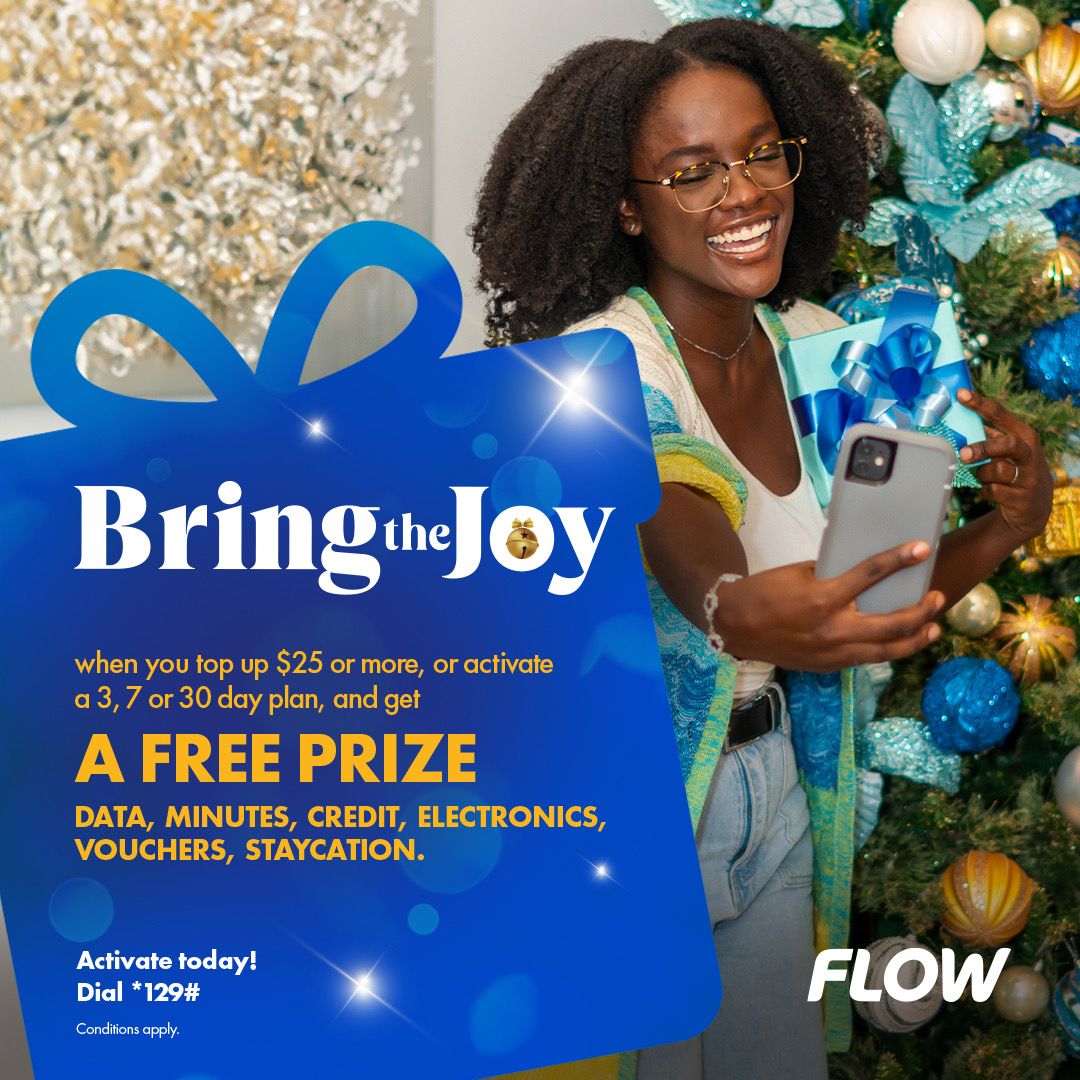 But as indicated above, there is a significant chance that your homeward trip may be affected, assuming you are returning to the UK during lockdown.

After the Canary Islands were put on the "OK" list I booked a trip in November. Will it go ahead?
According to the government, no. You and thousands of other people are in an awful position. The transport secretary, Grant Shapps, opened up the Canaries for travel a week ago.
According to easyJet's Johan Lundgren, "Bookings went through the roof". Many of those trips are for November, with many people desperate for a break.
Those trips are now off. To travel on holiday anywhere abroad before early December will break the lockdown rules, and therefore you cannot go.
I live in Scotland. Can I travel to an English airport such as Manchester or Newcastle to fly away on holiday?
Scotland's first minister, Nicola Sturgeon, has asked that people do not travel to England, or from England into Scotland "unless absolutely essential". But there is no English legal obstruction to flying in or out of an airport if you live in a different country.
Can I change planes at London Heathrow on a holiday trip from Scotland to Greece on 7 November?
A same-day transfer – such as Edinburgh via Heathrow to Athens on British Airways – appears acceptable. It is also likely that staying at an airport hotel will be allowed for Scottish travellers.
I live in Wales. Can I fly out from an English airport on 9 November?
No. Wales is currently in what the government calls a "firebreak lockdown" until one minute past midnight of Monday 9 November. Until then Welsh residents cannot leave their local area except for work and pressing reasons – not including holidays.
The First Minister, Mark Drakeford, has set out the basic principle for what happens from 9 November to 2 December: "During the month-long lockdown in England, travel will not be permitted outside Wales without a reasonable excuse."
The Welsh government confirms: "There will be no legal restrictions on travel within Wales for residents, but international travel should be for essential reasons only."
I am booked to fly abroad in November for a medical procedure. Will I be able to travel?
The legislation says you are allowed to leave your home for "dental services, opticians, audiology services, chiropody, chiropractors, osteopaths and other medical or health services, including services relating to mental health". There is no apparent restriction if this is to take place abroad.
I have a holiday booked and paid for in November. As I can't travel, what are my rights?
That depends on how you booked the trip, and the attitude of the travel provider. The simplest case is if you booked a package holiday with one of the two giant companies, Jet2 Holidays or Tui.
They will not take holiday makers abroad against government instructions. You will be entitled to a full refund within two weeks. If you have booked flights separately, then your rights depend on whether the flight actually goes ahead. Many flights are likely to be due to a near-complete collapse in bookings. Under European air passengers' rights rules you are then entitled to all your money back within a week.
However, some flights will continue. British Airways, easyJet, Ryanair and other carriers have planned to operate up to 30 per cent of their schedules in November, and many of those departures will continue – not least because there are British travellers across
Europe who are expecting to be brought home at the end of their holidays. If both legs of the trip are operating, then you have no legal entitlement to a refund. However, British Airways and easyJet are likely to provide vouchers if you are unable to travel. Ryanair and Wizz Air will not, and instead encourage customers to postpone their trips.
If I stand to lose money – either on an air ticket, or an accommodation booking – can I claim on travel insurance? 
Probably not, though if the insurance policy was taken out before mid-March 2020, when the coronavirus pandemic became a "known event," then you may be able to claim for losses unrecoverable elsewhere.
What will this do for the travel industry – and people who work in it?
The international travel ban will cause thousands more job losses, very sadly, and finish off some great holiday companies. There could also be casualties among airlines and possibly even UK airports. Mark Tanzer, chief executive of Abta, the travel association, said: "Today's announcement that holidays in the UK and abroad will not be allowed under lockdown in England will mean a complete shut down for travel businesses which have already been severely damaged by the pandemic."
Paul Charles, chief executive of the travel analysts The PC Agency, said: "The winter period is always tough for the travel sector but this is set to be ultra-cruel. I hope that Rishi Sunak recognises the extreme challenges ahead and offers support to the sector. It's going to need it.
"Job losses and company casualties are going to be widespread, sadly, and my fear is that lockdowns will be harder to ease than they are to switch on." Rory Boland, travel editor for Which?, said: "Many will go bust. Others will again withhold customer money to bail themselves out."
Can foreign nationals currently in the UK return home?
If they are temporary visitors there should be no problem (except the practical one of finding a means of leaving the UK if flights and ferries are cancelled en masse). If, though, their primary residence is in England, it is likely that they will be subject to the same regulations.
Are UK holidays all off?
Yes, at least for people from England who were hoping to begin a break between 5 November and 2 December.
The government says: "Those currently on a domestic holiday will be allowed to finish their holidays."
Customers unable to travel because of the lockdown are likely to be entitled to their money back. The Competition and Markets Authority says: "A consumer will generally be entitled to a refund when they have paid money in advance for services or goods that cannot be provided because of the coronavirus pandemic."
However, this may not apply to agreements reached where the provider has specified that, in the event of government action related to coronavirus, they will offer a credit note or postponement rather than a cash refund.
At present residents of Wales and Northern Ireland are not allowed to travel beyond their borders, and Scotland does not want arrivals from any other UK nations.
Advertise with the mоѕt vіѕіtеd nеwѕ ѕіtе іn Antigua!
We offer fully customizable and flexible digital marketing packages.
Contact us at [email protected]