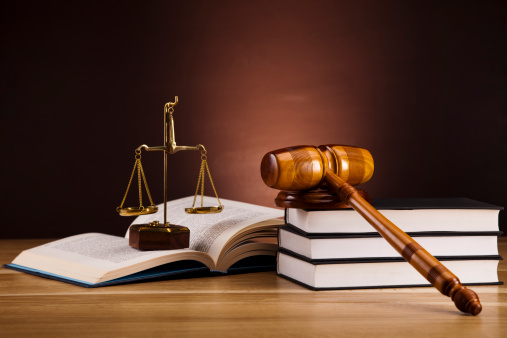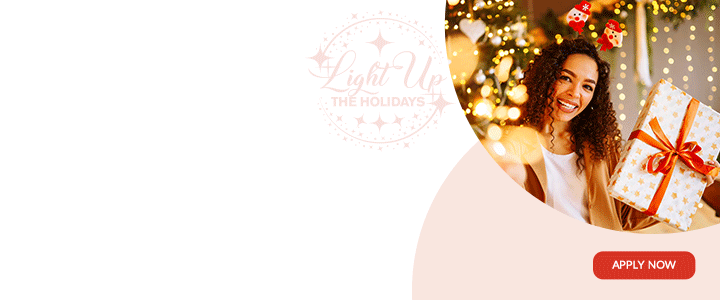 According to Chief of Staff, Lionel Hurst, an expert from the College of Arms, London, came to Cabinet to address improvements and amendments to the laws governing our National Honours and other aspects relating to protocol and our Order of Precedence.

Hurst reports that the government received several documents from the official, who offers his services to several countries in the region at no cost to the countries.
The Chief of Staff said the official will return to Antigua after a visit to St. Vincent, and he will be welcomed back to the Cabinet next Wednesday when the official will make a more fulsome presentation since the Cabinet members will have an opportunity to digest the documents presented.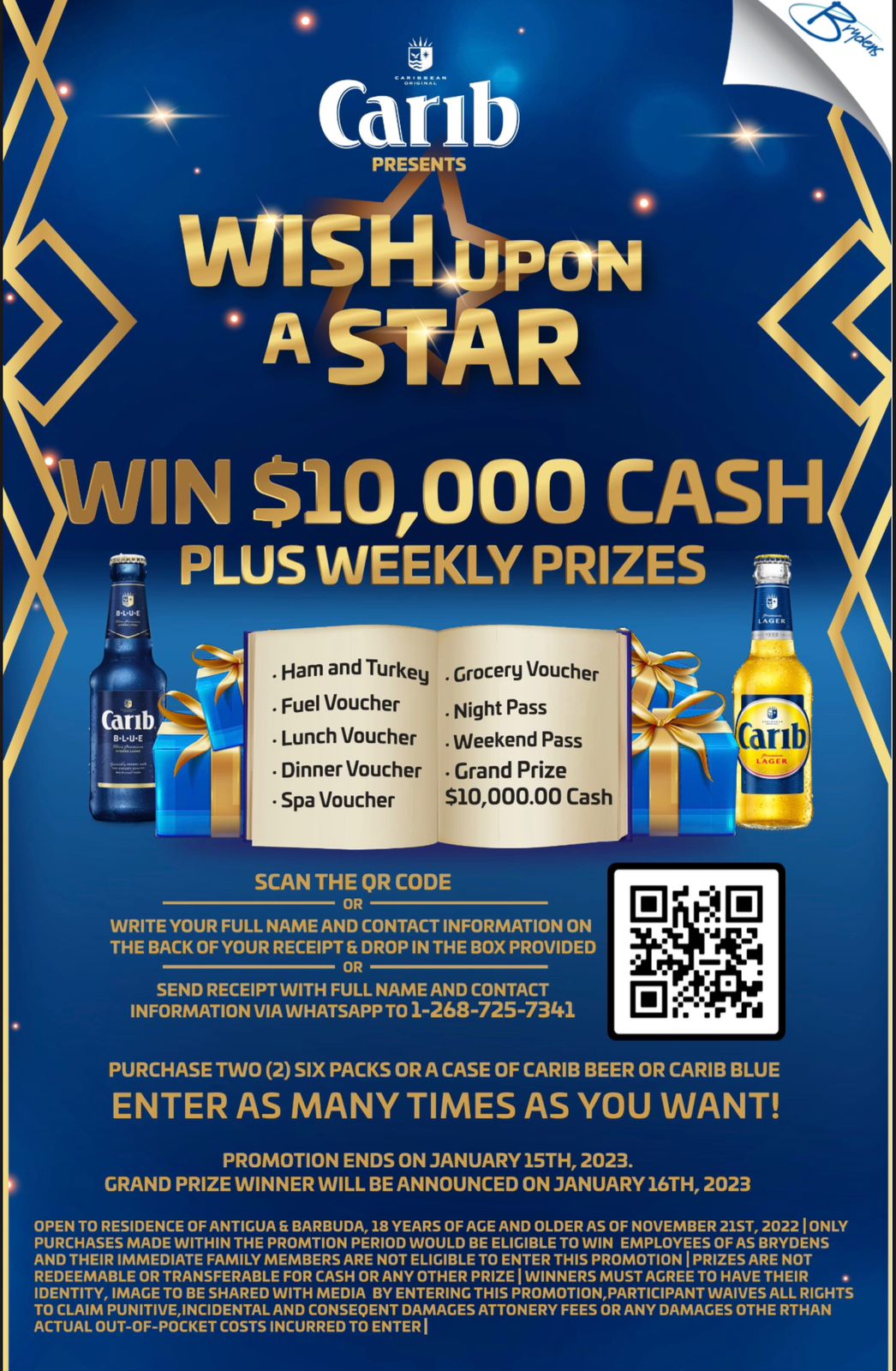 CLICK HERE TO JOIN OUR WHATSAPP GROUP