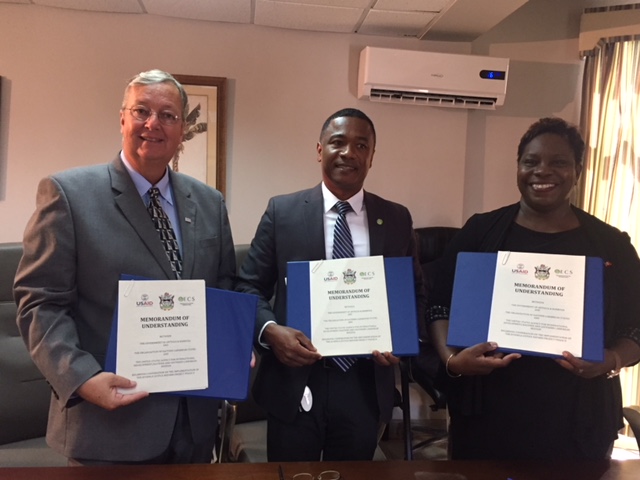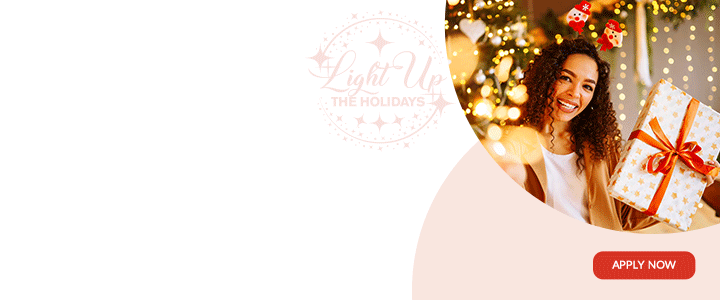 The United States Agency for International Development, the Government of Antigua and Barbuda, and the Organisation of Eastern Caribbean States (OECS) Commission signed a Memorandum of Understanding signaling their continued commitment to the successful rehabilitation and reintegration of at-risk youth and those in conflict with the law across the region.

The agreement falls under the aegis of the United States Agency for International Development's (USAID) Juvenile Justice Reform Project (JJRP II) implemented in partnership with the OECS.
Antigua and Barbuda's Minister of Social Transformation, Human Resource Development, Youth and Gender Affairs, the Honourable Samantha Marshall, and Mission Director for USAID Eastern and Southern Caribbean, Christopher Cushing, signed on behalf of their respective Governments, while General Counsel for the OECS, Dwight Lay, represented the regional organization.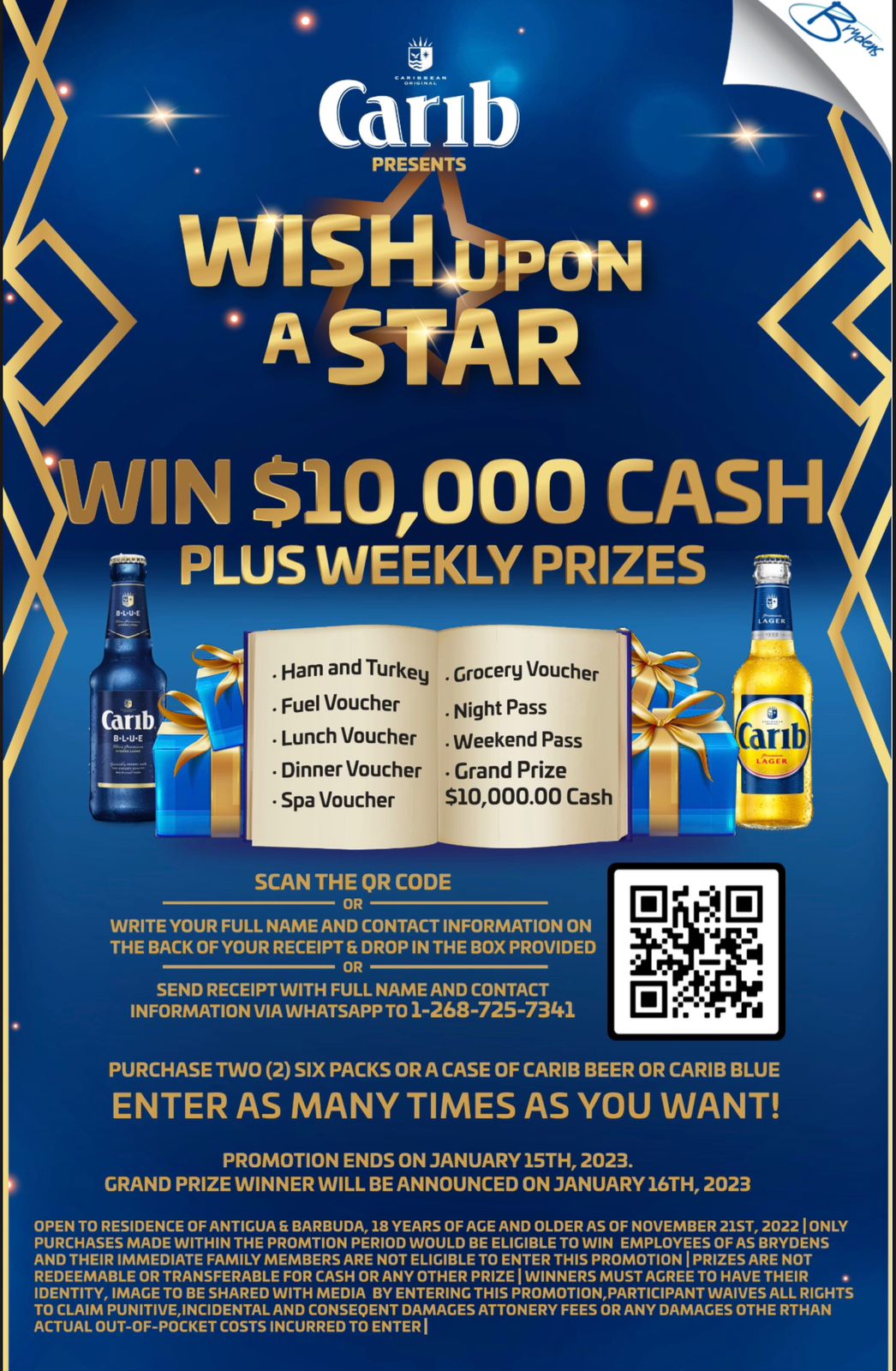 Speaking prior to signing, Mr. Cushing said the MOU signified the importance of the JJRP's work in Antigua and Barbuda and the critical partnerships that serve as the foundation for achieving its objectives. "Our work together is intended to create a better future for youth who are this country's greatest assets.

Experience has shown that punishment alone does not change offending behavior. In fact, sometimes it reinforces it," he underlined.
To this end, Mr. Cushing lauded the Antigua and Barbuda Government for taking critical steps to address the needs of youth and their families, and for providing a framework for other countries to guide their own child justice reform agendas.

He cited the enactment of Child Justice Legislation, the raising of the minimum age of criminal responsibility, the appointment of a Child Justice Board and an active Family Court as concrete examples of Antigua and Barbuda's thrust to improve support systems available to at-risk youth and their families.

JJRP II is part of USAID's wider Youth Empowerment Services (YES) Project which benefits the most at-risk youth in the six OECS countries, Barbados, Trinidad, Guyana and Suriname and reduces youth involvement in crime and violence.

CLICK HERE TO JOIN OUR WHATSAPP GROUP