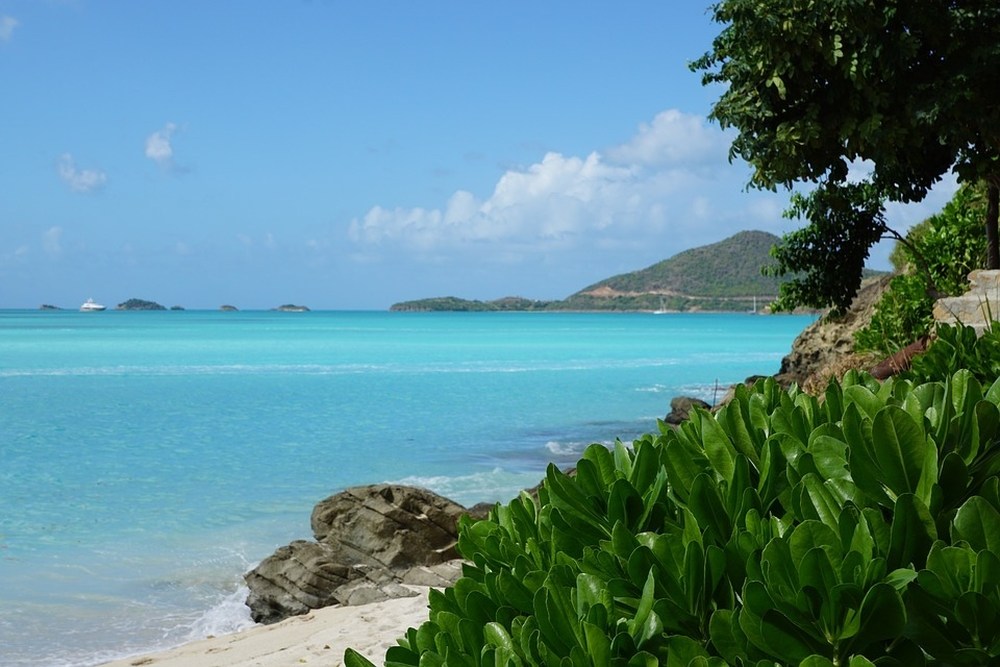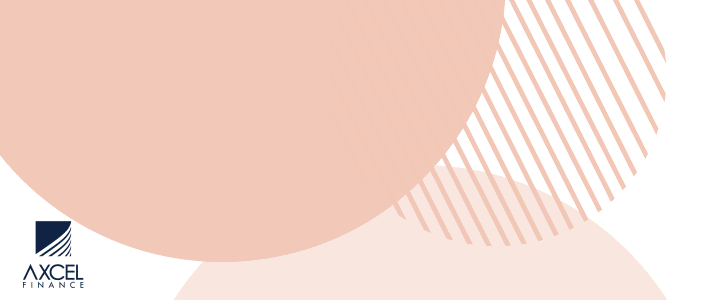 A mother has been jailed for a year after illegally taking her two children from Shropshire to Antigua for six months.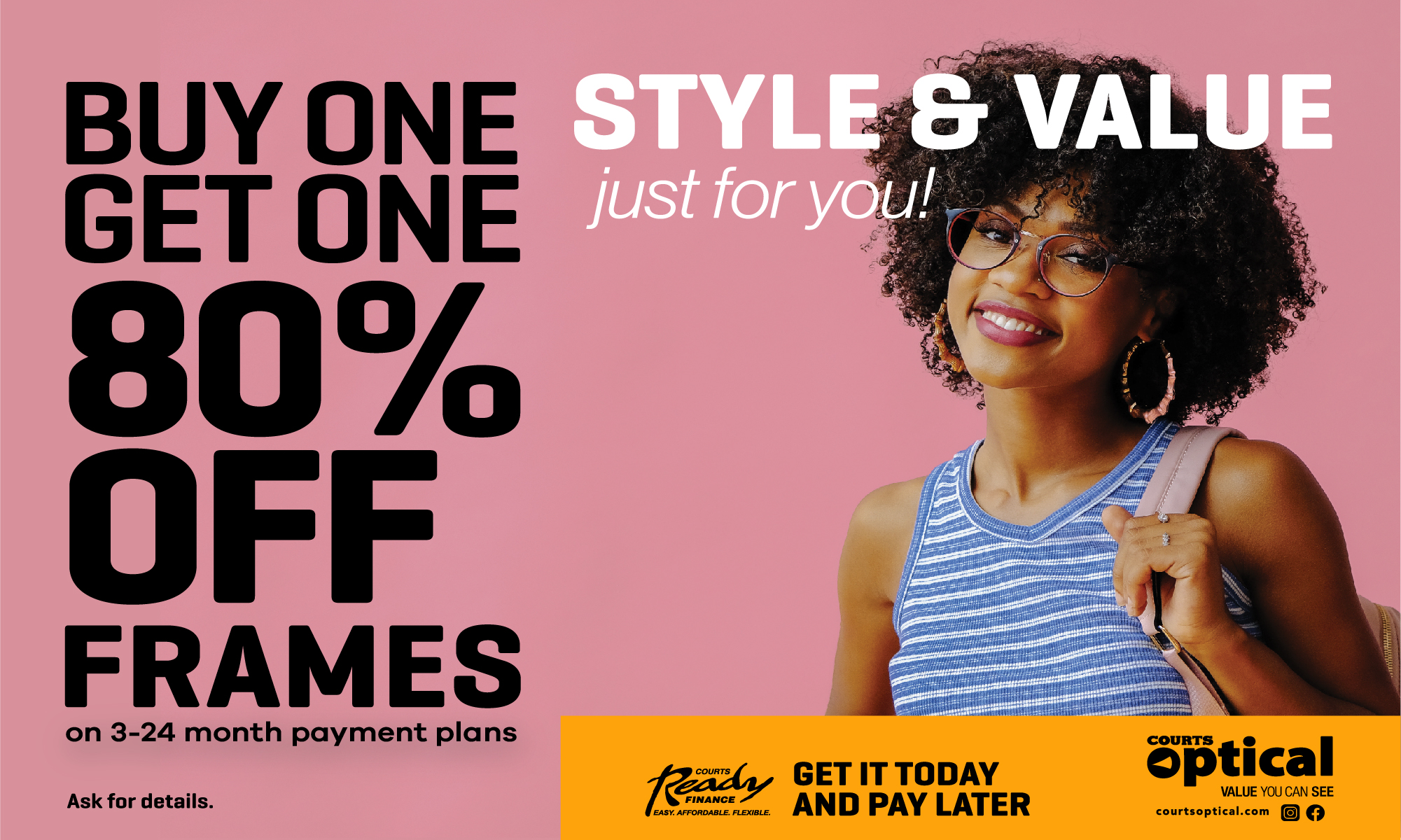 The woman, who cannot be identified for legal reasons, admitted abducting the seven and five-year-old boys and flying to the Caribbean.

She flew against the order of a family court order, and without the permission of the boys' school.

Shrewsbury Crown Court heard that the woman attended a hearing on March 16 this year.

Prosecuting, Simon Parry said that at the hearing the boys' father was granted residency rights, and the mother made her intention to take them to Antigua clear.
She was advised not to and a 'prohibited steps' order to that effect was prepared.

The order was not made formal that day but the woman was made aware of it.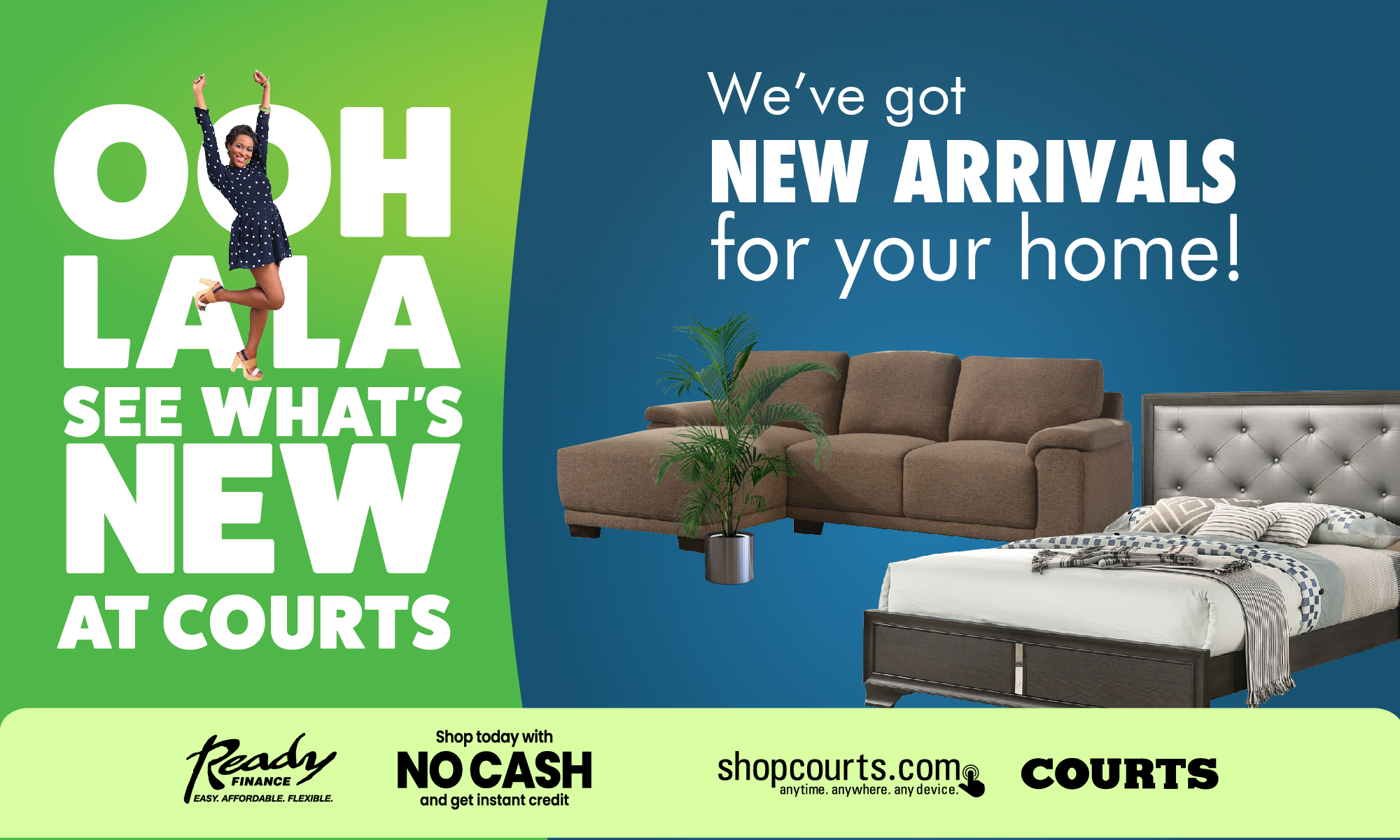 Mr Parry said: "The defendant went straight to the school and requested three weeks' absence for the boys so she could travel to Antigua."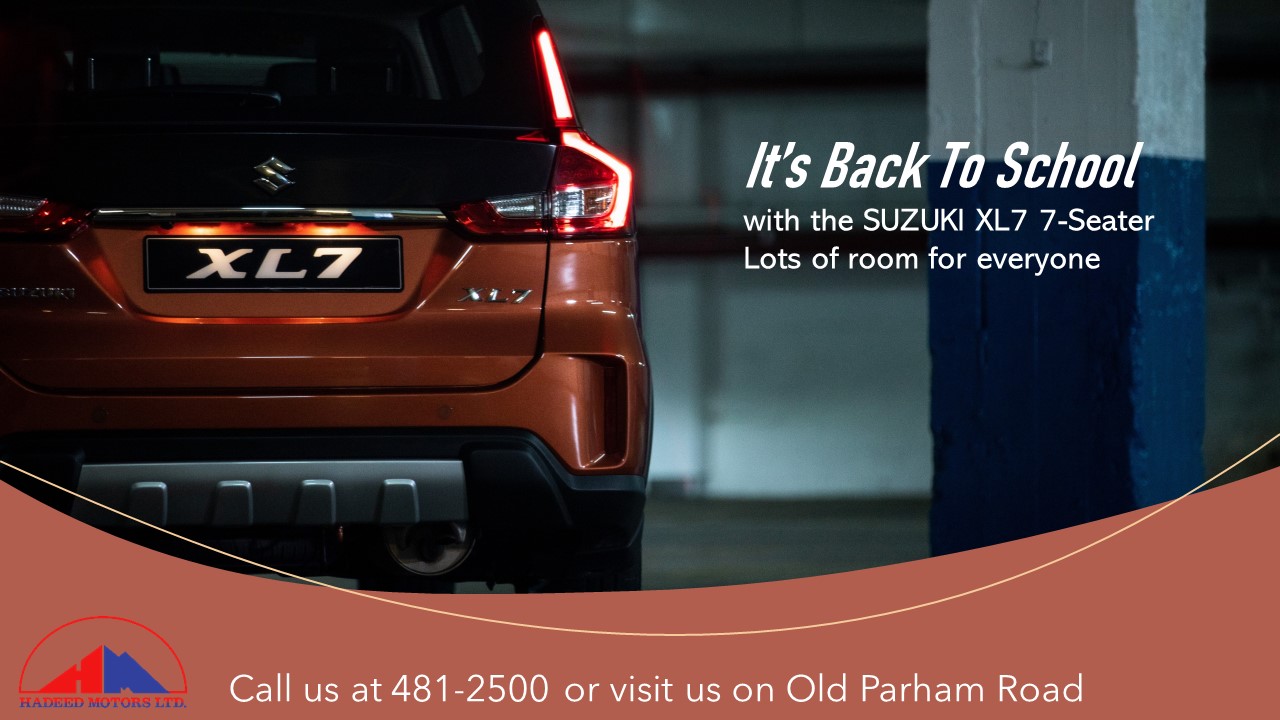 She was refused and given a letter formally turning down her request.

But the following day she picked the children up after school and travelled to Gatwick Airport, then onwards to Antigua.

The boys' father alerted police and social services, and the woman was notified by phone.
Though she said she wanted to stay for three weeks, her stay eventually lasted six months.
On returning to the UK she was met by police.
Representing her, Danny Smith said the delay was because of issues with relatives.
He said that the woman had become isolated in Shropshire, and felt it would be beneficial for her children to be abroad.
Judge Anthony Lowe sentenced the woman to a year in prison for two counts of abducting a child.
He said: "Although the prohibited steps order might not have been given to you, at the time it would have been something you were aware of.
"There has to be a deterrent element here so people don't think they can ignore the orders of the courts."
The woman was also ordered to pay a victim surcharge.
(Shropshire Star)
CLICK HERE TO JOIN OUR WHATSAPP GROUP