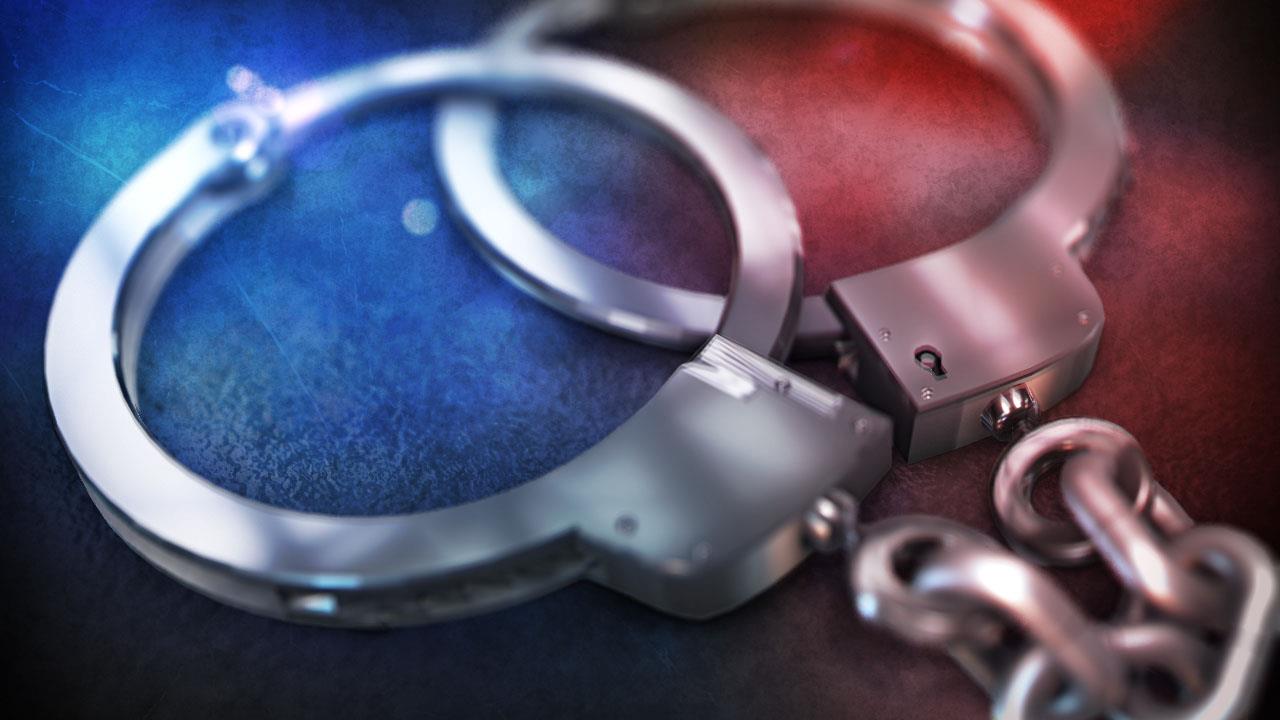 Tyree Smith, 25yrs old of Browne's Avenue is due to appear in the St. Johns Magistrate Court (Today) Wednesday 18th November, charged with Possession of an unlicensed 9mm firearm and Possession of twelve 9mm rounds of ammunition.
He was further charged with Possession of 1049 grams of Cannabis and Possession of Cannabis with Intent to Transfer.
On Friday 13th November, police officers carried out a search on a property at Cashew Hill, where Smith was present.

During the search the illegal items were seized, and he was arrested and taken into custody.