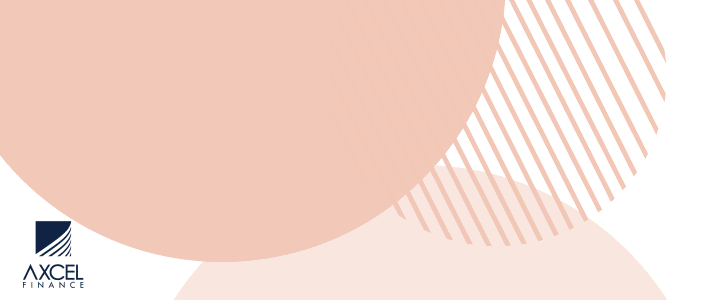 Shredding of Tyres has begun at the Cooks Landfill.
This follows Thursday's commissioning of a state of the art Tyre shredding machine.
With over five (5) million used tyres at the landfill, the machine is expected to strip over three thousand tyres daily.
Thursday's ceremony marked a historical day for the Twin Island State and the venture is a partnership between the National Solid Waste Management Authority, We-Cycle Tyre and Rubber Limited Shredder.
CLICK HERE TO JOIN OUR WHATSAPP GROUP