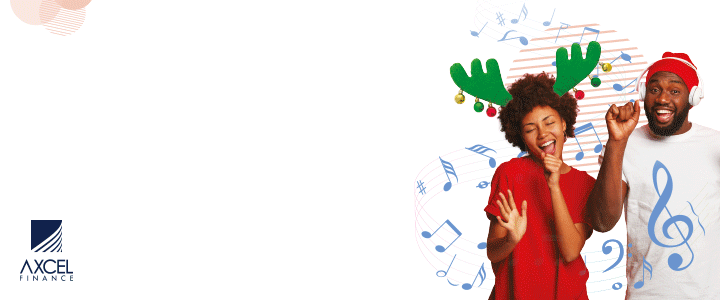 Wireless technology has gained popularity because of its convenience and advanced features. It has made our lives easy. The opportunities for work, education, and health are increasing.

Wireless communication technologies are playing a most important role as a path for the transmission of media. It requires no cable or any other physical connection to transfer the data from one device to another. Air plays the role of the path for transmission.
Wireless communication technologies are everywhere. Wireless gadgets like smartphones, laptops have become an essential part of our lives. Wireless communication devices are computers, mobiles, Bluetooth, printers, and others.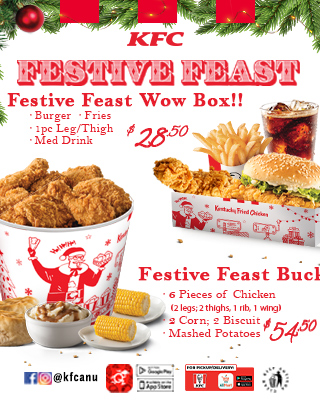 Types of Wireless Communication
Wireless communication has vast technology and has several types. Let us discuss some of them below, along with their application.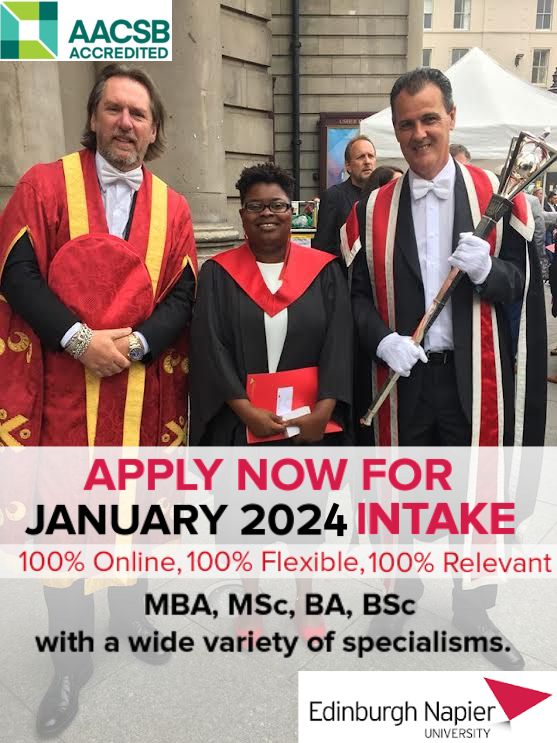 1.    Radio Communication
Radio is one of the oldest wireless technology. It is still in the market. In this type of communication, signals are transmitted by modulation of frequencies using radio waves.
Only one side sends the information in all directions, and the receivers with the same frequencies catch these signals. This transmission and broadcasting are simplex communication. Browse this site to have more knowledge of transmission modes.

Applications:
Personal Communication: Radio provides ease of communication between devices having the same frequencies.
Radio Broadcast: It was the first use of Radio. Radio broadcast includes music stations, talk shows, and news. It plays an important role in the line of communication, rescue, enforcement of the law, and search.
Emergency system: Radio communication plays an important role in the line of communication, rescue, enforcement of the law, and search.
2.    Cellular / Mobile Communication
The technology that allows communication through mobile phones is cellular communication. It is a duplex communication in which both sides can transmit and receive the signals at the same time.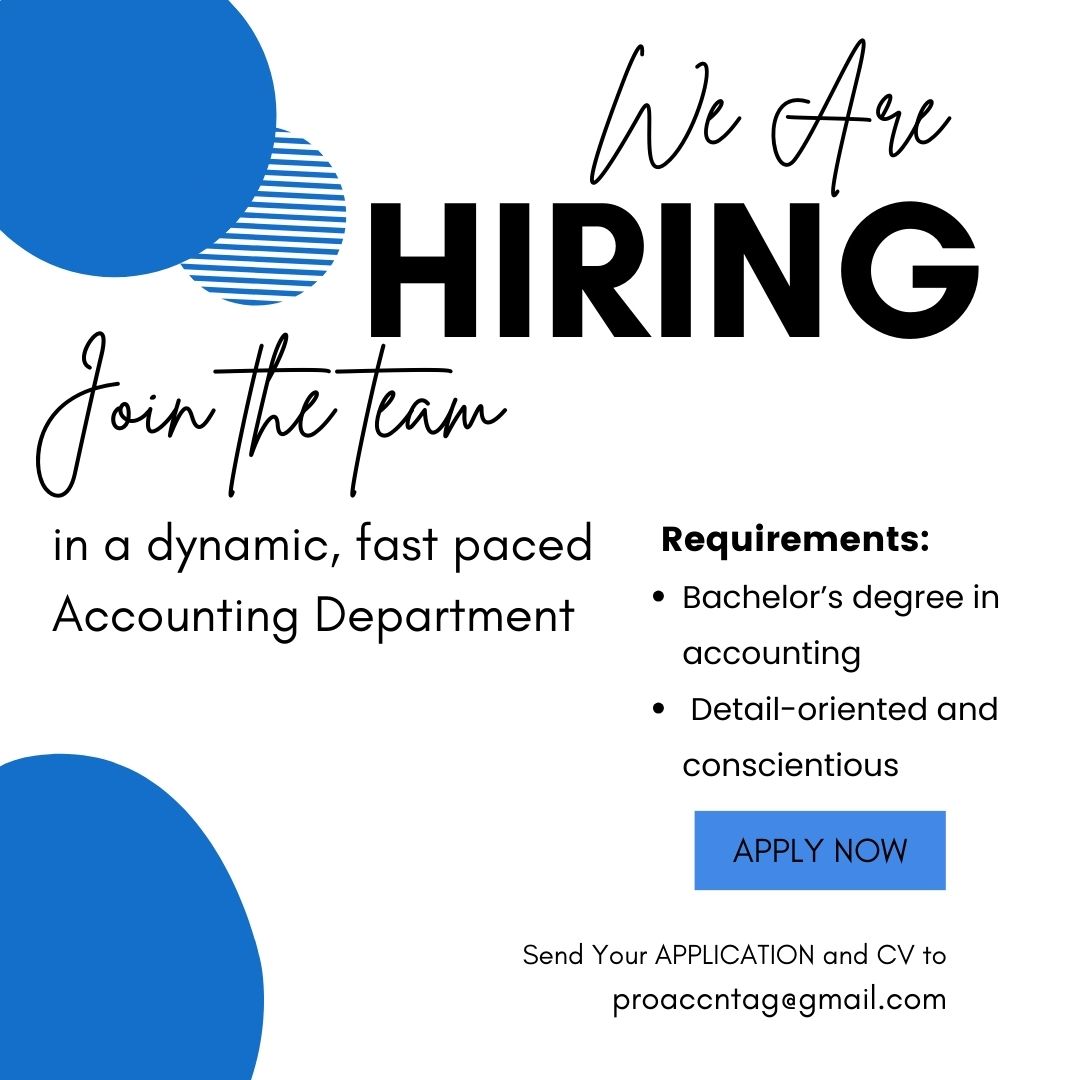 The geographical area splits into smaller cells, and signals roam within cells. Cellular communication has made our life very much easy. This communication has pre-defined communication.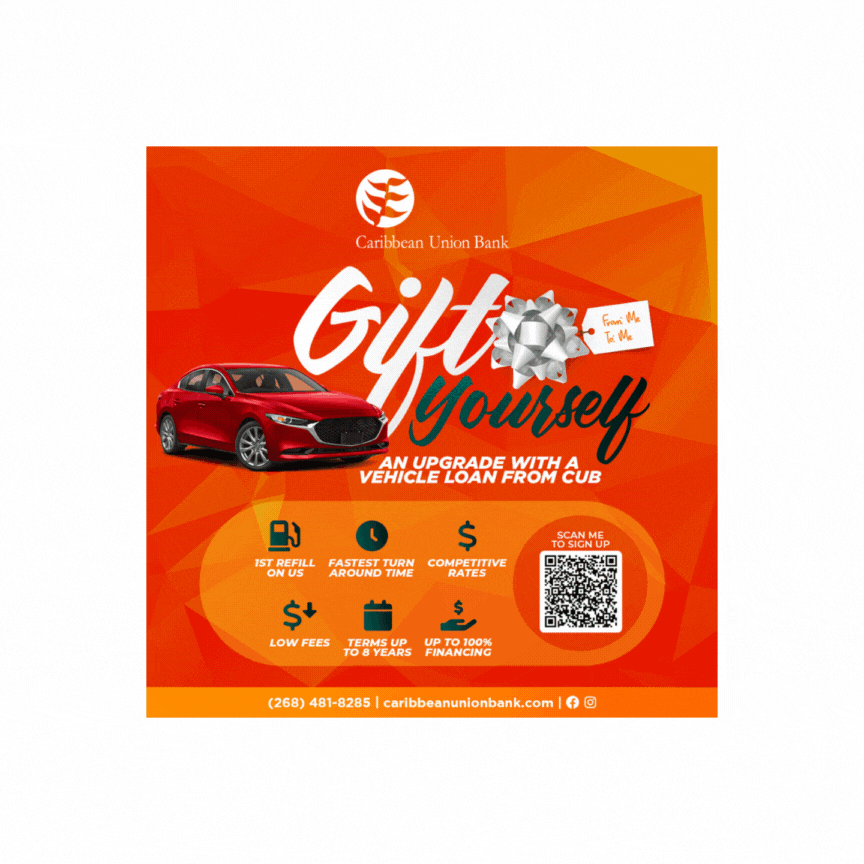 Applications:
Integration with telephone system: The mobile network enables the mobile to connect with the cloud telephone system.
Voice communication: One can do voice calls using the cellular network. This application has increased its popularity.
Phone internet: It provides access to the internet without being connected to any Wi-Fi or wired network. There are various fun things to do online, and with the phone internet, you can enjoy them and kill boredom.
3.    Wi-Fi Communication
Wi-Fi communication is almost the same as other communication types, as it is also a wireless network. It acts as a two-way communication system. It uses radio waves and works on IEEE standards like 802.11g and 802.11n.

The process of transmission of signals is based on routers that send information to the wireless network through cables, and the same happens at the receiver's end.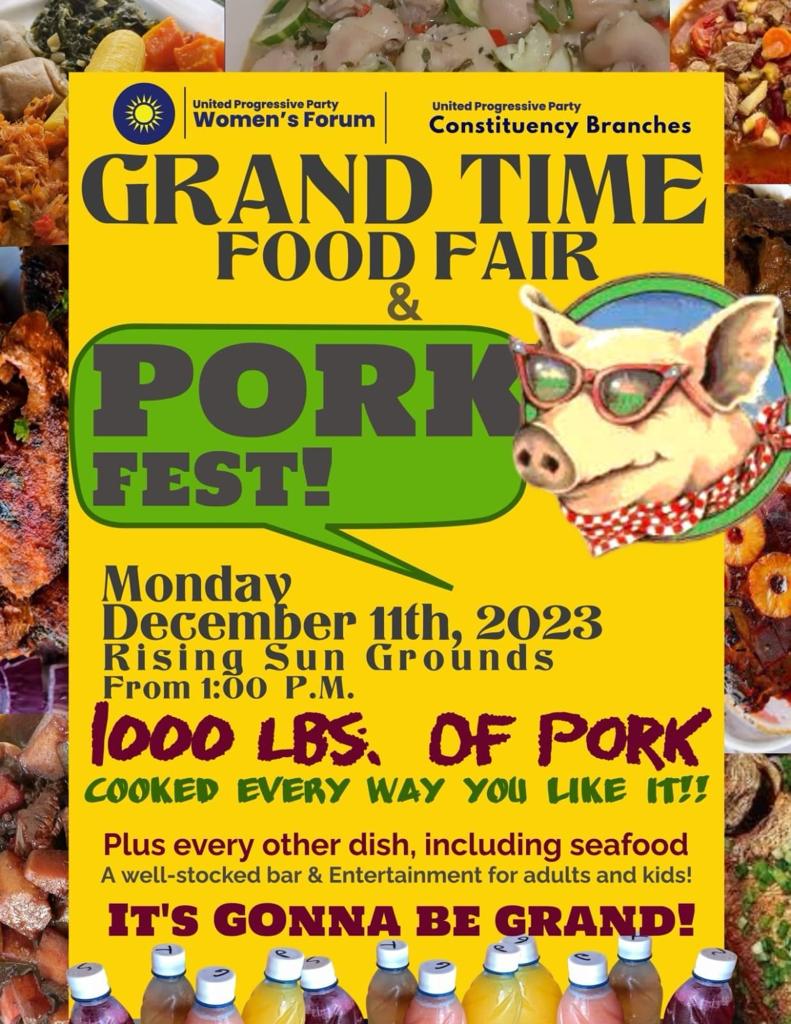 Applications:
Internet: Wi-Fi provides high-speed internet to users. The speed depends on the quality of the cables.
Video conferencing: It makes video conferencing less expensive than cellular data with excellent quality.
Common access points: In universities or colleges, it provides a single point of the internet from where everyone can use the Wi-Fi with their provided credentials. If you have an ethernet-only device, then you can also connect it to your Wi-Fi. Read this article to explore more.
4.    Bluetooth
The type of wireless technology that enables one to communicate in a limited small range is Bluetooth. People can connect their devices using Bluetooth. It allows sharing cellular data, hotspots, files, and other media too.
The feature of Bluetooth is available in mobiles, laptops, headsets, headphones, and every device having a wireless network.

Applications:
The connection between devices: It permits connection between mobile and headphones, laptop and mobile, and with others too.
Ad hoc network: Ad hoc is one of the important applications of Bluetooth. It allowed an instant connection with another Bluetooth device.
PDA: Bluetooth provides a personal digital assistant.
Conclusion:
Wireless network technologies are making our lives simple and promote advancement. Wireless is not only one thing. It has different technologies and types, and some of them are explained above.
One can choose any of the technology according to the requirements. However, we all are using these at the same time as Wi-Fi internet, mobile data, and Bluetooth for short-range communication.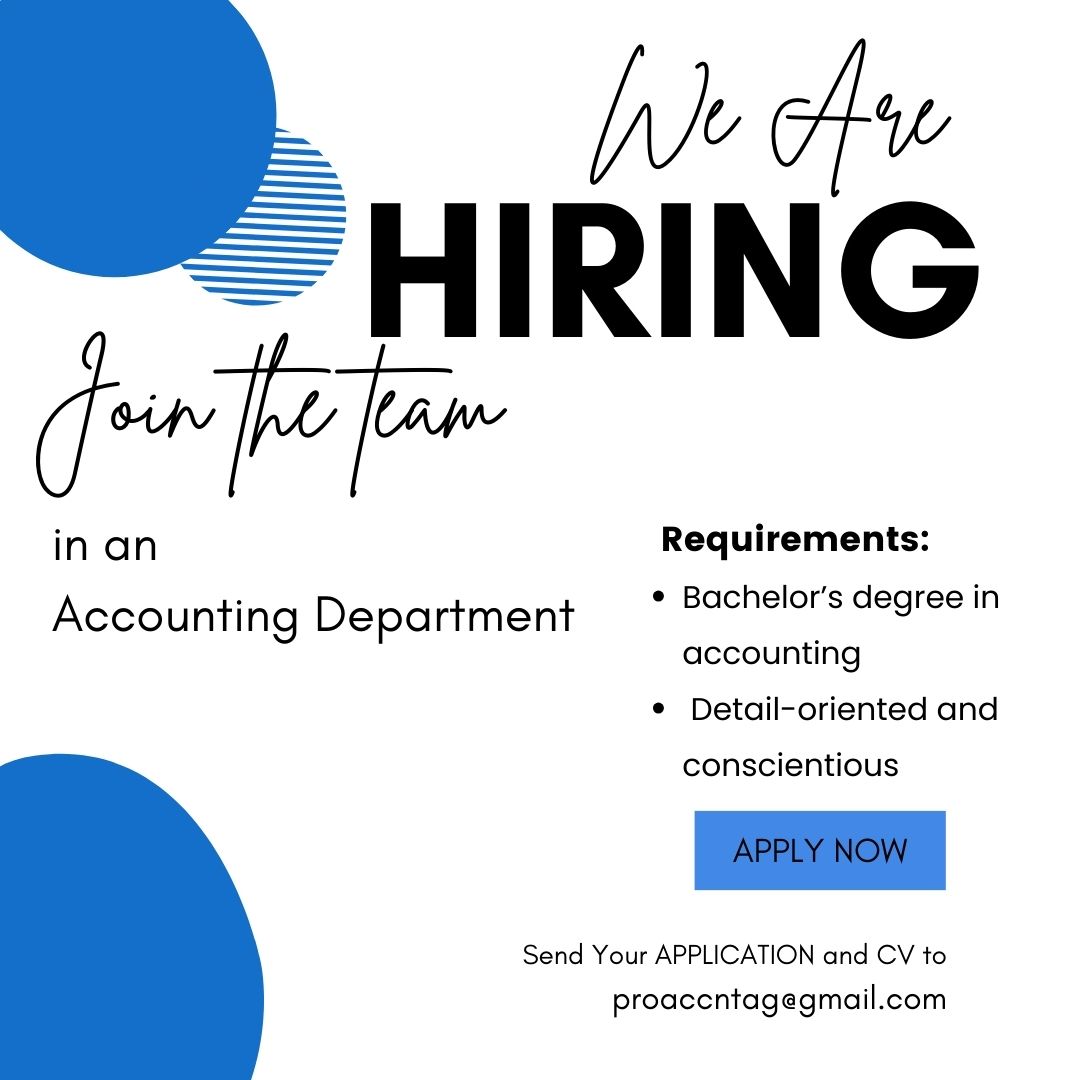 Advertise with the mоѕt vіѕіtеd nеwѕ ѕіtе іn Antigua!
We offer fully customizable and flexible digital marketing packages.
Contact us at [email protected]