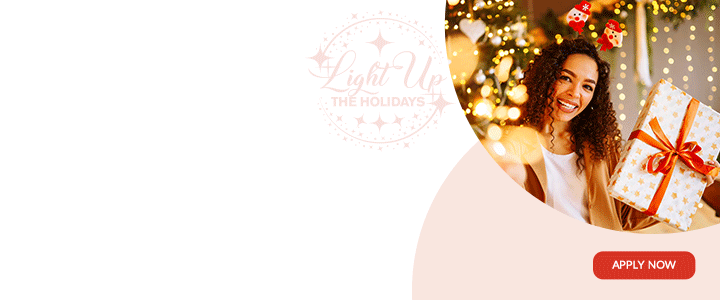 February 22, 2022, a date with all 2s, fell on a Tuesday and was described by astrologers and numerologists as a significant moment for new beginnings and transformation. But for attendees of the virtual Lifestyle Inspired by Financial Empowerment (LIFE) CONFERENCE & FIN FETE, Twosday was a "day of discovery about financial wellness." The inaugural event was staged by SamuelFields Consulting Group and sponsored by the Citizens by Investment Unit, ACB Caribbean, Brysons Shipping, James & Maginley Ltd and Tradewinds Hotel.

Presented as a 2-in-1 financial education and networking experience, it provided attendees with hands-on learning techniques, to better manage their finances and live happier, healthier and wealthier lives. Attendees also received a digital toolkit with resources to help them set and maintain financial goals, and embark on a path of financial wellness and empowerment.
This unique virtual event brought together a cross section of attendees from Antigua and Barbuda's top financial services institutions, as well as professionals and entrepreneurs from a range of other industries. The theme, "Putting 2 and 2 Together: It's About Mindset and Lifestyle Changes," set the stage for a diverse agenda, designed to highlight attendees' past, current and future financial decisions.

The roster featured 15 financial empowerment sessions and 22 local, regional and international presenters, including board certified financial executives, thought leaders and influencers with a passion and aptitude for financial wellness. The keynote address was delivered by an Antiguan Certified Financial Planner (CFP), based in the US, Mr. Mac Gardner. Professor Monica Singer, a Chartered Accountant and finance thought leader from South Africa, led an in-depth discussion about Bitcoin. Dr. Roger Firestein, a professor at SUNY Buffalo, discussed how vision boards can be leveraged to achieve financial success.

During the Fin Fete, MC Dyalekt, a well sought after hip hop artist and educator, led a dynamic session about the influence of music on personal finances. Rev. Kim Sledge, original performer from the R & B group "Sister Sledge" focused on the impact of finance on her Christian faith. Other lifestyle and wellness presenters discussed art, physical fitness, cooking, professional imaging and green living.
To celebrate magical moments of time throughout the day, three influencers sent inspirational messages about money management at 2:22am, 2:22pm and 22:22.

Keisha Schahaff – winner of the Virgin Galactic space voyage. https://youtu.be/wQKWagJzFSk


Tony Harris – former CNN anchor and host of The History Channel's UFO Show "The Proof is Out There." https://youtu.be/QpdJWqAwbwk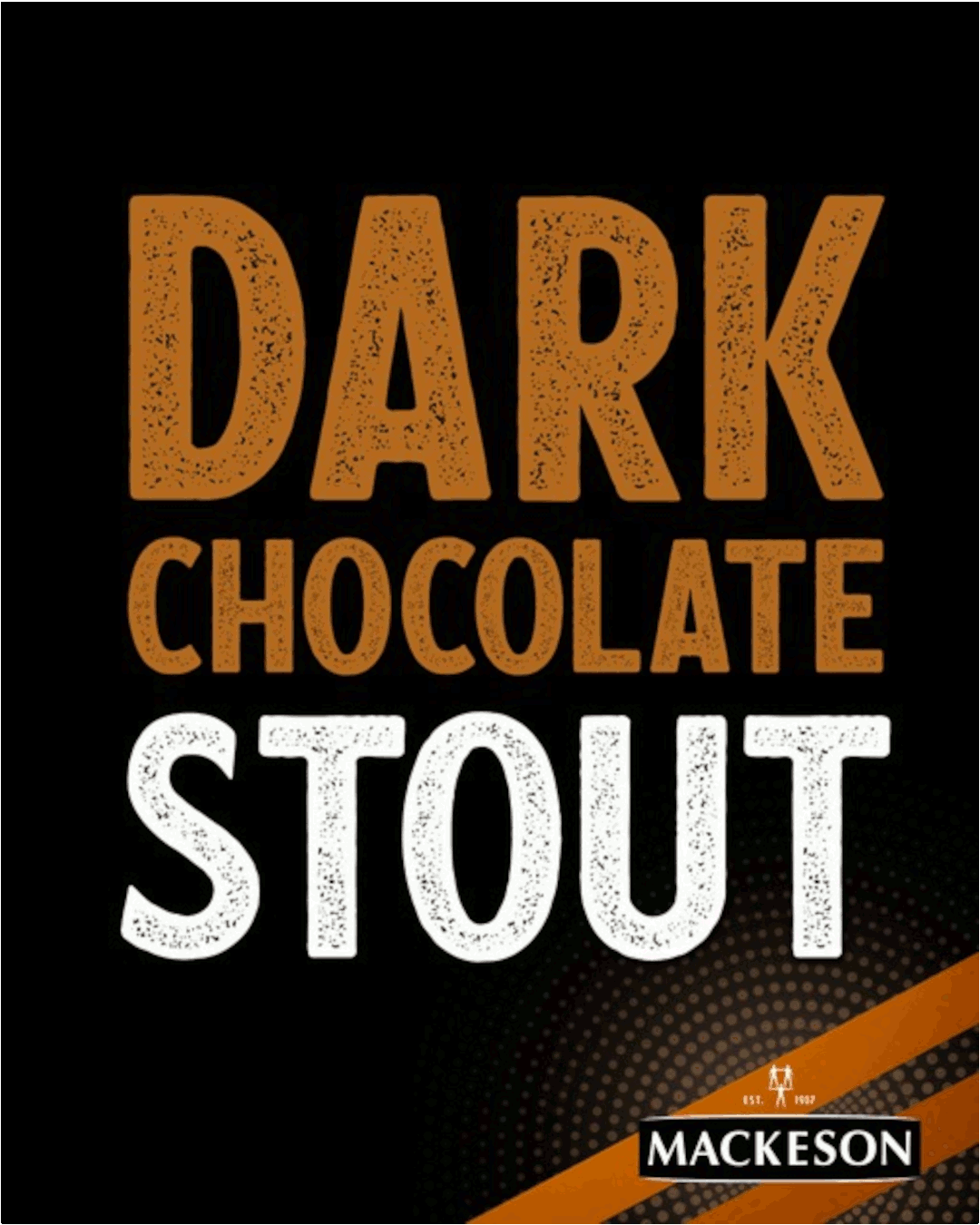 Tren'ness Woods Black – PR guru, event planner and self-acclaimed Queen of Hospitality in New York City. https://youtu.be/5-Tiofu04pM

"Given the rapidly changing nature of the global economy, the LIFE CONFERENCE & FIN FETE provides a unique opportunity for elearning, networking, growth and expansion from the convenience of your home or office. We hope that attendees will leverage this knowledge to improve their workplace and lifestyle wellness and that they will be empowered to improve their financial position, enhance their careers and contribute to organizational and community success."

Delegates to the LIFE Conference will earn a eCertificate of Completion and accountants can earn accredited Continuing Professional Development (CPD) active learning hours. Recorded sessions from the conference can be accessed until March 15 by registered delegates only.  To review the Conference Agenda and information: https://bit.ly/3gWRxf7"
Plans are already underway for the next SFCG learning installment. It will be staged in April 2022 to celebrate Financial Literacy Month.

About SamuelFields Consulting Group (SFCG)
As a Community eLearning Partner, SFCG's dedicated network of experts provides a wide range of professional services, including financial planning, accounting, auditing, management and marketing. We help our clients maintain financial security through saving, sound investing mindset changes and lifestyle choices to achieve financial empowerment.

Advertise with the mоѕt vіѕіtеd nеwѕ ѕіtе іn Antigua!
We offer fully customizable and flexible digital marketing packages. Your content is delivered instantly to thousands of users in Antigua and abroad!
Contact us at [email protected]