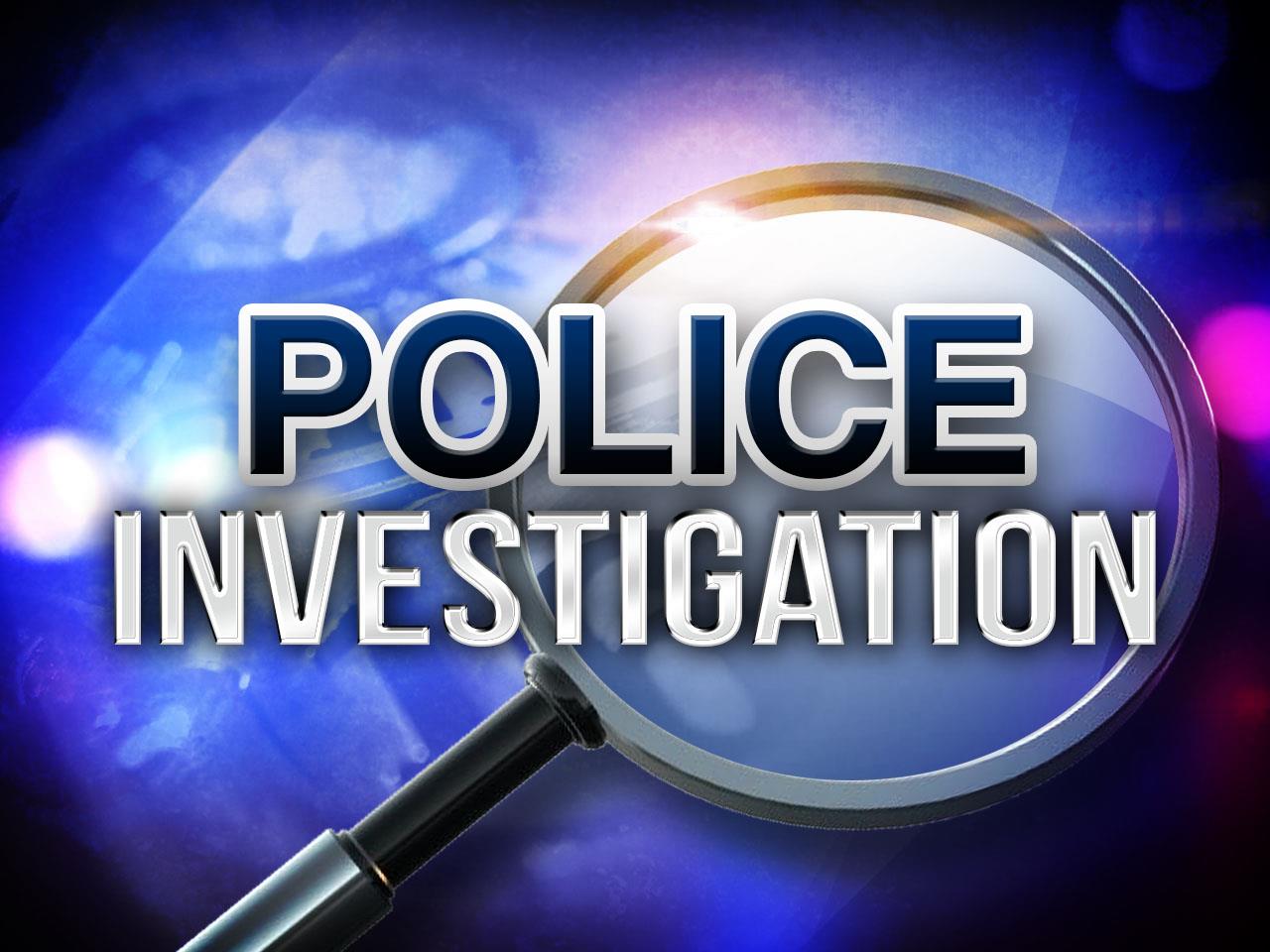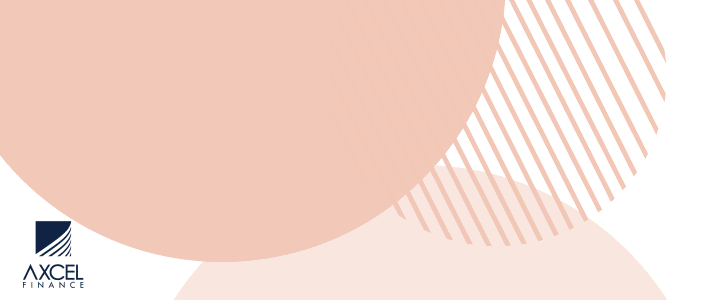 A 78-year-old woman reportedly died at the Liberta Clinic today hours after a 47-year-old woman died at her home in Bolans.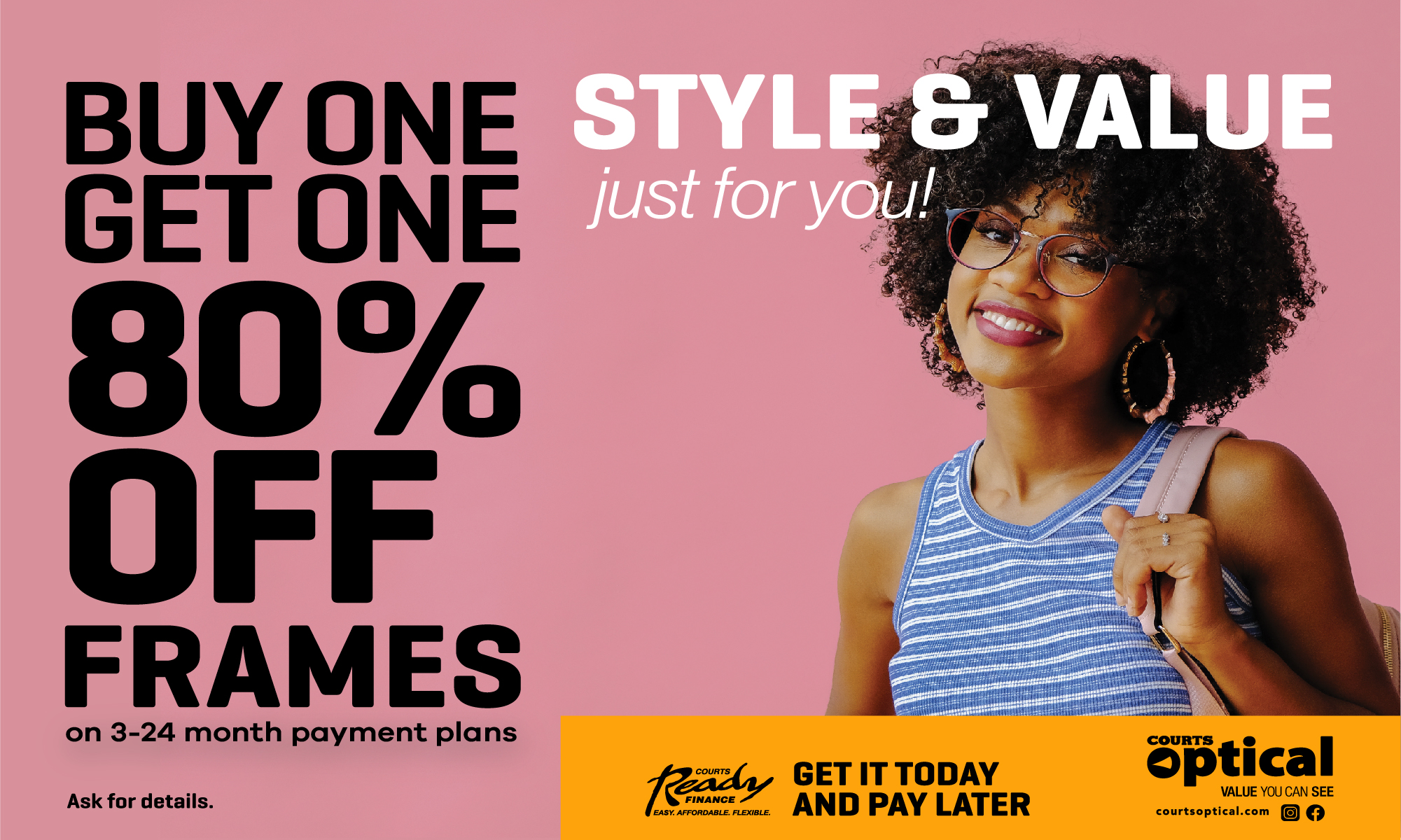 Police are reportedly investigating both incidents as sudden deaths and foul play is not suspected in either case.

According to reports, the women both complained of feeling unwell before becoming unresponsive.

Postmortems will be conducted to determine what led to the deaths.

Meantime, it's almost one month since the body of a male was discovered in bushes in the vicinity of Police Headquarters and police still do not know who his is.
"Some persons believe the person might not be from that close vicinity, but we've been speaking to the neighbours and up to this time we haven't properly identify who is that person", Police Commissioner Atlee Rodney told state media.

Police said the body was in a stage of decomposition when the man was found on Wednesday 10th June.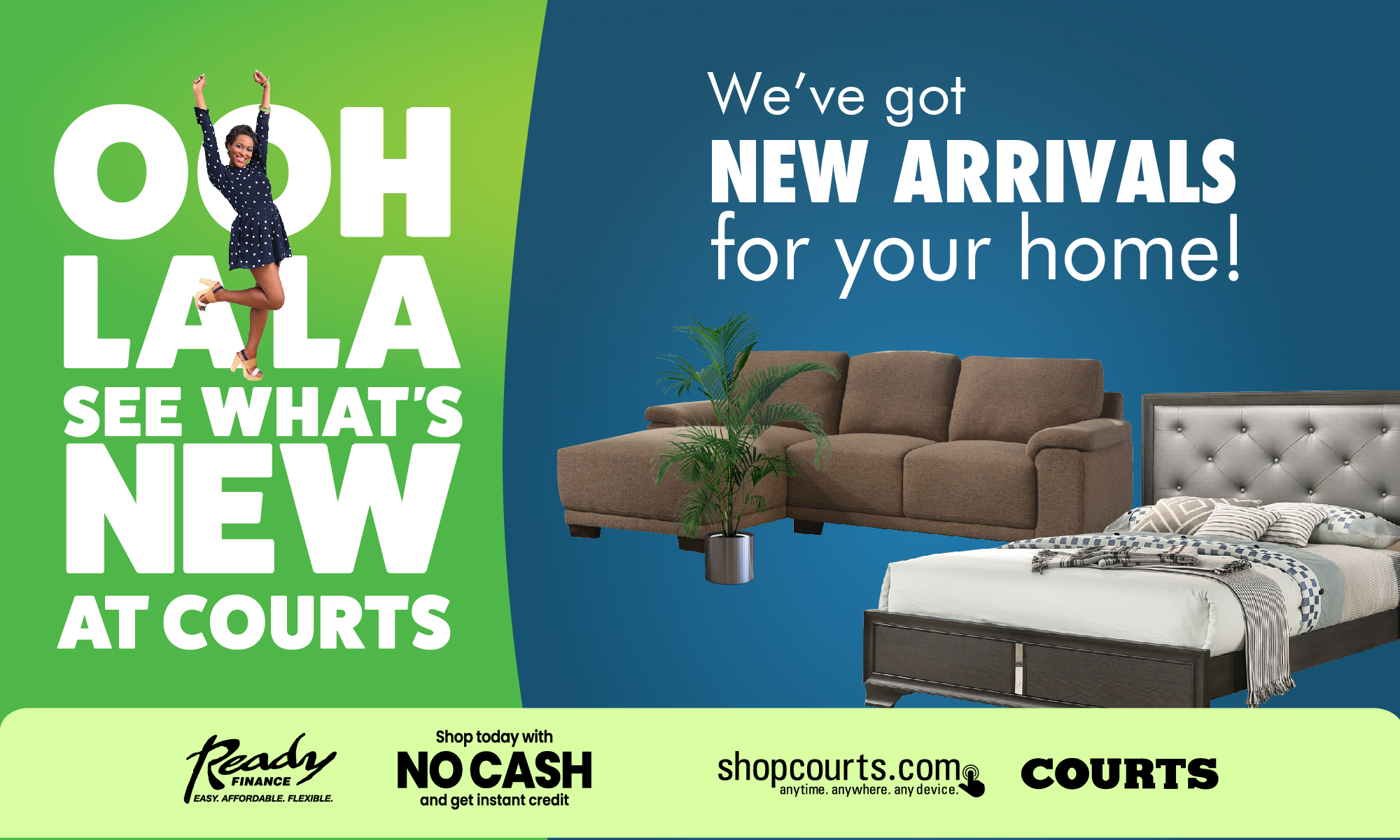 He was dressed in a blue t-shirt and a pair of long Brown pants and black shoes.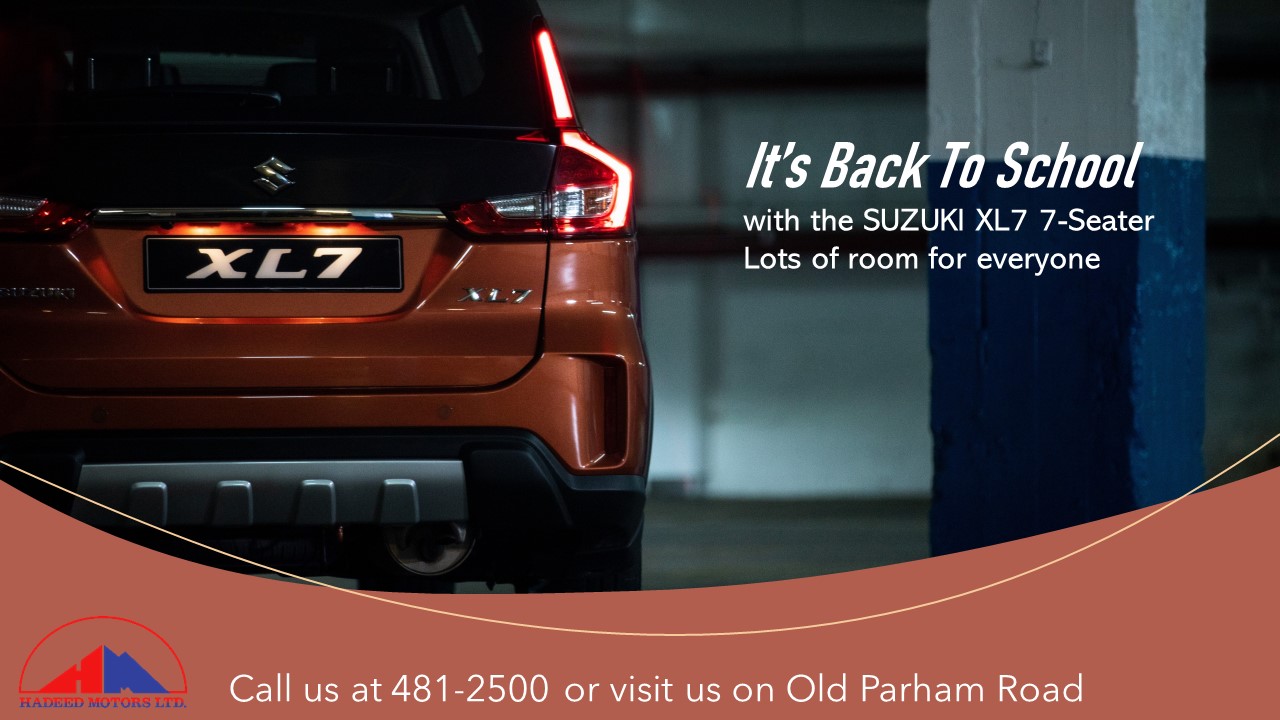 Investigators said the deceased is approximately 6ft in height, medium built, dark in complexion and appeared to have had dreadlocks.

"There is some persons who felt that maybe it's one of those homeless persons, but we cannot confirm that at this time", Rodney said.

Anyone with information that can help the police make a positive identification can contact the Criminal Investigations Department at 462-3913 or 462-3914.
CLICK HERE TO JOIN OUR WHATSAPP GROUP