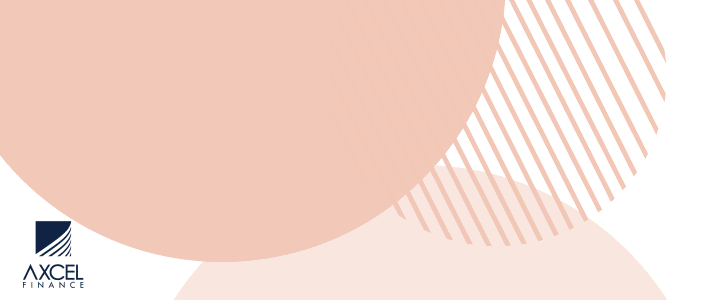 As of March 12, 2020, The Ministry of Health, Wellness, and the Environment wishes to assure the public that there are no confirmed cases of Coronavirus/ COVID-19 in Antigua and Barbuda.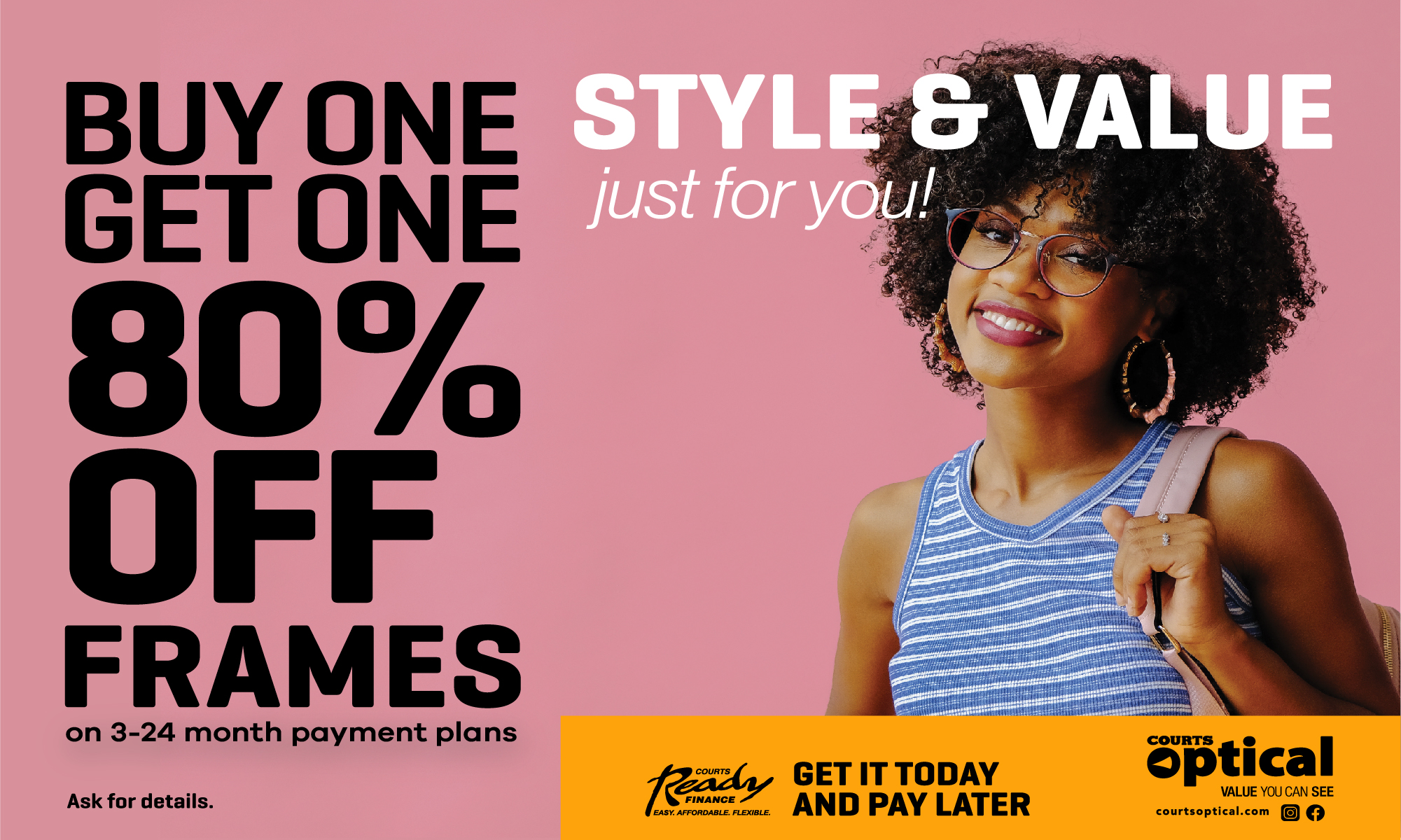 The Ministry of Health, Wellness and the Environment advises the public that there are 2 suspected cases of COVID-19 that are being investigated. Once the reports of the testing results are available, this information will be shared with the public.

The Cabinet of Antigua and Barbuda notes that the isolation and quarantine units at the Margetson Ward are nearing completion; and, preparations are at an advanced stage to have testing for the COVID-19 virus being done locally with the assistance of the Pan American Health Organization (PAHO). This would allow for the swift diagnosis of potential cases.

The health ministry also advises that PAHO will be on the island on March 16th 2020. The team of technicians is expected to conduct meetings, site visits, training and simulation exercises.

The Ministry reminds the general public to exercise proper hand hygiene and cough etiquette as well as take general measures against becoming ill. The latter includes adequate rest and hydration and the avoidance of sick persons.
CLICK HERE TO JOIN OUR WHATSAPP GROUP