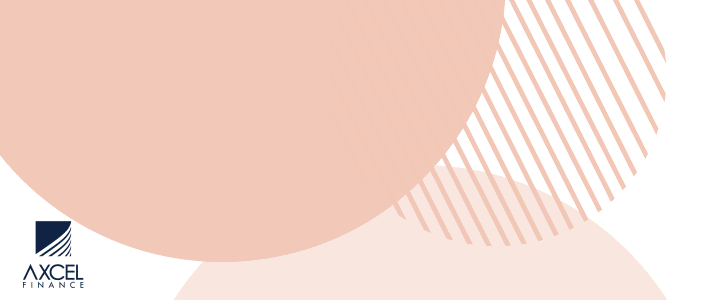 Close to a dozen passengers were reportedly taken to hospital today following a crash involving two public passenger buses.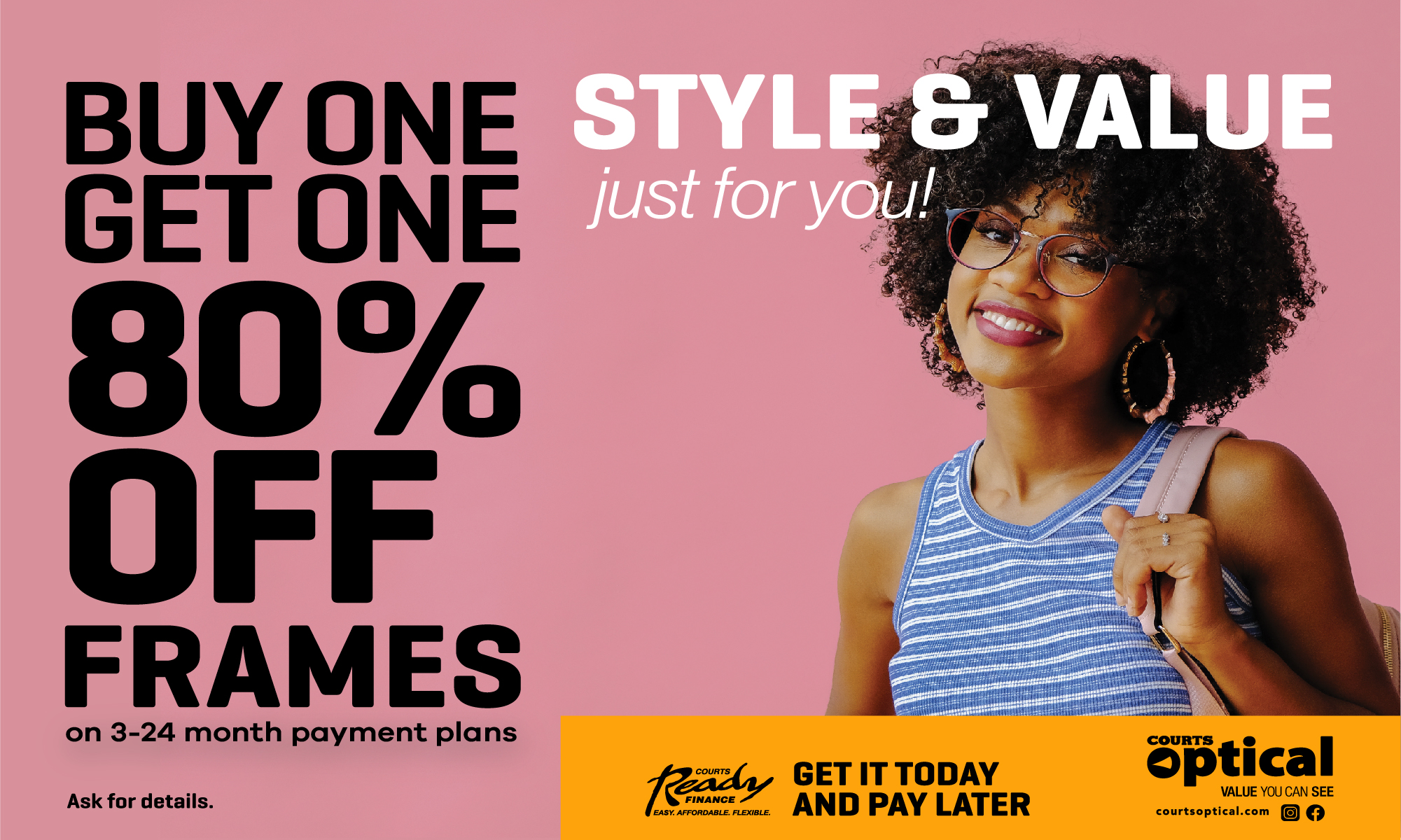 According to reports, the incident happened on Valley Road around midday.


Several passengers reportedly receive injuries to their head, neck and other parts of their body.
The injuries were reportedly not life threatening.

Police are investigating.
CLICK HERE TO JOIN OUR WHATSAPP GROUP