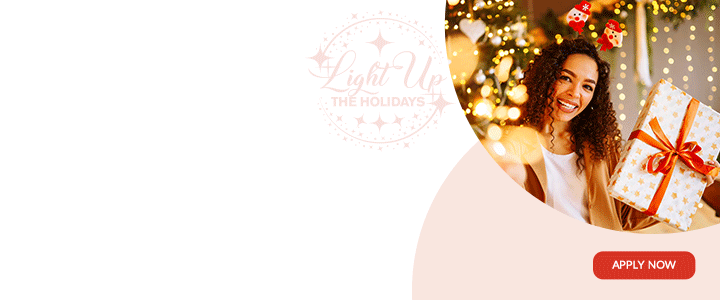 Out of four tropical disturbances that have been developing, two of them are of the most concern to the twin-island State of Antigua and Barbuda.

According to the Director of the Antigua and Barbuda Meteorological Service, Dale Destin, there are two disturbances over the Atlantic east of the island.
One has a 90 percent chance of becoming a cyclone and is predicted to turn to the North and not be a threat. However Dale advice that Antigua remains cautious until it turns.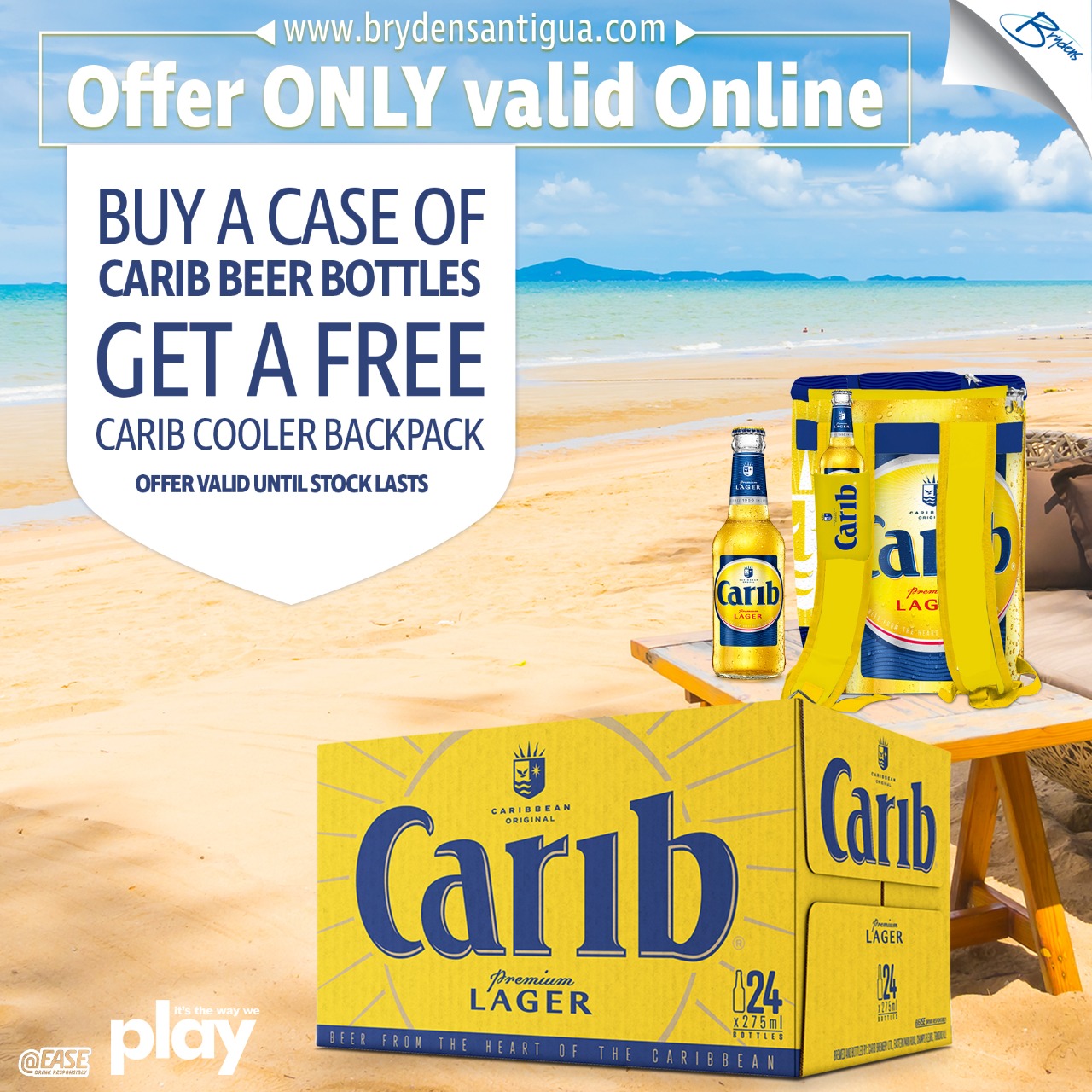 The other disturbance has a 30 percent chance of formation and seems to taking a westerly path which is the general direction of Antigua from Africa.

Additionally there is the possibility that four more named storms and three major hurricanes could form in the months between September and November.
"The forecast is for at least an average season. My forecast would have called for an above-average season, but if we go by the average season, then we can look for the average amount from September of four main storms and three hurricanes," Destin revealed.

CLICK HERE TO JOIN OUR WHATSAPP GROUP