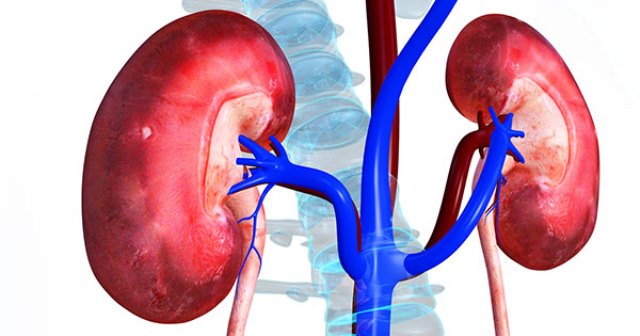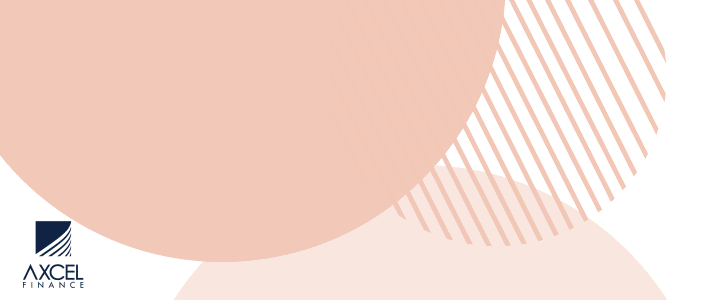 The government reported today that two successful kidney transplants were carried out at the Mount St. John's Medical Center over last weekend.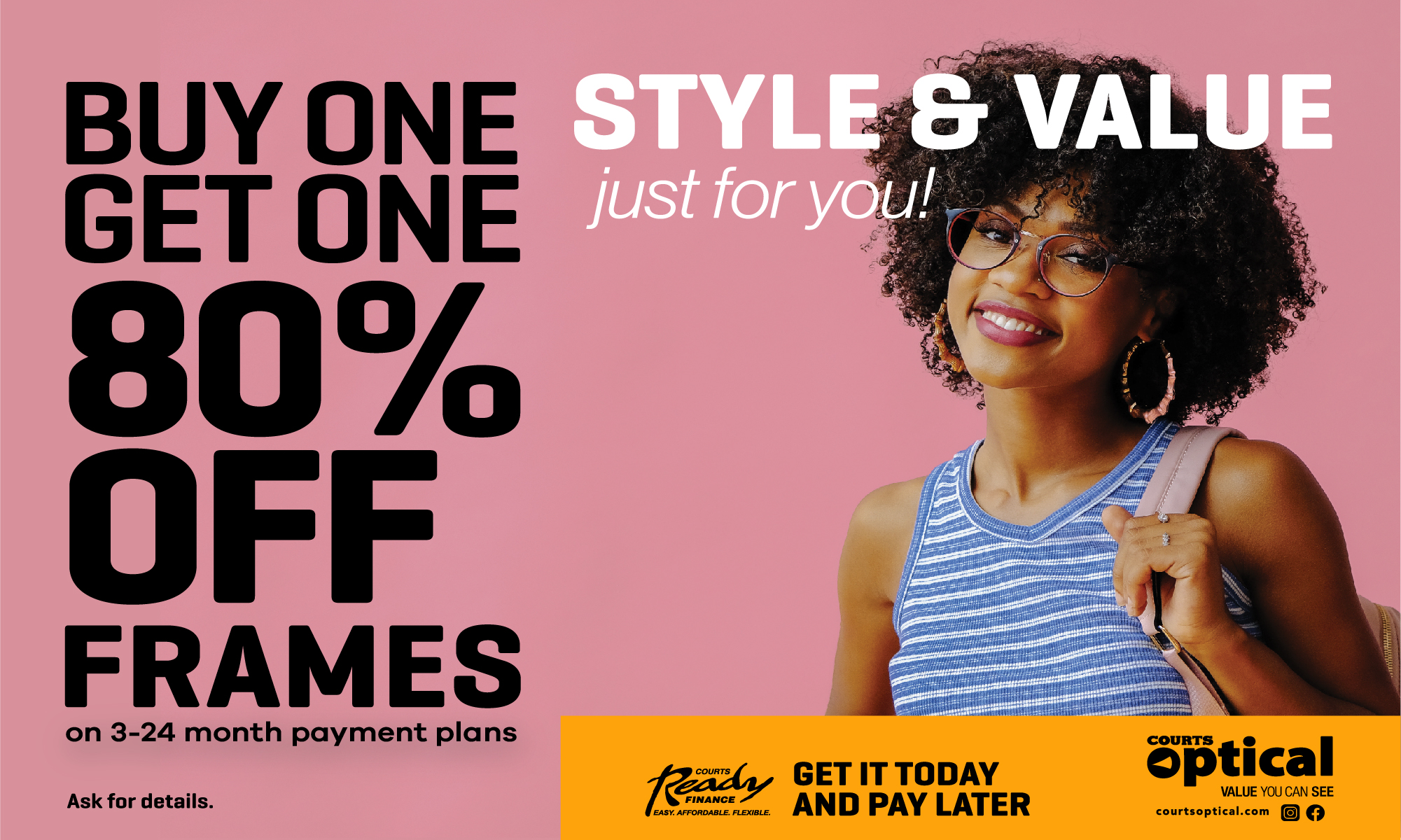 The two individuals, while they were not named, are an in-law and sibling to the patients.

Government spokesperson Lionel "Max" Hurst says "the donors are to be congratulated for taking very kind and loving decisions to come to the aid" of a relative.

He says this brings the number of successful kidney transplants at the medical facility to 8 thus far. Antigua and Barbuda Labour Party (ABLP) Senator Eustace "Teco" Lake also had his kidney transplant operation at MSJMC.

According to Hurst, more donors are required in order to save the lives of those battling kidney diseases.
Meanwhile, he says "the hospital will also move to saving lives by using stents and balloons to enlarge clogged arteries in patients suffering heart ailment."

CLICK HERE TO JOIN OUR WHATSAPP GROUP