The Fire Brigade will now have an expanded fleet after two more tenders arrived in the island Monday morning, this time from the United Kingdom.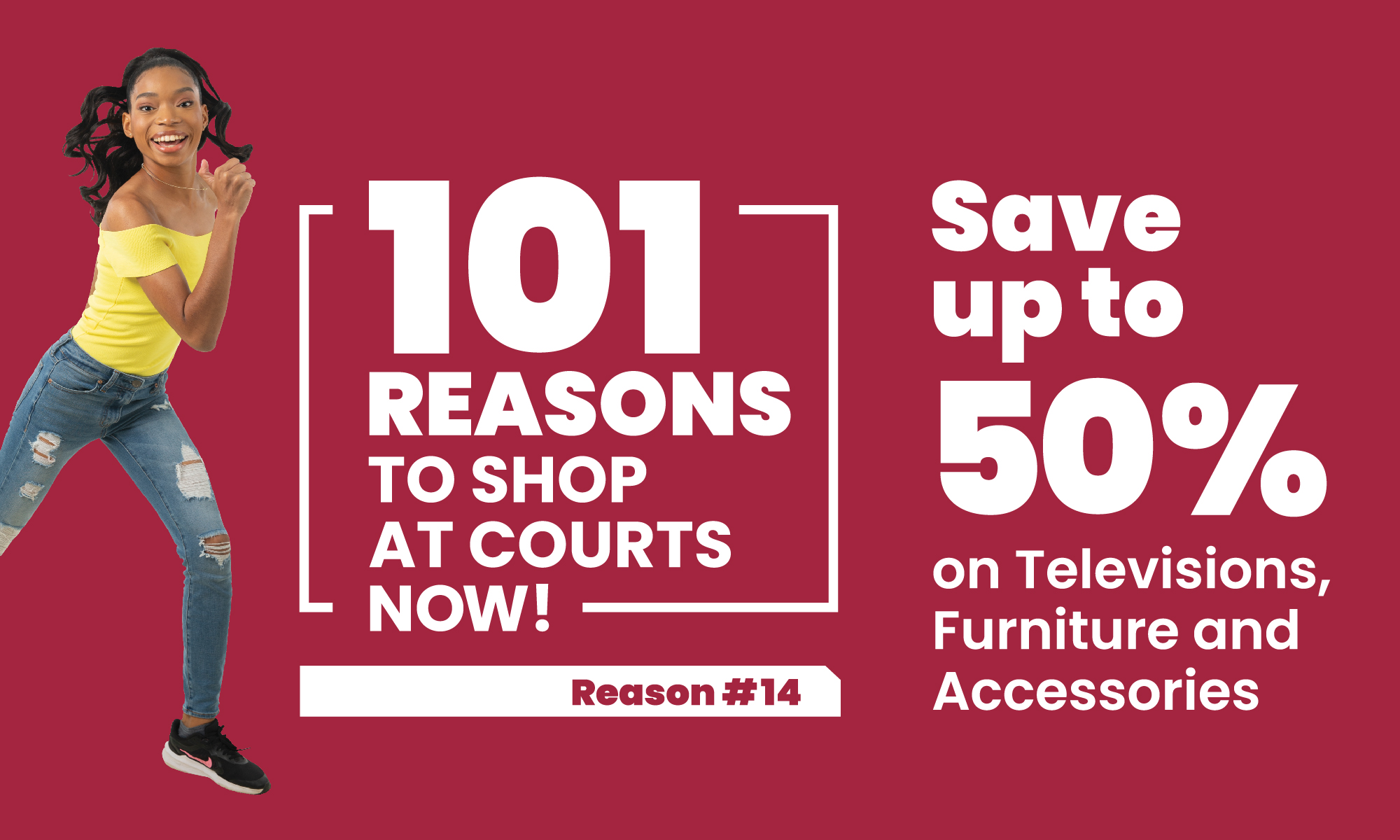 The refurbished units purchased by the Government are being cleared from the Port in St John's.

A third unit purchased from the UK, a new one, is scheduled to arrive in the island next month.

The arrival of these two units comes hot on the heels of two from the United States reaching the island in recent weeks and the donation of another from the Peace Love and Happiness or PLH Project in Barbuda.

It means the Brigade can carry out its duties more effectively.
Firefighters were praised over the weekend for their quick response to a fire at a warehouse; so impressed was the proprietor he has promised to donate another unit to the Brigade.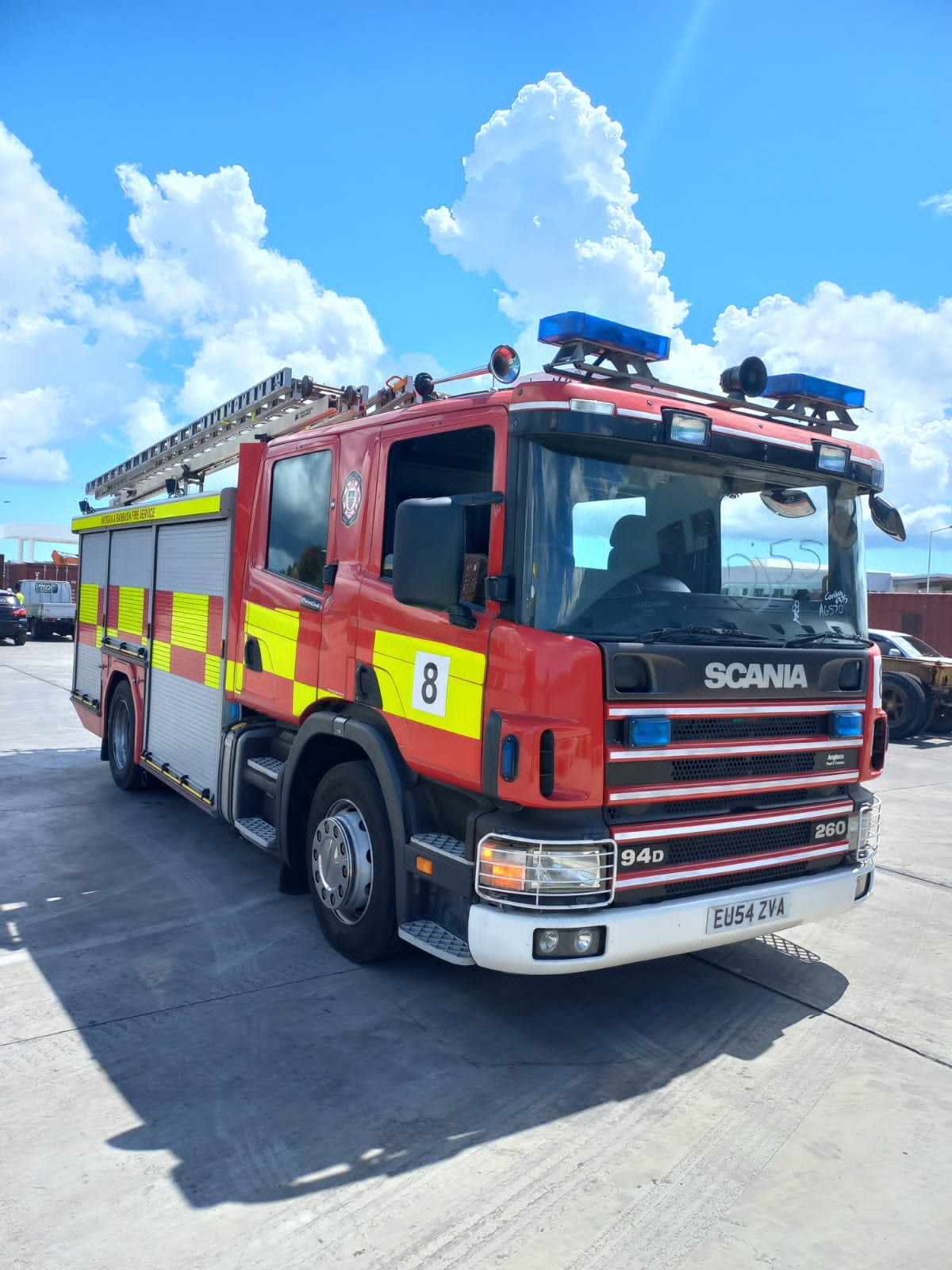 CLICK HERE TO JOIN OUR WHATSAPP GROUP