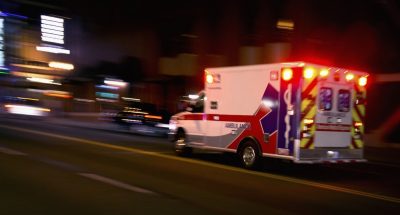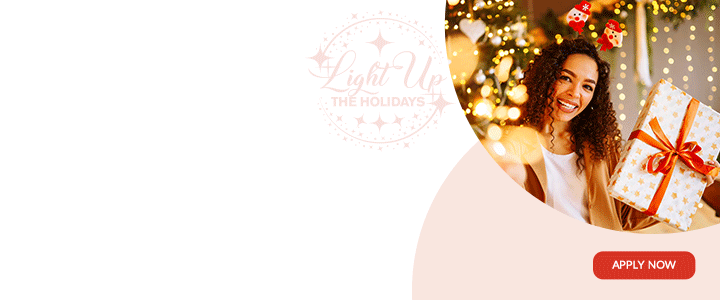 Two men were taken to hospital this morning after an incident on Burma Road.

Based on initial reports, the men were working with a utility company engaged in digging.
It is reported that at some point, part of the dug up area collapsed on the men partly burying them.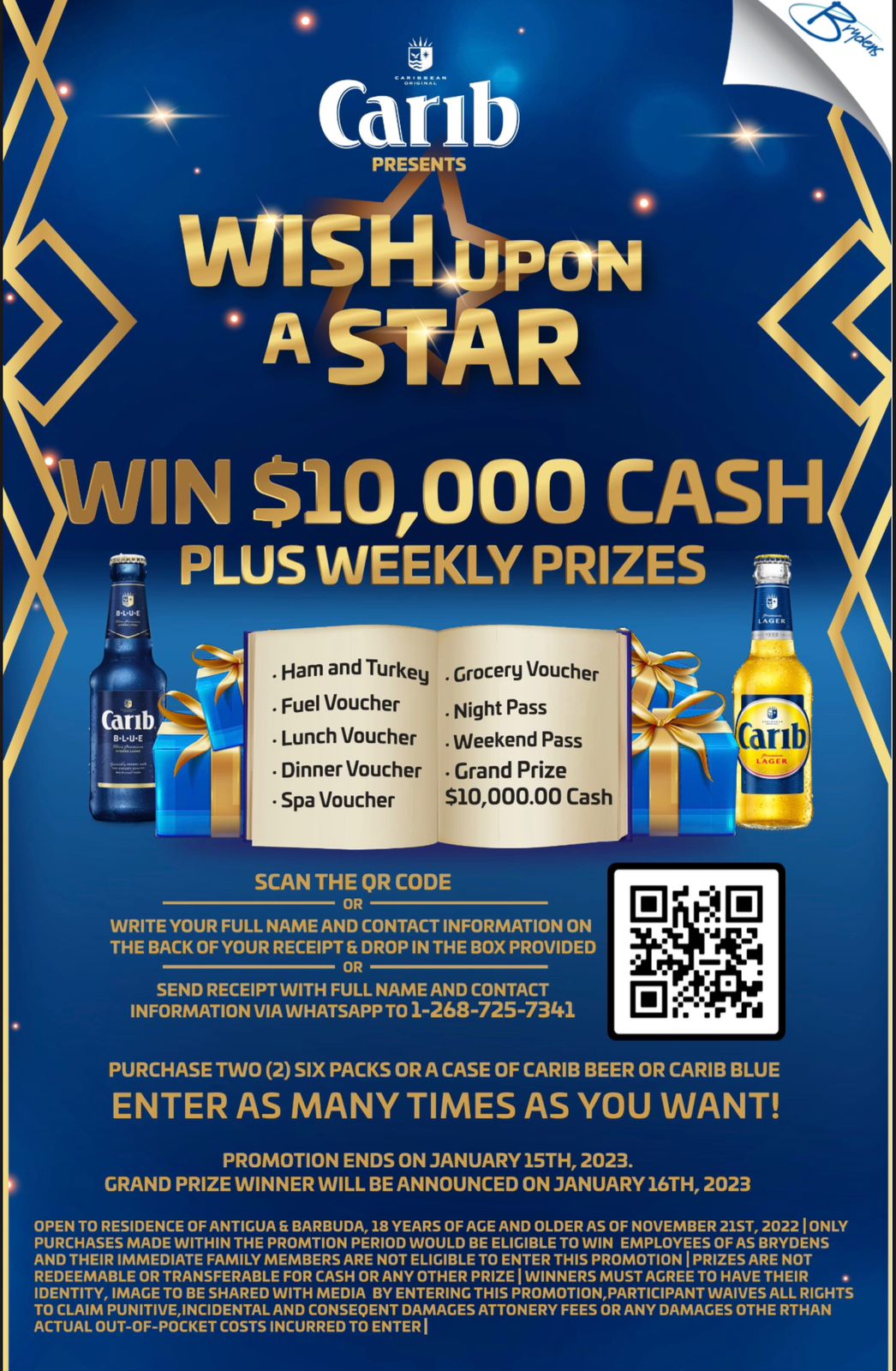 Fire fighters assisted in digging out the men from the rubble.

The injures are not reported to be serious.
More details about the incident are being sought by the newsroom.

CLICK HERE TO JOIN OUR WHATSAPP GROUP