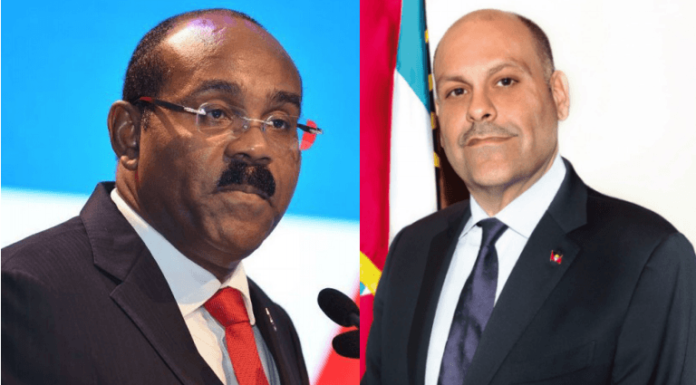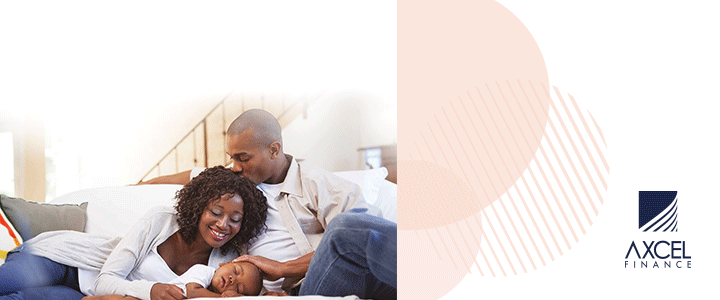 By G.A.Dwyer Astaphan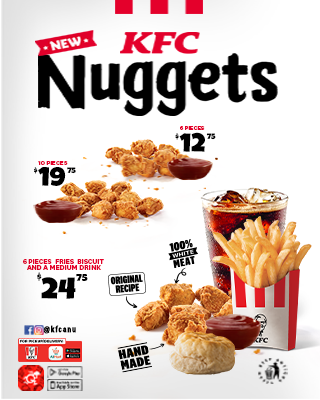 It's not unusual for bright, successful persons with strong personalities to clash, especially in high stakes situations. CLICK HERE TO JOIN OUR WHATSAPP GROUP.
Gaston Browne and Asot Michael are two such persons. And their situation-politics and government- is high stakes.

So the former friends, the man who dethroned Lester Bird and became King Gaston and the man who perhaps more than  anyone else helped to make him King, Asot the Kingmaker, have fallen out and everybody knows.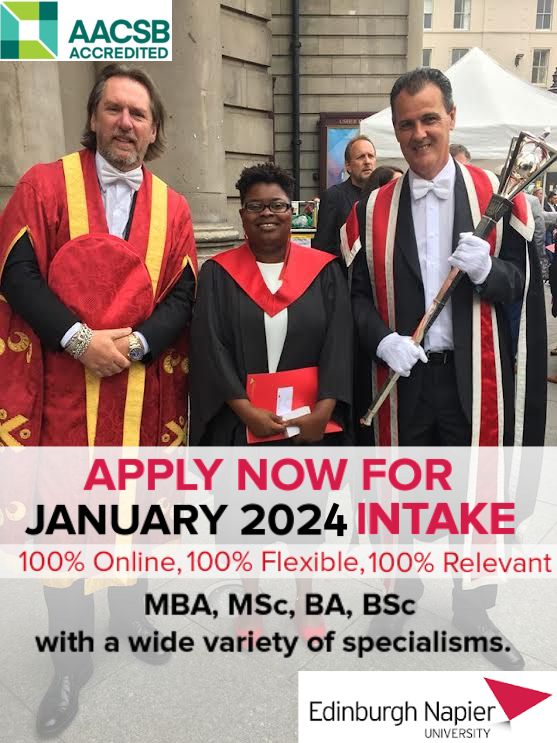 Whatever the cause of the separation between the two gentlemen, there is a view that once he acceded to the throne, Mr. Browne commenced the process of marginalizing Mr. Michael.
The relationship between these two men-Can we refer to them as Gaston and Asot?- seems to have passed the point of no return.

It's no secret  that Asot had been the financial mastermind of the Party and the Government until Gaston 's ascendancy to the throne, but that over time Gaston finally declared that Asot was a liability to the Labour Party as a candidate.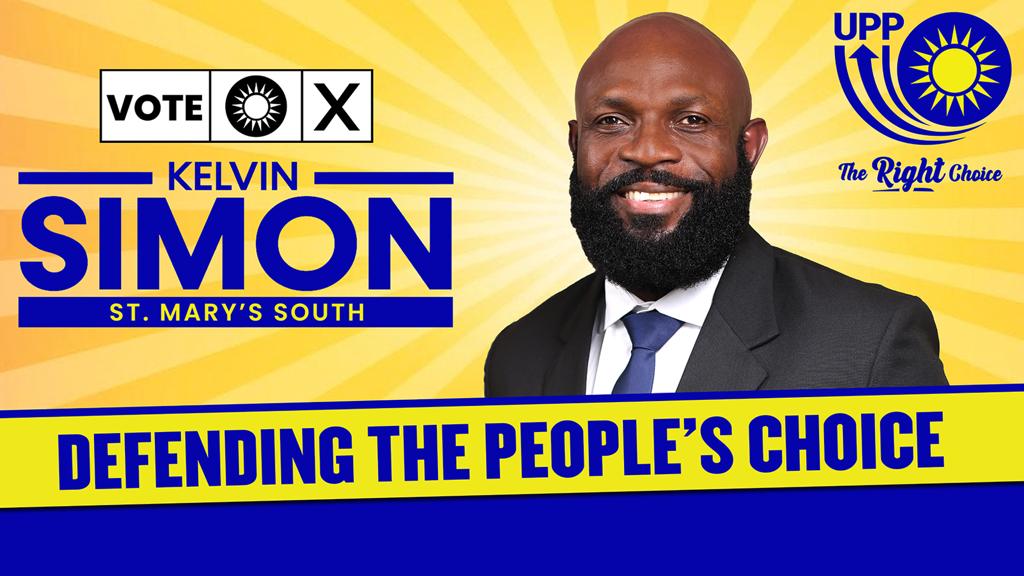 So steps were initiated to replace Asot. And this was done. A gentleman named Rawdon Turner was selected to be the new Labour candidate for St.Peter, and he was announced as the party's candidate.

But not so fast.

From the reports that I get, it seems that Asot will run in St.Peter in the next elections. He obviously would prefer to run on a Labour Party ticket, given the deep generational ties between his family and the Labour Party and his personal service to that Party, but if he is forced out of that option, then it seems that he will run as an independent candidate.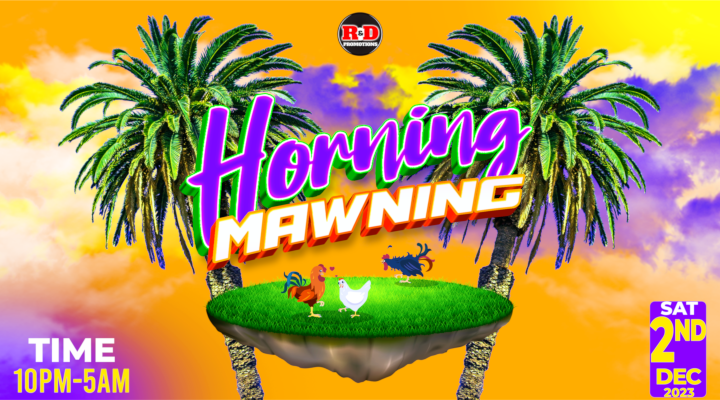 And he is very popular. Indeed, reports indicate that he could be quite competitive running as an independent candidate.
But first things first. He mounted a challenge in the Court, on the ground that the selection of Mr. Turner breached the Party's Constitution. And Asot was successful in securing an interim injunction- that is a temporary hold on the Labour Party from naming any person as its candidate in St.Peter in a process that is not in accordance with the Party's Constitution.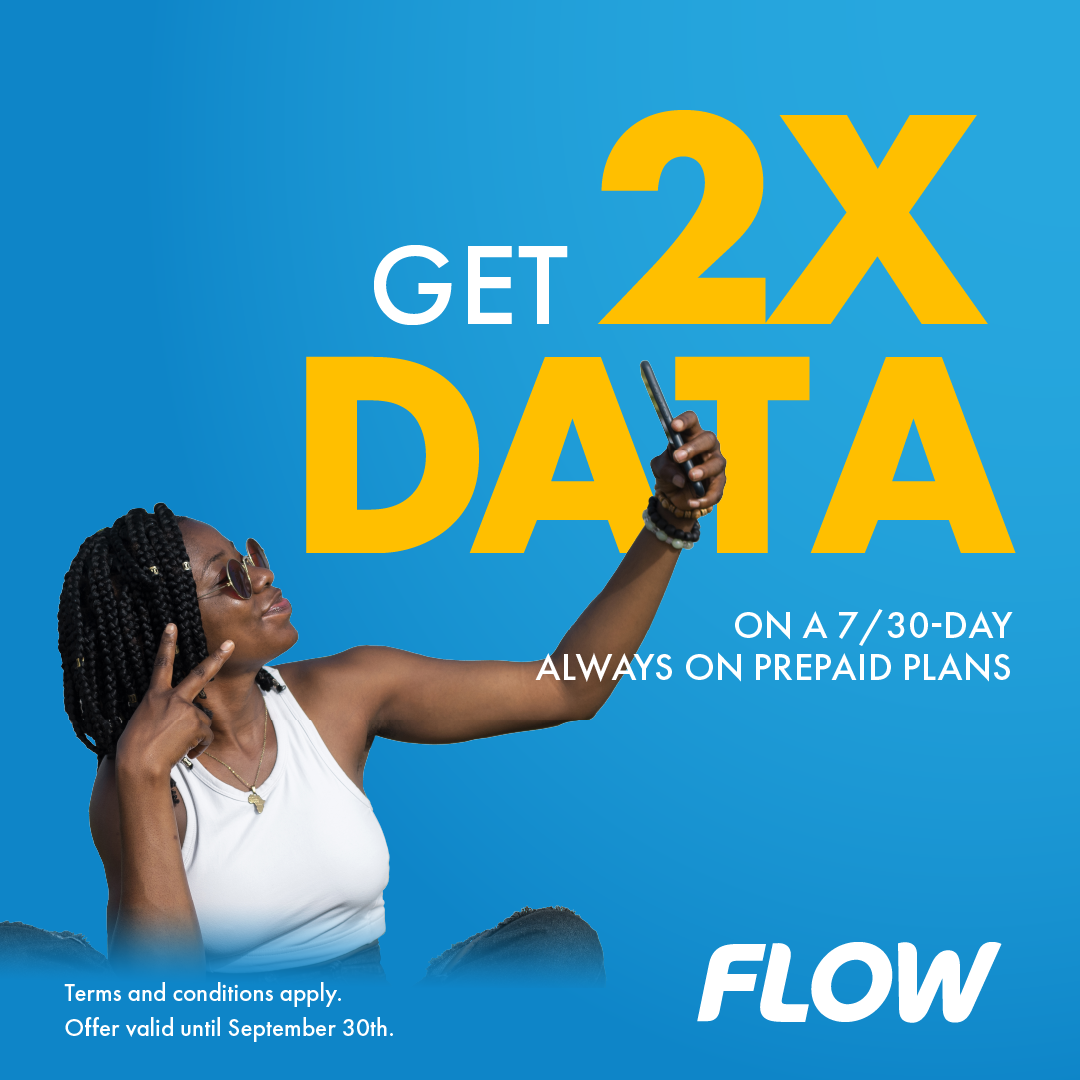 There are some very intelligent people in the Labour Party, and friendly with it. So it boggles the mind that they would make a mistake like this. Surely, they should know that their action in naming Mr. Turner was flawed, and, especially given the tenacious nature of Asot, would not go unchallenged.
So while Gaston and his team can easily cure this defect, this time simply following the appropriate procedure, and I'm sure that that's what they'll do, the fact that they were careless in a straightforward matter like this in the first place is not only embarrassing but it also suggests troublingly flawed thinking and judgment on their part, and a disregard for rules of governance under which their Party's affairs are conducted. It also suggests an inclination to weaponize power.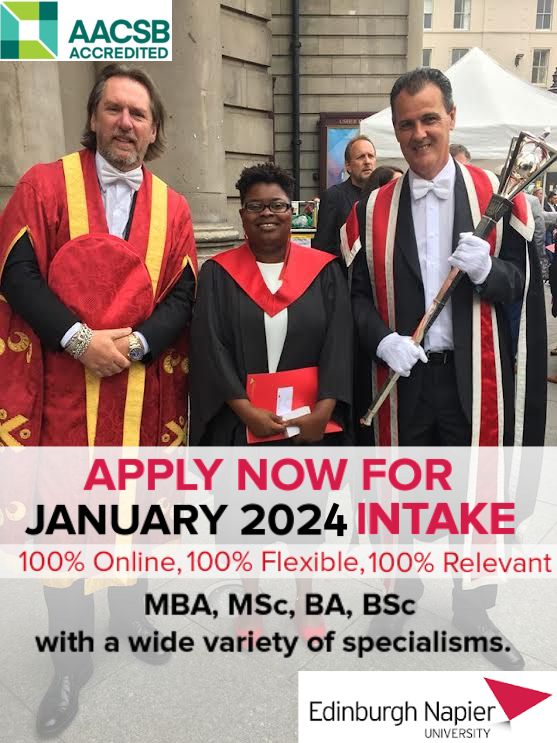 With all of that said, I think Mr. Turner will be the ABLP candidate for St. Peter in the next General Elections, and one of his opponents will be Asot Michael, (Independent).
Why would the Prime Minister risk going down this road, and risk losing not only the St.Peter, which the ABLP has never lost, but also risk losing the Government?

Is it possible that Labour can win 8 seats, UPP 8, and Asot Michael 1?
If that happens, where does that leave Gaston? And where does it leave Asot?
This is real food for thought, not only for Gaston, but for the ABPL generally.
Interesting times ahead. CLICK HERE TO JOIN OUR WHATSAPP GROUP.
Advertise with the mоѕt vіѕіtеd nеwѕ ѕіtе іn Antigua!
We offer fully customizable and flexible digital marketing packages.
Contact us at [email protected]