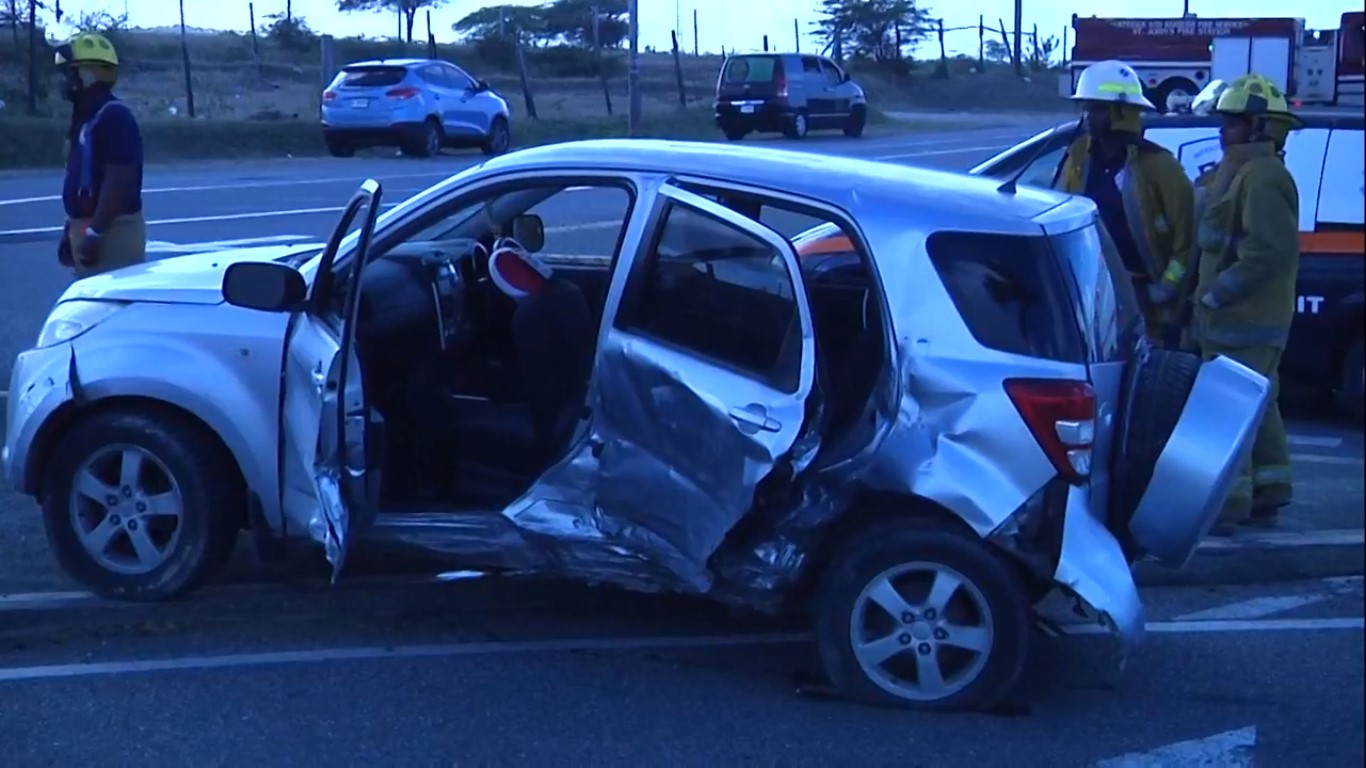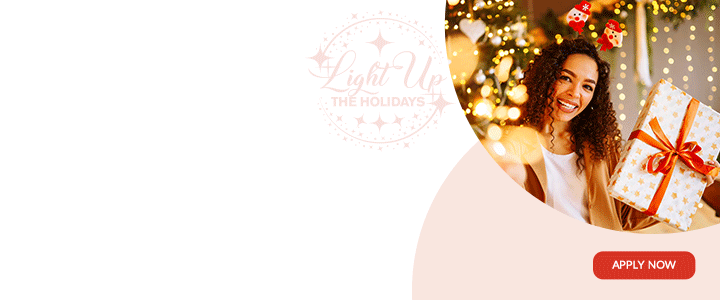 Two drivers were taken to hospital on Sunday evening after a three car crash.

The accident occurred on the road outside the Sir Viv Richards Stadium.
Initial reports are that the injuries were not very serious.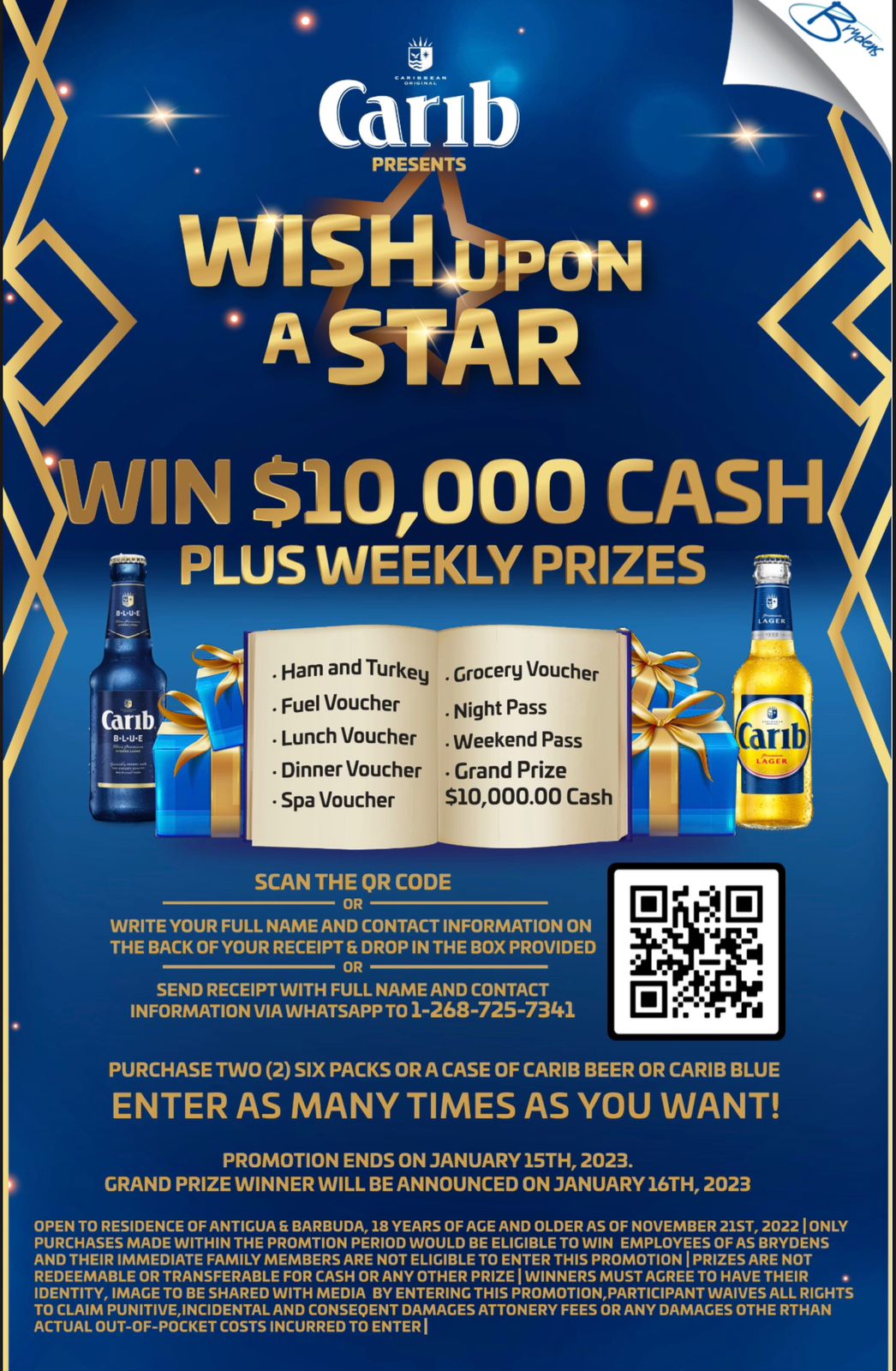 At least one of the vehicles was badly damaged in the accident while the damage to the two others was less severe.

It is not known what caused the accident.
CLICK HERE TO JOIN OUR WHATSAPP GROUP