Two Emergency Medical Technicians, Courtney Kellman and Padmore Irish were among twenty participants who graduated from a Collapsed Structure Safe and Rescue Course earlier today at the Sir Wright F. George Police Academy.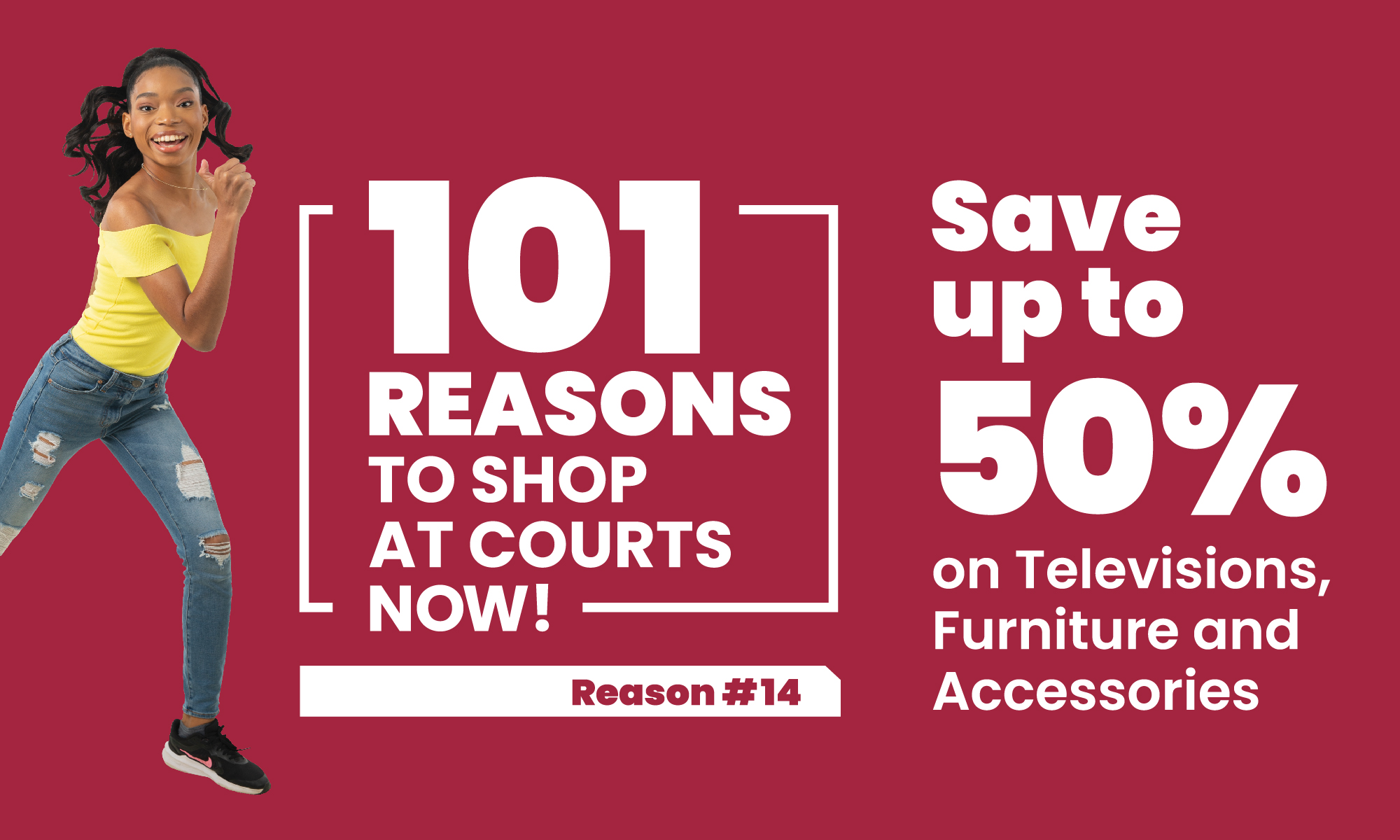 The other eighteen participants were from the Fire Department and the Police Force including the CID and K-9 Unit.


The course which began on Monday 14th December 2020 and culminated on Friday 18th December 2020 took place at the Academy and the Crabbs Training Area. The focus points included response to collapsed structures, safety considerations, damage assessment, search strategies and Markings, pre-hospital care and rescue techniques.
It was a collaborative effort between the Fire Department, the Royal Police Force of Antigua and Barbuda and the National Office of Disaster Services.

Inspector Bernadin Valerie was the Course Coordinator while the Lead Instructor was Corporal Anderson Tuitt.
The other Instructors were Corporal Jermaine Frederick, Corporal Kelvin Bowens, Corporal Jess Bristol and Corporal Yohan Johnson.

CLICK HERE TO JOIN OUR WHATSAPP GROUP