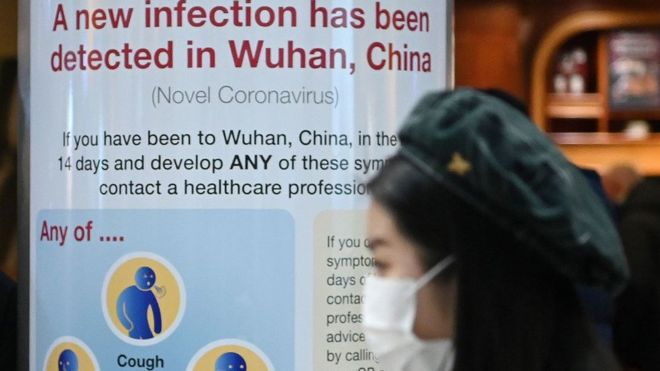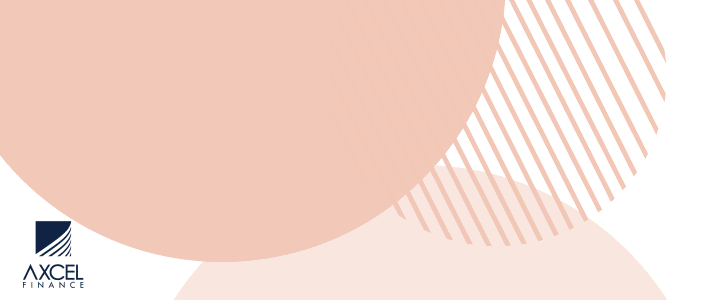 (BBC)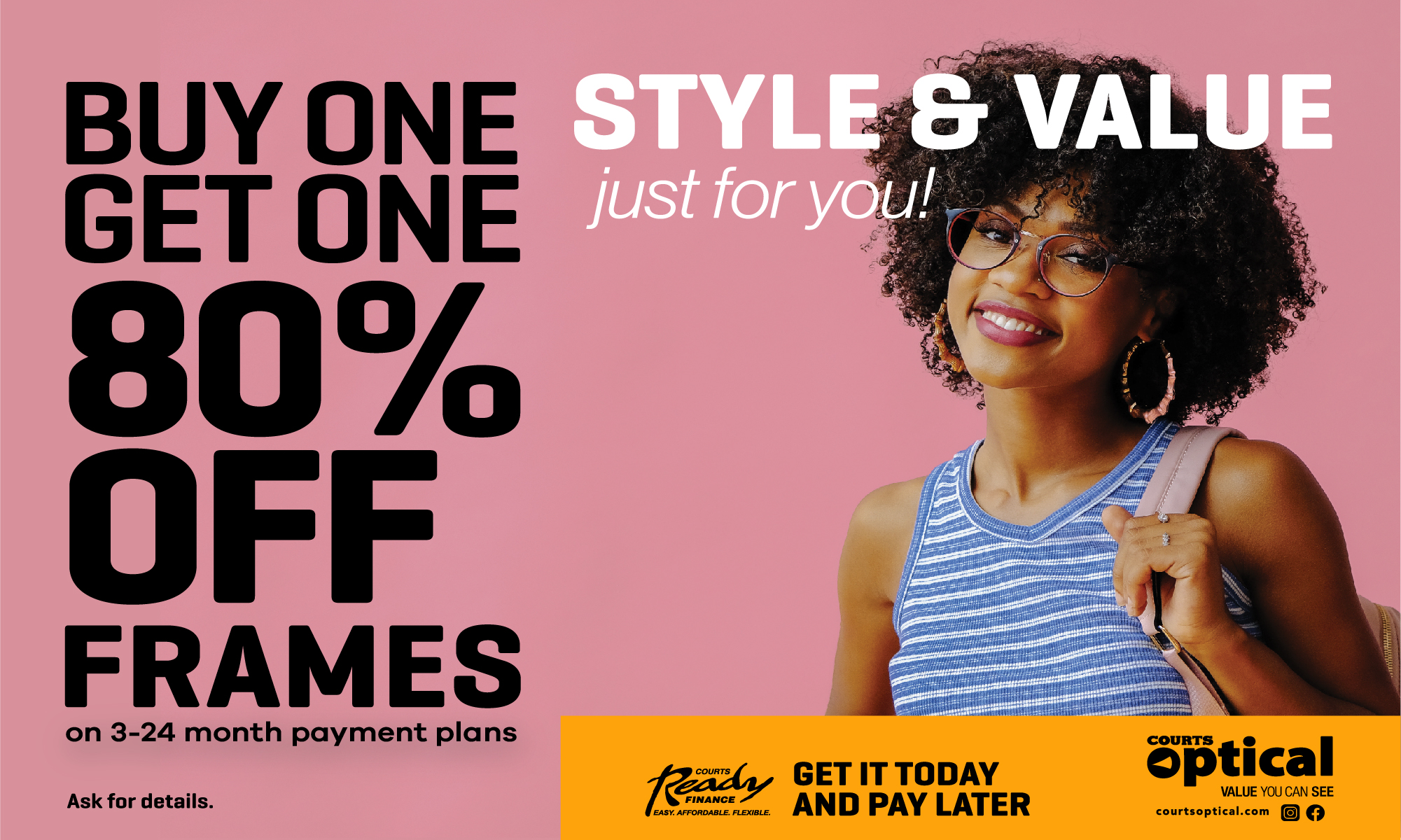 Two people from the same family have tested positive for coronavirus in the UK, the chief medical officer for England has announced.

They are being treated at a specialist centre in Newcastle after being taken there overnight.

At least 213 people in China have died from the virus, mostly in Hubei, with almost 10,000 cases nationally.

There have been 98 cases of the virus in another 18 countries.
Prof Chris Whitty, chief medical officer for England said: "The NHS is extremely well-prepared and used to managing infections and we are already working rapidly to identify any contacts the patients had, to prevent further spread.

"We have been preparing for UK cases of novel coronavirus and we have robust infection control measures in place to respond immediately," he added.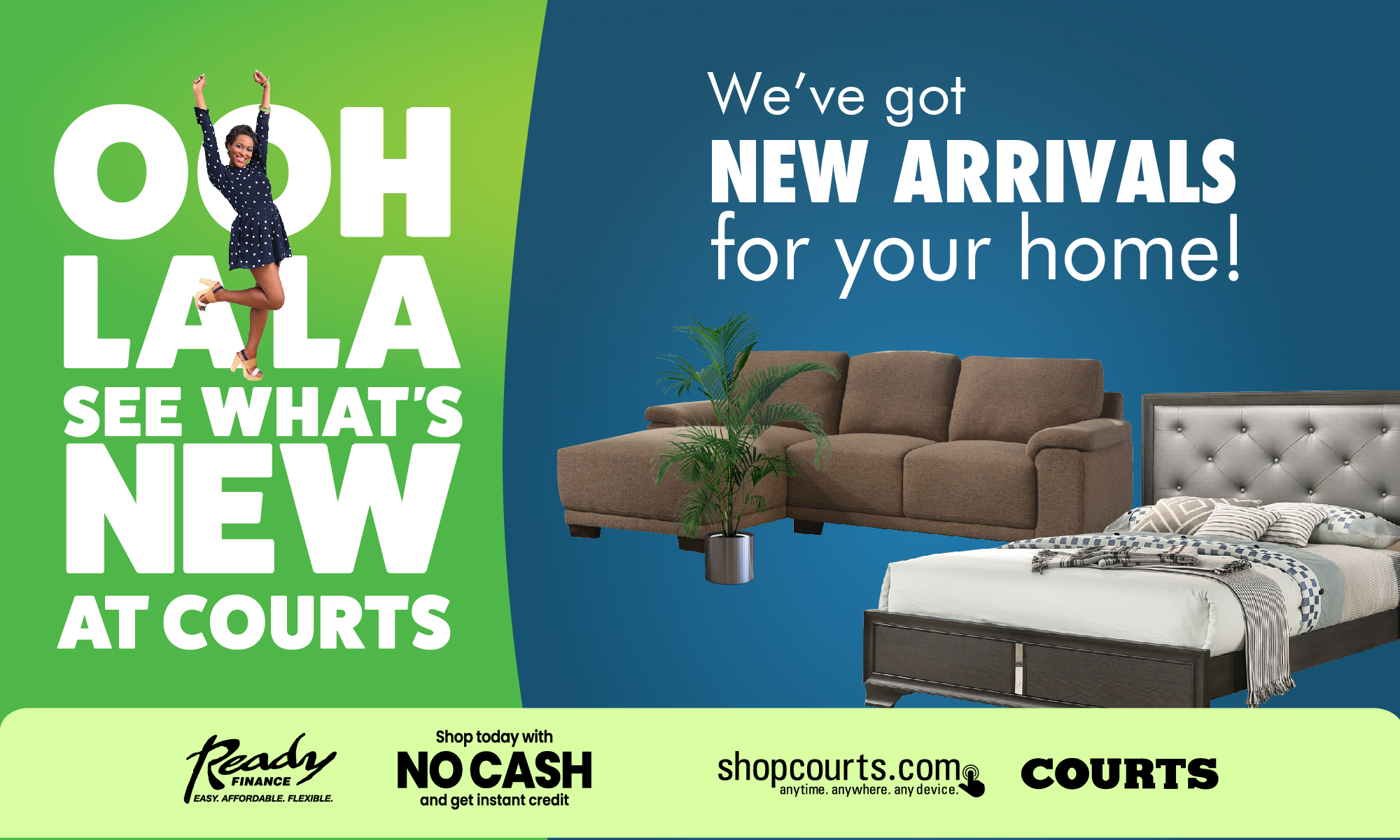 Prof Whitty said the UK was working closely with the World Health Organization (WHO) and the international community as the outbreak in China develops "to ensure we are ready for all eventualities".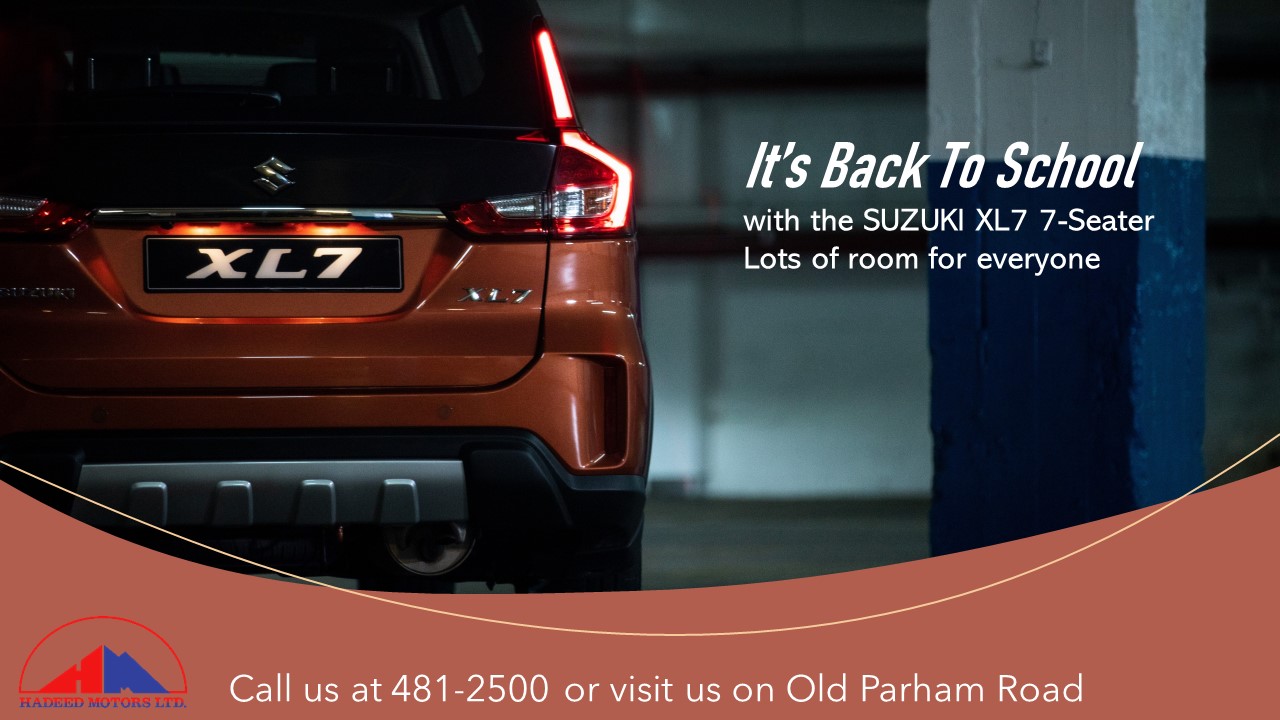 Ian Jones, professor of virology at the University of Reading, said the possibility of further spread was "minimal" because the cases were caught early.

"For the majority of those who contract this virus, the outcome will be a mild respiratory illness from which they will recover," he said.

It was a situation "that should not cause undue alarm", Prof Jones added.
The WHO declared the outbreak a global emergency on Thursday.
The number of coronavirus cases worldwide has now surpassed that of the Sars epidemic, which spread to more than two dozen countries in 2003.
The mortality rate for the new strain of coronavirus is currently low, at 2% – less than Sars at 10% and Ebola at 70%, says the Department of Health.
But the death rate could yet go up if more of those in hospital die, or down if it's discovered there are many other people with mild symptoms.
Flying Britons home
At present, 83 Britons and 27 foreign nationals are flying back to the UK from Wuhan, the Chinese city at the centre of the outbreak.
The flight is due to land at RAF Brize Norton on Oxfordshire at 13:30 GMT.
The UK passengers will then be taken to Arrowe Park Hospital on the Wirral and quarantined for two weeks.
Cllr Pat Hackett, leader of Wirral Council, said they would be housed in an accommodation block, separate from the main hospital.
He added: "All services in the hospital are running as usual including emergency services, outpatients and planned surgery. Staff working in the hospital will not be in contact with these UK citizens.
"We understand this is a stressful time for the people on the flight, but also their families. After a very long journey, we welcome them to our borough and trust they will be comfortable during their time here."
CLICK HERE TO JOIN OUR WHATSAPP GROUP