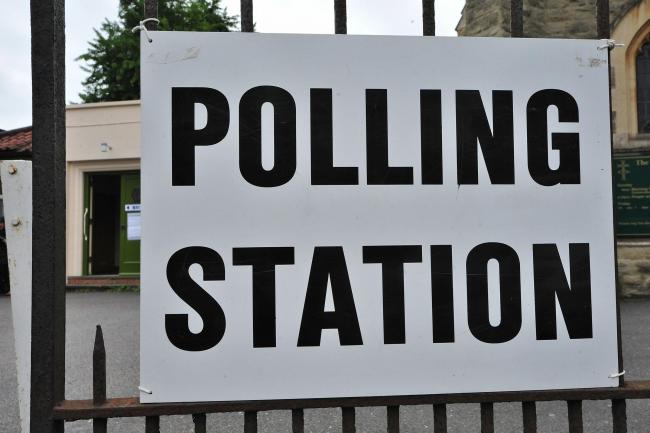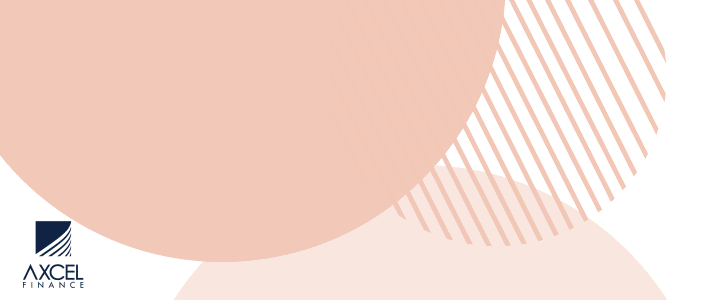 Two people were on Monday nominated to contest the December 30, 2019 by-election on Barbuda.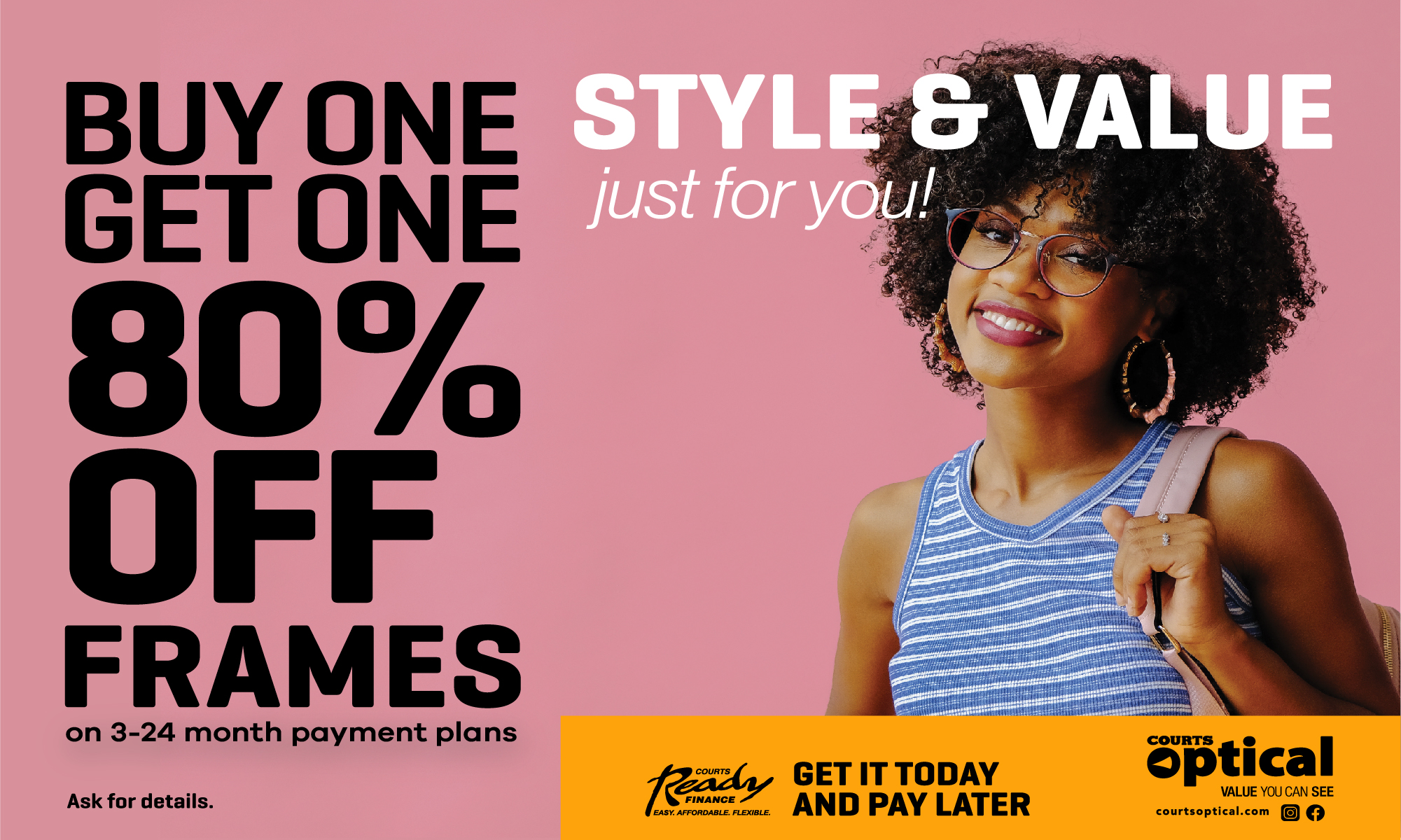 The are Devon Warner for the BPM and Heskeith Daniel as an independent candidate. The ABLP has decided not to contest the election.

The seat on the Barbuda Council was made vacant by the death of Freeston Thomas of the Barbuda Peoples Movement.

Daniel told Barbuda TV that as "citizens of Barbuda" the time has come to unite and put aside divisive politics.

"I believe that this is the time i come on board to stop the division and to make my contribution," he said.
Warner dismissed his opponent however, questioning whether is an ALP supporter disguised as an independent.

"My words to him is, the best man will win and the person who has the best interest of Barbuda at hand will prevail in the end," he said.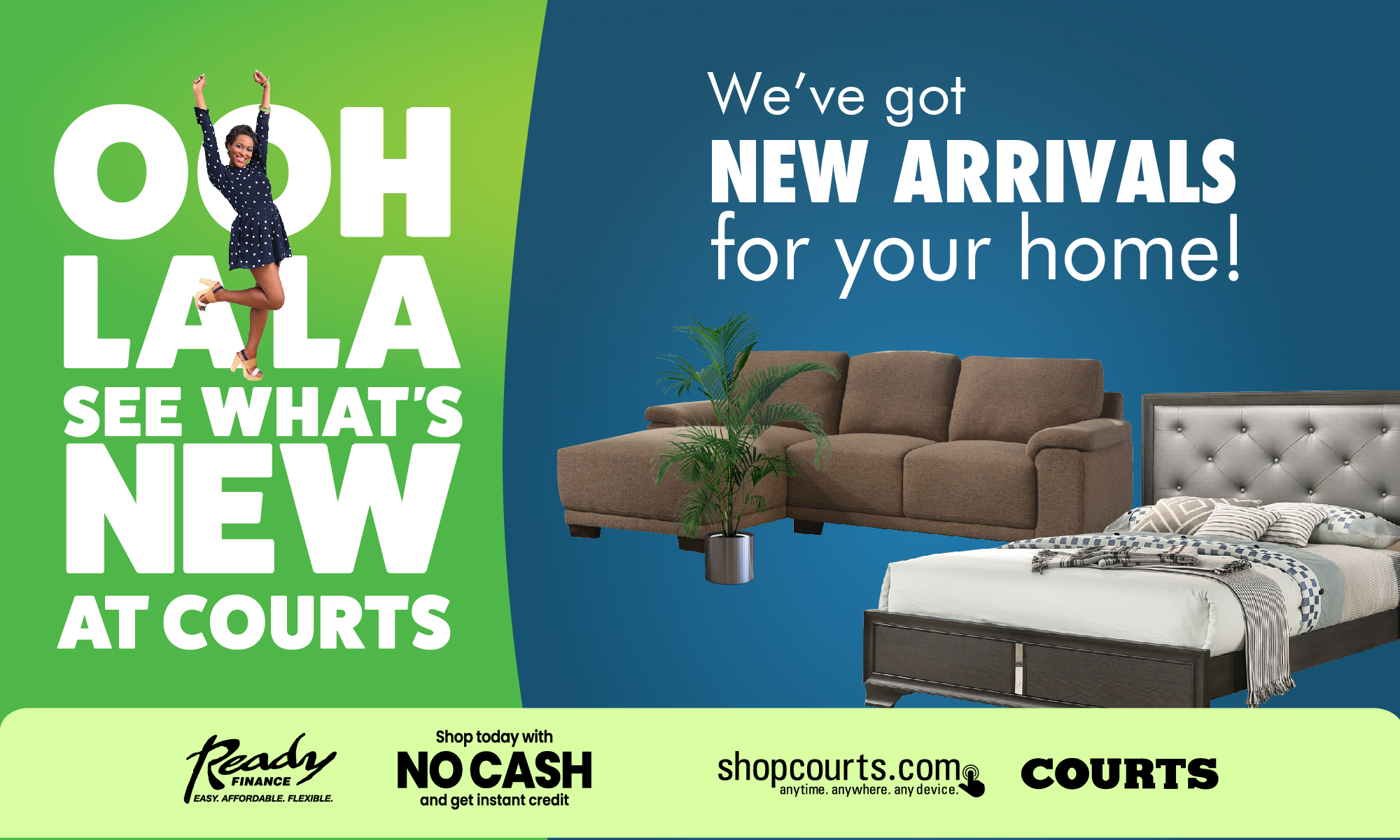 The council is currently controlled by the BPM.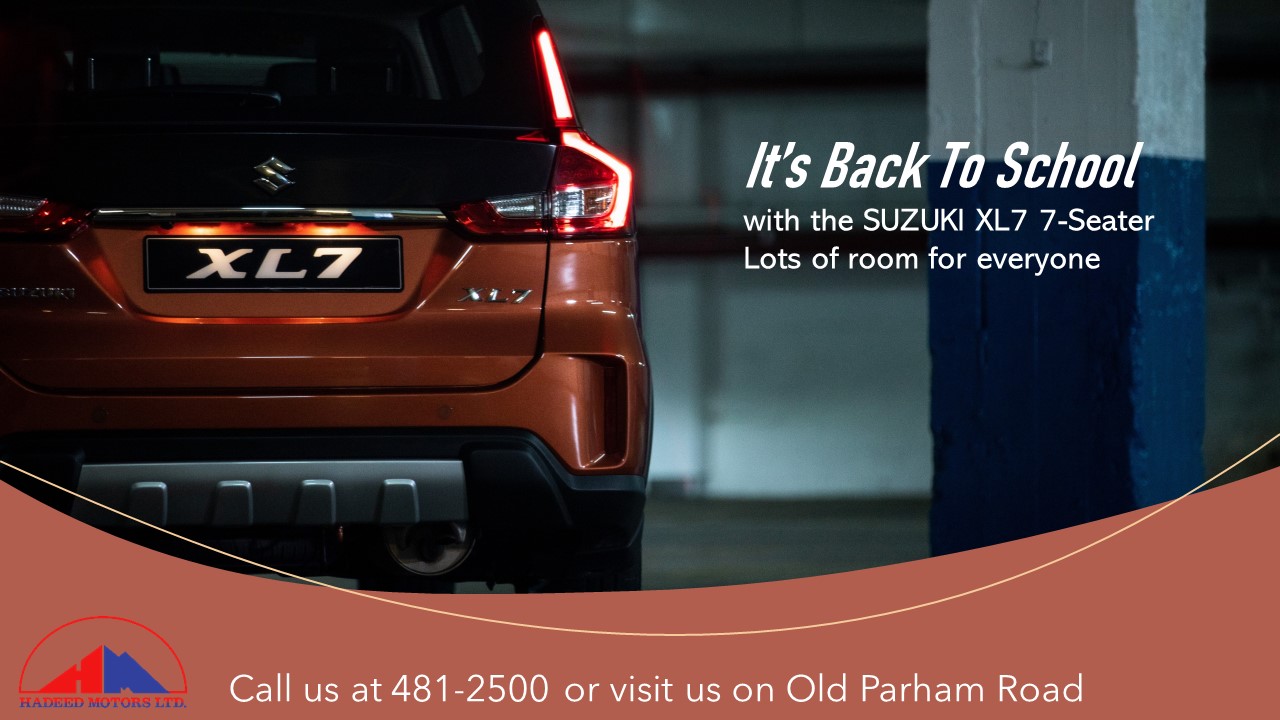 CLICK HERE TO JOIN OUR WHATSAPP GROUP