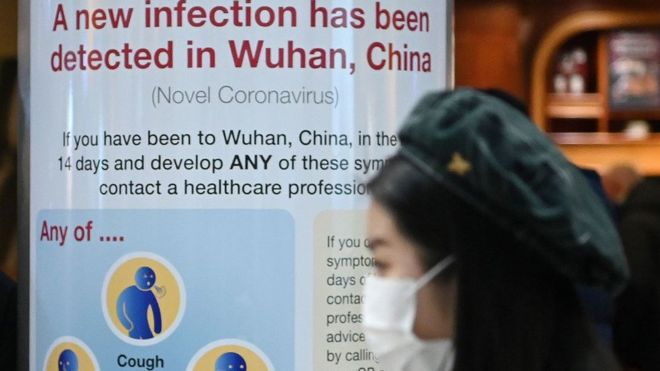 Two Antiguan and Barbudan citizens remain in Wuhan, China the epicenter of the 2019 Novel Coronavirus (2019-nCoV) outbreak.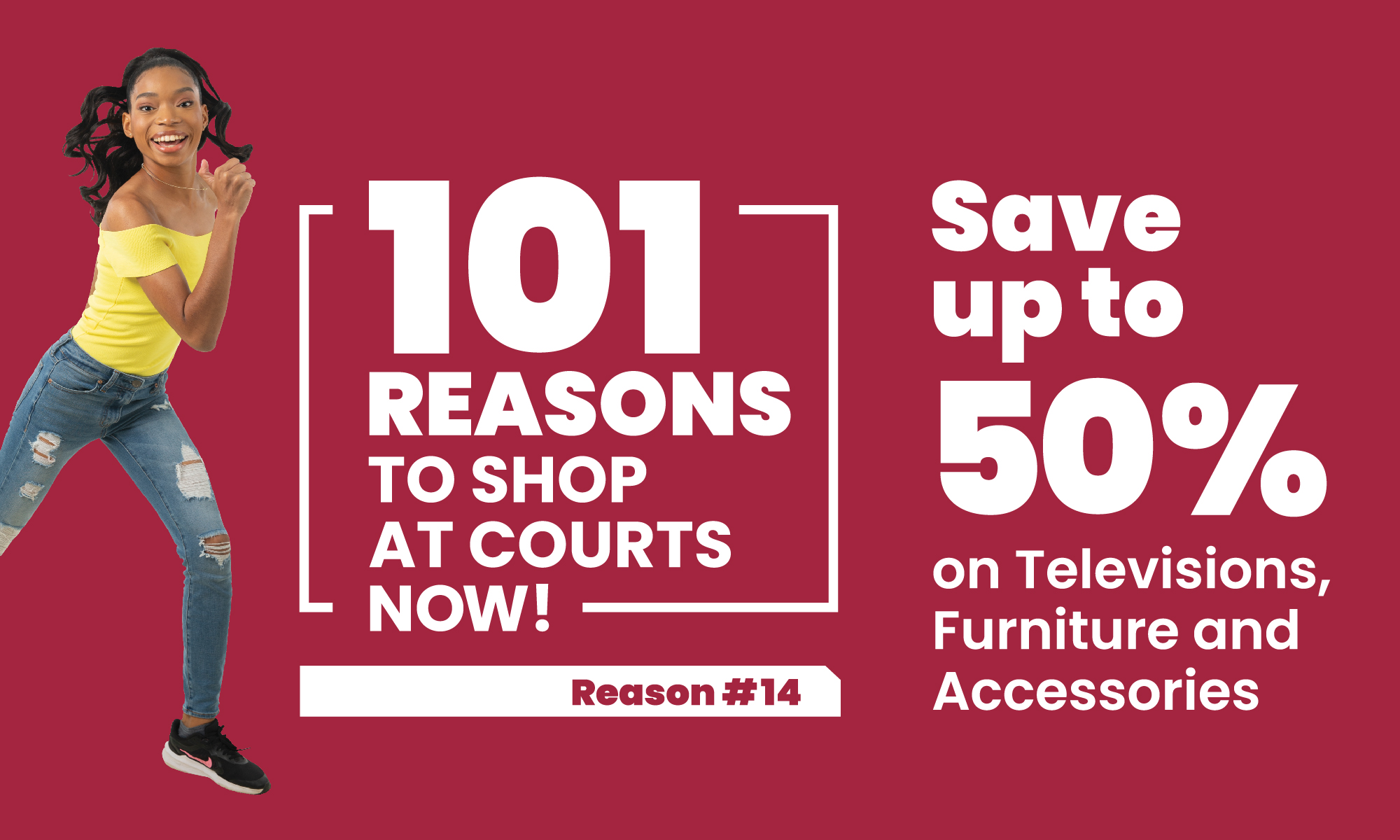 The death toll for the virus surpassed 360 on Sunday, with more than 17,000 infections confirmed worldwide.

There are reportedly 102 Antiguan & Barbudan students on university scholarships at different cities across China.

Prior to the outbreak, three of the students had reportedly been studying in Wuhan.

"Two, however, left Wuhan around Christmas time and they have not yet returned. In fact, they cannot now return because of the ban on movement in and out of that city. One is therefore remaining in that city", Lionel Hurst, Chief of Staff in the Prime Minister's Office and Member of the Prime Minister's Scholarship Committee told state media.
"There is also an Antiguan student, turn resident, who has lived in China now for 11 years, in that same city, Wuhan. It is from her as well as from the stranded student in Wuhan that we've learned a great deal about what is going on in that particular city", Hurst said.

On Sunday, the coronavirus had killed at least 224 people in Wuhan prompting Chinese authorities to implement new quarantine rules there.

Under the new rules, the authorities are putting into quarantine people in Wuhan who have had close contact with confirmed carriers of the virus and people with pneumonia-like symptoms who may be carriers.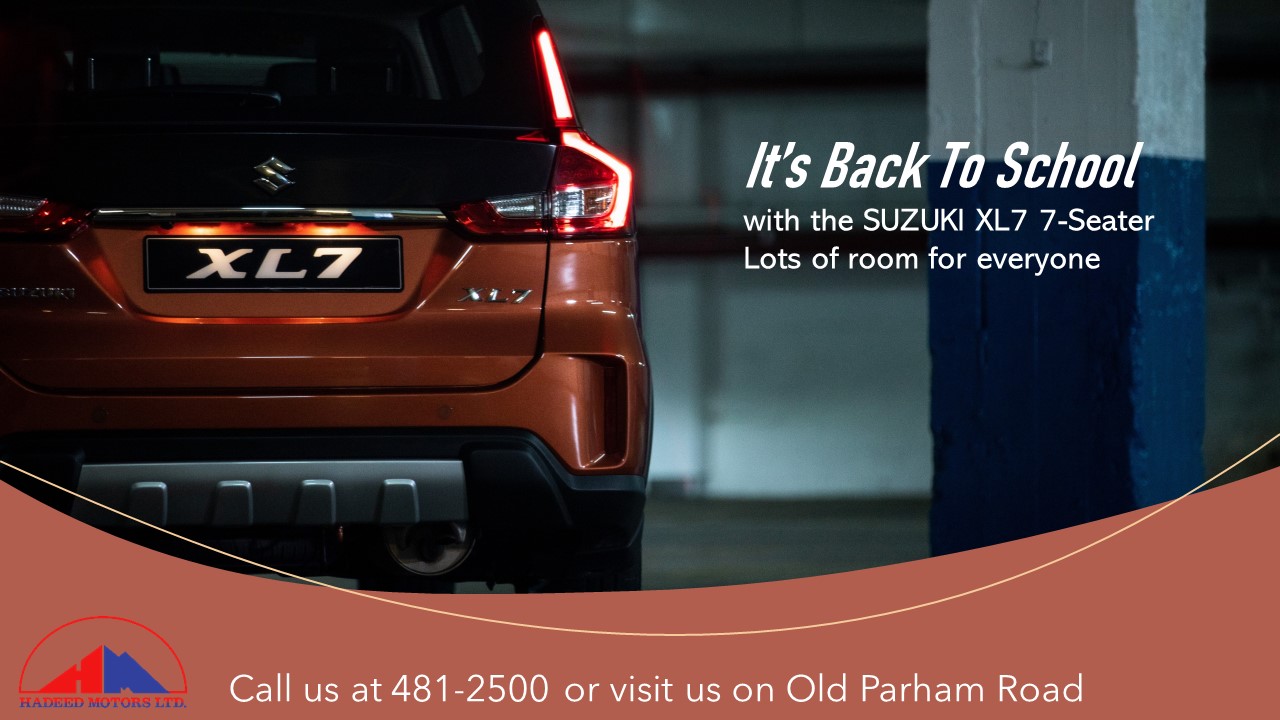 The government had already ordered residents not to leave the city and to stay indoors as much as possible.

Now, people who have had close contact with confirmed carriers of the virus "will be sent to centralized isolation and observation points," according to the new rule.

The New York Times reported the regulation did not specify where people will be kept for observation but warned that people would have no choice.
"Those who refuse to cooperate will be compelled under the law by assisting public security offices," the order reportedly said.
"During isolation, each district will provide free room and board, as well as medical observation and treatment."
Some of the Antiguan and Barbudan students at different parts of China have reportedly decided to return home and will be placed under quarantine for 14 days once they arrive.
"I believe they feel a certain anxiety but we've advised them to take the opportunity to beef up on their studies, remain indoors and do as the officials in China direct because that's the safest way as far as the Chinese are concerned, the safest way to remain outside of the likelihood of contracting the disease", Hurst said.
CLICK HERE TO JOIN OUR WHATSAPP GROUP